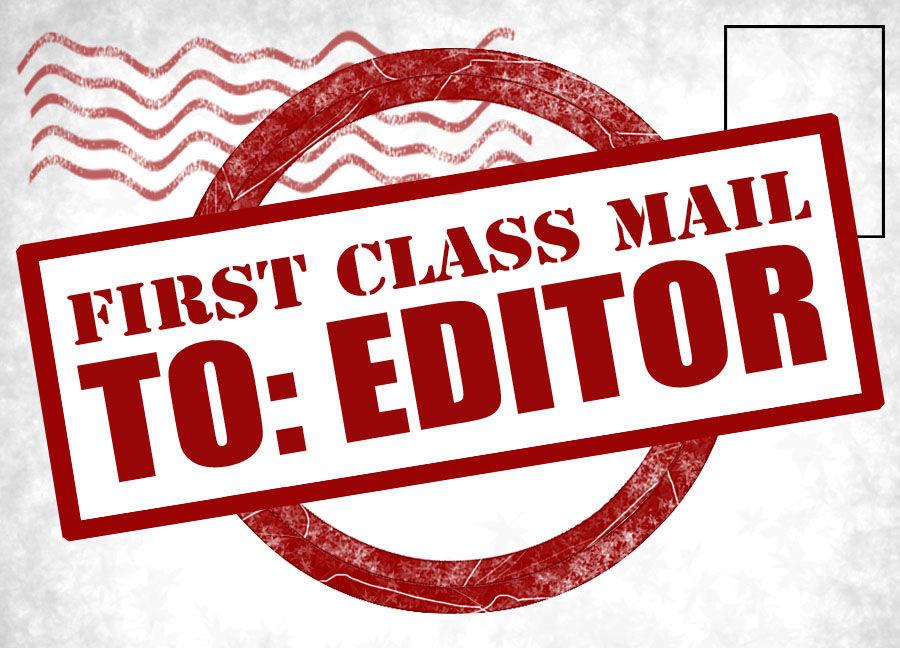 Last week's protesters owe Aggie community an apology
Athletic director Ross Bjork, coach Jimbo Fisher and the leadership of the Aggie football team owe the Texas A&M community, it's sexual assault survivors and law enforcement officers an apology for the walkout protest on academic plaza last week.
The demonstration of support for Jacob Brooks -- the Kenosha, Wisconsin, man who is the subject of protests across the nation, a perpetrator of sexual assault who actively was harassing his victim -- apparently also was a protest against the clearly justified actions of the police officers called to her aid.
"Step in, stand up" against sexual assault and harassment should not be just a slogan, intersectional game or political football to be tossed around depending on the narrative of the season.
---
Amused and saddened by the support for President Trump
I was both amused and saddened by the letter of Aug. 25 imploring people to vote for the sitting president. It was a glowing example of what happens when one swallows whole the obsequious lies spewed nightly by the network set up specifically for that purpose. I would suggest that the writer broaden his horizons and consume more than one source of information.
The writer thinks that a "businessman" is the preferable choice to lead us. Perhaps our definition of success is different because if Trump's handling of the pandemic is an example of his business acumen, someone might need to consult a dictionary.
COVID-19 isn't Trump's fault, but his failed response to it is. He downplayed the virus in the beginning and he downplays it now. In almost six months, there have been no national testing and contact tracing program. The writer states that Trump has done a "marvelous" job with the COVID-19 crisis. Perhaps he, like Trump, thinks that "only" 180,000 dead Americans (a number that's projected to rise to more than 200,00 by mid-September) is a win.
"It is what it is," Trump said in a recent interview, when forced to address the number of dead.
When people tell you who they are, believe them.
That's why Joe Biden and Kamala Harris are the unquestionable choice for president and vice president on Election Day 2020.
Catch the latest in Opinion
Get opinion pieces, letters and editorials sent directly to your inbox weekly!