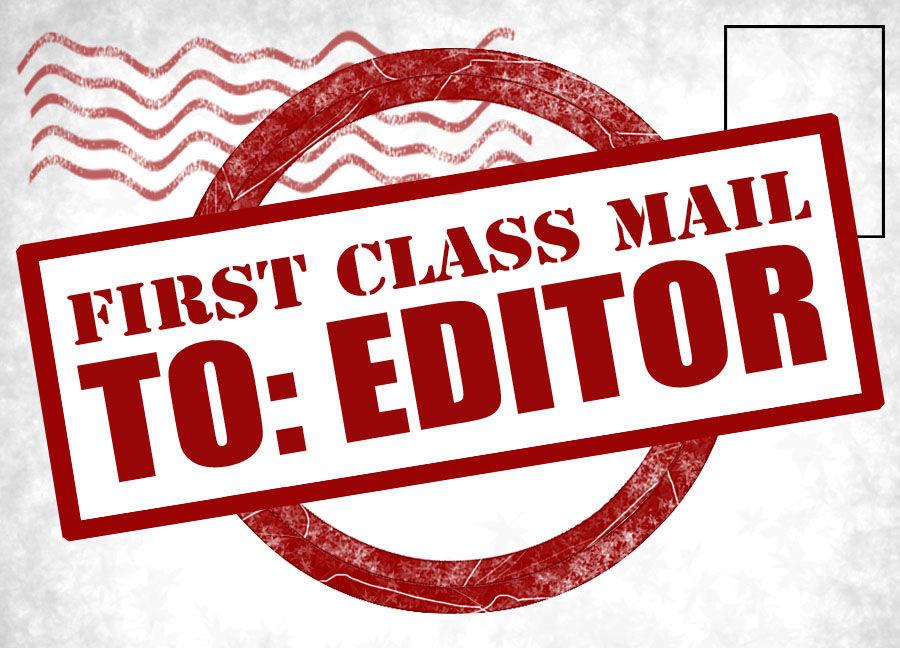 Trump supporter short on the facts
Douglas C. Rape's letter to the editor expressing "disagreement with every word" of Richard W. Woodman's column about the dangers of the Trump presidency to our Constitution sounded exactly like President Donald Trump. He may as well have yelled, "FAKE NEWS!" as our president does whenever he doesn't like the way the media reports events that are detrimental to his reelection chances. He presents no facts to disprove what's been said, just, "Believe me, it's fake."
Every point made by Woodman has been proven. For four years, I have heard and seen this president make claims and later say the exact opposite. He denies saying anything that is not well-received by the public, even though it is recorded on videotape and replayed time and again.
Many people who have worked in his administration have testified before Congress and also written fact-filled books about what goes on in the White House. How can they all be ignored? Even if only half of this information is true, our country is in serious trouble with this president's leadership.
Rape offers no facts of his own to dispute the evidence that the public can see on television news programs or in newspapers every day.
He obviously listens only to those who have bought into the Trump stardom. He did not attempt to refute any of the facts stated in Woodman's article because they are the truth — a trait that President Trump has no relationship to.
---
One sign of the sad state of our country
Yesterday, my husband and I put two small signs in support of Biden and Harris on the edge of our property in the Indian Lakes subdivision. As we pushed the metal stakes in to the earth, my husband told me that he planned to bring them in every evening "to keep them safe." I thought this suggestion was ridiculous, and said so. Nevertheless, he headed out to retrieve them last night, just after darkness fell. They were both missing. We can only assume that a neighbor pulled them up and took them away.
This incident goes beyond simple theft or vandalism. I could shrug that off and move on. Instead, this incident has shaken my belief in what it is to be an American.
If we have reached the point at which we cannot respect differences in political opinions, we are in a dark and desperate place.
I am an immigrant, and like many others who were born elsewhere, I saw the USA as a remarkable country, filled with opportunity and hope. I love the USA and am proud to be a citizen, but I fear for our future. We are slipping away from the ideals that built this great nation and made us an inspiration to billions of people across the world.
The removal of our Biden signs — one petty act of aggression — is symptomatic of so much more. It speaks to an erosion of the foundations of a civilized society.
Catch the latest in Opinion
Get opinion pieces, letters and editorials sent directly to your inbox weekly!