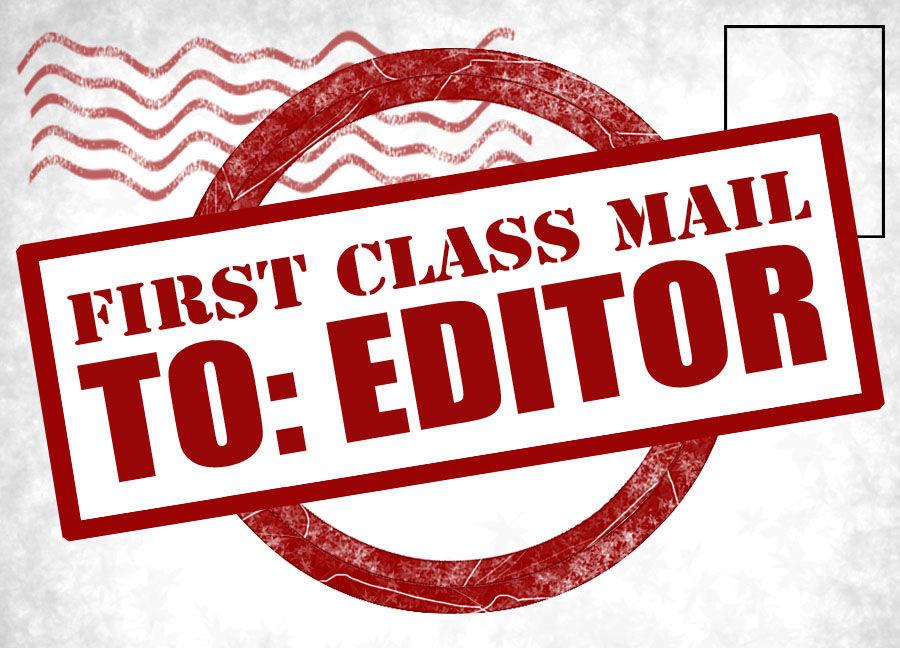 All election letters must reach The Eagle by 5 p.m. Wednesday
All letters concerning the Nov. 3 general election must reach The Eagle no later than 5 p.m. on Wednesday. All election letters will run by Oct. 28.
Should there not be space for all election letters, they will be printed in proportion to the number of letters received for each candidate or issue.
Please send the letter via email if possible, as a part of the body of the email or as a Word attachment.
• No more than one letter per writer will be printed each 30 days.
• Letters should be no more than 300 words and are subject to editing for length, clarity, libel and good taste. Publication is discretionary.
• All letters must contain the writer's name, city of residence and a daytime phone number for verification.
• Form letters and letters associated with organized efforts involving candidates or causes will not be published.
---
Everyone needs to wear a face mask
I want to thank the city of College Station for its ongoing efforts to control mosquitoes and West Nile virus.
Recently, I was at City Hall to pick up mosquito dunks for standing water near our residence. Despite the signage on the front door, of the five city employees I encountered, none was wearing a face mask. I will give one of them the benefit of the doubt because she was behind a sneeze shield. The only other person I encountered was a resident like myself with a face mask.
It seems somewhat hypocritical of our city leaders such as College Station Mayor Karl Mooney and Bryan Mayor Andrew Nelson to impose their will on us citizens yet forego the same requirements at City Hall.
---
What is going on in president's mind?
Is our president exhibiting a mental health issue? (don't shoot the messenger.) I'm now concerned President Donald Trump does have one. What if everything he says and tweets he believes in his mind? Halting the stimulus talks, while upsetting millions, then reversing himself?
Did he see, in his mind, millions of cheering fans when he did his COVID drive-by?
And did he see, again in his mind, the greatest number of Americans in history at his 2016 inauguration?
With his unnerving remarks that he plans to upend the election results if he doesn't win? A mental health issue makes the most sense of all these strange goings-on.
The debate seemed to show this. Too much points to the real possibility. But if he needs professional mental health help, is there anyone brave enough to get him to see the professional? Or, is he or she too afraid?
---
Watch out for frogs and locusts in Washington
Can you imagine what the reaction of evangelical Christians would be if the partisan situation were reversed and it was the Democrats trying to steal another Supreme Court seat? They would see the hand of God coming down in judgment to thwart their enemies' purpose.
But in this case, they appear to be blind. Of course, in the Book of Exodus it took Pharaoh 10 plagues before he got the message. I won't claim to be able to discern the hand of God, but if I were in the Republicans' shoes, I'd keep a sharp eye out for hordes of frogs on the Potomac River and swarms of locusts on the horizon.
Catch the latest in Opinion
Get opinion pieces, letters and editorials sent directly to your inbox weekly!