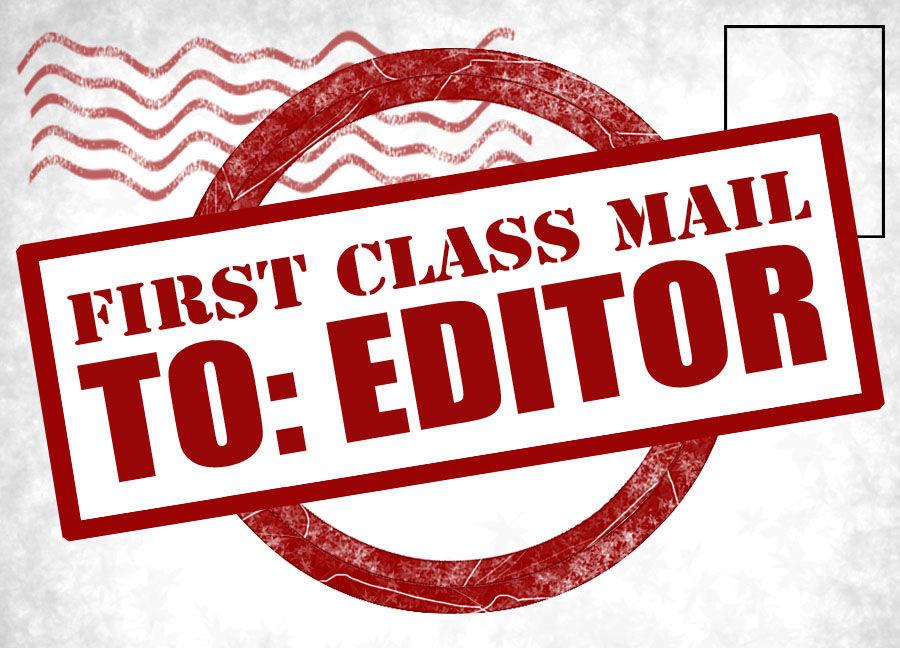 Wednesday column was a study in xenophobia
Wednesday's Opinions page was a case study on how xenophobia and the lie of "American exceptionalism" can make otherwise intelligent people into idiots. An column by the executive director of Californians for Population Stabilization brought up the suffering of migrants, but his nationalistic and ethnocentric blinders prevented him from understanding the situation.
This suffering of migrants would be alleviated altogether if they were allowed to come here.
Too many U.S. citizens have this evil, racist and stupid idea that migrants from Mexico and Central America are more likely to be scary, violent criminals. Anyone who actually knows undocumented people knows that quite the opposite is true.
Every self-righteous U.S. citizen saying "illegal is illegal" would, if forced to choose, migrate illegally if they thought it would save themself or their family. Migrating illegally to save your kids makes you a good parent, not a bad one.
Our second idiotic and false idea is that everyone wants to come here, so without restricting immigration all of Latin America would move within U.S. borders. We just aren't nearly as great as we think we are. Most everyone would prefer to stay home -- they aren't coming here because of the promise of the American dream, but simply because people mass-migrate when forced to by threat of death and deprivation. Conditions in Central America and Mexico can improve such that people stop being forced to migrate here, and allowing free migration is one ingredient in that improvement.
Every adult within our borders must have the right to work.
It's not migration that causes mass rape, suffering and death of migrants, but rather our "border security." Since we knowingly cause these crimes by our actions, we are the murderers, we are complicit in the abuse. That makes us the bad, scary dangerous people -- not immigrants.
---
Georgia runoffs hold the fate of our democracy
Thomas Jefferson warned, "Democracy will cease to exist when you take away from those who are willing to work and give to those who are not."
With promises of government give-away programs made during this last national election cycle, Democrats have succeeded in tilting our fragile democracy toward socialism.
The only hope for resistance to the Democrat's socialist agenda lies in Republican wins in two Georgia runoff elections to the U.S. Senate in January.
---
We must not become a banana republic
We are not a banana republic.
Make America great again.
Catch the latest in Opinion
Get opinion pieces, letters and editorials sent directly to your inbox weekly!