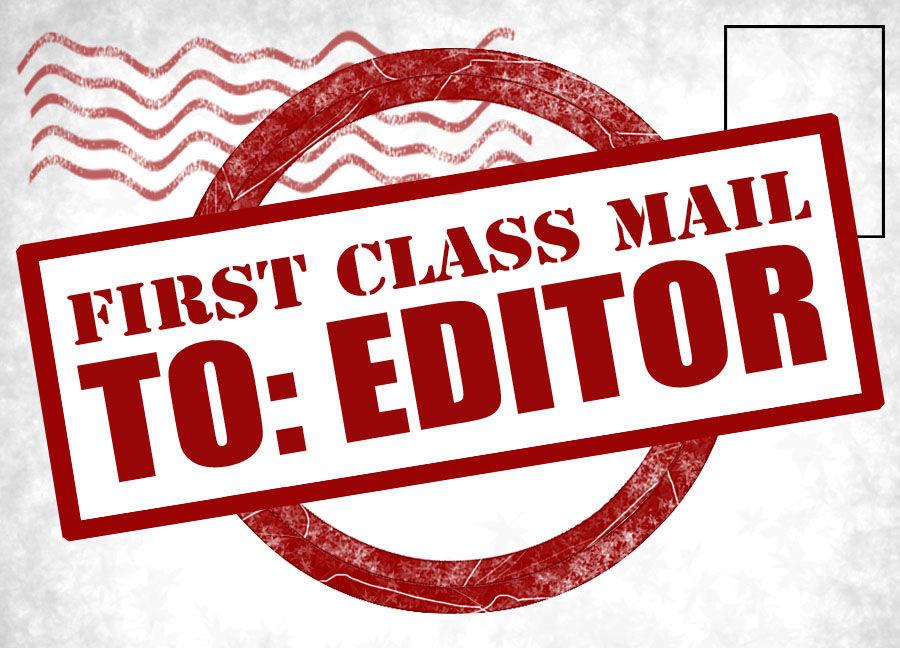 Be a real individual and not just a generic appellation
I returned from a funeral for an older lady who lived a full, loving life. I realized how many terms were used to describe her such as mother, wife, sister, grandmother, great-grandmother, female cousin, aunt, girl, female friend, woman, her, she, lady, lass, gal, maiden.
I, too, am a female and I am proud of those titles to describe me and refuse to allow counterculture to define me as "it," "person," "human," etc.
I hope that others are as stunned as I am that there is a push to define you with generic terms rather than to define you as who you are.
---
Vaccine sites must be located where people live and work
This is in response to the editorial of April 25 regarding COVID-19 vaccinations in Brazos County. It is true that the vaccine hub at the Brazos Center did an outstanding job administering the vaccine to thousands of people.
The Editorial Board also wrote, "There are some people -- a relative few, probably -- who for whatever reason have not been able to visit a vaccine site."
I will posit, however, that for many underserved working people getting access to the vaccine at the Brazos Center was not practical.
For many underserved working people, registering online is not easy or doable, and calling a telephone hotline between 9 a.m. and 3:30 p.m. is very difficult for hourly wage workers. Workers in the service industry, landscaping, construction, roofing, manufacturing, restaurant and hospitality industries do not have flexibility to take off from work between 10 a.m. and 6 p.m. to get a shot in the middle of their workday or shifts.
In a news article also published in The Eagle on April 25, it is reported that Brazos County Commissioner Nancy Berry said that community vaccine clinics, weekend/weeknight options and other outreach efforts still are needed to increase the numbers of vaccinated county residents and that local leaders should use a variety of methods to reach people. Berry is quoted as saying that the vaccine needs to be taken to where the people are.
There is misinformation about the side effects of the vaccine and that needs to be addressed as well. However, there is a better chance of getting a vaccine into the arms of underserved working people if it is made accessible in the community that is familiar to them. That is where they live, work and worship.