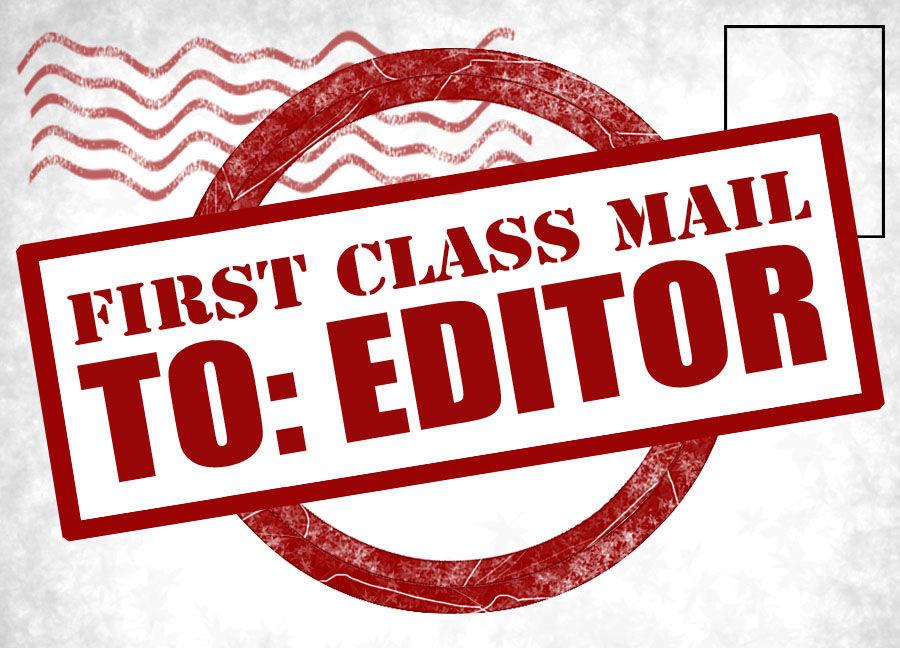 Bill would lead to a less-educated Texas
Texas House Bill 3979 is a form of pre-censorship that restricts what educators teach and how they teach it. Moreover, the language of HB 3979 contains a sweeping form of double speak meant to be broadly repressive.
The bill first says that teachers cannot "require" certain content and immediately after, it states that they can't "make part of a course" such content.
In other words, the bill's language slides from selective to comprehensive prohibition. This means that teachers interested in covering past events -- let's say the Tulsa massacre -- or current events such as the killing of Marcus Smith would run afoul of the bill (when it becomes law), even if they let students opt out of the discussion and would, therefore, have to remove the content from their classes.
Moreover, the terms of inclusion for such issues would mean that if, for instance, the Dakota massacre were taught, a teacher would have to cover both sides in an even-handed way and would therefore have to justify white-settler violence. This is, in fact, one of the more dangerous aspects of the bill, the suggestion that everything, every historical action is morally equivalent to another.
In a country where Black and brown people are being killed by police, where the Cheyenne River and Oglala Sioux peoples cannot protect their own lands because it impinges on the sovereignty of the settler state, and where one out of six women in the U.S. is assaulted, this kind of compulsory moral equivalence is beyond dangerous.
The bill is meant to sanction past, present and future violence against women and minorities. Passage of the bill not only will lead to a less-educated population, but will intensify racism by supporting white male entitlement as an epistemological right.
And that is harder to fight than the law.
---
Would choose Trump over Biden every time
Donald Trump, as the president of the United States, was at times abrasive, crude, braggadocio, uncouth, profane, pragmatic and verbose. He was also the most effective president of my long lifetime.
Trump was intolerant of, and showed contempt for, the swamp-dwelling corrupt, lying, incompetent, ignorant, phony, immoral D.C. career politicians.
He was a problem solver with the no-nonsense mentality of a bottom-line businessman.
Suffice to say that time has shown him to be on the right side of nearly every major issue and policy of his administration: energy, border control, law and order, foreign policy, economy, origin of COVID-19, "Warp Speed" vaccine development, and so much more.
As for me, I'll take the plain-speaking of a Donald Trump over the honed-blathering of a Joe Biden every time.