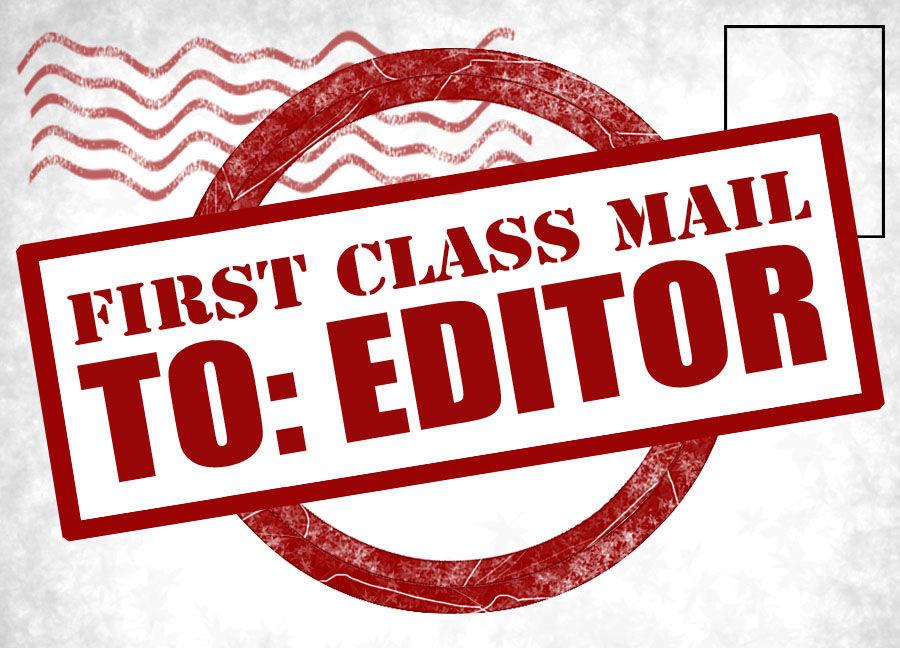 Let former students decide the fate of Sul Ross statue
A&M President Michael K. Young has delegated the issues of racial issues and the future of the statue of Lawrence Sullivan Ross to a commission for study. I would like to urge the Commissioners to not be too heavily influenced by current student opinion.
The current students, including some football players, have not even graduated from A&M, much less come to appreciate all that being a former student means, nor start to give back to their school. A&M should take into consideration the opinions of the half million graduates of the university who have a little maturity on their résumés. If A&M decides to poll students, it should also poll all the million-dollar donors to the Foundation.
I approve of every effort to make A&M inclusive, and as racist-free as possible. With due process, any act of racism should be grounds for expulsion. Revise the entry application to include the question, "Are you racist?"
Don't let a bunch of history revisionists dictate the future of the university, because the future of the statue of Sully is, in fact, the future of A&M.