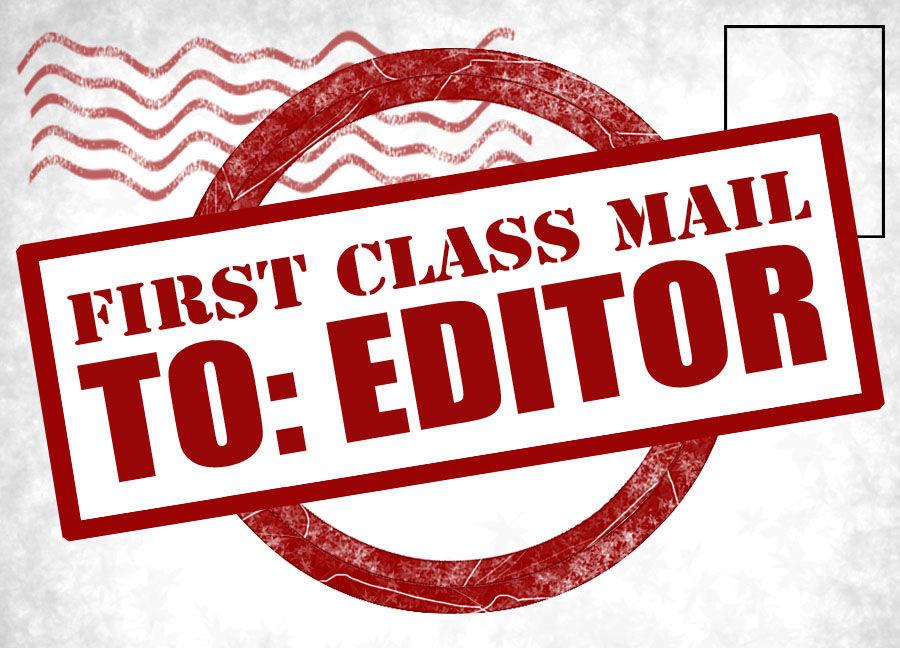 Eagle grossly distorted facts about Black fathers
The percentages quoted were not for "Black fathers living at home with their children." Rather they were for "children in single-parent families by race in the U.S.," which could be mothers or fathers. The Eagle maintained that 65% of Black fathers live at home with their children, but in fact, 65% of Black children are in "single-parent" (Black mother or Black father) families. The paper maintained also that "only 24% of non-Hispanic white fathers live at home" -- again, the data show that 24% of non-Hispanic white children are in "single-parent" families (again, mother or father).
You conclude that "like many stereotypes, the idea of the absentee Black father just doesn't match reality." Reality?
The data do not support that point; in fact, The Eagle grossly distorted the data by ascribing the percentages for "single-parent families" as only "fathers" (black or white).
---
Editorial could be great without incorrect statistics
In Sunday's editorial, something about the reported percentages of fathers living in the home seemed odd. I consulted the 2019 Kids Count Data Book and the percentages reported are accurate, only they are in the section Children In Single-Parent Families. In 2017, 65% of African American, 41% of Latino/Multiracial and 24% of White children lived in single-parent families.
The percentages remained unchanged between 2010 and 2017. The inference of these statistics would seem exactly opposite of that in the editorial. I applaud Sean Williams for his work, and The Eagle for a positive Father's Day message. But unless there was a different Kids Count source of the data, this would appear to merit a correction in The Eagle. And that would be unfortunate, since the editorial about Sean Williams would have been a great message without the paragraph about the data.
Catch the latest in Opinion
Get opinion pieces, letters and editorials sent directly to your inbox weekly!