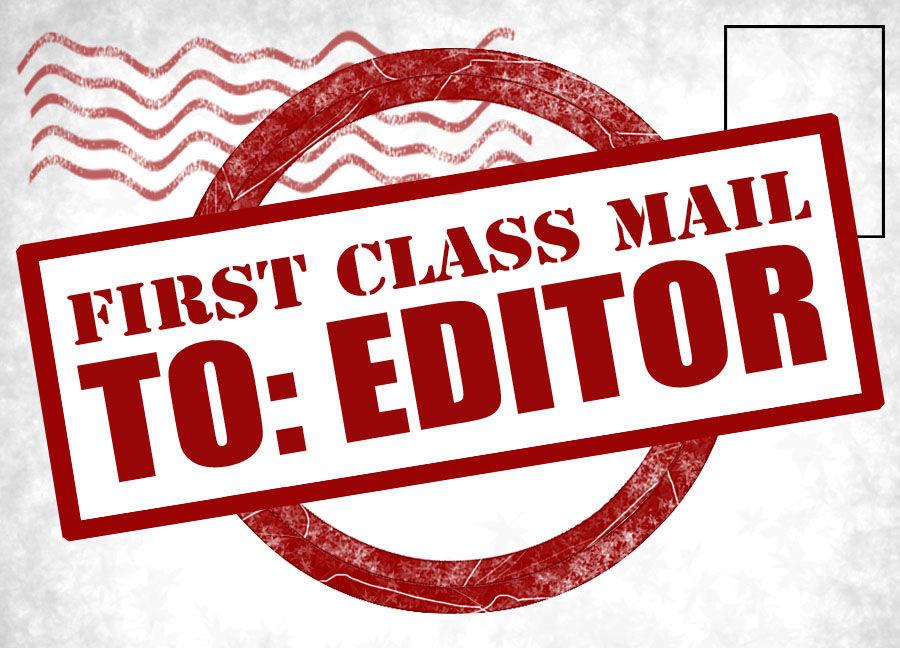 State representative, senator must go
To help celebrate mass shootings, the Texas governor signed a bill allowing anyone 21 and older to buy and carry a firearm. Worse yet, state Rep. John Raney and state Sen. Charles Schwertner voted for the bill.
What kind of madness is this. Any person, regardless of mental state, can carry a weapon? What kind of mind set would you have to make such a vote?
Both of these men need to go. They lack right good sense. We need to work finding opponents.
---
Reporters should not distort the news
In the article headlined "Patrick: Bills require special session" by the Texas Tribune (Eagle, May 27) I see that the author lists three pieces of GOP-backed legislation that died in the Texas House on Tuesday. Unlike the author, I believe these bills should have a complete and thorough discussion which may occur in a special session if our governor agrees.
The article reports, Lt. Gov. Dan Patrick says that the bills in question have widespread support. The one bill on which I would like to provide a comment is found in the paragraph which begins "But a national Gallup poll showed that 55% of Democrats -- and 10% of Republicans -- support letting kids play sports based on their gender identity." The casual reader would understand 65% of the population support this bill. The figures are misleading.
Taking 100 Democrats and 100 Republicans, multiplying the Democrats by 55% -- or 55 Dems -- and multiplying the Republicans by 10% -- or 10 Republicans -- and then adding them together 55+10 = 65, the support for letting kids play sports based on their gender identity if 65/200 or 32.5%.
Therefore, the support for the bill proposed by Patrick is 67.5%, a very clear majority of Texans. This article is misleading. Why cannot reporters simply report the news instead of purposely distorting it?
---
Succumbing to the lure of the status quo
Evolution is a law of nature. It applies to individual biological species and to social organizations. The principles of democracy, from rudimentary beginnings in classical Greece, have now, in our country, reached their most advanced state.
Humans have the intelligence to modify rates of evolution and, by sometimes bloody trial and error, reach higher or lower points in their arc of social organization.
Texas is trying to decide whether we strengthen our democracy or weaken it by curtailing voter accessibility. Fear of detrimental consequences to the ruling class, resulting from expanded voting rights, historically has been a powerful vector to keep the status quo. Presently, our lawmakers have succumbed to it.
Another law of nature spreads intelligence, empathy, strength and other human characteristics along similar bell-distribution curves regardless of race, economic level or location. Actions of our legislators to cull the voting population by imposing discriminatory access constrains; or redistricting territories in a way that helps favored candidates, is not only a retreat of democratic progress, but also an ill-informed reaction that ignores an ultimately overwhelming evolutionary law of nature.
In a true democracy, It is the voters who select their representatives, not the other way around. The latter is called dictatorship, monarchy, or other such synonyms.
When confronted with this choice, our district representative offered no response. What does he think and how did he vote?