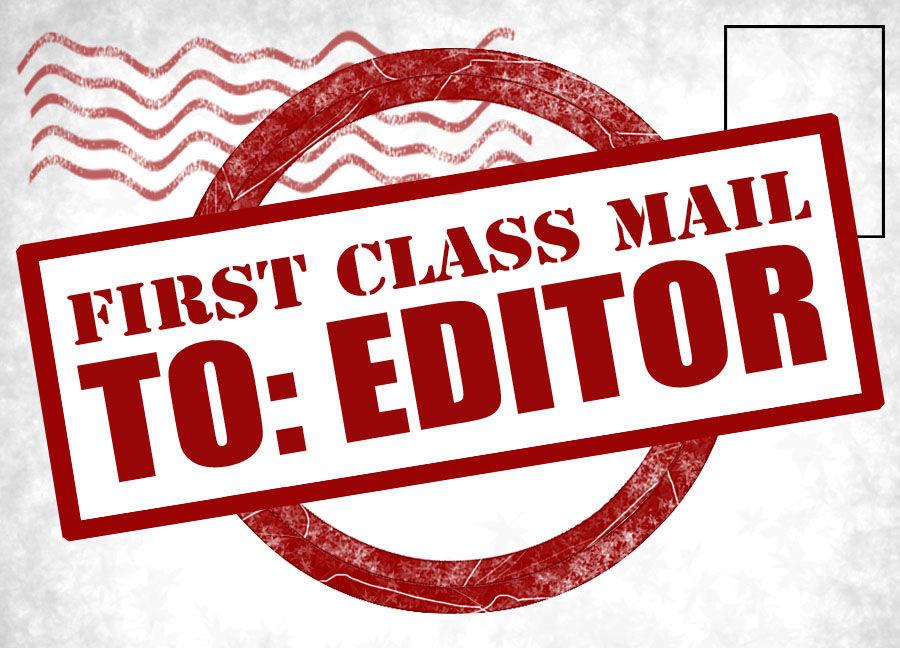 Open carry or open kill, the choice is yours
The very insanity promoted by Gov. Greg Abbott, Lt. Gov. Dan Patrick, and the Republican state senators and representatives who advocated for the open carry legislation cannot be measured.
If any of those short-sighted individuals had a gun pointed at his or her head as my wife and I did in an affluent neighborhood in San Antonio, they would know that such an incident causes lasting emotional damage.
Too many people in today's society are on the precipice of anger and would be a finger twitch away from murdering someone during a confrontation or assault.
People, Republicans and Democrats alike, will die because of this idiotic legislation.
Open carry or open kill, take your pick.
---
Energy mix should include nuclear
Interest in nuclear power as a primary power source for the future has risen, as it should. Recently, a Bill Gates and Warren Buffet duo has formed to promote new style reactors for energy production (finance.yahoo.com/news/buffett-gates-building-nuclear-plant-190000239.html).
This new emphasis is not surprising since it is most space efficient for energy production, compared to competitors. Nuclear power has been used safely for many years to provide electricity to the grid as well as to power Navy vessels. National Public Radio has presented programs advocating this as a practical energy source for the future. Nuclear power is now safely discussed favorably by environmental lobby groups such as Citizen Climate Lobby.
We in the Brazos Valley are uniquely positioned to benefit from this new emphasis, due first to the prominence of our nuclear engineering department at Texas A&M. Further, with its location and facilities, the Gibbons Creek coal fired plant is a prime candidate for replacement by the new style, compact reactor advocated by Gates and Buffet.
Thus, we would benefit locally while providing environmentally friendly power.
---
Will back the truth and Joe Biden
Donald Trump, as president of the United States, was abusive, rude, braggadocios, uncouth, profane and verbose. He was also the most inept and worst president of my long lifetime and in the history of the United States.
Joe Biden's election drained the swamp of all of the corrupt, lying, incompetent, ignorant and phony, immoral D.C. career politicians.
Sufficient to say that President Biden will be on the right side of nearly every major issue and policy of his administration: energy, border control, law and order, foreign policy, the economy, climate change, vaccine distribution and so much more.
So for me, I'll take the truth-speaking Joe Biden over Donald Trump as he fades away.