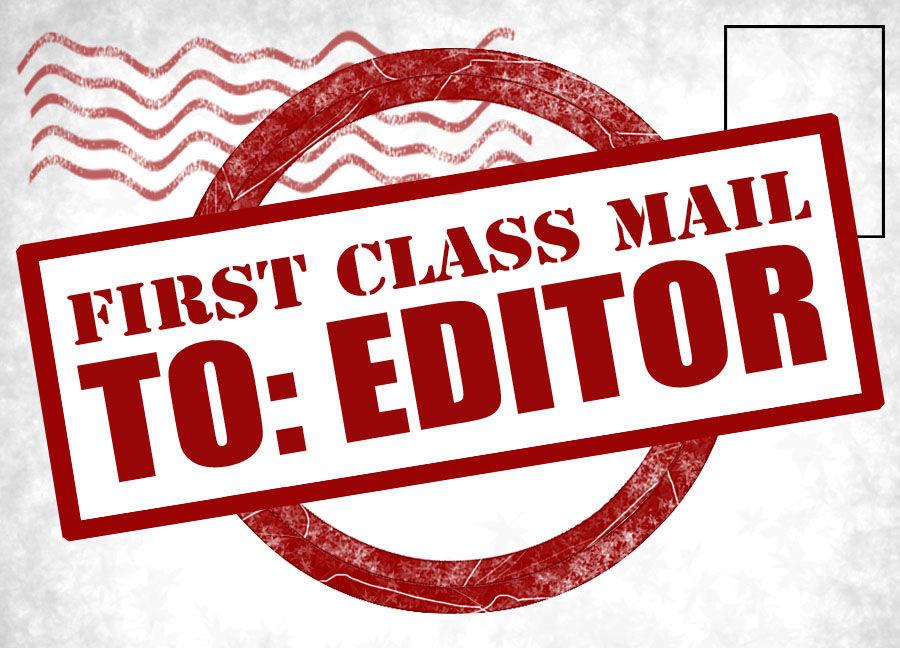 All election letters due at The Eagle by 5 p.m. today
All letters concerning the July 14 party primary runoff election must reach The Eagle by 5 p.m. on July 6. All political letters that meet Eagle requirements will run by July 9.
• No more than one letter per writer will be printed each 30 days.
• Letters should be no more than 300 words and are subject to editing for length, clarity, libel and good taste. Publication is discretionary.
• All letters must contain the writer's name, city of residence and a daytime phone number for verification.
• Anonymous letters will not be published.
• Form letters and letters associated with organized efforts involving candidates or causes will not be published.
---
Pleased to support former representative for District 17
Congressman Pete Sessions was elected to the U.S. House of Representatives while I served as Brazos County judge. He was responsive to my request for assistance each time I requested his help on legislative matters affecting Brazos County.
I believe he would continue that support when elected to represent Congressional District 17.
I am pleased to endorse him in the runoff election on July 14.
Please join me in voting for Pete Sessions.
Catch the latest in Opinion
Get opinion pieces, letters and editorials sent directly to your inbox weekly!