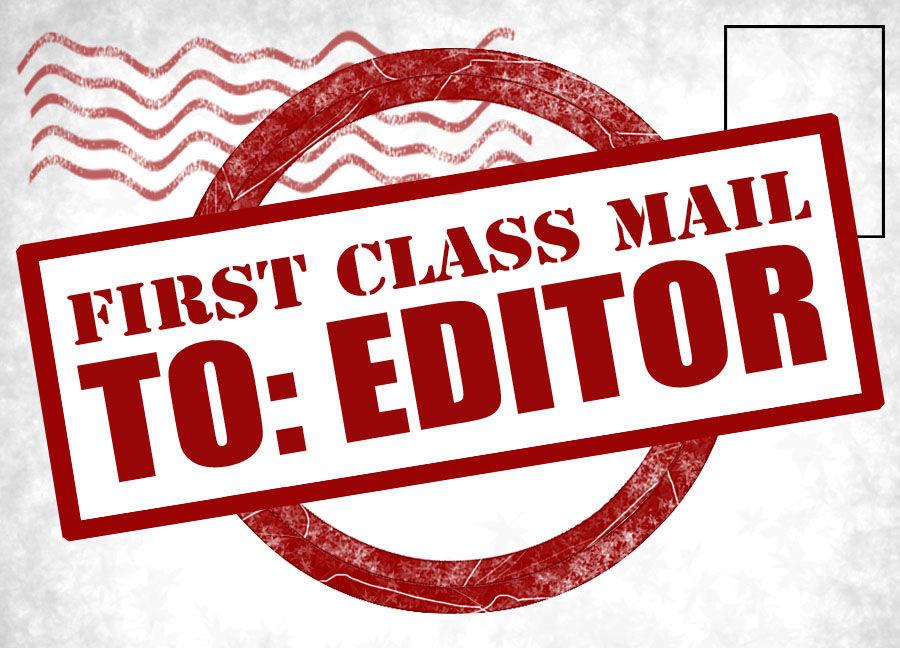 Even editorial cartoons must be fact-checked for accuracy
I have watched the riots in Portland, Oregon, which are no longer peaceful protests. The Monday cartoon ignores that fact. The cartoon show a drawing of a federal trooper with no identification hitting the "peaceful" protester with a stick.
I have been watching videos of the Portland riots for weeks. President Donald Trump sent troops to Portland to protect federal government buildings. Saturday night, the rioters were able to start one fire outside a federal building. The agents have not been beating anyone unless that person was coming after a federal building or attacking a trooper
Even political cartoons need to be fact-checked. This is a sad commentary on the state of journalism.
---
Let Bryan Council know not to reopen Gibbons Creek plant
The early days of the 20th century witnessed stout governmental incentives for the fossil-fuel industry, including infrastructure support, tax breaks and direct subsidies from U.S. taxpayers, coupled with weak to nonexistent environmental and health laws to ensure market capture for this fledgling enterprise.
Claims by industry captains aside, market dominance never relied on a free market. The leg-up from government, a form of socialism the industry accepted without protest, continues to this day.
The illusion of cheap energy from fossil fuels was created by shifting the deeper social costs of pollutants and greenhouse gases off the books. In the 21st century, cleaner, cheaper energy options fortunately have emerged.
Coal is now recognized as the most costly and polluting fossil fuel, with negative impacts on public health stemming from air, ground and water contamination, according to the National Institutes of Health.
In our own community, we no longer need a coal plant on our doorstep, and the Bryan City Council voted last year to close permanently the Gibbons Creek coal-fired facility in Grimes County. More troubling now, however, is the interest among public officials in selling the plant, possibly to an out-of-state buyer and self-proclaimed coal operator, to whom our environmental fate would transfer.
Permitting the facility to reopen as a coal plant seems nonsensical at a time when coal cannot compete with other power sources, particularly renewables. Other options for this 6,000-acre site include repurposing for recreation and local business developments that better serve our long-range economic and public health interests.
Decisions will be made in the next few weeks that could lock our community into a coal plant for years to come. The Bryan City Council needs to know now of any concerns we have for selling and reopening this facility to burn coal.
Catch the latest in Opinion
Get opinion pieces, letters and editorials sent directly to your inbox weekly!