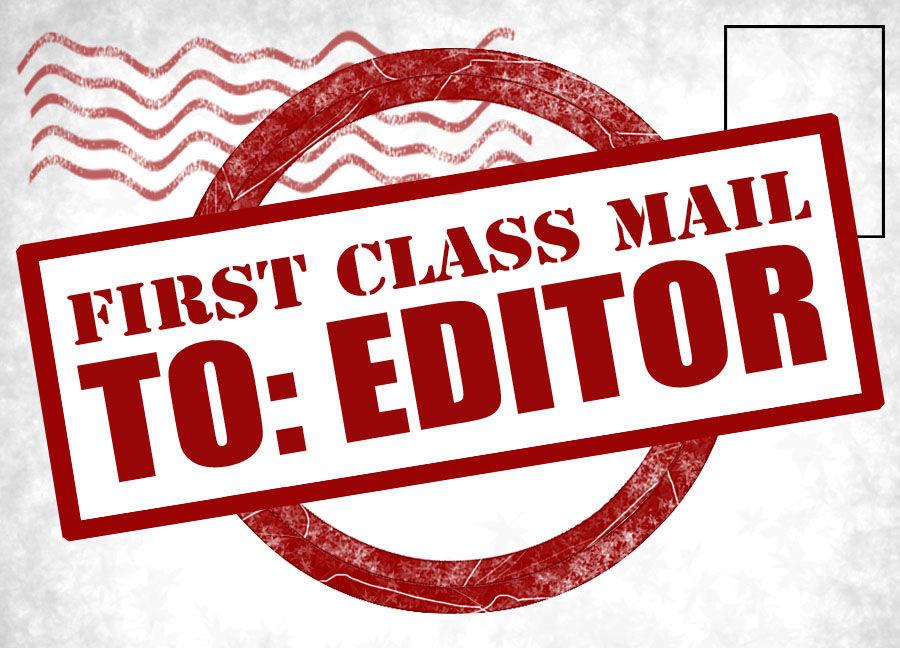 Commissioner will continue to serve the community
I am writing this letter in support of my friend and incumbent Steve Aldrich for Brazos County Commissioner for Precinct 1 in the July 14 runoff election.
I believe him to be a proven leader who has met, and who can continue to meet, our needs without the need for tax increases. With his city council experience, he can continue to work closely with the city to plan collaboratively extension of existing roads such Rock Prairie and Greens Prairie. Steve also has worked hard to bring new ideas to the precinct and to keep unnecessary delays out of road construction by tackling issues head on.
As a longtime, active member of the community he can effectively bring the cities, county, school districts, university and community stakeholders together to communicate and collaborate for a better Brazos County. His work as commissioner has benefited all Brazos County residents, in all districts, not just those that reside in his district.
I have found Steve to be inclusive of other's thoughts, rights and ideas, believing more in community and overall advancement than who gets to take the credit for the results.
Steve has been involved in the B-CS community for years, working tirelessly for change, fairness, advancement and equality. We are blessed to have Steve as a county commissioner and hope to have him represent the community for years to come.
---
Candidate has been steady as president of the College Station school board
I would like to thank Bruce Slover for providing me the impetus to vote for Michael Schaefer in the race for Precinct I commissioner. My family already voted early and Schaefer got three votes.
I have known Michael Schaefer for close to 15 years and never have I heard a disparaging word about him. I was astounded at the negativity in Slover's letter. It is truly sad when the national politics of "personal destruction" are exhibited in our local communities.
My only knowledge of Steve Aldrich is that he never responded to my emails and appeared to backtrack on the enhancements to Atkinson Road. I never hear from him except at elections. I applaud his battle against cancer but that has nothing to do with this election. A member of my immediate family is fighting the same battle against this savage disease but does not seek or want special consideration.
Schaefer is one of the finest people I ever have met. He is honest, sincere, dedicated and transparent. He will bring a sense of fresh air to a system that is suffering from a period of economic disruption and unhindered growth. Perhaps, most important, Schaefer is not a career politician but a businessman who is a friend to everybody he meets.
Finally, Schaefer has done an outstanding job as president of the Board of Trustees of the College Station school district. Many will remember previous Board that were marked by infighting, both within the Board and the community. Today, the board has a multitude of difficult decisions to make but the community is deeply involved and Schaefer has brought a sense of calm and professionalism to the Board.
---
Solar is better than using coal to generate electricity
I write to support the letter from Gunnar Schade regarding the potential reopening of the Gibbons Creek power station as a coal-burning facility. This certainly would set back recent advances in reducing carbon dioxide emissions.
Given the fact that Texas and several other states enjoy around 300 days of sunshine per year, and that the costs of solar power generation continue to decline, it has always seemed strange to me that there is no mandate for putting solar panels on all new housing in the region. These need not necessarily be for power generation, but could start with solar water heaters.
I have visited China on several occasions, and almost every house there has a solar heater on the roof. If they can do it, why can't we?
Catch the latest in Opinion
Get opinion pieces, letters and editorials sent directly to your inbox weekly!