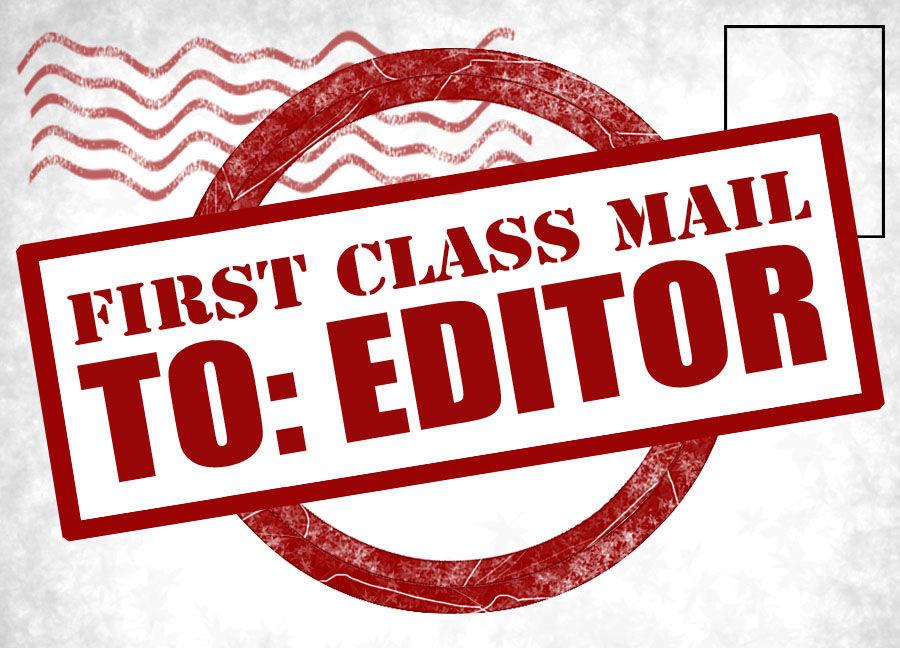 Monday editorial cartoon was insulting and misleading
The political cartoon that appeared in The Eagle on Monday is both insulting and misleading. The federal officers were not attacking innocent people. These so-called peaceful protesters in fact attacked the officers, throwing bricks, bottles of frozen water and make-shift spears. In addition, these protesters set fires, including use of commercial fireworks, in attempts to burn the federal officers and used lasers that caused "temporary" blindness in some federal agents; at least one officer will lose his sight.
The Portland protests have lasted for 60 straight days of violence. Similar events have taken place in Minneapolis and Seattle, and these violent riots are spreading to other cities. In every situation, the local authorities made no attempt to quell the rioters and usually have hindered police, including prohibiting cooperation with federal agencies.
As depicted, the cartoon in question is a fantasy of the artist's mind.
KEITH ARNOLD
Bryan
---
A&M's College of Agriculture wrong to fire employees
In its unwavering commitment to their core values and loyalty, in particular, the College of Agriculture and Life Sciences at Texas A&M has terminated the positions of 25 academic advisers. The college did the same to its technology staff two weeks earlier. They've generously invited all to reapply for a reduced number of positions, many of which are at reduced salaries.
This demonstration of loyalty in an unprecedented time of uncertainty is bewildering. The role advisers play in the Aggies' college experience is invaluable for building life-long associations with the university. Technology staff also provide the spine for the university's function. Carelessly to toss aside commitment to Aggie core values flies in the face of all that most Aggies hold dear. The college's attempt to cast these changes in terms of improving service quality and capitalizing on efficiencies is hollow and empty. "We're all in this together" and "loyalty - acceptance forever" are empty platitudes coming from leaders who lack vision and foresight.
In the current environment, change needs to occur. Many of those impacted by the college's decision understand that the college needs to be agile and responsive to the conditions in which we currently exist.
The change, however, needs to be compassionate, inclusive and consultive -- attributes embodied in Aggie core values. The outcome can be the same, but the path to that outcome should have been much different.
Those affected are hurt, feel betrayed and justifiably angry.
Their years of service -- a number in excess of 30 -- whimsically cast aside. These decisions call into question the institution's commitment to its proclaimed core values which currently resemble empty platitudes without substance.
STEVE FLETCHER
College Station
Catch the latest in Opinion
Get opinion pieces, letters and editorials sent directly to your inbox weekly!