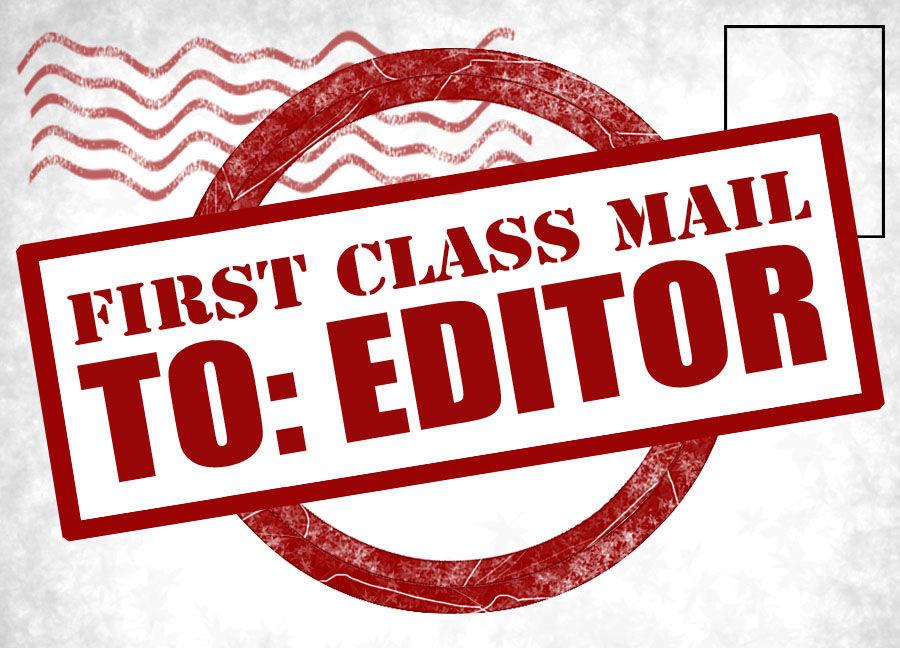 Statue of Lawrence Sullivan Ross should remain at A&M
The statue of Lawrence Sullivan Ross on the Texas A&M campus should remain where it is forever. Ross was a brave warrior who dedicated his post-war life to government and education. Without Ross' leadership, Texas A&M would have ceased to exist.
Consider how different our state, country and world would be without Texas A&M University. Statues are ultimately about symbolism. After getting defeated by the Yankees, Southerners started putting up statues of their vanquished leaders as a symbol of pride.
The statue of Sul Ross is not in the same category as statues of other Confederate leaders that are being taken down all across the country. Ross's statue was not erected for his service to the Confederacy, but for his service to Texas A&M. He was an honorable man and he deserves to continue to be honored on the A&M campus.
---
There's a better movie to compare to the pandemic
In a recent letter, a reader compared the current coronavirus pandemic to a the movie The War of the Worlds, where earth was invaded by aliens from Mars. The aliens landed on the continents in their space ships, assemble robots and began to conquer the earth (for their use).
When everything looked hopeless for us, the alien machines began to stall and collapse, with dead aliens inside. What killed them and saved humanity? An earth virus!
A much better analogy movie is The Andromeda Strain, in which an alien spaceship crashes in Arizona and a lethal alien virus spread worldwide and begins to kill off the human race.