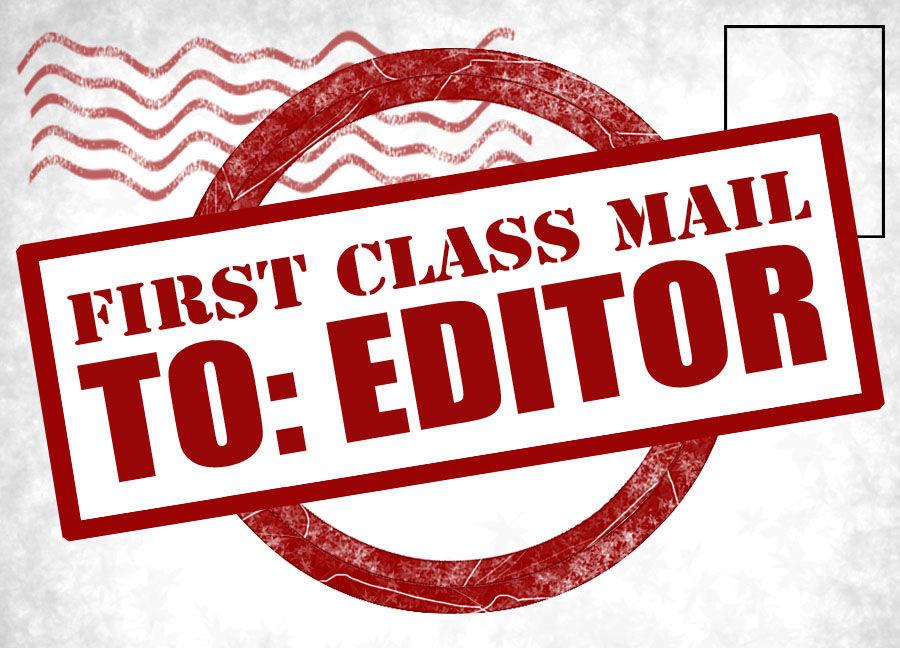 Virus cancels Twin City Mission Golf Classic
After much consideration, deliberation, playing the 'what if' game, and many sleepless nights, we have canceled the Twin City Mission Golf Classic for 2020. This decision was based on circumstances beyond our control. We set a pretty high standard that we just couldn't deliver under the current cloud of the COVID-19 operating guidelines. March became May, and now we are in July and there is still so much that is unknown. We simply ran out of options.
Since mid-March, Twin City Mission has continued to serve those individuals and families in need, in spite of continued record setting reported positive cases, hospitalizations and tragic related fatalities. Your support allows us to serve our community throughout the year through our programs addressing homelessness, violence and abuse, family conflict, youth in crisis, life skills deficiency and poverty.
Our team, our sponsors, our volunteers and our golfers have been very patient and we are appreciative for that support, but we must now move on and look forward to our Golf Classic '21. Thank you to our friends with the Bubba Moore Foundation, ANCO Insurance and Monterey Mushrooms of Madisonville for your direction and leadership. Thank you to Prosperity Bank, First Financial Bank and UBEO for your Platinum and Gold sponsorships. Thank you to Extraco Bank, Mobley Pool Company, Climate Doctors of B/CS, Brazos Valley Affordable Housing, Pilger's Tire Auto & Muffler Center, CC Creations, Dexter & Company, and the Spirit of Texas Bank for stepping up as Silver Sponsors. And to our 54 Hole Sponsors, our Contest Sponsors, our In-Kind & Media Sponsors, The Phillips Event Center, our tournament partners, and certainly to all of our golfers, thank you! To our community, thank you for your belief in our mission.
We are already planning the 2021 event, our 20th Celebration. We are enthusiastic and energized by the potential of what lies ahead. We will see you in the spring of '21.
RON CROZIER, tournament chairman
College Station
---
An assessment of Sul Ross the day after he died
Of all the thousands of words spoken and written in tribute to Sul Ross, the meaning of his life was perhaps best summarized in an editorial that appeared in the Dallas Morning News on Jan. 4, 1898, the morning after his death:
"It has been the lot of few men to be of such great service to Texas as Sul Ross. ... Throughout his life he has been closely connected with the public welfare and ... discharged every duty imposed upon him with diligence, ability, honesty and patriotism. ... He was not a brilliant chieftain in the field, nor was he masterful in the art of politics, but, better than either, he was a well-balanced, well-rounded man from whatever standpoint one might estimate him. In his public relations he exhibited sterling common sense, lofty patriotism, inflexible honesty and withal a character so exalted that he commanded at all times not only the confidence but the affection of the people. ... He leaves a name that will be honored as long as chivalry, devotion to duty and spotless integrity are standards of our civilization and an example which ought to be an inspiration to all young men of Texas who aspire to careers of public usefulness and honorable renown."
JERRY COOPER
College Station
---
The statue of Sul Ross means so much to A&M
Most Aggies in the past have stood around "Sully" in the Texas A&M Academic Plaza late at night with the campus lights off and listened to the rifle volley and the tingling sound of the trumpets of the Silver Taps ceremony, paying respects to fallen Aggies.
Sul Ross was a member of the Texas Rangers, a law enforcement agency of the state. He served his state in the Civil War, received a full pardon afterward, and was elected governor before becoming president of Texas A&M. He is credited with saving our institution. He was dedicated to the state of Texas.
Lawrence Sullivan Ross is important to Texas A&M. Our Ross Volunteers have served as the governor's honor guard. They are a highly respected and well-known group.
Former students graduating 55 years previously became members of the of the Sul Ross Group, a dedicated group of former students in support of the university.
Sully should not be moved from the Academic Plaza. He does not represent support for racism. He represents loyalty to his state and to Texas A&M.
E.E. LINNSTAEDTER, '59,
College Station
---
Racism has existed in every part of the world
Every time I hear "Black Lives Matter," I feel that I am hearing a racist statement that needs to be corrected. With all the protesters wanting to change history, I wonder why they feel it necessary to disrespect all those people who have fought and died for all the rest of us? People in history did what they felt was the right thing to do in their time, and because of the way that they were raised.
We do things based on our environment and the teachings of family members who date back in time, and are different than ideas today. Some of us change to new ways of thinking and some don't. Blacks are not the only ones who are targeted by sick individuals in law enforcement. Those officers will bully and mistreat anyone they don't like regardless of race, color or creed. It's just who they are. In due time they will be weeded out with better testing and investigating the recruits who join the forces.
Racism is not about skin color in reality, it is about people who do not like the way a certain group of people act. If you go to Harlem in New York or the barrios in Los Angles, you will be treated differently in either location. If you go to Paris you will get the impression that the French don't like Americans, and they will tell you so.
Americans after World War II were rude and flat out ugly when they would visit cities such as Paris. It's like that the world over. There is racism in every part of history with every nationality and, like I said, 90% of it has nothing to do with skin color but with the differences in people and the way they act, and their beliefs.
People might do well to think about this before jumping on the racism bandwagon.
R.L. HANSEN
Caldwell
---
Bad comparisons are dangerous during the pandemic
A recent letter created a misunderstanding of the seriousness of COVID-19 by using mismatched units for comparison. The death rates for COVID-19 per 100,000 people in several states was incorrectly compared to the national death rate per day due to any cause for the entire U.S. population of more than 300 million people.
The national death rate per day is 864 deaths per 100,000 people. When the same units (deaths per 100,000) are used, it is easier to see the impact of the COVID-19 virus. For the 10 states with the most deaths to date, the death rate due to COVID-19 is 1,015 deaths per 100,000 people.
While the number of COVID-19 deaths in many states still is low (13 per 100,000 people in Texas), it will increase if people do not wear masks in public, wash their hands frequently, and practice physical distancing.
DEBORAH SIEGELE
College Station
---
All the COVID-19 talk is much ado about nothing
I feel like I am assaulted daily with "deaths from COVID-19." I was in the hospital in February 2019 and April 2019, and I remember the emergency room entrance being stacked with ambulances and as the nurse looked down at the entrance she said ,"Another flu case!"
I was in the hospital for different health issues and had to move to another room to make room for flu cases. I do not remember even one mention in the newspaper of flu cases or death rates. I don't think the current COVID-19 even holds a candle to the 2019 flu cases.
Seeing people walk around with COVID-19 masks on reminds me of H.G. Wells' The War of the Worlds.
Yet, we are the brink of an economic collapse and political authorities are putting sanctions on businesses or community meetings they "judge" to be necessary or not. Guns and troops aren't needed to shut down a country. Just have the news agencies print warnings of an impending virus and how many people are going to die and people willingly lock themselves down, wear masks and don't go to meetings for fear.
Are we willingly going to be inoculated with unproven and possibly dangerous injections and have to wear a vaccine chip? I think this needs another look.
SANDRA TRAWEEK
Bryan
Catch the latest in Opinion
Get opinion pieces, letters and editorials sent directly to your inbox weekly!