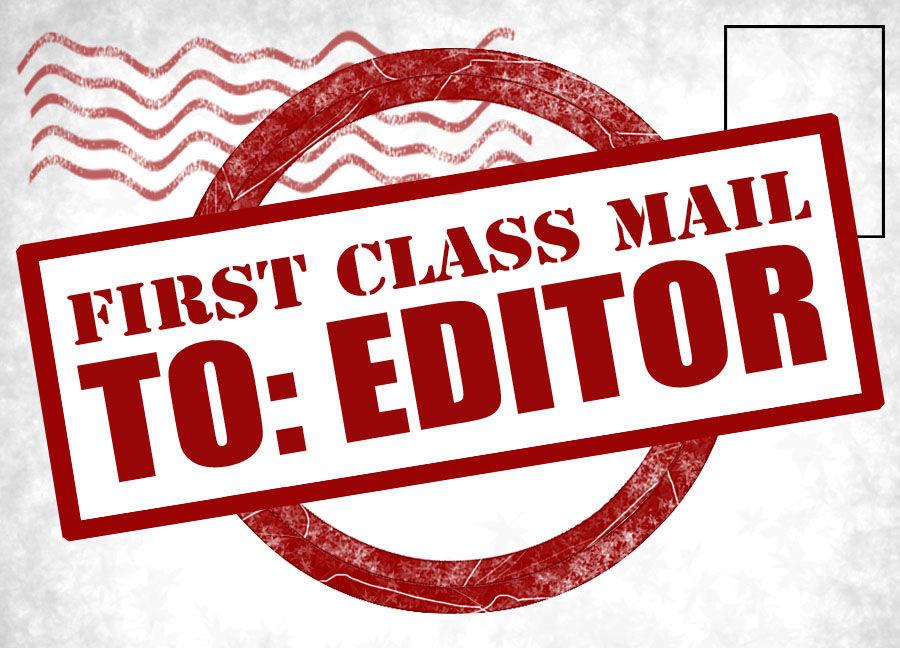 Explaining the reasons for the War Between the States
My great-grandfather, James B. O'Farrell, was a slave owner in North Carolina. When the War Between the States began. he freed his slaves and joined the Confederate army.
He served under Thomas J. "Stonewall" Jackson. He saw the flash of the guns that mortally wounded Gen. Jackson at the end of the first day at Chancellorsville.
The war started over the secession of the Southern states. Slavery existed in the North, but not as much as in the South, which was more agricultural than the Northern states. Abraham Lincoln did not want the Southern states to leave the Union.
When it appeared that Great Britain and France might come to the aid of the Confederacy for trade reasons, Lincoln used the Emancipation Proclamation as a way of persuading England and France not to interfere secession of the South. The Emancipation Proclamation did not apply to the North, in which some slavery still existed.
Lincoln's action was strictly for cutting off any aid to the Confederacy, and to continue trade with England and France. England and France would not support a war to continue slavery.
JOEL HARRELL
College Station
---
Remember viruses and germs can spread by air, so wear your mask
I am amazed at the baloney we have been receiving since January by politicians and medical elite. People know that some germs travel in the air person to person, (think colds). The public is jerked around, skeptical of virus news. Instead of taking virus information with a grain of salt, we may need to take the saltshaker.
Decades of science should have taught us the way to contain a contagious disease is immediately isolate, quarantine, treat and contact trace. Not after millions have been infected. There is no way mathematically you can quarantine the country or contact trace more than 3 million infected Americans.
Some might ask about the asymptomatic people. Concentrate on those with symptoms -- or sick -- and act defensively. Wearing masks will not hurt. Why do surgeons wear masks while operating? To keep from getting your germs or to help prevent giving you an infection?
At Chemical, Biological and Radiological) School at Fort McClellan, Alabama, we studied defense from and employment (to disable or kill as many of our perceived enemies as possible) of biological (including viruses), chemical, and atomic weapons, before the treaties. We learned that the best size of viruses to employ was about 1-5 microns because they would penetrate many masks.
Air still goes around typical masks in and out the nose and mouth. The mask helps by containing some junk from your nose and mouth. The mask may not protect you so much, as to protect the other guy. One demonstration at Fort McClellan was to have a small fan blowing over a small container of powdered simulated virus, invisible in air, during class. Then lights out, fluorescent light on. Entire room and officers were saturated purple.
The point is that many germs and viruses are airborne.
PERRY SLAGLE
Bryan
---
Why worry about coronavirus percentages so small?
I read The Eagle and the Houston Chronicle and was amazed at the amount of new coronavirus cases. I also read of the consideration of a shutdown to stop all these new cases.
Just to be sure, I googled the death rate for the virus per 100,000 people. I was astonished to learn that New Jersey leads with 174; New York with 166; Connecticut, 122; Massachusetts, 120; Rhode Island, 92; Arizona, 28; Georgia, 28; Florida, 19; and Texas, with an astounding 10.
Why in the world are we considering shutting down, or not opening schools, or not allowing sports. Any death is sad, but just consider the U.S. loses 8,000 people a day do to all kinds of circumstances,
why in the world are we even considering slowing down. Lets open up!
ROBERT ELLIS
Bryan
Catch the latest in Opinion
Get opinion pieces, letters and editorials sent directly to your inbox weekly!