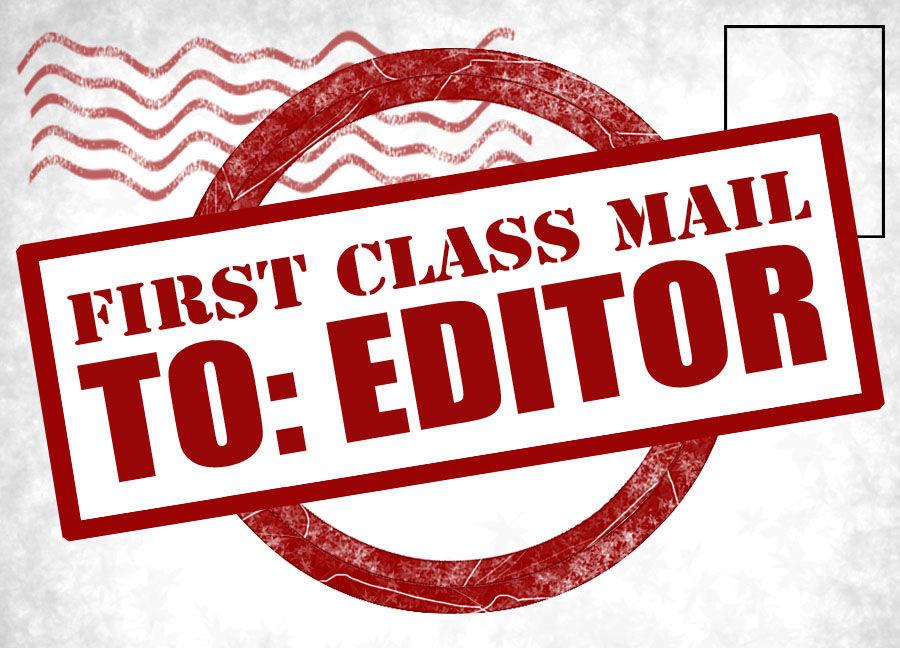 Pandemic will end when we all learn to work together
We Americans love our freedom! Indeed, we should; yet the price of it was far higher than many realize. The lives sacrificed were never to create or promote a "Me" society; but rather support and strengthen "We, the people."
As this COVID-19 rages on, many are concerned and fearful. Yet some individuals, and groups, are not taking it seriously. A colleague aptly reminds me, "Your right to swing your fist stops at my nose." When my freedoms encroach on yours, it's time to call a halt.
Imagine, a 20-year-old grandson out fishing with his grandfather. "Granddad, you've got a problem! There's a hole in your end of the boat!" Left unattended, we know the boat will sink; both will be in deep water! The reality is, the grandson, more likely, will be able to make it to shore than the elderly grandfather.
The front page (Eagle, July 1) featured a senior couple wearing masks while watching a Brazos Bomber's game. Sitting nearby, but apart, were two youths without masks. The seniors were protecting themselves; yet were mainly protecting others. At least, that what the experts tell us. Why then, are so many reluctant or casual about wearing a mask?
Though many see some of the Brazos County Health Department data published daily in The Eagle, how many understand it to the point of changing behavior? Claim to be offended, some insist it violates their personal rights.
Let's be real and thoughtful. We're all in this together. The "hole in the boat" is a mutually serious problem. Wearing a mask, or not wearing a mask, is not so much a matter of individual liberty as it is a matter of medical and moral responsibility.
Many more will weather this crisis when we understand, genuinely care and use our freedoms responsibly.
GLENN DOWLING
Bryan
Catch the latest in Opinion
Get opinion pieces, letters and editorials sent directly to your inbox weekly!