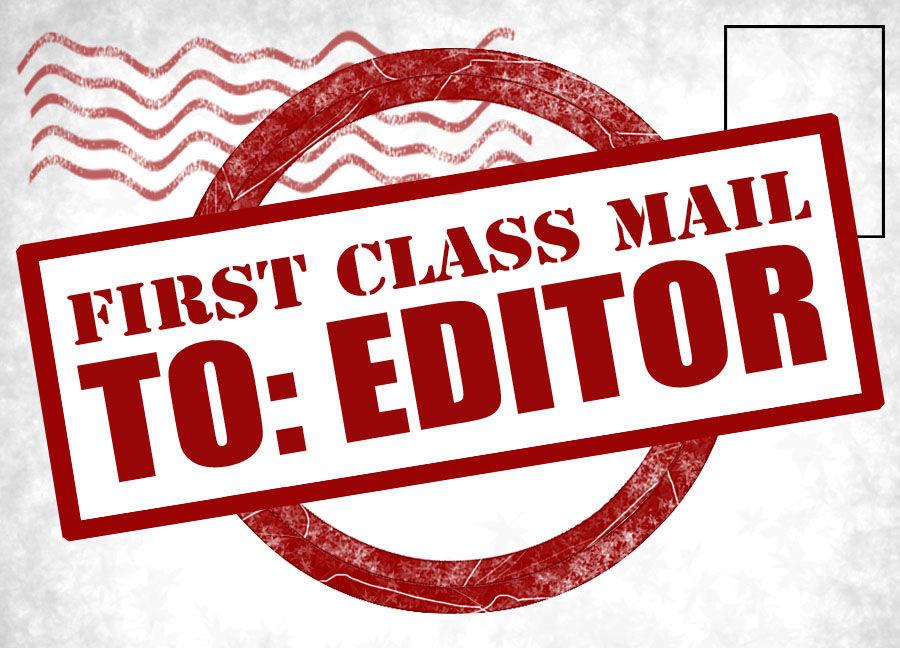 We should read the Bible critically and not blindly
Rabbi Peter Tarlow said of the Hebrew Bible, "No other language has ever produced anything that even approaches the majesty of these 24 masterpieces." Many people would disagree with that, as they would with Tarlow's contention that they "form the basis of Western civilization."
One person's beautiful language can be flowery nonsense to another, and most historians trace Western civilization to ancient Greeks, not to Jews.
To heap so much praise on the Hebrew Bible risks having it accepted as a reliable history of humankind and as an unimpeachable guide to ethical living. It is neither.
There is no historical evidence for any of the principle characters, places or events described in the Hebrew Bible. Not for Adam and Eve, Noah, Moses or anyone else. Not for a global flood, seven plagues, a parting of the sea, or any other miracle. These stories are no more true than are fables of Greek and Roman Gods interacting with humans. Interesting and useful but not true.
The Hebrew Bible has much good advice on ethical living but also some very bad advice, including how to treat slaves, women, children and non-Jews. Violence is the usual remedy for any perceived crime, disobedience or insult. This is not ethical.
The Bible should not be accepted blindly, but read critically, just as with any other book.
---
County judge, mayors need to get a handle on vaccinations
As far as COVID-19 vaccinations, now is the time for the county judge and our mayors to display some leadership. As it is, the ship feels rudderless. Our hospitals are overwhelmed treating patients and are not equipped to do mass vaccinations. This is a natural disaster not unlike a tornado, hurricane or wildfire.
Bring in a logistics expert, the Red Cross or the National Guard. Find a place to designate as a vaccine center. Figure out how to staff and supply it. Set up a system that tells people when and how to obtain a vaccination. Be prepared. Understand the vaccine allocation system and explain it to your constituents. We are in the dark and desperate for information.
In the latest week, according to state regulators, it appears 700 doses were allocated to Brazos County entities, compared to 5,500 doses to a Tyler hospital, 3,650 doses to Wichita Falls entities, 2,050 doses to a Greenville hospital and 1,275 doses to a Beaumont hospital. Why such disparity?
At the current rate, consider how long it will take to inoculate even half of Brazos County's 230,000 residents. And how many more of us will die in the meantime?