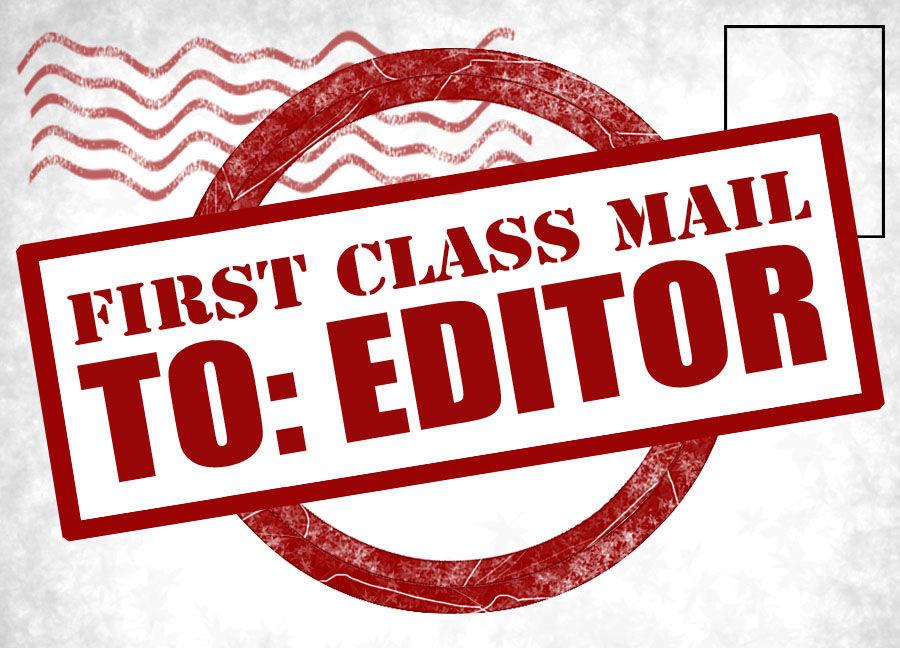 Column was a lapse in journalistic standards
I am not sure what lapse of journalistic standards at The Eagle led to the publication of the completely insane opinion piece about transgender inclusion in sports, but I hope it will not be repeated.
The piece features so many factual errors -- for example, sex isn't "assigned" at birth; it's observed before that and is determined at the moment of conception -- distortions, pleas for unearned sympathy and outright lies that it's hard to believe.
Who approved this miserable screed for publication? Can the Opinions editor be placed under psychiatric observation until he realizes that he's using column inches to promote antiscientific nonsense on par with the flat earth theory?
No one is preventing transgender athletes from competing in sports. What the bill under consideration does do is ensure that they compete in the proper categories -- the ones congruent with their biological sex, which is fixed and immutable. Boys don't become girls because they say so and young women across the state of Texas deserve the right not to be forced to compete unfairly with them. Delusions and mental illnesses don't take precedence over the camaraderie, health benefits and opportunities for scholastic and physical achievements that sports provides.
Please don't ever present this idiocy to the public again. It's literally the kind of fake news that gives the media a bad name.
[Editor's note: The World Health Organization removed gender nonconformity from its list of mental disorders in its global manual of diagnoses in 2019.]
---
Will football and baseball fall to transgenderism?
I have several observations on the article on transgender inclusion (Eagle, Feb. 4). Why should female athletes be subjected to assurance of defeat when transgender males are allowed to compete?
I doubt that parents would agree that inclusion is more important than exclusion. What about the mental health of young women who have to accept the fact that they may never win a race or a swim meet? And, what's wrong with wanting to win?
I do not see that high school sports parents and coaches no longer care about winning.
What really bothers me: is this sort of research paid for by taxpayers? And what lab-supported results show that transgender people aren't just trying to win in inclusive sports.?
Will football and basketball be next?
---
Sen. Ted Cruz should resign right away
I have been sick at heart watching Sen. Ted Cruz and others attempt to block the Electoral College voting process and lie about the fairness of the 2020 election.
States have the right to certify elections. Cruz's position was a rejection of states' rights and, above all, one senator's attempt to reject democracy. Why would a Texas senator block Congress' work and object to Arizona voters' choice for president?
One reason is Sen. Cruz is ambitious for national attention. Well, he got the attention of violent extremists who attacked the Capitol. Shameful.
I call on Sen. Ted Cruz to resign after this display of anti-democratic sentiment. We need a loyal senator, loyal to Texans and the interests of our residents.
While Sen. Cruz has been distracted with his cynical sedition, Texans are waiting for financial help and renewed attention to solutions to our public health crisis.
Please join me in calling for the resignation of Sen. Ted Cruz.