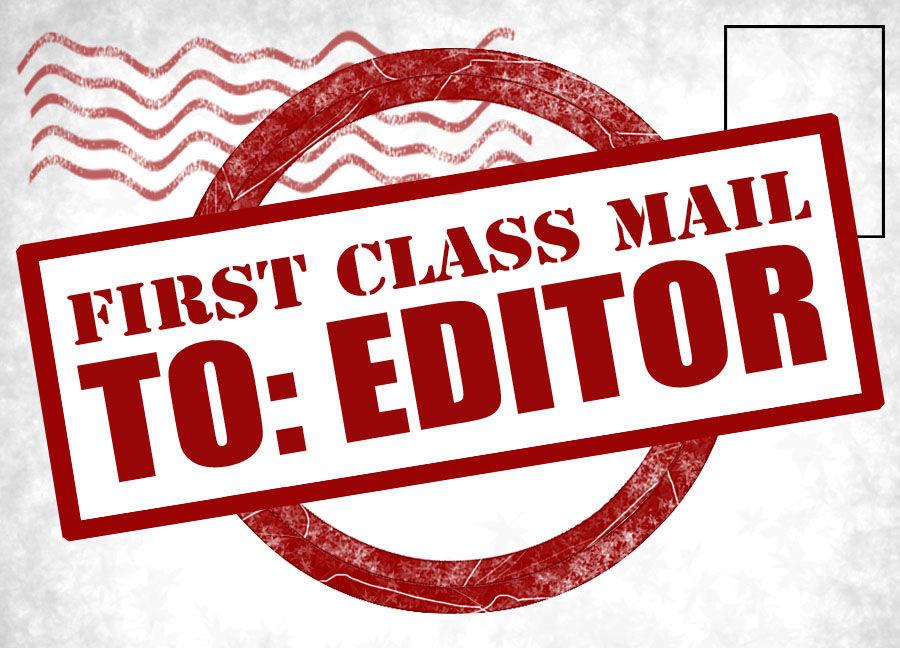 Column on Rush Limbaugh's death was inappropriate
It was disturbing to read the article of Mary McNamara (Eagle, Feb. 22) relating to Rush Limbaugh. The time to criticize someone is when they are alive and not around their death. Rush Limbaugh was a Christian, and I respect that and hope that he has an eternal life with God.
If McNamara wanted to publish such an article she (and The Eagle) should have waited a longer period in respect to his family, friends and followers.
Her article so close to his death is itself divisive.
---
Limbaugh did not appeal to our better angels at all
I am very disappointed in The Eagle (Feb. 20) for running two op-eds and a cartoon extolling Rush Limbaugh. It's hard to think of another person who has had a more negative, divisive and harmful effect on this country.
Limbaugh was the king of grievance who pushed the first "Big Lie" that hardworking white men were under attack in America by minorities and feminists who were too lazy to work and instead expected a handout from the government, paid for by tax dollars levied from hardworking white men. Simply put,
Limbaugh was a racist and misogynist who claimed that anyone who called him out was just being "politically correct." Limbaugh talked of "femiNazis," publicly compared Black athletes to thugs, mocked a celebrity for having Parkinson's disease and insisted that smoking and coronavirus were not dangerous.
Here are some direct quotes:
• "The NFL all too often looks like a game between the Bloods and the Crips without any weapons."
• "When women got the right to vote is when it all went downhill."
• "Have you ever noticed how all composite pictures of wanted criminals resemble Jesse Jackson?"
• "Feminism was established so as to allow unattractive women access to the mainstream of society."
• About Black people's issues: "They are 12 percent of the population. Who the hell cares?"
• "Women still live longer than men because their lives are easier."
• Cigarette smoke "takes 50 years to kill people, if it does."
• "Yeah, I'm dead right on this. The coronavirus is the common cold, folks."
Limbaugh's legacy is hate, grievance, division and death. Appeal to our better angels he did not.