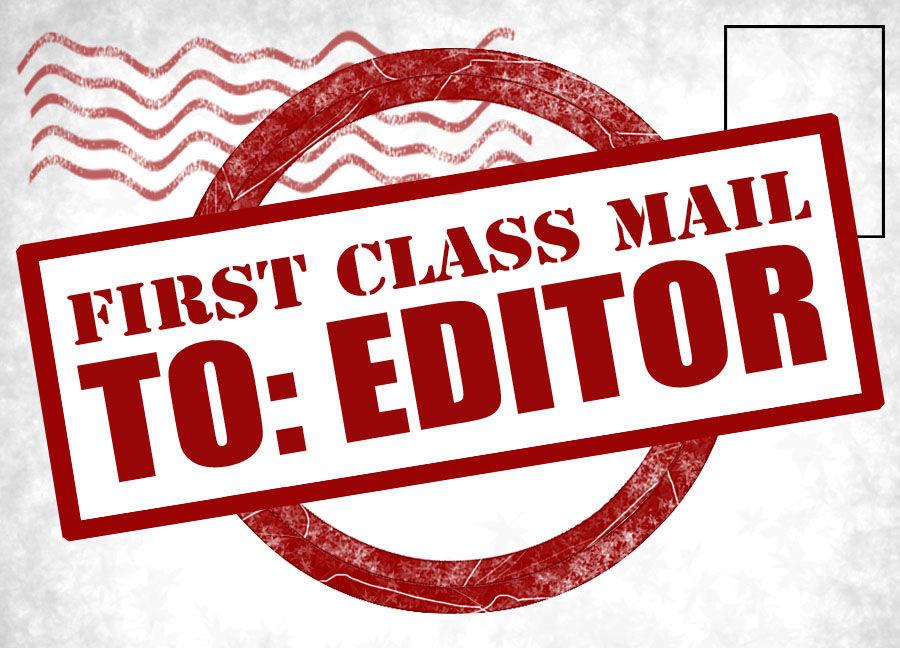 Want to thank the College Station woman who stopped and offered help
I am trying to get in touch with one of your lovely College Station residents, and I need your help. You see, my family and I were in a terrible car accident on Dec. 28 in Clarendon. My 16-year-old daughter was ejected from the vehicle.
A lady in an SUV and her two teenage/young adult sons stopped to help. This wonderful lady made the 911 call, allowed my other family members to sit in her vehicle while she stayed by my side, found one of our blankets to cover my daughter and gathered our belongings that were scattered about.
As the ambulance was ready to transport my daughter to the hospital, the lady hollered out, "Oh, I didn't get your contact information so that I can check on y'all." In a rush to get my daughter the treatment she needed, I mumbled something to her and got into the ambulance.
I think about this lady often, wishing that I knew more information. I only remember her telling me she and her boys were traveling home to College Station. I'm hoping that this wonderful lady, her sons or someone she knows sees this in your paper. I would love to speak to her to tell her how much I appreciate her stopping and helping us during this traumatic incidents and to update her on my daughter's condition.
So if you're reading this and you are the selfless person who stopped to help a family in need, please contact to me at needtosaythanks@gmail.com.
---
Column on H-1B guest worker visas had the wrong information
Companies cannot use H-1B to replace American workers. The company has to place an ad for the position in a local paper for a designated time period and interview all qualifying candidates. If there were any American citizen applicants, the company has to show why each applicant was not fitting for the job. So it is absolutely wrong that the employers don't have to show they have a labor shortage and that they don't have to recruit an American. It is true that they don't have to recruit just Americans, but they do have to advertise the job opening in a Department of Labor approved manner (you cannot just put a small ad in a small paper no one reads). Department of Labor also requires the company to attest to show that the H-1B guest worker will be paid at or above the actual wage of the other employees in the company doing the same work.
Also, H-1B visa program is only good for three years. This is why the visa is known as the "temporary worker visa." And the visa can be renewed only once.
Knowing Harrop's background, I cannot imagine she unknowingly wrote this article full of errors. I believe the readers should be made aware of all the misleading "facts." H-1B program is not the problem. Giving away our permanent residency by lottery is a much bigger problem.