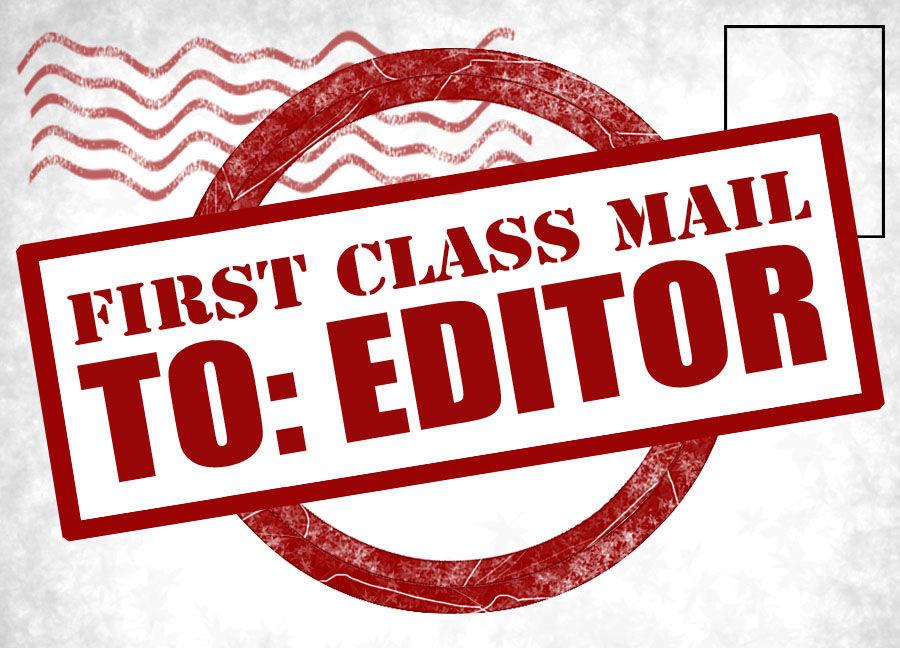 Don't think Trump Republicans need any 'reprogramming'
Several Democrats publicly have called for the reprogramming of "Trump Republicans."
I assume that proponents of this idea are proposing that the 75 million or so American citizens who voted for then President Donald Trump are in need of reeducation, that is to say a "brain washing" to bring us around to their way of thinking.
Several tyrannical regimes of recent history have initiated such programs after taking control of countries: Nazi Germany had its concentration camps; the Communist USSR, its Gulags; Communist Cuba, its political prisons; Communist Cambodia, its killing fields; Communist Vietnam, its re-education camps, and so on.
Those despotic regimes used torture, starvation and murder in their efforts to reprogram the minds of their fellow citizens.
I don't seriously believe that proponents of reprogramming Trump Republicans are suggesting such drastic re education efforts. Do you?
---
Make sure your sacrifice is not in service of a great lie
When the FBI comes calling on the folks who stormed the Capitol on Jan. 6, takes them into custody, searches their homes and cars, when the legal bills start rolling in and the job losses hit home, the "patriots" might begin to realize they participated in something more sinister than a simple protest or demonstration of political expression.
President Donald Trump called these individuals into service to commit their illegal acts to overturn an election which he claimed he won by a landslide, despite the evidence that he lost by 7 million votes. After some 60 court cases brought to address the so-called election fraud, his attorneys never presented any evidence to support his claims. Yet, Trump tells the lie so convincingly to his followers that they were willing to risk everything to answer his call to storm the Capitol and prevent the Electoral College votes from being certified.
Now they all are paying the price. The lesson from all of the pain and chaos we are left with? If you're going to risk everything, at least make sure your sacrifice is for the right reason, in service of the truth, not a lie, and not for a leader who doesn't care about anyone but himself.
Thanks to the good people in Washington County for the vaccinations
Kudos to our good neighbors in Washington County. This week, my wife and I drove to the Washington County Fairgrounds in Brenham to get our first COVID-19 vaccination. The process was all done in our car and was completed in under 30 minutes, including the wait time to ensure that there was no adverse reaction to the vaccination.
There were probably 100 people working there, helping their fellow citizens. It was the most organized effort that we ever have experienced.
Thanks again for all your hard work.