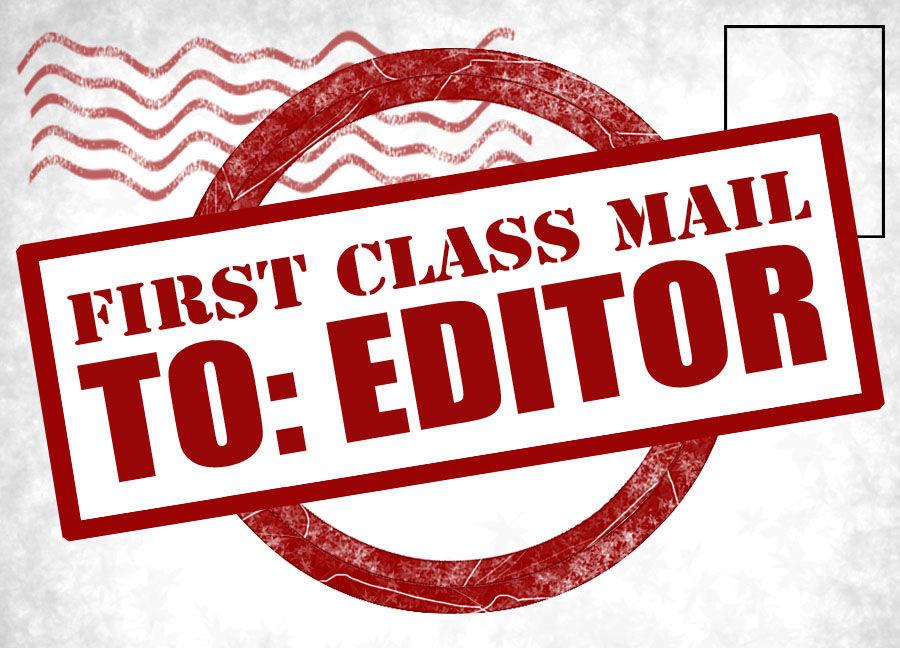 'Cat lawyer' video was what is needed during the pandemic
My wife and I laughed harder at the "cat lawyer" video that has gone viral on the internet than anything we've seen in years.
I wondered why it was so side-splitting, tear-inducing funny. I think there are four reasons, the last being the most important:
• In these COVID-19 days, most of us are struggling to adapt to new innovations and procedures. We identify with Rod Ponton, the excellent lawyer who struggles to remove the filter that portrays him as a cat in this post-industrial world.
• This was not artificial. No one planned this or schemed to release it at the right time. It was organic and spontaneous.
• Everyone showed grace, temperance and compassion. The other lawyer was not screaming that it was outrageous. The judge did not threaten sanctions. All parties, even opposing council, worked together.
• It is absolutely non-political. It is neither pro-Trump nor anti-Trump. It is just funny. I sent it to my Democratic friends and my Republican friends. There is little these days that has no spin. It is a welcome respite from all politics all the time.
It was funny and, in this COVID, partisan time, much needed.
---
What has happened to integrity and Christian values?
What has happened to honesty, integrity, truthfulness and Christian values? Why do reasonably intelligent people believe in lies and conspiracies?
When did the use of unflattering name calling become popular with adults? When did calling facts "Fake News" become popular?
I am appalled by how any adult can become so politicized that he or she ignore facts, repeat lies and promote conspiracies.
What are we teaching out kids and grandkids? That it is OK to lie, cheat and steal? When I see adults spewing lies, and supporting conspiracies, I wonder how they would like one who is like them to serve on their jury to decide their guilt or innocence.
If you had a leader who lacked honesty, integrity and truthfulness, would you follow that person? It is just my observation, but it looks like a lot of folks have chosen to do just that.
It seems to me that one needs to think of the adage, "Fool me once, shame on you. Fool me twice, shame on me."
Just to repeat another adage, "There are none as blind as those who refuse to see".