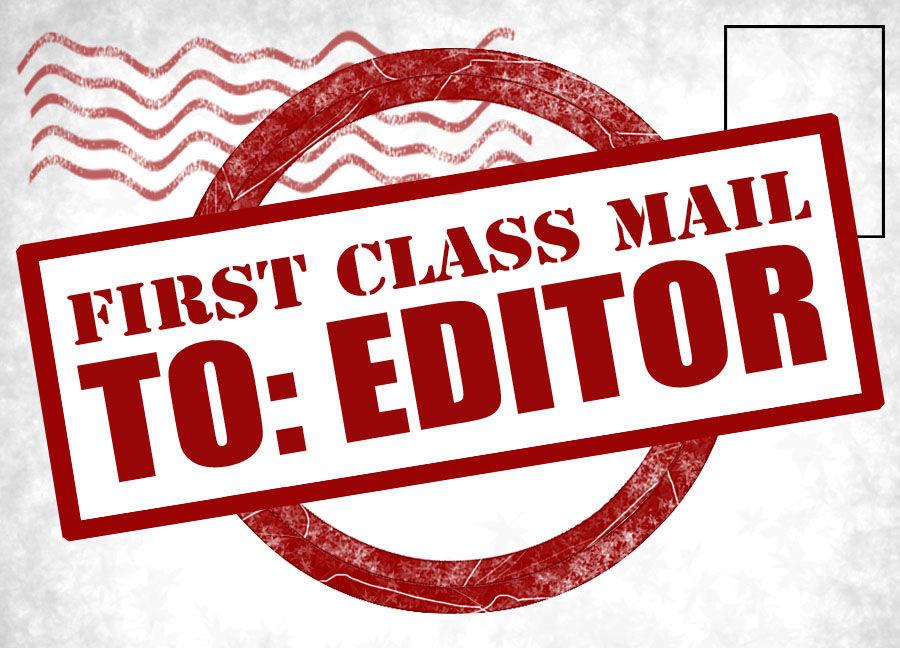 Some limited socialist programs could help America
Tom Purcell (Eagle, Aug. 4) is crusading against "a socialist form of government," but two of the three countries he cites, Lebanon and India, are in fact shaky capitalist democracies. Nor does he mention that the third, Vietnam, despite sharing a border with China, has done a better job of combating COVID-19 than the corrupt crony capitalist in the White House.
Don't get me wrong; I don't want to adopt the Vietnamese system. But I would like to borrow from German conservatives, whose per-capita COVID-19 death rates are only one quarter of ours. The German health care system is a lot like Obamacare, supplemented by a guaranteed public option such as Biden supports, but with the crucial distinction that private insurance companies are required to be nonprofits. (Don't worry; doctors still drive Mercedes.) Despite a serious pre-existing condition, I was treated as well or better in Germany as in the U.S.
Some flaws in our health policy that were present already in the pre-coronavirus era have become even more apparent now. Guaranteed paid sick leave, such as the Germans and most other Western nations provide, benefits not only the people who otherwise would be tempted to go to work or send their kids to school sick, but also those they meet along the way, who will not be infected by them. Recent studies have found that flu infection rates are up to 40% higher in cities without paid sick leave policies, compared to cities that mandate it.
Employers and taxpayers take note: The cheapest solution in the short run is often the most expensive, in dollars as well as lives, in the long run.
Catch the latest in Opinion
Get opinion pieces, letters and editorials sent directly to your inbox weekly!