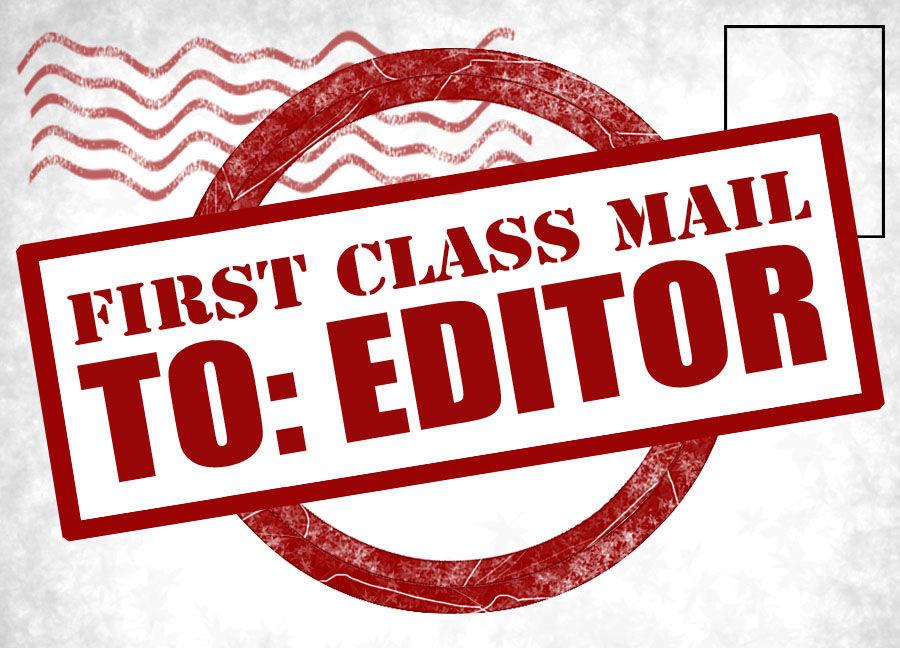 Tell your representatives you oppose Senate Bill 7
On Thursday, the Texas Senate passed Senate Bill 7. It deserves our attention, because If this bill becomes law it would almost certainly make it harder for some Texans to vote.
Depending on whom you want to believe, the purpose of this bill is either to: curb voter fraud and increase voter confidence in the integrity of our elections, or suppress participation by voters who historically vote Democratic, thereby protecting Republican control of elected offices.
Here are the major provisions of the bill according to the Houston Chronicle (www.houstonchronicle.com/politics/texas/article/Five-things-to-know-about-voting-restrictions-16070072.php):
• Allows partisan "poll watchers" to video record voters.
• Puts restrictions on polling place locations in large (urban) counties.
• Bans overnight and drive-through voting.
• Prohibits mass mailing of absentee ballot applications.
Since a stated purpose of the bill is to curb voter fraud, it's reasonable to ask just how much fraud actually happens in Texas. According to a university study that examined a decade of Texas general elections, there were 104 cases of alleged voter fraud out of 35.8 million people who voted in our state. That's less than 3 cases out of every million voters.
If this research is correct, shouldn't we ask how many honest Texans should be dissuaded from voting to guard against this much fraud?
Senate Bill 7 is now pending in the Texas House of Representatives. Please let your state representative know how you feel.
---
Governor's decision on first ball to be applauded
I read with interest of Texas Gov. Greg Abbott's declining the first-pitch invitation from The Texas Rangers baseball organization. The governor's decision in this matter is to be applauded as it will allow the focus of that ceremony to be on people who actually accomplish things in this life, our frontline workers.
Perhaps this will free up some time for our do-nothing governor and his Republican government to focus on dealing with matters that impact the residents of Texas, such as our fragile utilities infrastructure and ineffective regulations and less on pandering to so-called "conservative values" such as suppressing voting.