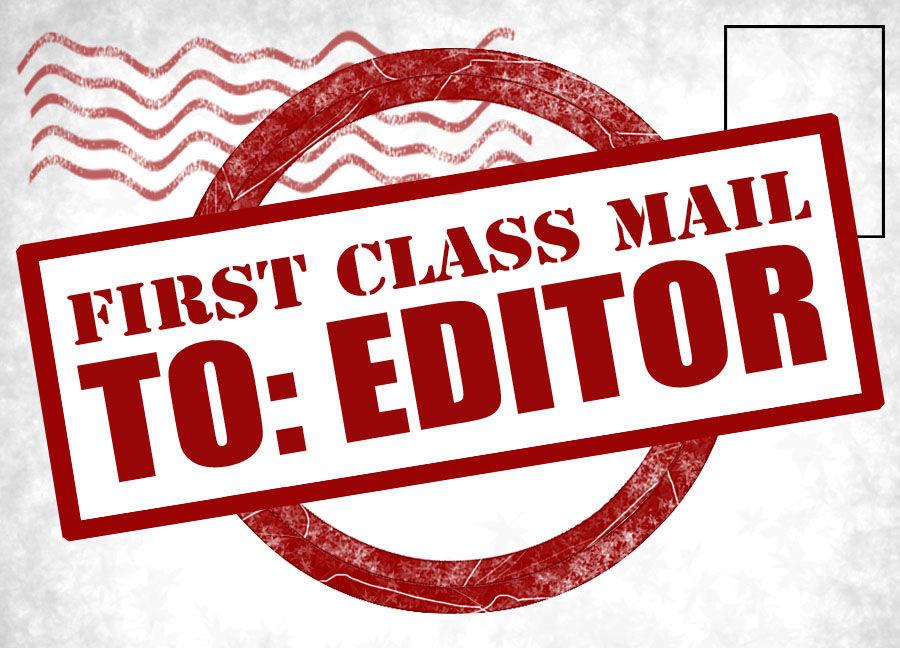 Time to recognize Sul Ross as an honorable man
I went to the meeting to discuss the removal of the Sul Ross statue with an open mind. 
Although I have been teaching at A&M for 50 years, I must admit I knew nothing about the man. Full disclosure: I am white, native of Cleveland, Ohio, grandson of immigrants from Europe who never owned slaves and came to this country with only the clothes on their back, and am one faculty member who thinks A&M is a unique, important institution.
I am the adviser to a number of student groups and am impressed with their dedication to some particular cause.
They are passionate and sincere in their beliefs and I do support them unless, as has not yet happened, they choose to take actions that are illegal. March? Yes. Give speeches? Yes. Deface or destroy the property of others? No! Violence? I would turn them in to the police.
What about the Ross statute? According to his biography, it seems he was an honorable man who did great things for the people of Texas, regardless of their race. It seems that he did particularly admirable things for disabled African American children and for the education of everyone.
He surely would be someone who we all would admire and wish to honor if only he had not fought for the Confederacy.
Did he commit atrocities? We all should rebel if there was a statue of some concentration-camp commander who tortured and murdered thousands of innocent unarmed souls.
But just being a general in the German army did not get one tried as a war criminal.
Ross was pardoned personally by President Andrew Johnson. He went on to do wonderful things and deserves to be honored.
I spend most of my time studying physics, but I recall reading Jesus said — and I paraphrase — "Let he who is without sin cast the first stone."
Let's move on, recognize an honorable man and try to solve the problems that do plague the nation.
Sul Ross statue demonstrations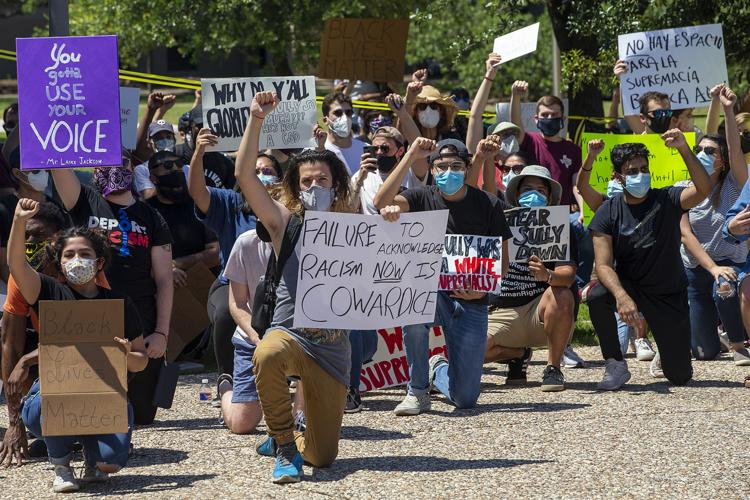 Sul Ross statue demonstrations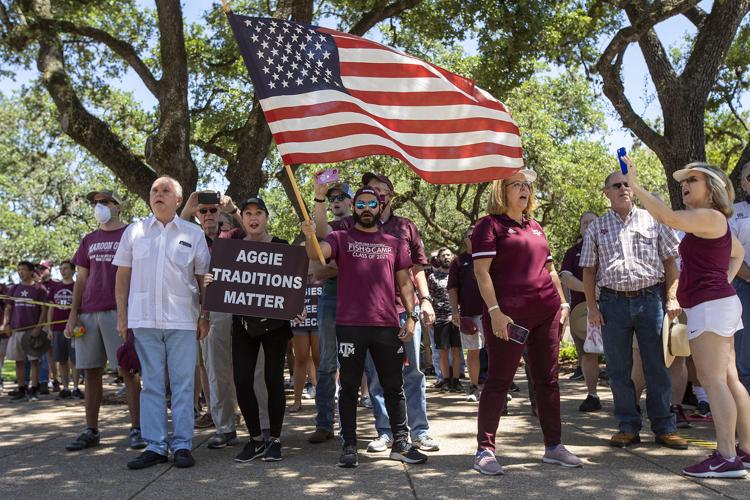 Sul Ross statue demonstrations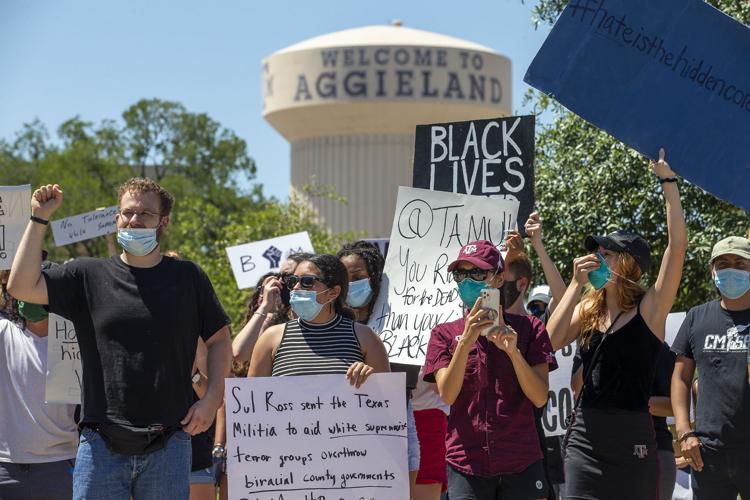 Sul Ross statue demonstrations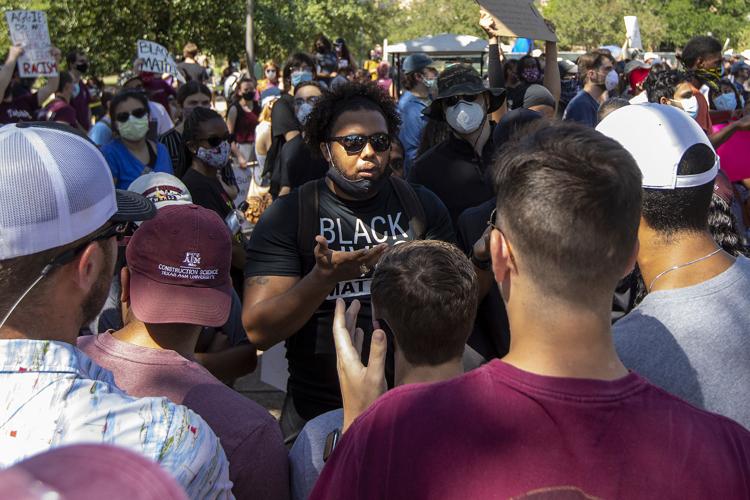 Sul Ross statue demonstrations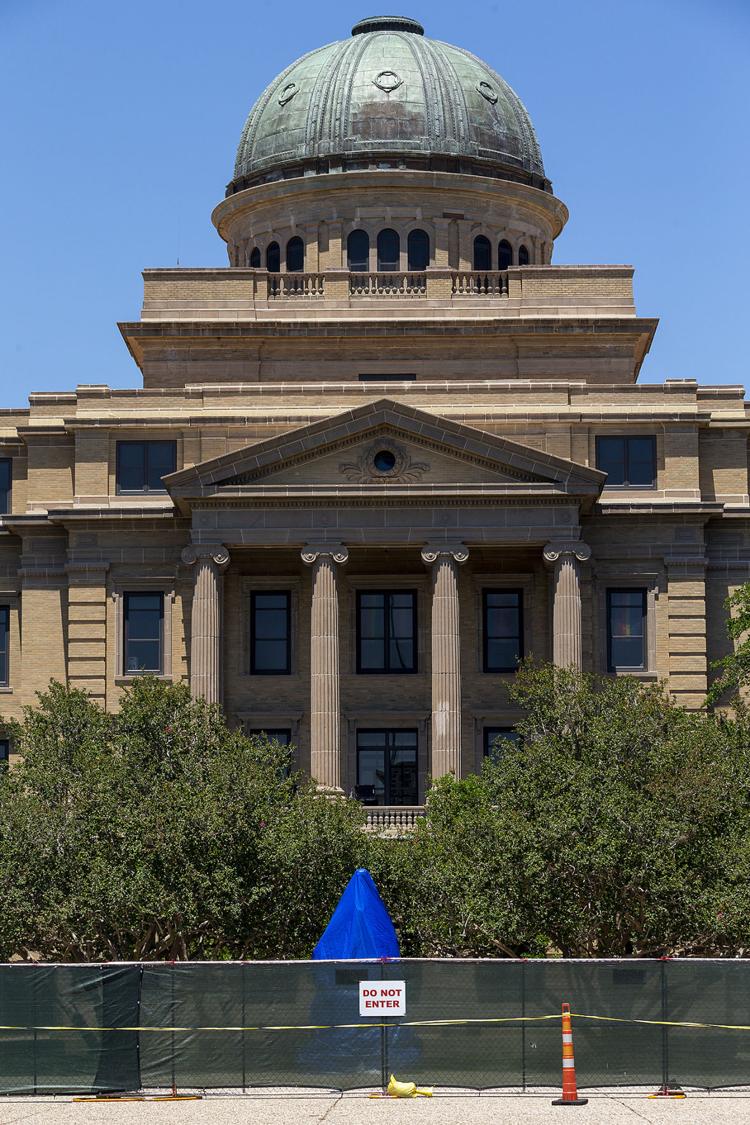 Sul Ross statue demonstrations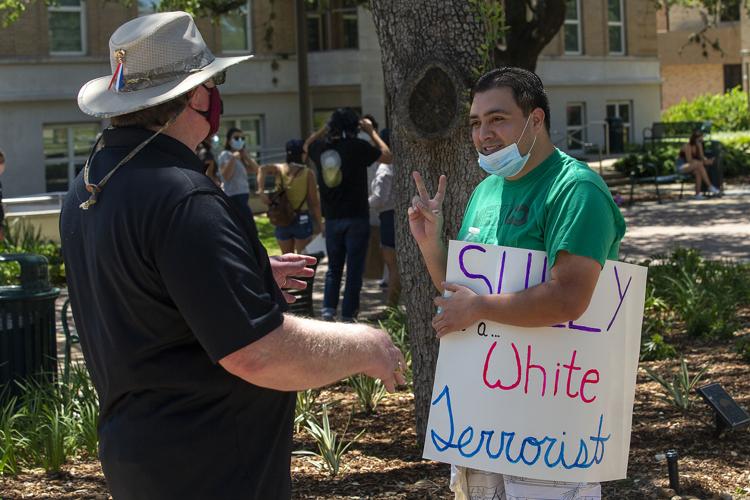 Sul Ross statue demonstrations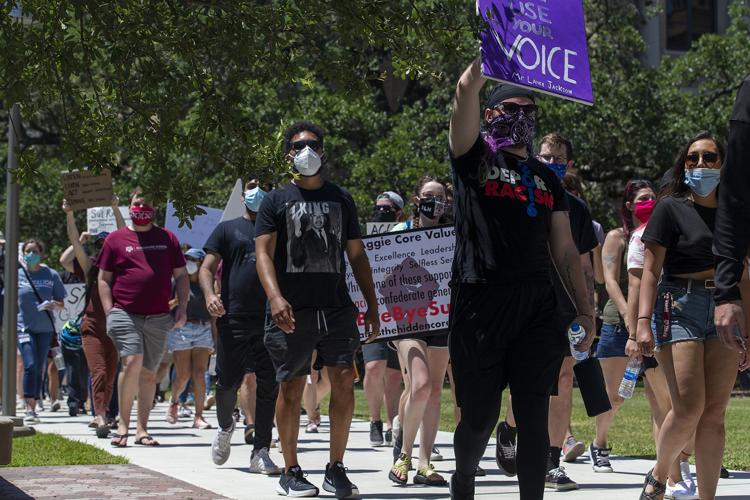 Sul Ross statue demonstrations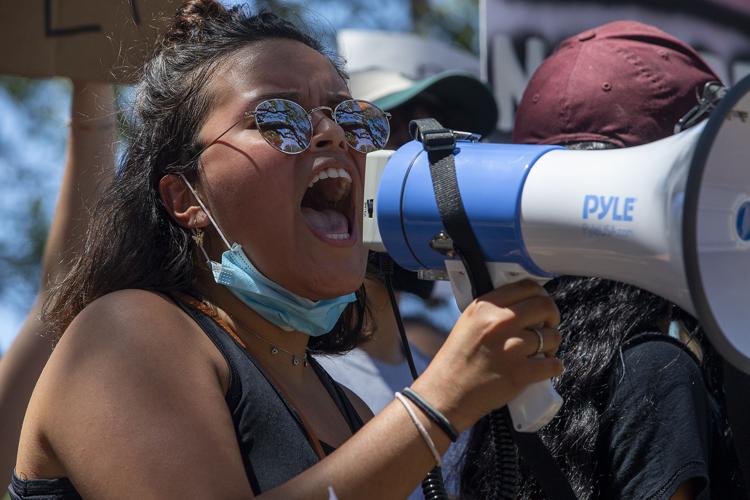 Sul Ross statue demonstrations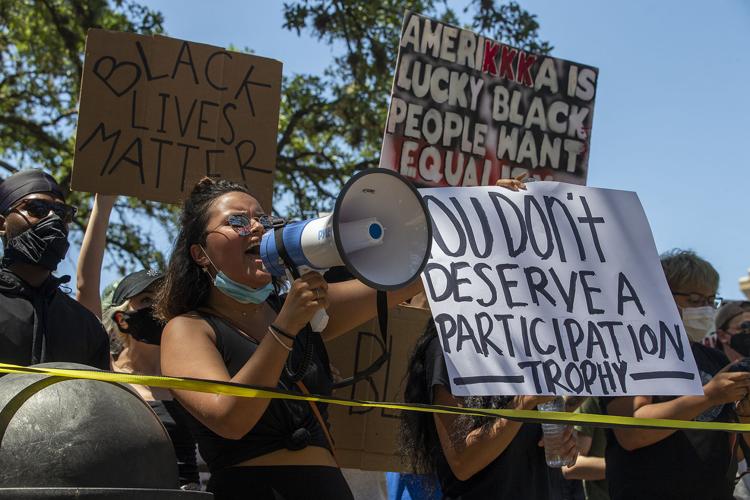 Sul Ross statue demonstrations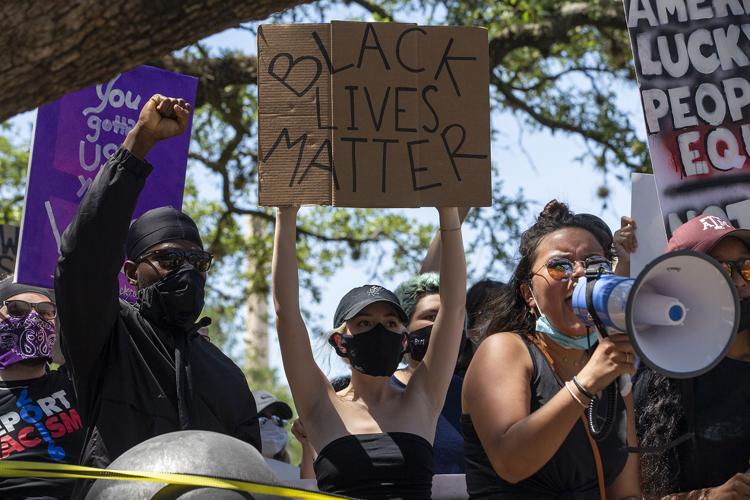 Sul Ross statue demonstrations
Sul Ross statue demonstrations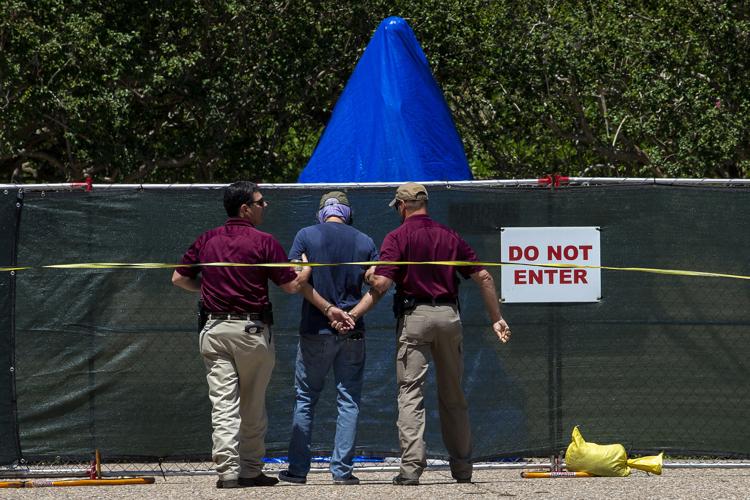 Sul Ross statue demonstrations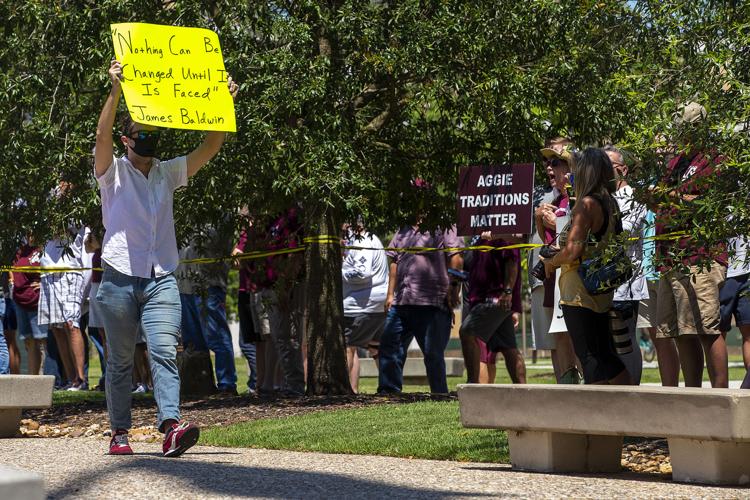 Sul Ross statue demonstrations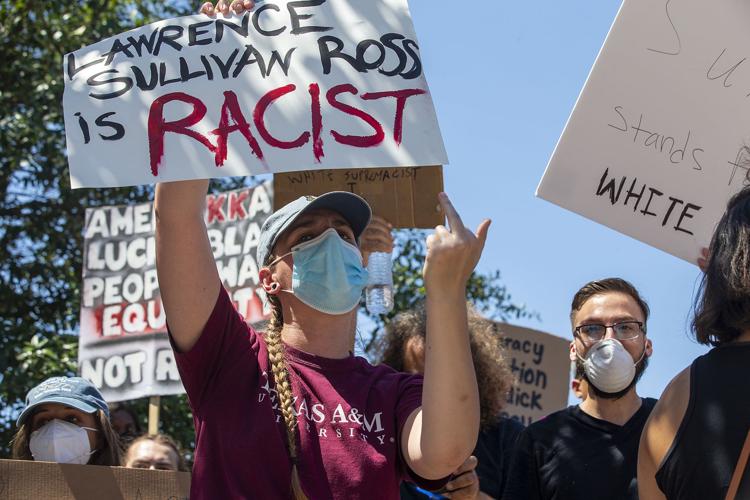 Sul Ross statue demonstrations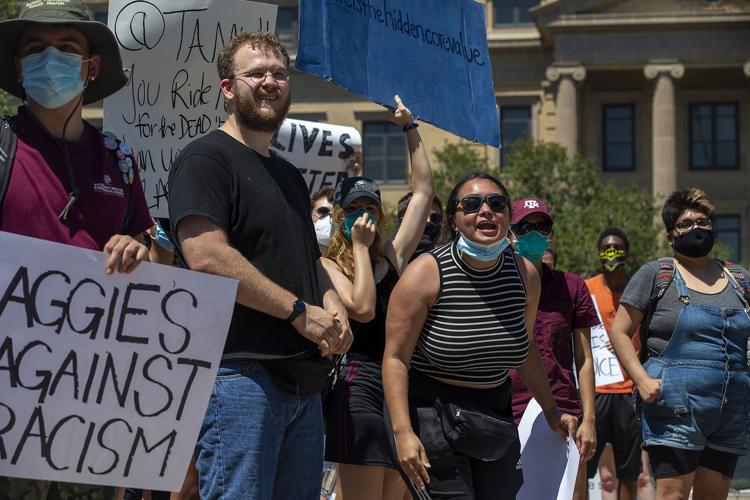 Sul Ross statue demonstrations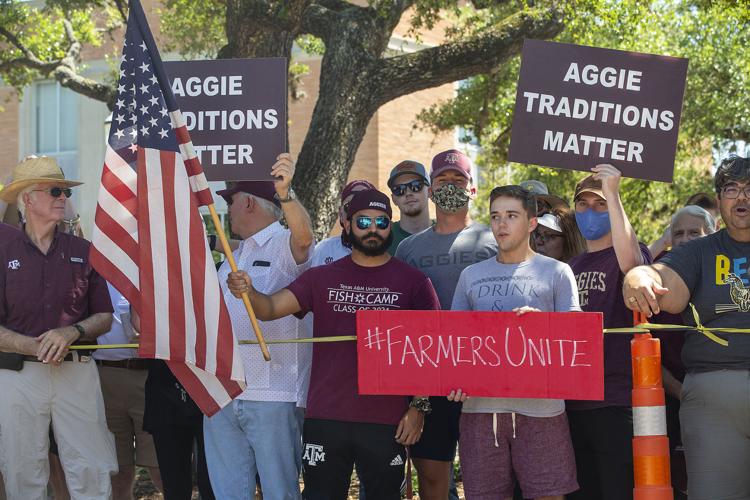 Sul Ross statue demonstrations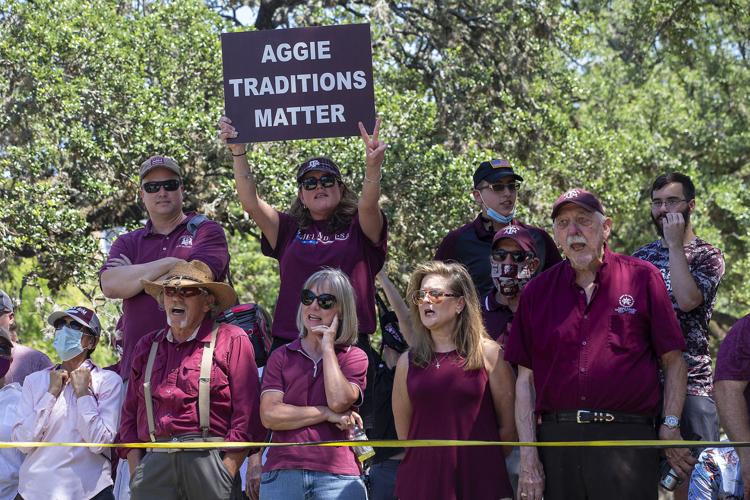 Sul Ross statue demonstrations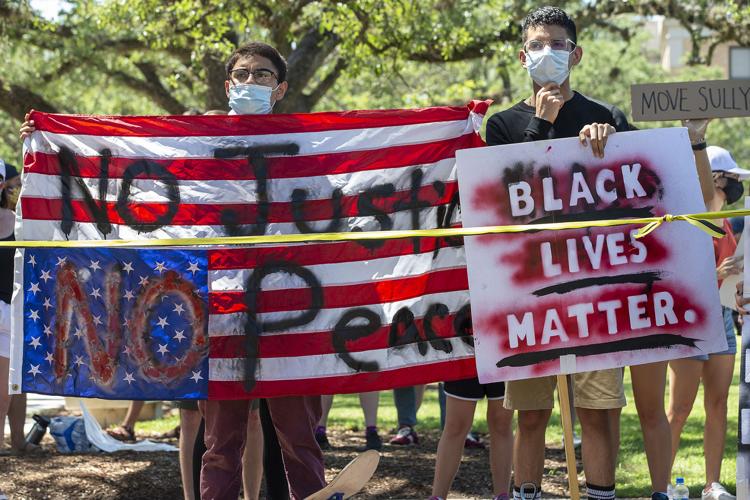 Sul Ross statue demonstrations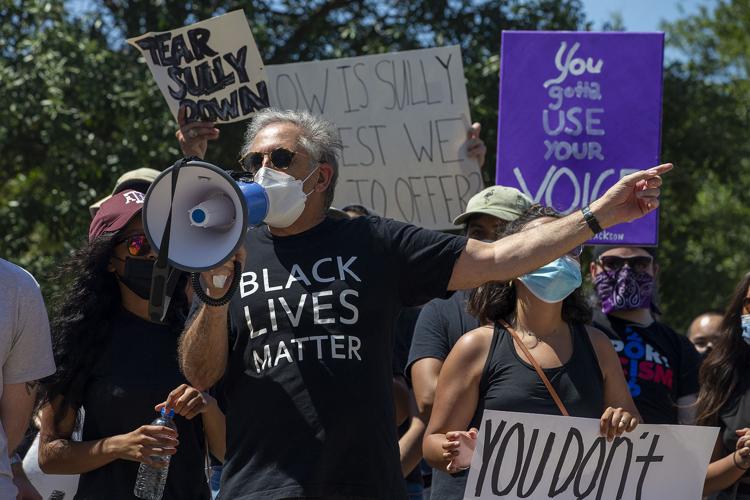 Sul Ross statue demonstrations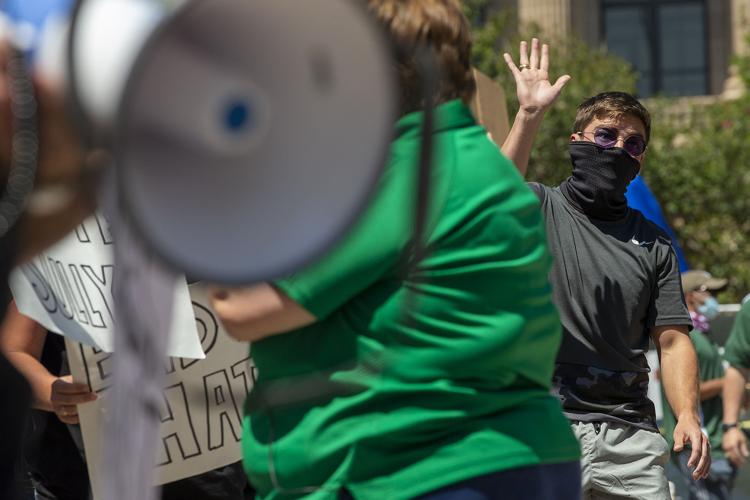 Sul Ross statue demonstrations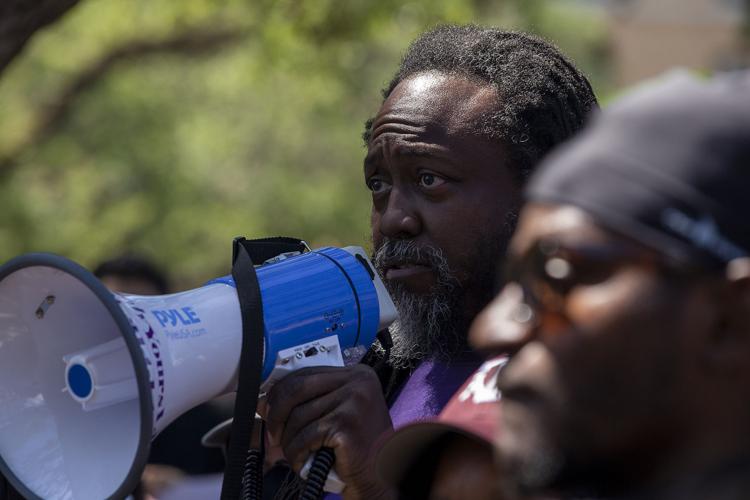 Sul Ross statue demonstrations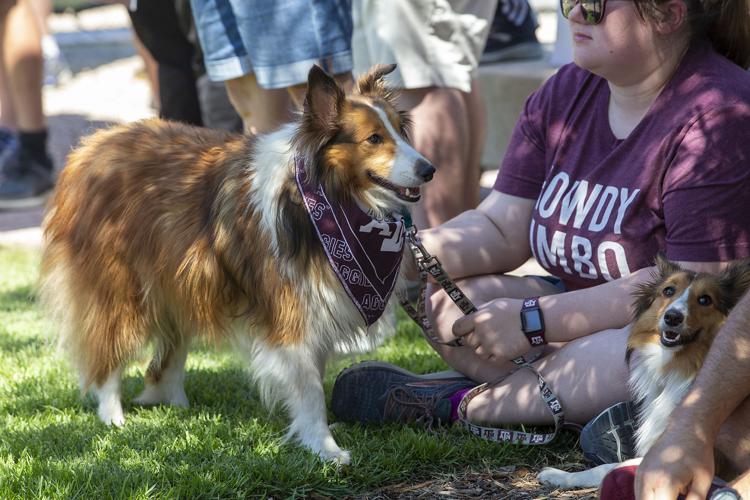 Sul Ross statue demonstrations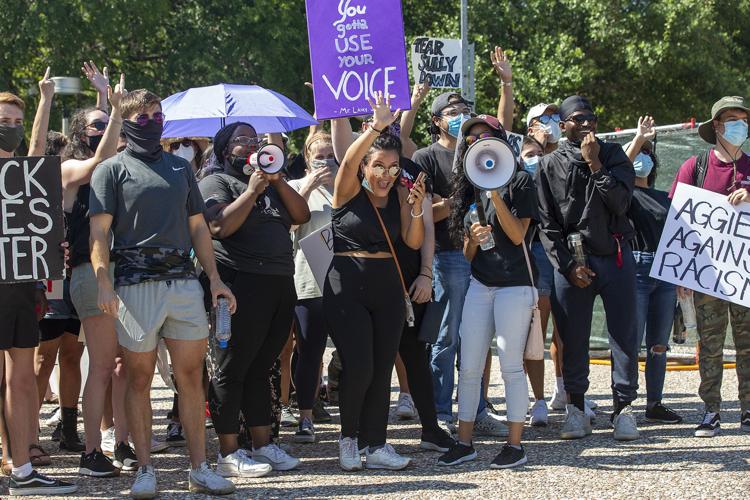 Sul Ross statue demonstrations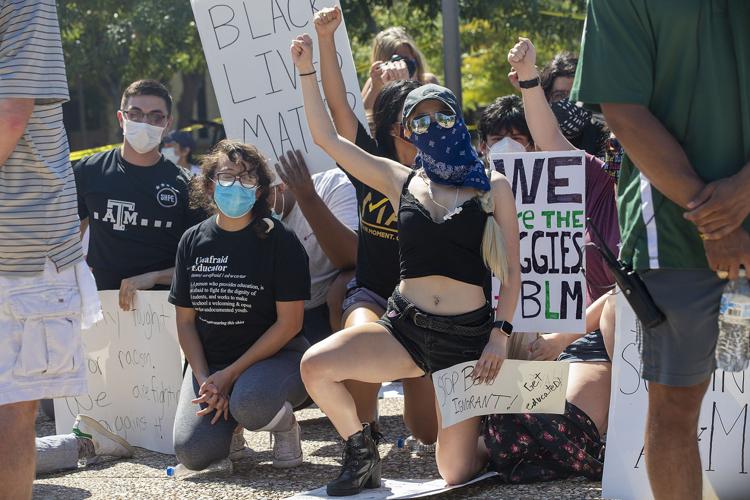 Sul Ross statue demonstrations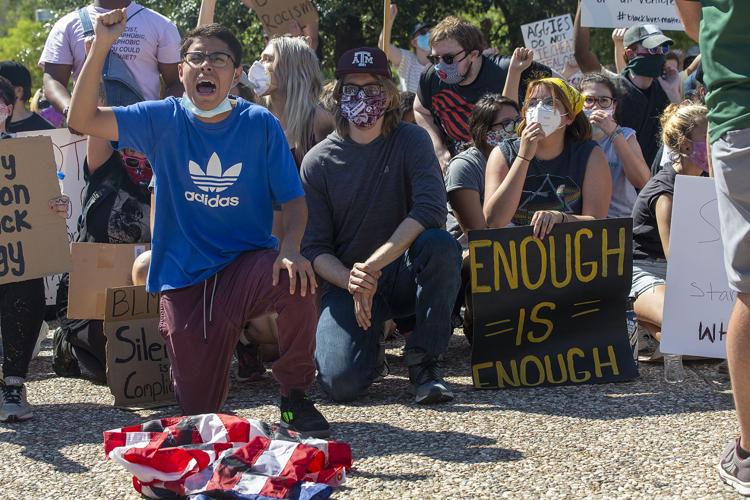 Sul Ross statue demonstrations
Sul Ross statue demonstrations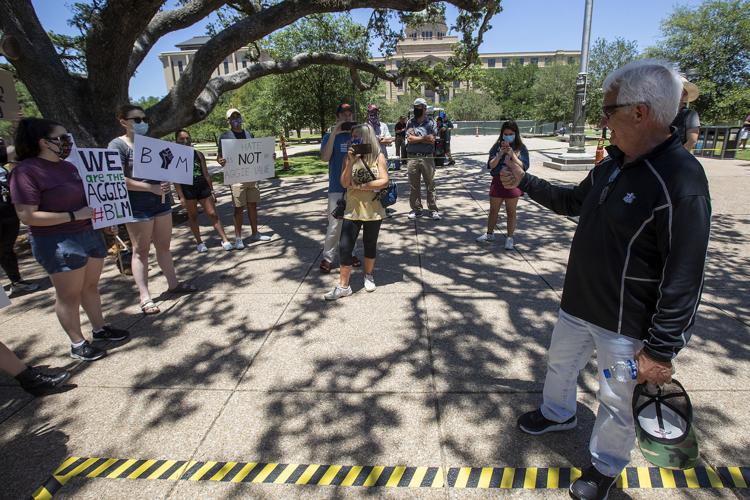 Sul Ross statue demonstrations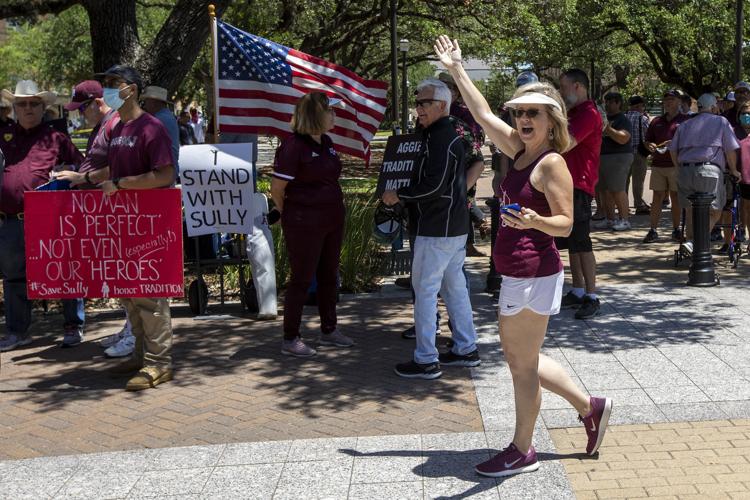 Sul Ross statue demonstrations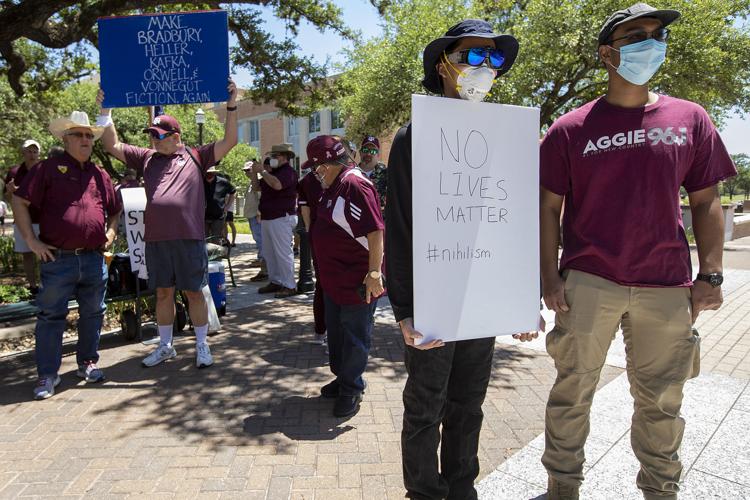 Sul Ross statue demonstrations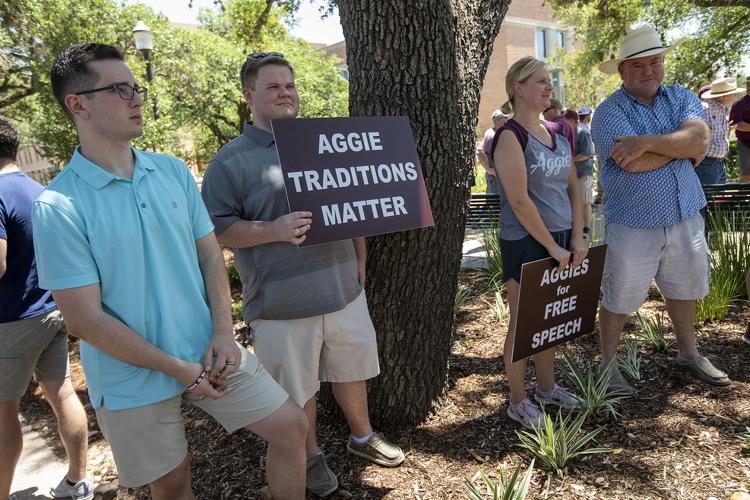 Sul Ross statue demonstrations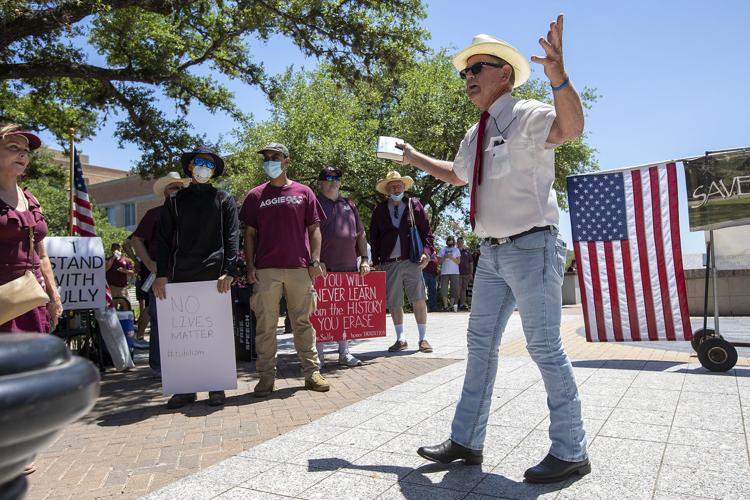 Sul Ross statue demonstrations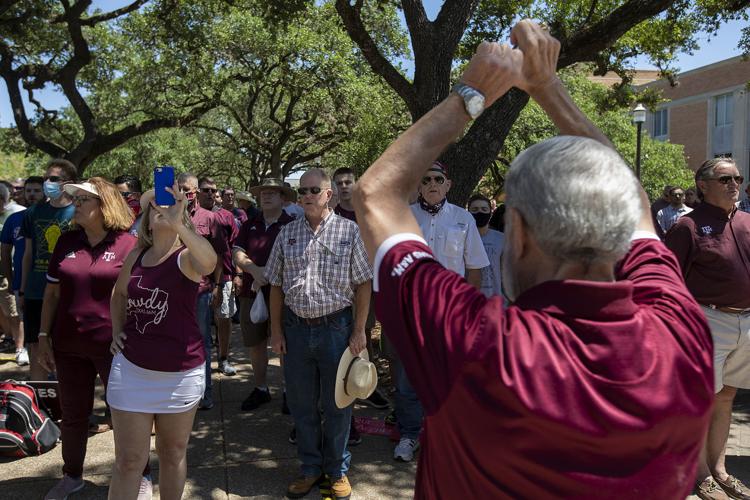 Sul Ross statue demonstrations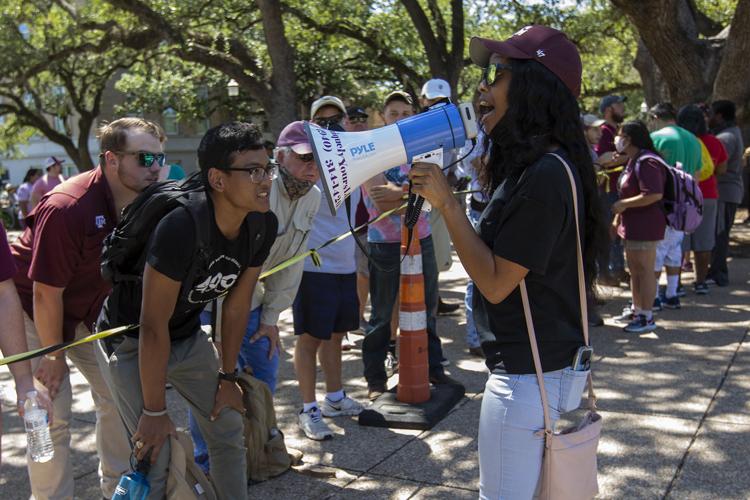 Sul Ross statue demonstrations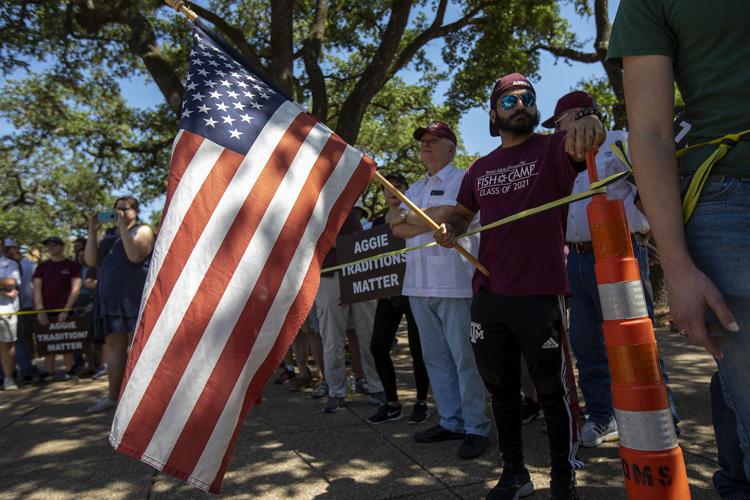 Sul Ross statue demonstrations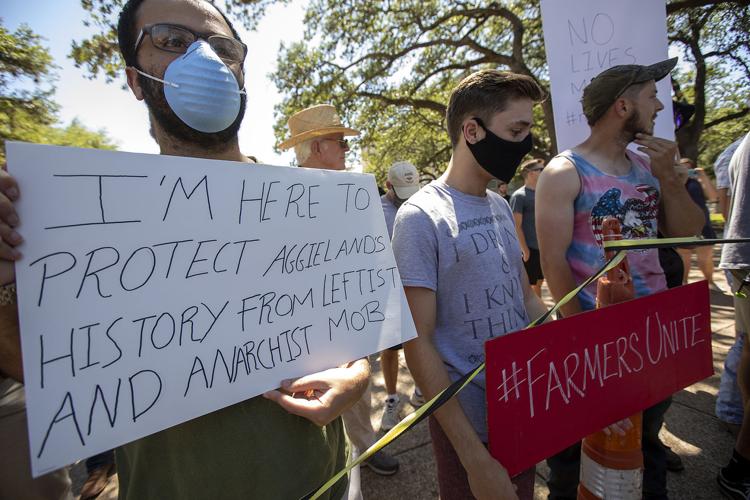 Sul Ross statue demonstrations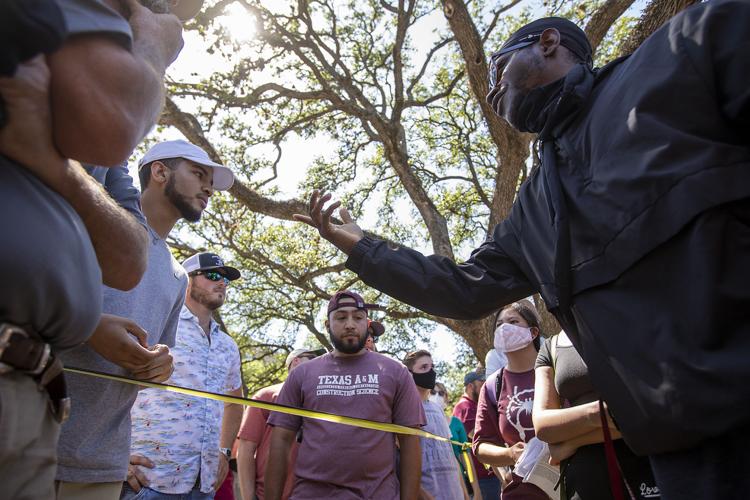 Sul Ross statue demonstrations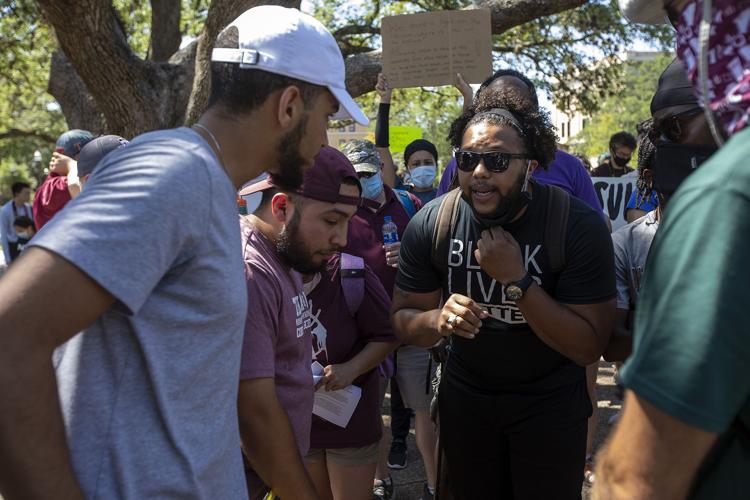 Sul Ross statue demonstrations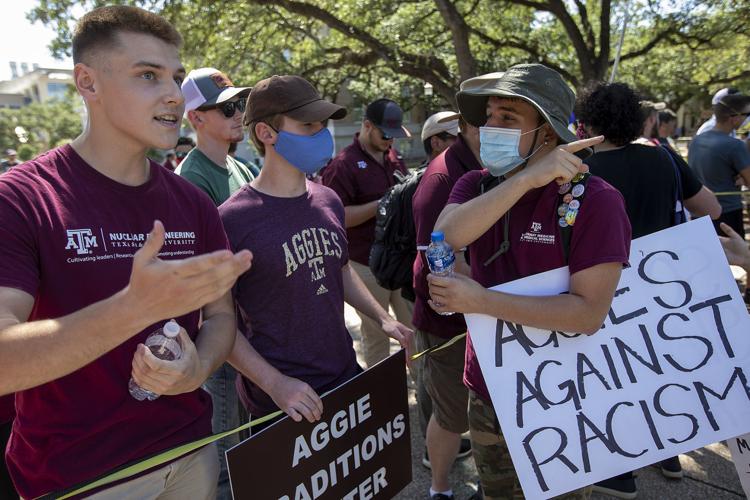 Sul Ross statue demonstrations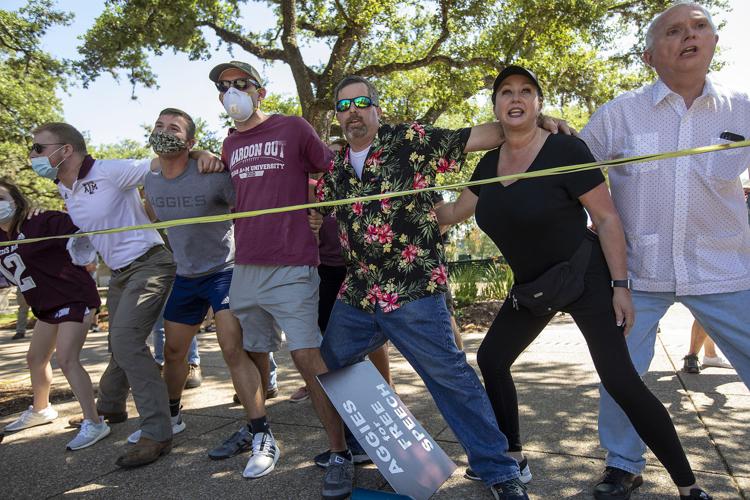 Sul Ross statue demonstrations