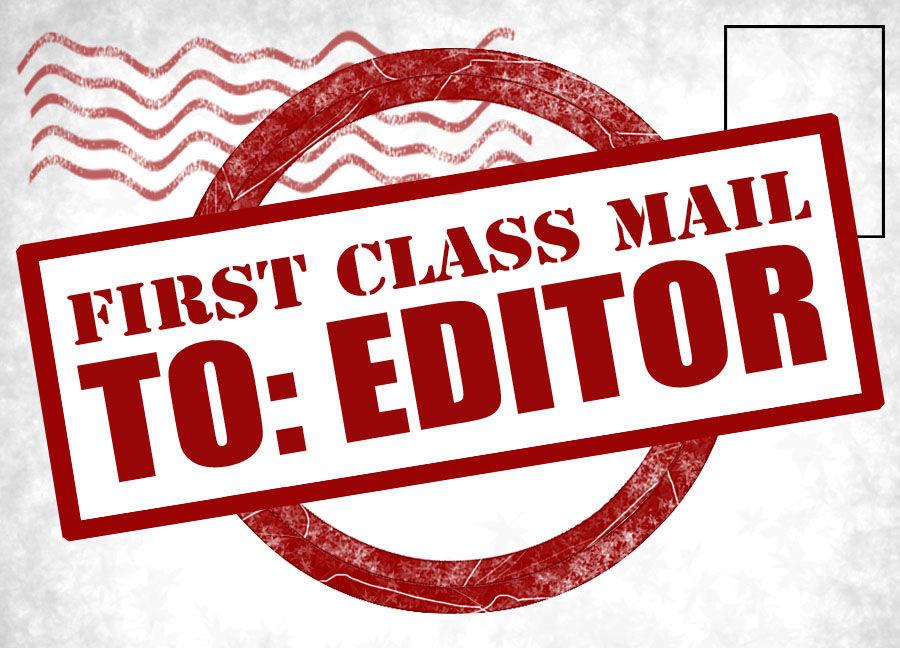 In response to the severe freeze in Texas last February, costing some $200 billion and hundreds of lives, the Texas Public Utility Commission recently issued equipment weatherization requirements for grid power providers.
These were long overdue since the Texas grid had been advised to adopt such measures following a significant, though lesser, freeze in 2011 — advice that went unheeded.
Operating in the unregulated utility supply market in Texas, power providers determined at the time that such investments ran counter to their monetary interests, leaving electricity consumers to shoulder the risks, which took their toll in 2021.
The PUC has set a deadline for implementing many of the upgrades by Dec. 1. This overtly short timeline essentially guarantees that power companies will seek exemptions from the new rules that are also offered by the PUC indefinitely, if not permanently.
Incredibly, according to the Houston Chronicle, the Texas Railroad Commission, charged with regulating the Texas oil and gas industry, informed gas suppliers that for $150 they can request a waiver from the new rules that will be presented to the PUC for likely approval, allowing them to dodge many of the weatherization requirements.
While some maintain that the PUC likely will not "rubber-stamp" exemption requests, the PUC chairman trotted out the old trope faulting the intermittency of wind and solar to justify bias in favor of fossil fuel-powered generators to meet electricity demands, even though most outages last winter involved freeze-ups at fossil fuel well-heads, pipelines and generators.
Rather than remaining irrationally rooted in the past as climate change and extreme weather events accelerate, the PUC could be a player in driving the transition to a clean energy grid economy.
And incentivizing Texas to become an innovator in battery storage technologies promises to render the old trope mute.