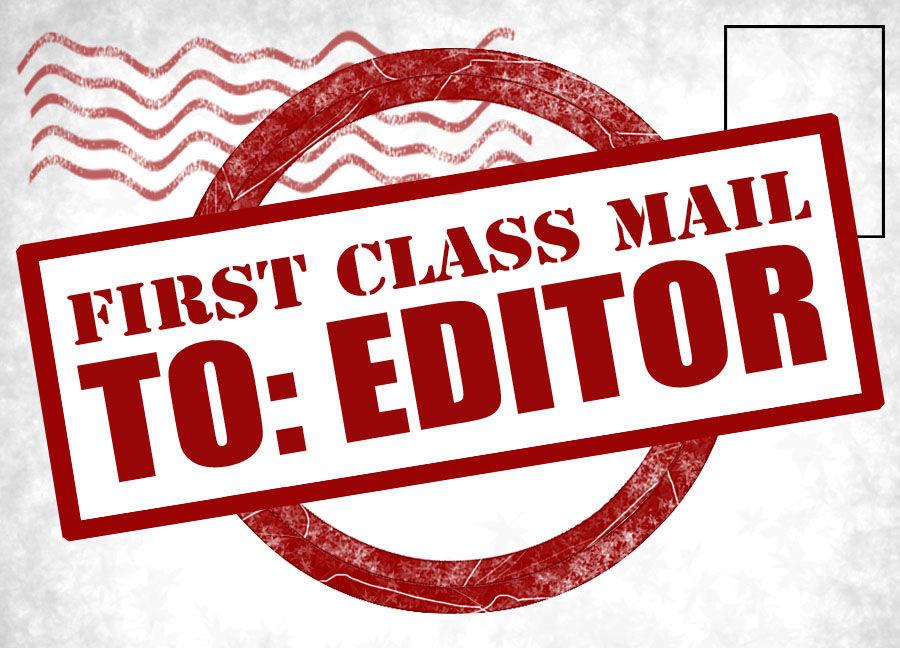 The Texas Legislature is in the midst of an unprecedented assault on trans Americans, having introduced numerous bills aimed at transgender men, women and youth that deny them care and the right to live fully in their chosen genders.
While the bills undoubtedly restrict trans boys and men to narrow ideas of masculinity, their effect on trans women should be seen as part of the Legislature's broader assault on allwomen. Defenders of SB3 — which restricts trans women and girls participation in sports — say their goal is to protect women and to "save" women's sports.
How does a bill that reinforces the same old ideas about natural selection by privileging men as a superior category of human through restriction of women's rights and self-expression, accomplish protection?
This year the Olympics denied cisgender athlete Caster Semenya participation because of rules governing testosterone levels in women athletes. She was protected right out of competition.
By this logic, we would have to see the lack of equal pay for women as a form of protection. The limits placed on medical coverage for women by companies that claim religious exemption would have to be understood as protection, so too would an abortion law that compromises women's health by denying them care outright.
The anti-transgender bills in Texas together with the abortion bill entrench the second-class status of women and ensure that generations of women to come have fewer rights.
These bills split women's identity into composite parts that then can be managed under the law. SB29, SB3, SB8 and others are not about protection or fairness, but are attempts to legalize women's inequality and to substitute discriminatory policies for broad-based rights in direct contravention of the principles on which this country was founded.
These bills save and protect nothing but women's subordination.