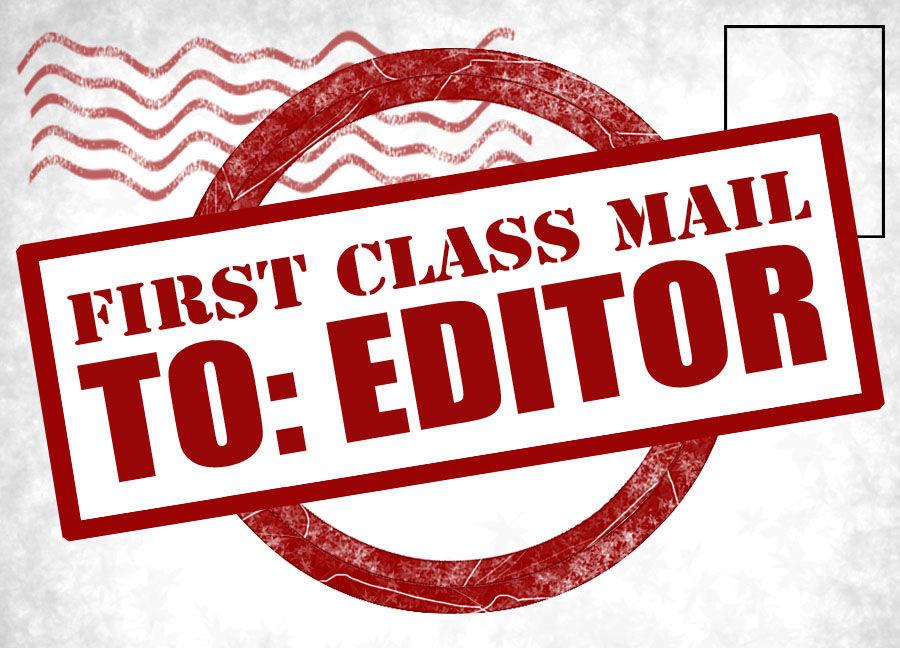 Shared humanity is palpably real in these troubled times
When volunteering at the Brazos Center COVID-19 Vaccine site, I feel like I'm witnessing the best of the American can-do spirit, a community coming together to help one another, and the kindness of our interactions.  With this incredible vaccine that science, the private sector, and our government created together in a year of chaos, confusion, and incredible tragedy.
One of the patients that came through for her vaccine a few weeks ago said that she cried when she got her appointment confirmation, and she cried thinking about all the people who have passed away from COVID-19 before being able to get the vaccine. Another patient drove 180 miles for his vaccine. 
The day after, I was at work in the hospital. My partner intubated a deteriorating COVID patient from the floor in a negative pressure room in our recovery room, since our ICU was full.  I couldn't help but think of the words of the vaccine patient and how we have patients being intubated, critically ill, and still dying of COVID, with the vaccine in our hands. The irony and tragedy of that is heartbreaking for me. 
One of my neighbor's and her entire family had COVID, all with extremely mild symptoms and some with no symptoms.  She mentioned the dichotomy of realizing how crazy it felt to have so many things shut down because of COVID when so many people barely feel anything. And the flip side, how she realized how easy it is to transmit the virus if you don't know you have it or are minimally symptomatic.  And the real physical and psychological difficulty of quarantining with kids and teenagers. 
I am struck by the stories of the patients coming through the vaccine hub. A woman who lost her husband of 52 years to COVID less than two months ago, coming for her vaccine. A woman whose healthy 50-something year old nephew got sick with COVID while working out of state and was never able to return home, only his wife able to be near him, not with him, when he passed. 
I cannot wait for this pandemic to turn endemic, with us, but not over us. It is our shared hope that acquired immunity and the vaccine together will do just that, and as quickly as possible.
In so many stories, the thread of connection rather than disconnection. An experience of expression rather than depression. A feeling of doing something small and worthwhile for a need. I can't think of a better use of time. We will learn so much more in hindsight. Trust in science and our government is apparently more difficult than I thought. Disagreement and differences of opinion on how to solve complex problems are common. But our shared humanity and desire to help one another is palpably real and energizing in these troubled times. Thank you to the leaders of the Brazos Valley COVID Vaccine HUB for organizing and executing a tremendous service for our community.
---