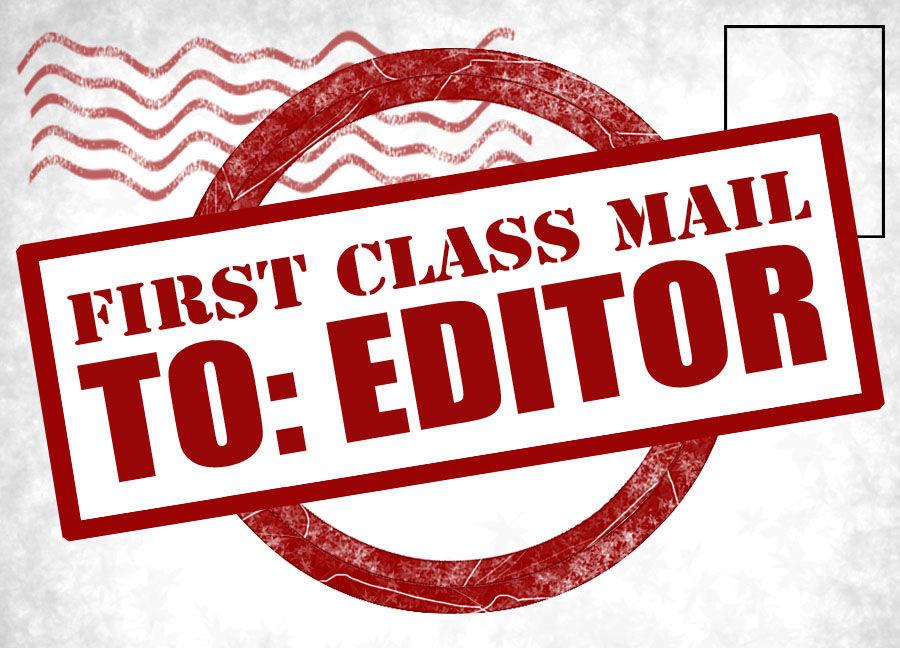 Learning civics is important for everyone
In reading the column by Dick Polman, I can wholeheartedly agree with his assertion that no longer teaching civics in our secondary schools has set our country on a dangerous path. I cannot, however, agree with his implication that the lack of that education affects only one part of America.
We have seen lawless mob action that is referred to as "peaceful protest." It's time for all Americans to come to the realization that we are a nation of laws, and that our nation only can continue to exist when its citizens respect our institutions and one another.
If the teaching of civics is so important (and I agree that is most certainly is), I have a hard time understanding how those in charge of public education have allowed it to drift away while pursuing more "important" subjects. Perhaps it's time to focus on what's right with our country, and not constantly harp on our personal opinions of how we have been "wronged."
And to answer Polman's questions, there are eight associate justices and one chief justice on the U.S. Supreme Court; the U.S. primarily fought Germany, Japan and, for a time, Italy in World War II; and Ben Franklin was famous for many things besides his discoveries in electricity, such as helping draft the Declaration of Independence and serving as the first U.S. ambassador to France.
I learned most of those things in civics and history classes (but don't get me started on the current teaching of history in our schools).
---
Maloney shows the leadership we need
Thank you, Dennis Maloney for your written outrage at the obscene charges "legally" made by utilities gouging the populace at large. Yours is the type of leadership we need at every level throughout our state, nation and localities in our society.
The contracts initiated, signed and accepted in this case reveal the result of bad intentions by some with avarice in their hearts to ignorance of others when they knew not what they were signing on behalf of the people.
We all can speculate as to what has happened, but wouldn't it be nice if documents were clearly available to the populace where causes were self evident? If so, there would be no need for "special investigations" for we easily would know the culprits and vote the rascals out!
Perhaps we should not return anyone to office who does not take steps to effect a positive resolution of this outrage. Maloney is calling for all to contact the governor. I do wonder why every elected official already has not taken action to reflect their own disgust with this happening.
---
GOP only began having debt concerns under Biden
Right on cue, as soon as President Joe Biden is elected, Republicans are expressing hysteria about the national debt. But fun fact: This is a brand new worry for the GOP. They weren't worried about it when the previous president gave billions of dollars of tax breaks to rich people and their businesses.
They didn't blink an eye when he threw taxpayer money at his vanity project, the border wall (wasn't Mexico supposed to pay for that?). It's almost as if they didn't know the national debt grew by more than $7 trillion dollars during the previous administration and that the rise of the deficit under Donald Trump is the third largest in U.S. history.
During the past four years, the only people talking about debt were the Democrats, but now that the GOP candidate is (thankfully) exiled to Florida and, after only two months of a new Democratic administration, the so-called conservatives are wringing their hands and clutching their pearls. Sad!