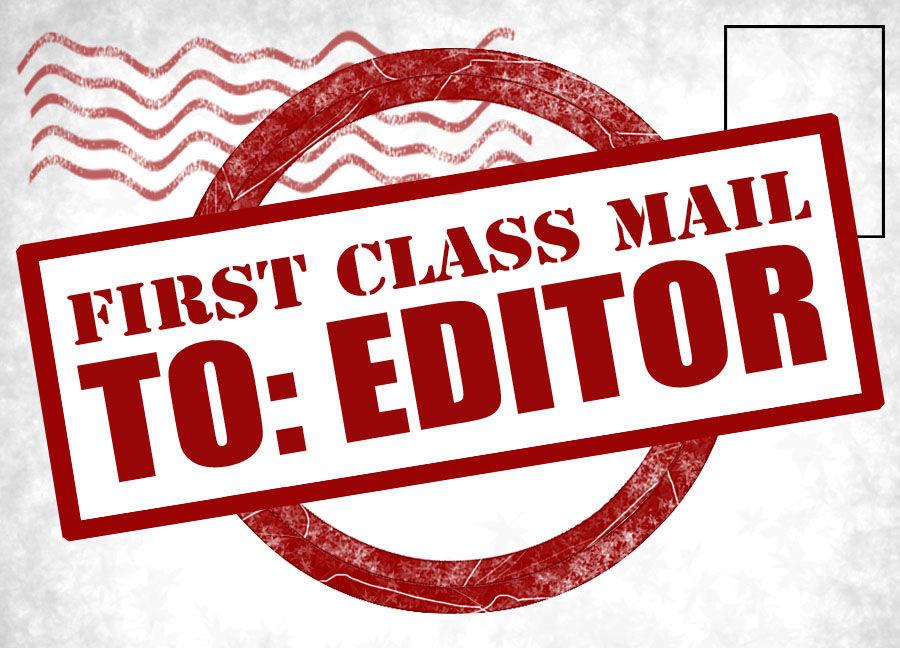 Lack of masks is irresponsible
I am surprised by The Eagle publishing photos of various events where a number of people are seen not wearing masks.
The Dec. 16 issue reached a new level of the lack of responsibility in this matter.
The Eagle should not glorify such a behavior by publishing this photo, or there should be an editorial comment included about the individuals making such an irresponsible choice.
This attitude and behavior in this country has caused thousands of unnecessary deaths.
As a responsible publication, The Eagle should make it clear that wearing masks is critical to minimizing the effects of the pandemic.
---
A perfect union is unachievable
Sorry, but no nation, not even one as great as ours, is "perfectible." Such rigid demands for utopian outcomes, racial, electoral or otherwise, is part of our current problem. The American Revolution played out much differently, largely because most of our founders recognized that only God and not government was capable of fulfilling such desires.
From the left or right, politics as religion looks much the same, and it isn't a pretty picture, much less a more perfect union. With all the knowledge of human history now at our fingertips, it is clear that what we lack is enlightened hearts.