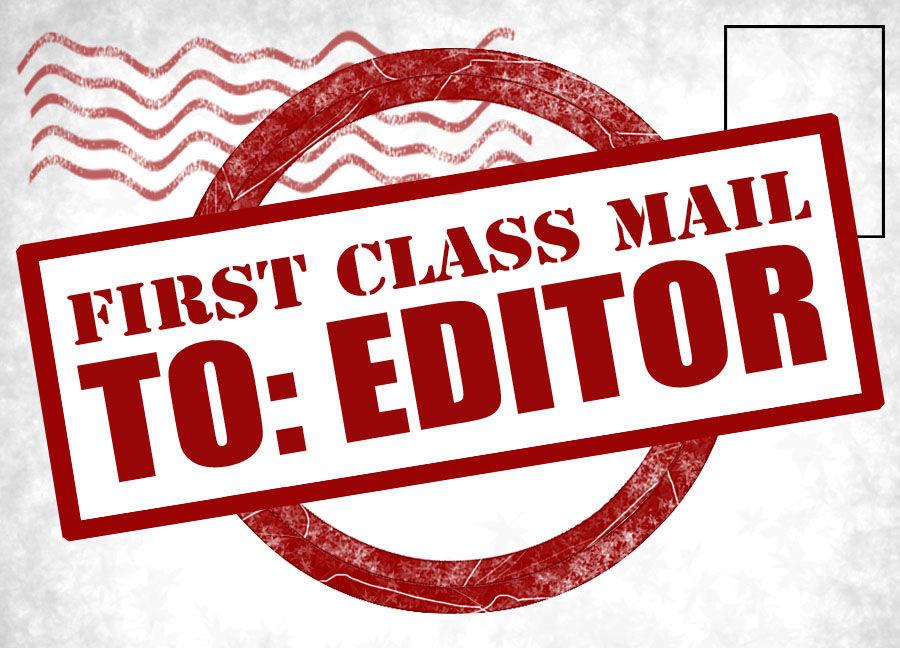 We need a nonpartisan way to bring about fair redistricting
Redistricting left to the discretion of partisan politicians leads to gerrymandering, regardless of party affiliation. Whichever party has a majority when it's time to work on redistricting may use that power to set up districts that almost guarantee its re-election.
Gerrymandering contributes to hyper-partisanship in our politics and can lead to politicians who pander to lobbyists and special interests while ignoring the people they represent.
I'm concerned about how divided we are as a state and as a country. Gerrymandering and map manipulation only make the problem worse.
For redistricting work underway during this current session of the Texas Legislature, these challenges are compounded by a lack of data from the 2020 Census. As of today, the 2020census.gov website states, "As close to April 1, 2021, as possible: By this date, the Census Bureau will send redistricting counts to the states. This information is used to redraw legislative districts based on population changes."
The Senate Special Committee on Redistricting needs to conduct a transparent process when it has the 2020 Census data in hand and draw maps that are fair, competitive and represent all Texans.
I support independent, nonpartisan, and fair redistricting that ends map manipulation.
---
Pete Sessions is independent and available to constituents
In response to Hub Kennady's column, I wanted to clarify some points about Pete Sessions. Pete is a fiscal conservative. In fact he worked on the last balanced budgets we had from 1998-2001.
Pete is not a carpetbagger. He was born and raised in Waco, the northern part of Texas Congressional District 17. In 1996, he was elected to Congress from that district. The redistricting in 2000 moved him to a district in Dallas. He then recruited Bill Flores to run for his vacated seat.
Yes, he lost his post-redistributing seat in Dallas in 2018. The influx of Democrats in Houston and Dallas caused many Republicans to lose their seats, and Pete was one of them.
Pete moved back to Waco and ran for Congress once again to serve the people of District 17. He ran in a very strong field of 12. He ended up in a runoff with Bill Flores' choice, Renee Swann, and you know the rest.
Sessions is his own man. He may agree with Donald Trump, but he's not a water boy for Trump. He's independent and accessible to his constituents.