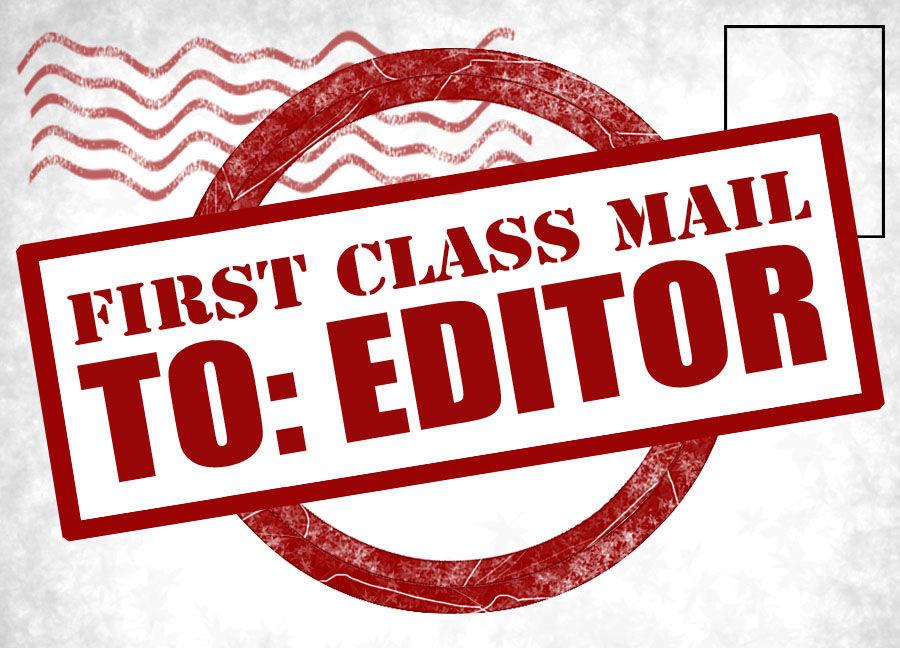 Reopening Gibbons Creek with coal could hurt our health
I want to address the potential for Gibbons Creek Power Plant to re-start as a coal-fired facility.
A coal-fired facility would result in higher particulate-matter levels for Brazos County, due to the burning of coal and the prevailing south and southeasterly winds we experience in the twin cities.
Particulate matter has a number of known health effects, including respiratory problems such as asthma, cardiovascular and even sudden cardiac death. Elevated levels of particulate matter also have been shown to decrease academic performance in children.
Furthermore, it is well documented that elevated levels of air pollution affect minority populations to a greater extent, especially minority children, who have higher rates of respiration than adults. In the context of the national and international outcry concerning justice for minority populations, this should be a major concern.
Additionally, there is no air quality monitoring in Brazos County that detects particulate matter levels or other contaminants. This means we have no way to know if the air we are breathing is exceeding National Ambient Air Quality Standards for contaminants of concern.
We cannot assume our air shed always is favorable. In fact, Texas A&M researchers documented in 2007 that ozone levels were being exceeded in South College Station. Ozone is highly damaging to lung tissue. We receive ozone from northerly air flows, local atmospheric production, as well as the documented Houston Plume with southeasterly flows. With the growth in the area since 2007, it's entirely possible we are exceeding national standards on a more frequent basis.
In summary, considering the lack of monitoring and the potential for pollution to disproportionately impact minority populations and cause higher health care costs, we should not allow Gibbons Creek to be coal-fired once again.
Catch the latest in Opinion
Get opinion pieces, letters and editorials sent directly to your inbox weekly!