The end is in sight. Election Day — Nov. 3 — is little more than three weeks away — and an extended early voting period starts on Tuesday.
While much of the attention this election season has been on the heated race for president, there are numerous positions up for vote on Bryan and College Station councils and school boards. These races are no less important than those at the top of the ballot, and the decisions made by the winners of these races may have more effect on our lives than those made by the president.
This year, there is no straight-party voting, although were it available, it would not affect these nonpartisan races.
The Eagle Editorial Board has a long history of interviewing local candidates in contested races, and this year was no exception. Because of the coronavirus restrictions, this election's interviews were conducted via Zoom, and each lasted 30 minutes.
Five of seven Bryan City Council members are elected from single member districts. Candidates wishing to represent the district must live within the district, and only voters living in the district may vote in that race.
Today, The Editorial Board starts its recommendations in the local races. Our recommendations are but one source of information voters should consider when going to the polls. Other sources of information could include news stories, campaign ads and mailings, social media and discussions with family, friends and co-workers.
Here, then, are The Eagle's recommendations in Bryan council elections, in ballot order:
---
Single Member District 3
Bobby Gutierrez vs. Jonna Schreiber — Gutierrez has been active in the life of Bryan for many years, serving on several committees. Including the Bryan Business Council and as chair of the Planning & Zoning Commission — both of which provide great training for the city council. He long has recruited council candidates, including some of the most well-known council members in recent years. He said he never aspired to be on the council, but, he said, it is getting harder to find good people willing to serve. So he said he decided to step up and run this time.
Schreiber moved to Bryan four years ago when she retired. She said, "I want to keep Bryan as great a place as it is now."
She said she find council meetings "extremely boring" and the audience has a hard time understanding all that goes on during the meetings. She said people who address the council during meetings "are not abused, but not really listened to, either."
Asked how to handle the budget shortfall caused by the coronavirus pandemic, Schreiber said the city should slow down some projects, including the Super Park under development on the site of the former Bryan Municipal Golf Course. "Cutting city workers is not the best way of saving money," she said.
Schreiber said the fire and police departments have been treated "well enough" with sufficient facilities, but added, "We must make sure we don't outgrow them."
Gutierrez said the city should put a freeze on hiring and leave vacant positions unfilled to help overcome the budget shortfall. He said the city must be run as a business.
He pointed to his many years living in Bryan as a reason to vote for him. And, he said, "I have the backbone to say 'no' to my friends."
The Editorial Board applauds Schreiber's interest in serving the city, but if she doesn't win, we urge her to volunteer for city committees before possibly running for the city council again.
Gutierrez has done everything right to be a responsible council member. His service over the years has been invaluable to the development of the city.
The Eagle recommends a vote for Bobby Gutierrez for Single Member District 3 on the Bryan City Council.
---
Single Member District 4
Flynn Adcock vs. Doris Machinski — If you have lived in the area for two decades or more, you no doubt are familiar with Flynn Adcock, who ran for the Bryan City Council a couple of times before, the latest time in 2007. He is an economist at Texas A&M who said he wants to continue the good lifestyle Bryan has. Adcock has served on numerous committees, including community development, parks & recreation and the BTU board, all of which provide excellent experience for prospective city council members.
Adcock has lived in the district for 28 years and said he "knows how Bryan works."
He said it is important the residents of Bryan have access to the Super Park being developed on the former Municipal Golf Course site and that it is not just usable by out-of-town visitors.
Machinski says the economy is the biggest issue facing Bryan. She said the council should explore other ways of generating money rather than raise taxes in the future. "We need to see what other cities are doing," she said, while urging closer cooperation with College Station.
Machinski said she would work to maintain a harmonious city council, saying she would be more accessible to the residents of Bryan than Adcock would.
Adcock has a lifetime of experience living in Bryan and has served the city well in different capacities over the years.
The Eagle recommend a vote for Flynn Adcock for Single Member District 4 on the Bryan City Council.
Candidates build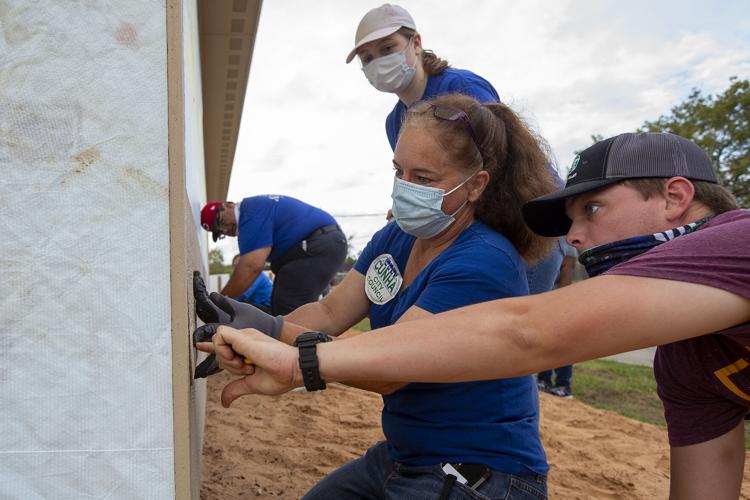 Candidates build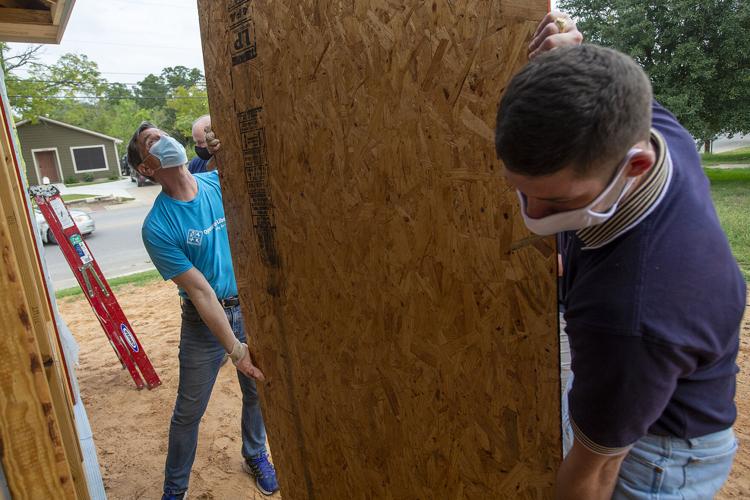 Candidates build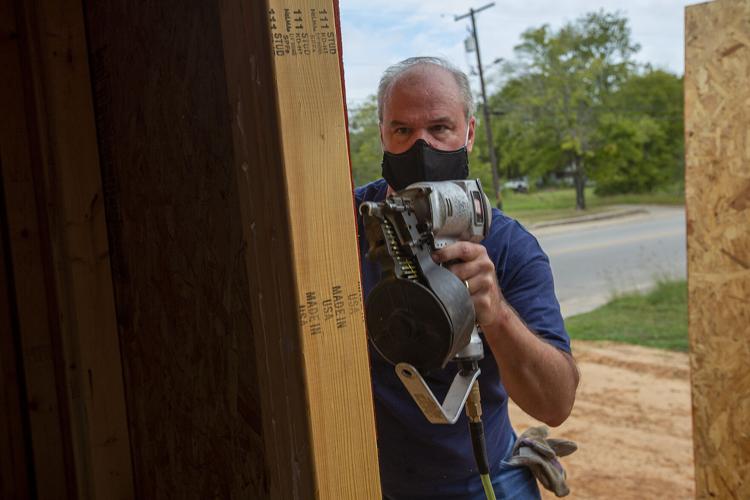 Candidates build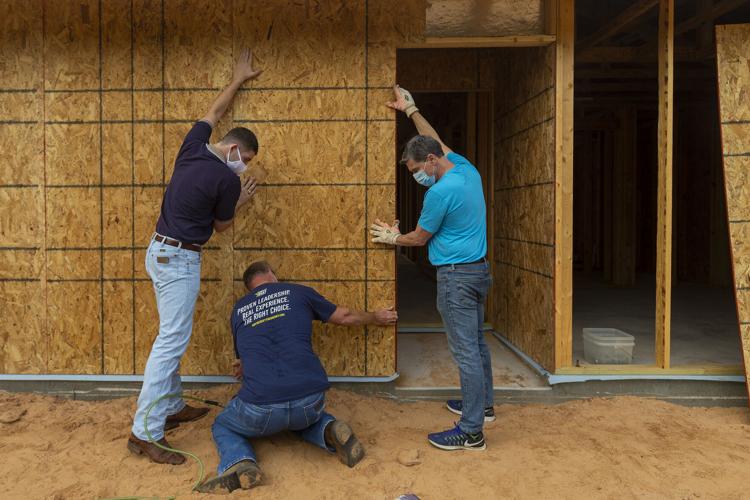 Candidates build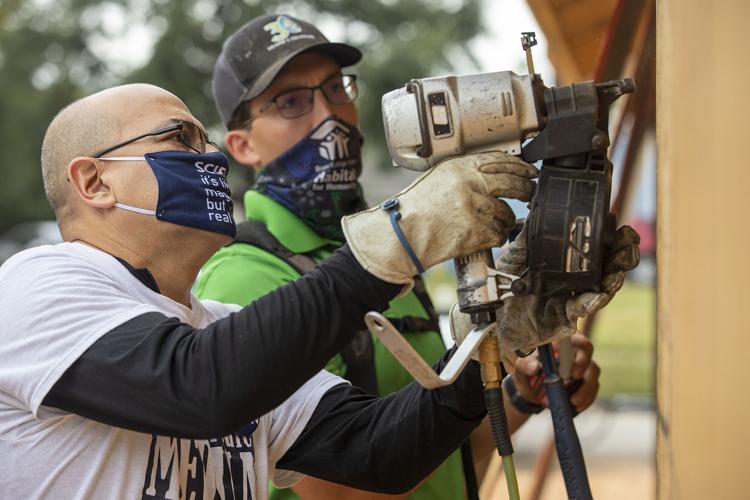 Candidates build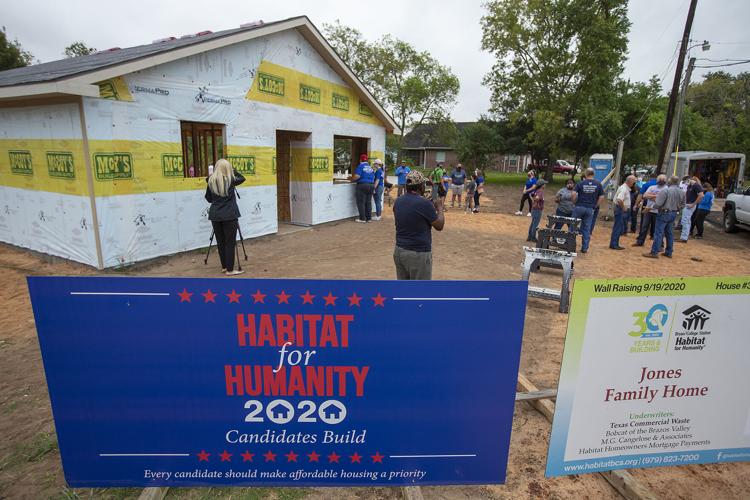 Candidates build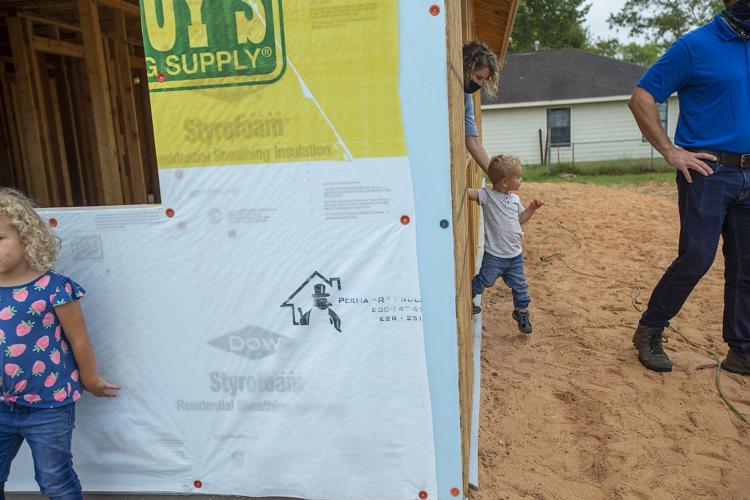 Candidates build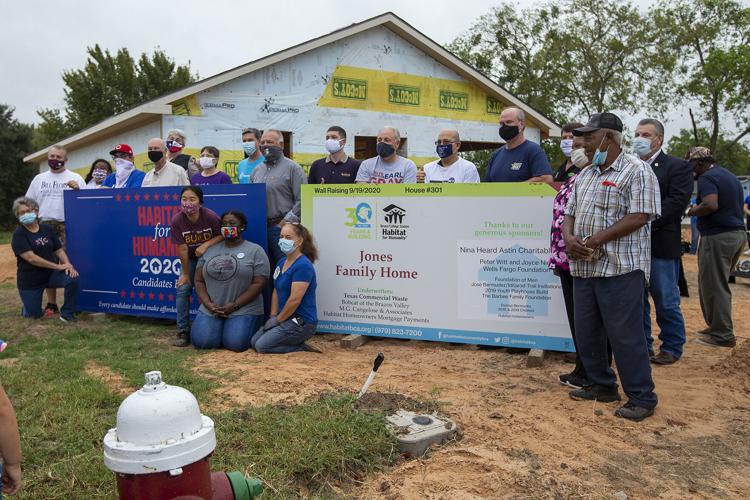 Candidates build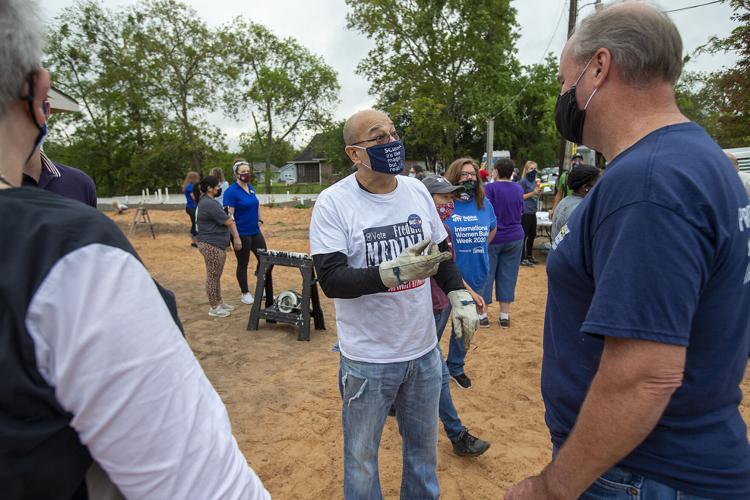 Candidates build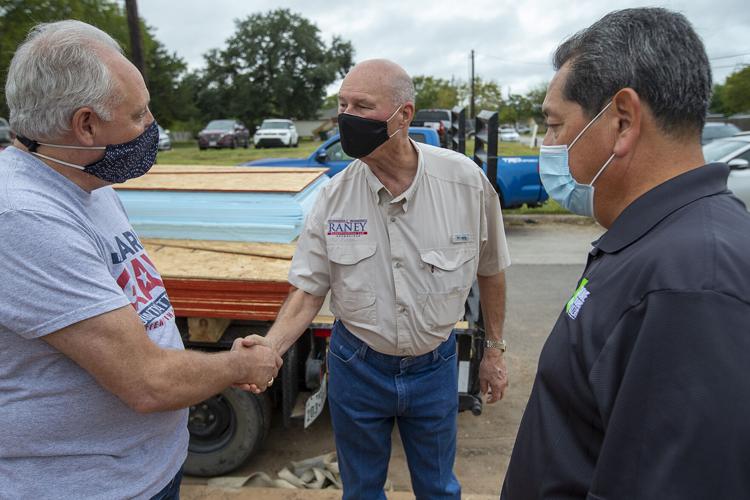 Candidates build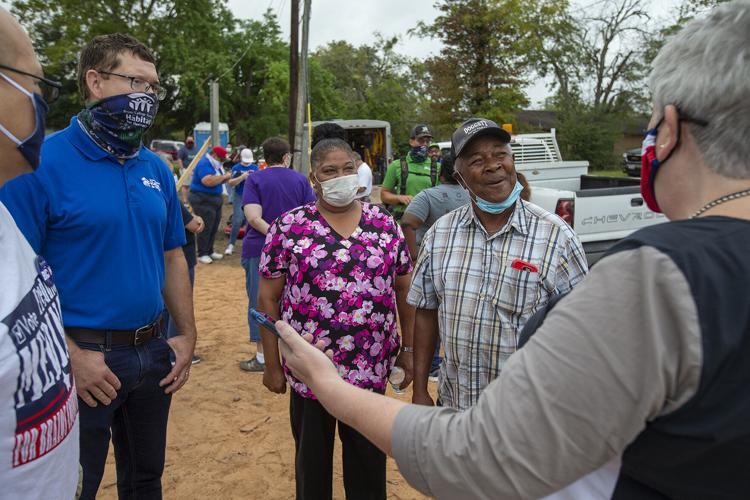 Candidates build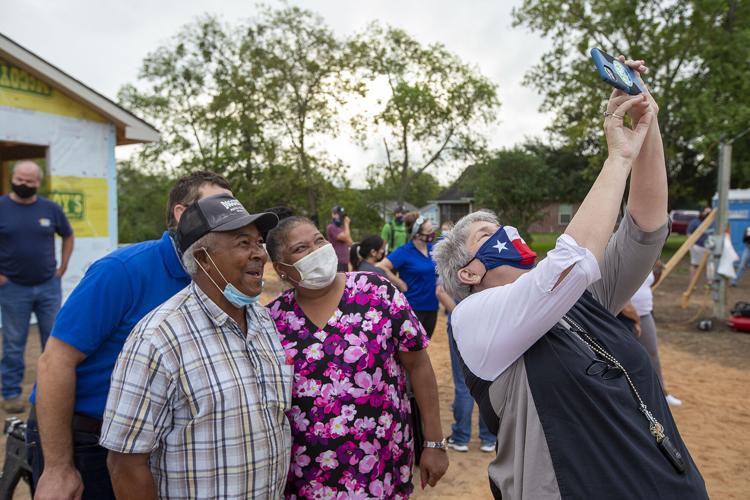 Candidates build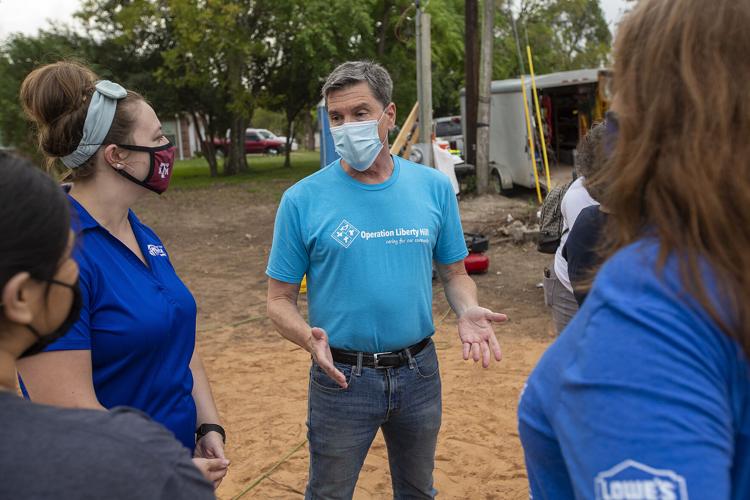 Candidates build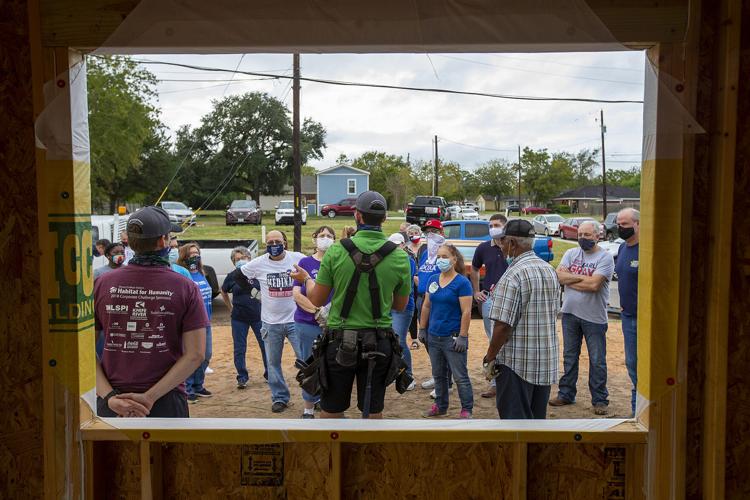 Candidates build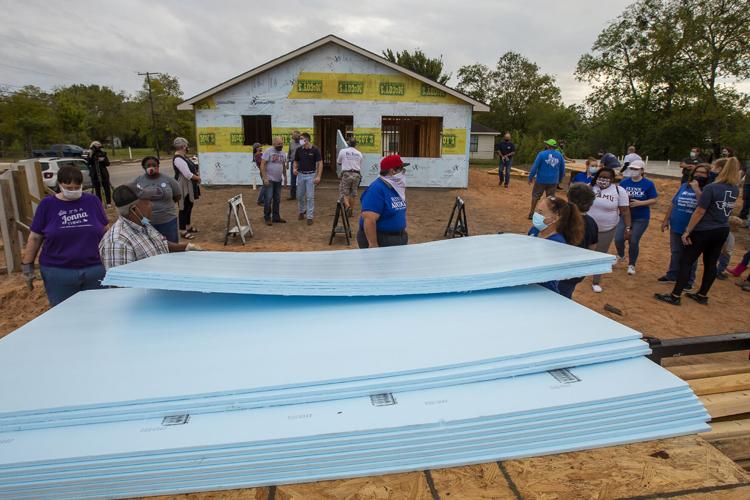 Candidates build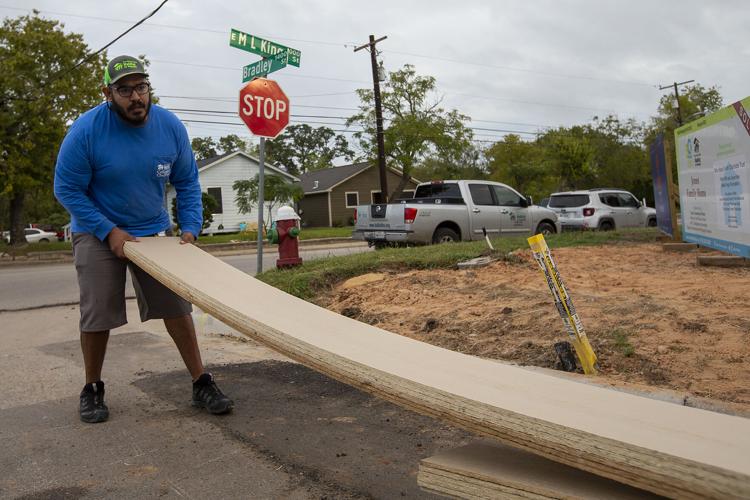 Candidates build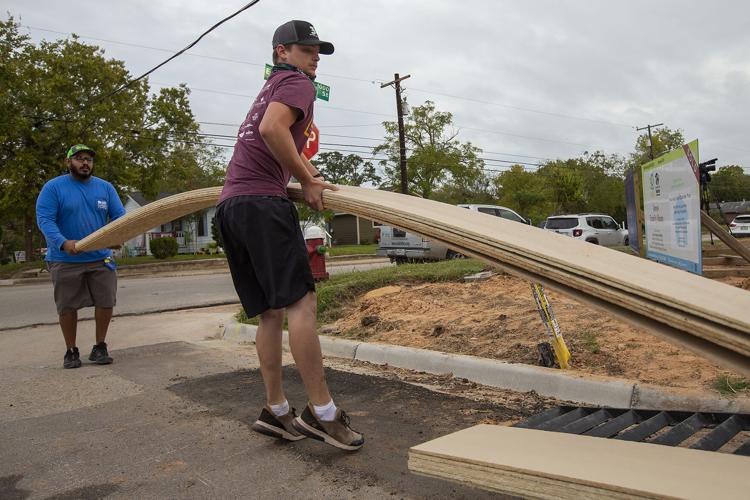 Candidates build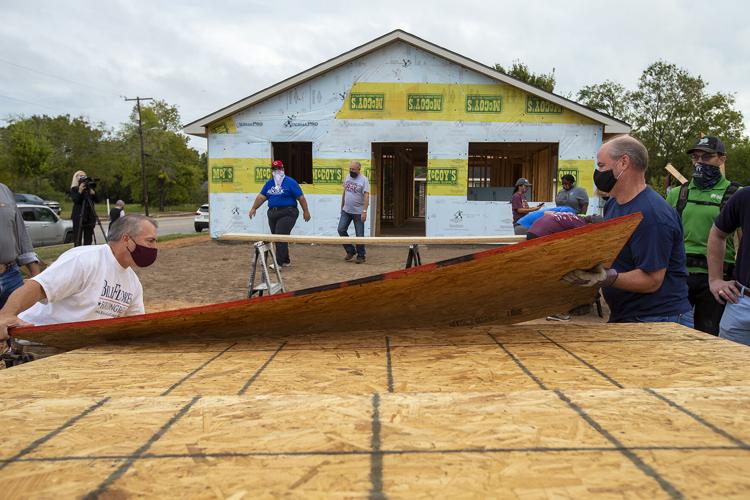 Candidates build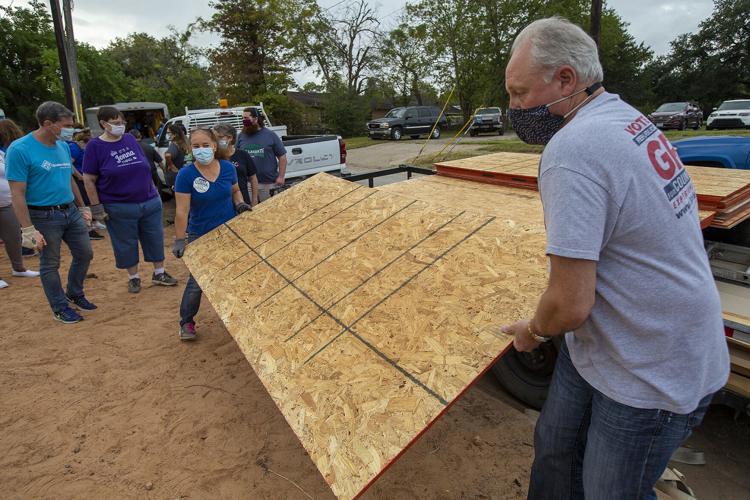 Candidates build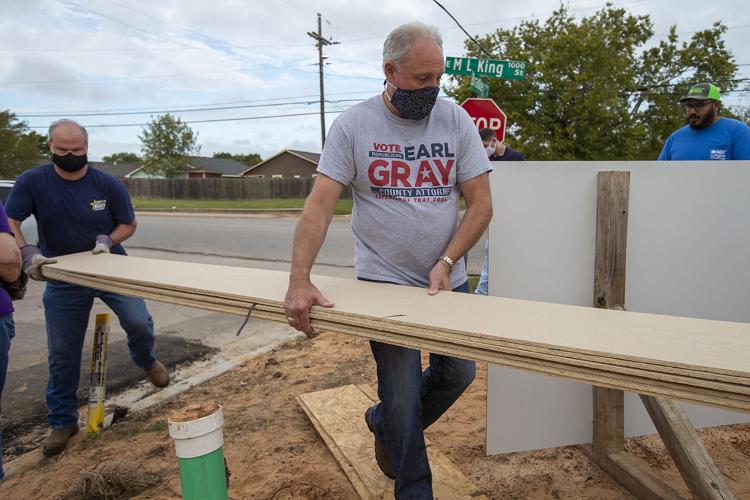 Candidates build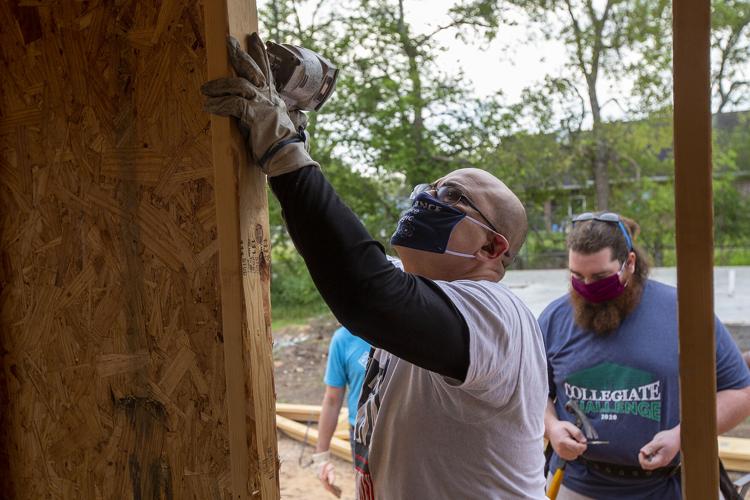 Candidates build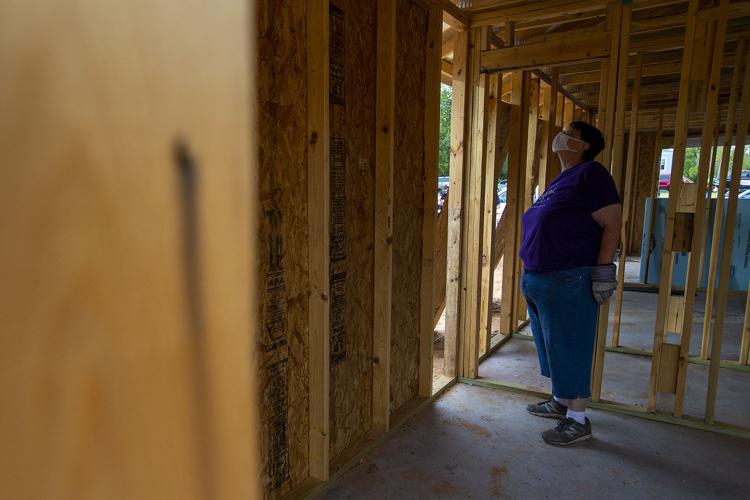 Candidates build
Candidates build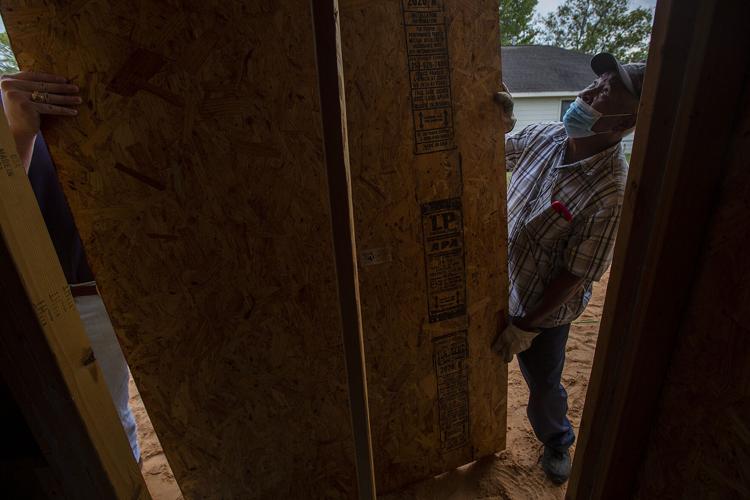 Catch the latest in Opinion
Get opinion pieces, letters and editorials sent directly to your inbox weekly!