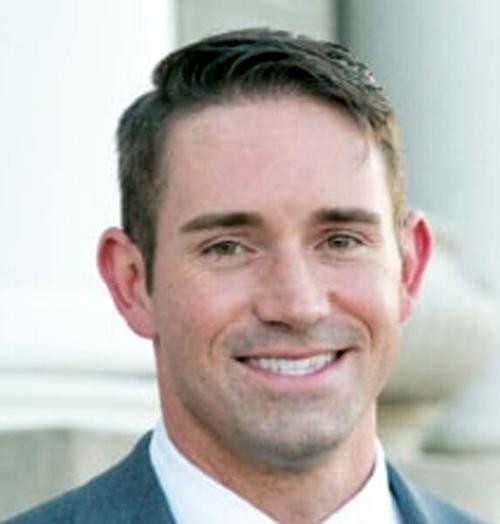 In Texas, city elections occur in May or November.
The adoption of Texas Senate Bill 100 in 2009 forced College Station to revisit its municipal election schedule. At that time, city staff recommended moving municipal elections to the uniform election date in November to comply with the law and to minimize disruption to the political process.
Council members disagreed, and they voted to call a special election in November 2011 for a city charter amendment that would have retained municipal elections in May of odd-numbered years. This amendment was debated hotly and overwhelmingly defeated by College Station voters in 2011.
Municipal elections then were moved to November.
Many municipalities in Texas likewise moved their elections to the uniform election date in November. As elections in Texas have become larger, more complex, and digital, the reasons to do so are numerous and compelling.
First, consolidating elections saves taxpayer dollars. It also allows for ease of administration among city and county election officials. Most importantly, it encourages more voters to participate in these elections for candidates who have the most impact on voters' daily lives.
In 2018, College Station voters ratified this shift, and 70 percent of those voting supported moving municipal elections to even-numbered years only.
Unfortunately, the current College Station City Council now is seeking to upend this schedule by moving elections to low-participation, odd-numbered years only. Doing so, some council members acknowledge, could reduce the number of voters who participate in municipal elections.
Not only does this action willfully reject the will of College Station voters, it threatens a fundamental right we enjoy as Americans.
The numbers do not lie. Participation in even-year November elections is orders of magnitude greater than May or odd-year elections. Not only is the number of voters greater, voter awareness and knowledge are at their peak during the current election cycles.
There are also more polling locations in even-year elections — held in conjunction with national and state voting — more volunteers to work at these locations, and more resources available to ensure elections are managed accurately and efficiently.
In sum, even-year November elections ensure more and better engaged voters who participate in the best-managed elections possible.
Odd-year elections will cost taxpayers more money. To dismiss this concern evidences an out-of-touch approach to governance. Every dollar a city spends should be managed responsibly or otherwise returned to taxpayers.
To suggest, as some council members have, that the most informed and dedicated people should vote because many voters are uninformed and easily confused further evidences an elitist view of governance. In a democracy, candidates present themselves and their policy positions, and voters of all socio-economic backgrounds make the final decision.
Leaders should have more faith in, and respect for, College Station voters than to believe they cannot make informed choices (or refrain from doing so). We should not be allowed to define or limit the electorate in a way that pleases personal policy choices.
Finally, we should not move municipal elections to make it easier for municipal candidates to campaign. Candidates necessarily bear the cost and effort of running for public office. Taxpayers and residents are not in the business of making life easier or less expensive for candidates.
Our elected leaders should have the courage to campaign on an even playing field. To limit the ability of College Station residents to vote on the issues that impact them most is at best incredibly misguided, and, at worst, a cynical political ploy to tip the scales in favor of a single interest group or point of view.
This matter should not be confused with broader election integrity issues. Everyone who loves America wants free and fair elections in which every lawfully cast ballot is counted. Freedom-loving Americans also want as many people as possible to participate in such elections. Only then can elected officials truly lead with legitimacy and mandates that reflect the will of a majority of voters.
At a time when we need more civic participation and societal unity than ever, the College Station City Council should not circumvent the desire of College Station voters and undermine the desire of people to vote by placing this proposed initiative on the ballot this fall.