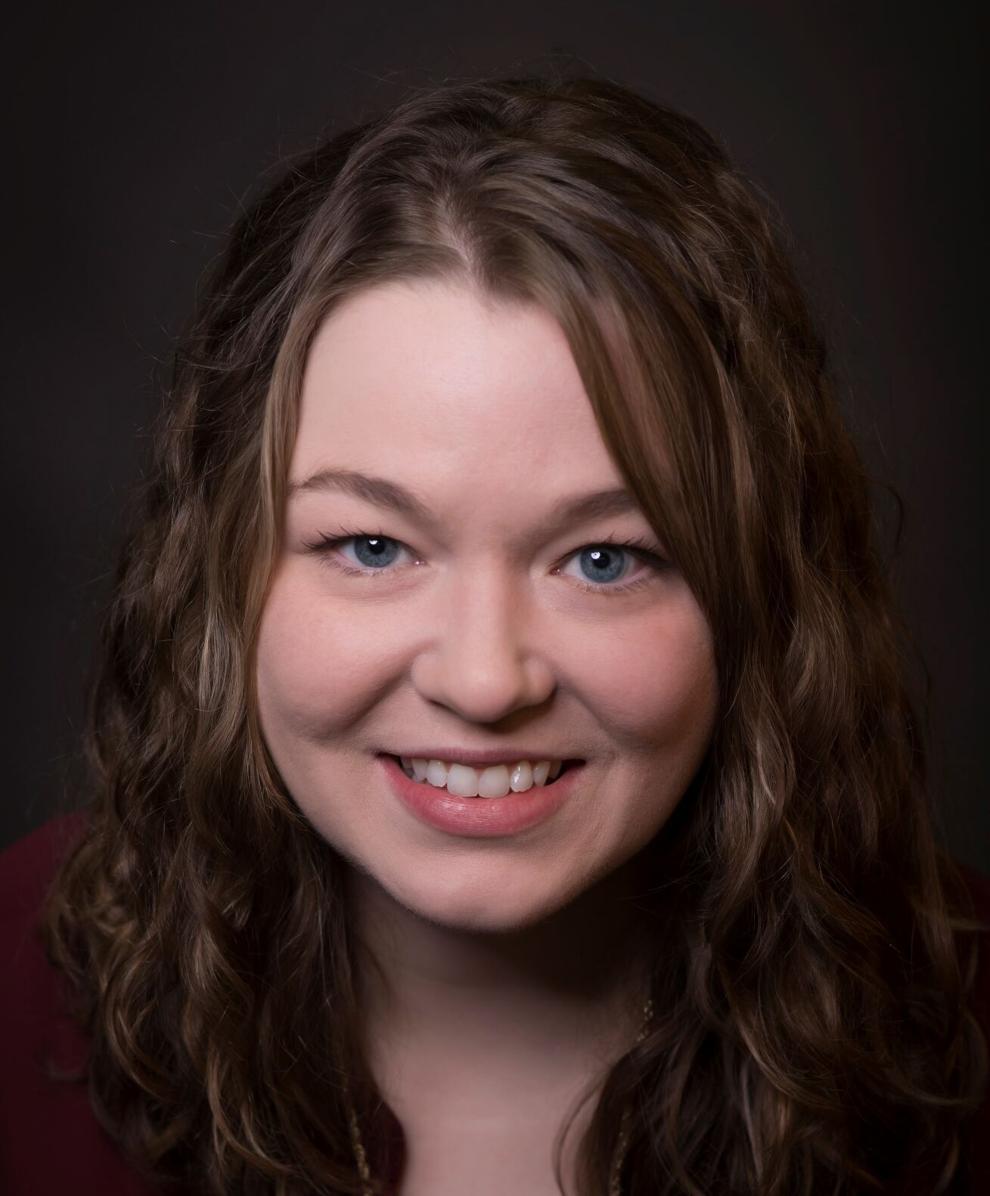 Sexual violence happens with alarming frequency in the Brazos Valley and throughout the United States — regardless of what else is happening in the world.
It does not pause for pandemics. Nor is it deterred by the gender of the U.S. vice president or House speaker, or by how many females happen to wear judicial robes.
They might be misled to believe that sexual violence is no longer much of a problem compared with the supposed danger to society from sexual assault victims who wait years to report allegations against celebrities.
Flowers' latest concern involves actor Chris Noth of "Sex and the City" and "Law and Order" fame, who recently has been accused of sexual misconduct by five different women. (To be fair, only two women had come forward against Noth when Flowers wrote her article.)
Flowers wrote that the initial Noth accusers "are launching fire bombs against a person who is being asked when he stopped beating his wife." In recent years, Flowers used similarly provocative arguments to defend Superstar Bill Cosby and Supreme Court Justice Brett Kavanaugh.
Flowers should write less and read more. She could start with the National Sexual Violence Resource Center, which uses CDC data to estimate that one in five U.S. women will experience rape or attempted rape in their lifetime.
The estimated annual rate of victimization — 1.2 per 1,000 people — is remarkably consistent. Another consistent Justice Department finding is that two out of three assaults are never reported to law enforcement.
Flowers could come to Bryan-College Station and visit firsthand with the licensed counselors at the Sexual Assault Resource Center (SARC).
Sadly, they responded to a 30% uptick in the need for services in 2021 compared with 2020. They start the year 2022 battling a more than 70-person wait list.
Like everywhere else, most survivors that SARC encounters do not go to the police. Many survivors, if not a majority, don't reach out for counseling until many years after an assault. Initially, survivors might tell one or two people and aren't believed or are even blamed. So they silence themselves.
Some survivors fear retaliation. Some feel ashamed or powerless. Others don't trust the police or the legal system to take their cases seriously and handle them professionally.
Flowers shows no understanding of these issues. She shows no empathy for the long-term trauma triggered by sexual assault, despite an abundance of credible research that is widely available.
Clueless, Flowers wrote that it is difficult to understand why women in the U.S. wait years to report sexual assaults when "we have a female vice president, a female speaker of the House and thousands of female judges at the state and federal level."
She disparages this era as, "Christine Blasey Ford Time," named for the research psychologist who in 2018 accused Kavanaugh of sexually assaulting her decades earlier during Kavanaugh's confirmation hearing.
As a syndicated columnist, Flowers is paid to provoke attention toward herself on a national scale. It is not surprising for her to use celebrity names and provocative language.
We are disappointed that The Eagle would publish such a poorly reasoned column. But we appreciate it offering this space here to illuminate the real story of the horrible, continuing trauma of sexual assault in the Brazos Valley.
Lindsey LeBlanc is executive director of the Sexual Assault Resource Center in Bryan-College Station.