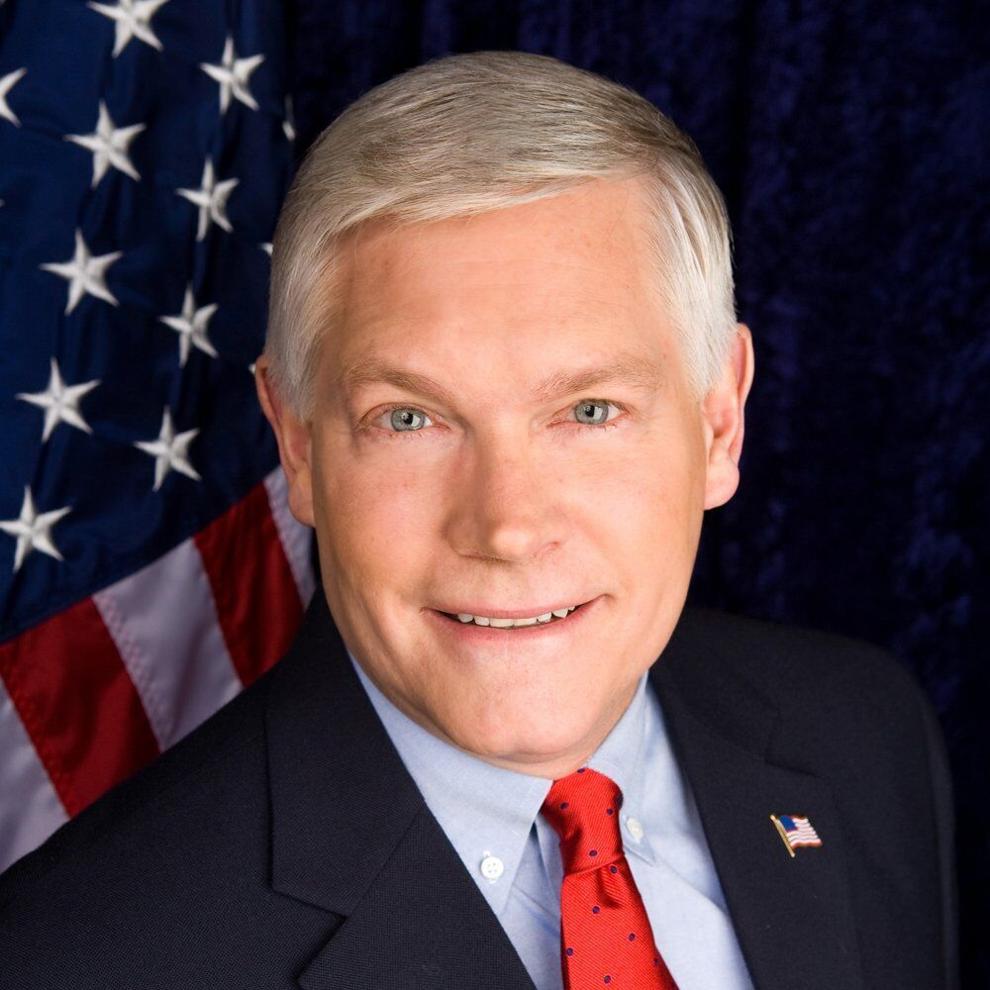 Speaker Pelosi sits in her Capitol castle on a witch-hunt against Republicans and former President Donald Trump. Her focus is not to find the truth or make solution-oriented actions, but to continue pushing an agenda that redirects Americans to further discord, hate and partisanship. As of today, January 6, 2022, Democrats and the Select Committee have made no progress getting to the bottom of what led to the catastrophic security failure on January 6, 2021.
Democrats in partnership with the mainstream media have taken every opportunity to deceive Americans by misleading and meritless rhetoric. Speaker Pelosi and her phony Select Committee point their fingers at everyone else all while denying to testify in front of Congress themselves. Republicans issued preservation and production orders to the U.S. Capitol Police, the House Sergeant at Arms, the Architect of the Capitol and the House Chief Administrative Officer for all documents related to the Capitol's security preparedness status on January 6, as well as the events of that day. All of the entities directly under the control of the Speaker have, not only, refused to comply, but they are also blocking the review of all communications between the Speaker's office and law enforcement officials leading up to and on January 6.
The Select Committee, cherry-picked by Speaker Pelosi, have squandered taxpayer dollars for months on end seeking revenge on their political opponents and holding them in criminal contempt when they refuse to meet hoax demands. The Select Committee has subpoenaed more than 50 individuals for depositions and subpoenaed phone and bank records. They have gone so far as to pursue campaign staffers who simply put their name on a permit for a rally as a part of their job. Furthermore, the Inspector General for Capitol Police issued over 100 recommendations intended for implementation to help prevent another situation like this from ever happening again. Minimal action has been taken by the majority to implement these changes. This intentional waste of energy, time and money should insult every single American. If those in the majority were truly after an answer and change, they would get to work executing these recommendations that would enhance the safety of Capitol Police, Members of Congress, staff and the Capitol complex as a whole.
It is evident that the Democratic Party has failed the American people with every touch point since taking over the White House and the majority in Congress — border, supply chain, Afghanistan, inflation, crime, the list goes on and on. Now, all they have left is to play the blame game with former President Trump. January 6 is unfortunately being used as a scapegoat to distract from the results of the Democratic Party's socialist agenda. We need real change, not partisan gamesmanship. The future of our country is at risk. Americans deserve leaders that will work with both sides of the aisle for the betterment and stability of our country. I greatly look forward to joining my fellow House Republicans in attending an upcoming briefing with the Chief of the Capitol Police and House Sergeant at Arms to hear from them directly myself. Republicans will continue to stand for the rule of law, our brave law enforcement, hold a standard of accountability and make advances to the security of the Capitol complex.
Longtime Republican Congressman Pete Sessions represents the 17th Congressional District, including Bryan-College Station. He serves on the U.S. House Subcommittee on National Security, International Development and Monetary Policy and the House Committee on Oversight and Reform.