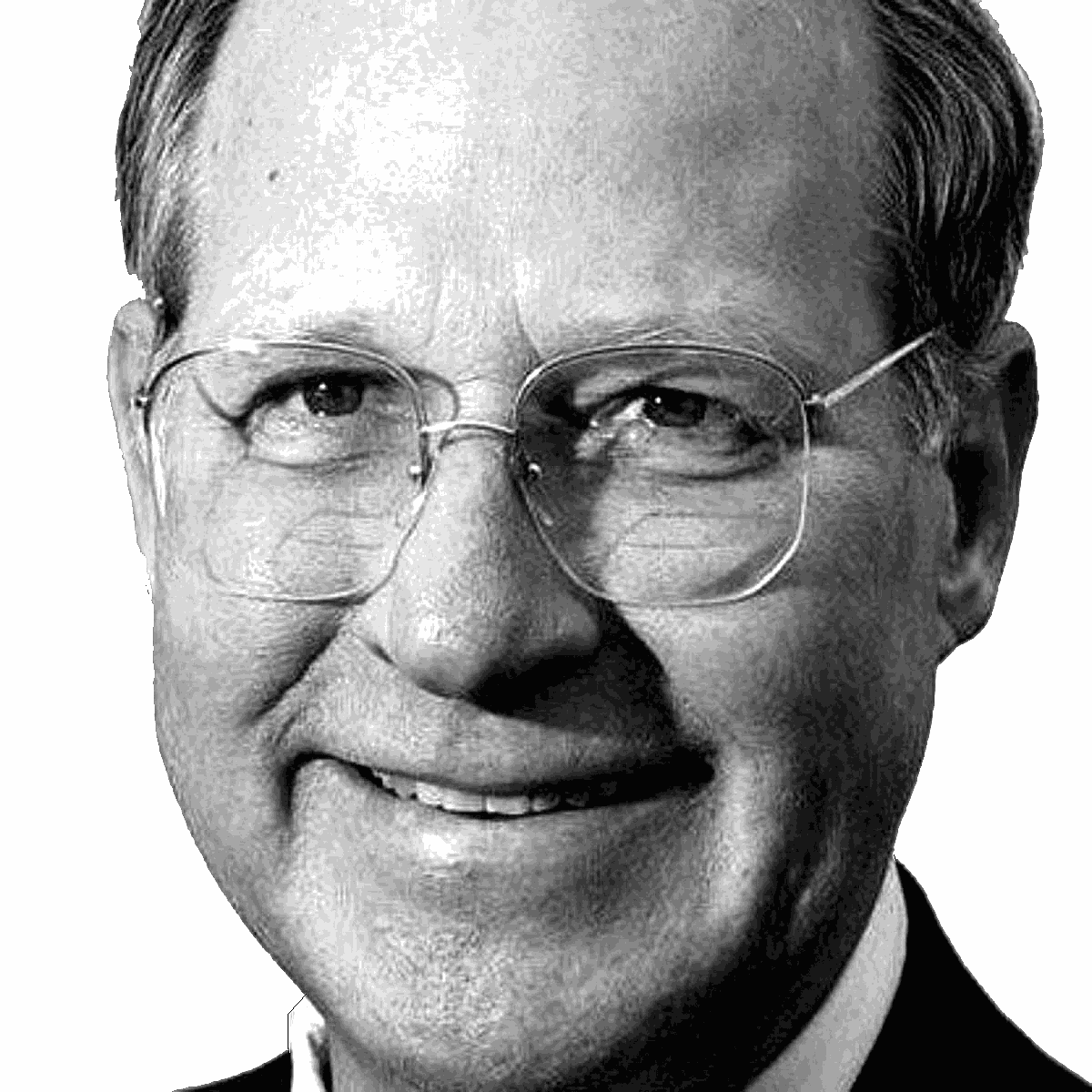 When Democrat Beto O'Rourke finally announced Monday that he will indeed run for governor, it was obvious he hadn't just thought it up overnight.
The former three-term Democratic representative from El Paso, who gave up his safe House seat in 2018 to challenge Republican U.S. Sen. Ted Cruz's bid for a second six-year term, already had a schedule of campaign appearances across Texas planned out for his first week. 
The same tall, lanky guy who campaigned in all 254 Texas counties in his Senate campaign, and raised some $80 million from donors but lost to Cruz by 2.6%, is betting that someone known simply as "Beto" on his yard signs has a lead over anyone else for the Democratic nomination to deny Republican Gov. Greg Abbott a third four-year term in 2022.
Beto kicked off his opening tour later Monday, with a 3 p.m. conference in Fort Stockton with several officials from West Texas counties to discuss the decline in rural health care during Abbott's tenure.
A press release from Beto's team called it "Abbott's war against Medicaid expansion."
"For over a decade, health care experts and advocates have called on Texas to join the dozens of states that have increased access to quality health insurance by expanding Medicaid, only to be met by refusal from career politicians like Greg Abbott. 
"Pressure was renewed on Abbott and Texas leaders to finally act on expanding Medicaid during the Covid-19 pandemic. With uninsured Texans bearing the worst of the pandemic, experts felt it was a vital time to expand Medicaid, but those calls were ignored by Abbott and state leaders."
Tuesday morning, Beto was on to San Antonio to meet with and thank labor leaders and activists, then on to Laredo for a 6 p.m. "Thank You, Laredo" event with local leaders and activists, "to  discuss our failing power grid, uncontrolled COVID spread, and other issues facing our South Texas communities." 
Wednesday brings a 2 p.m. Edinburg meeting with school board members "to discuss the challenges facing our Texas education system."  At 3:30 p.m. in McAllen, a meeting is scheduled with the Hidalgo County Health Authority, then 7 p.m, with McAllen organizers to discuss the importance of the Rio Grande Valley.
Thursday? Brownsville, then Corpus Christi. 
Friday, Houston, to discuss damage from February power grid failure during the freezing Winter Storm Uri. Then, his first official campaign kickoff event.
Sunday: Dallas, 2 p.m. second campaign kickoff event.
Monday? De Leon, then Abilene. 
Gov. Greg Abbott's forces weren't standing idle. His campaign has been running down Beto for the past few weeks, hanging slumping President Joe Biden around his neck, in anticipation of the Dec, 13 filing deadline. And they were ready with a personalized fund-raising email to supporters, warning about the Beto threat:
"BREAKING: RADICAL BETO O'ROURKE ANNOUNCES RUN FOR TEXAS GOVERNOR
"Democrat Beto O'Rourke just OFFICIALLY ANNOUNCED that he's going to RUN AGAINST conservative Governor Greg Abbott in Texas.
Hank, if Beto WINS this election, our border will be GONE, with the crisis managing to get WORSE.
Your help is NEEDED if we're going to protect Texas from Beto O'Rourke, Joe Biden, and the rest of the liberal establishment looking to DESTROY our state with their DANGEROUS agenda.
"Beto O'Rourke has a MASSIVE war chest at his disposal, and he's going to spend EVERY LAST CENT in order to flip Texas BLUE.
Flanked in Floresville by Gov. Abbott and Republican House Speaker Dade Phelan Monday, 18-year Democratic House member Ryan Guillen announced he's running for re-election next year in his South Texas District 31 as a Republican.
The district includes Starr, Zapata, Jim Hogg, Brooks, Kenedy, Duval, La Salle, McMullen, Live Oak, Karnes and Wilson counties.
"Throughout my entire career, creating a prosperous business climate, defending the second amendment, and protecting the lives of the unborn are the cornerstones of how I have represented my district," said Guillen.
"I feel that my fiscally conservative, pro-business, and pro-life values are no longer in-step with the Democrat Party of today, and I am proudly running as a Republican to represent House District 31."
In 2021, Guillen's voting record was the most conservative of any elected Democrat in the Texas House, according to Rice University's biennial survey of Texas Representatives' legislative voting records.