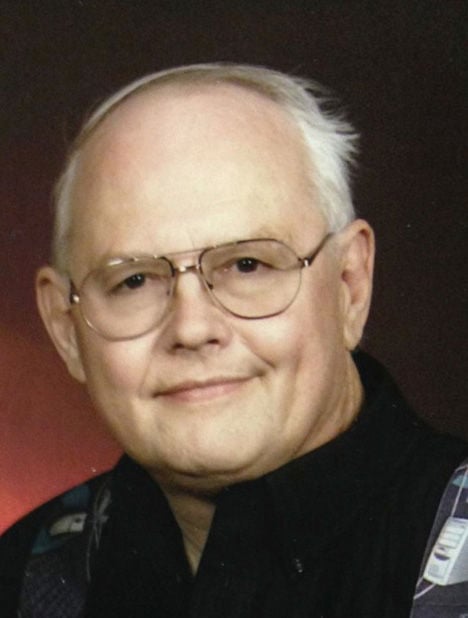 November 1, 1950 – November 8, 2014
Our joy, our love, our security, Mark Steven Wright departed from this earthly life on Saturday, November 8th, in the presence of his family. Mark Steven Wright, died at the age of 64, too young by our standards, but according to God's will. Mark was at peace with his calling home. A memorial service is scheduled for 10:30 a.m. Tuesday, November 11 at Covenant Presbyterian Church, 220 Rock Prairie Road, College Station, Reverend Jonathan Murray officiating.
Mark was born in Laredo, Texas, to Harold Bell and Othella Coffman Wright, who preceded him in death. He was truly a family man and wonderful husband to his soul mate of 42 years, Nina Little Wright. Mark and Nina brought into this world, two wonderful daughters whom he cherished, Wendy Elizabeth Wright and Sally Suzanne Wright.
Mark valued education and completed his graduate and undergraduate degrees. He earned a Doctorate of Philosophy in Biochemistry at Texas A&M University. Mark worked for 34 years first for the U.S. Department of Agriculture and then as a member of the Department of Entomology at Texas A&M University. He received the President's Meritorious Service Award for outstanding service to Texas A&M University in 2008.
Mark was an active and integral member of the Bryan/College Station community. He spent countless hours volunteering at St. Michael's Episcopal School. His volunteer duties ranged from being a member of the board to repairing and renovating the current campus. Mark was also vital in the formation of Covenant Presbyterian Church. He served in multiple ministries - church life, fellowship, and technology. In addition, Mark volunteered to cook meals for his church family every week. Mark was a joy to many and his storytelling will be cherished by those who knew him.
Mark is survived by his wife, Nina Little Wright; his daughters, Wendy Elizabeth Wright and Sally Suzanne Wright and Sally's wife, Karen Altena Wagner; his sister, Gail Wright Trgovich and niece, Megan Michelle Trgovich; his sister-in-law, Sara Jane Little and partner, Barbara Shaver. Mark will be missed by his family and many friends and colleagues.
Memorial donations can be made to Covenant Presbyterian Church, 220 Rock Prairie Road, College Station, Texas 77845. Expressions of condolences can be made at callawayjones.com.
Obituaries Newsletter
Sign up to get the most recent local obituaries delivered to your inbox.