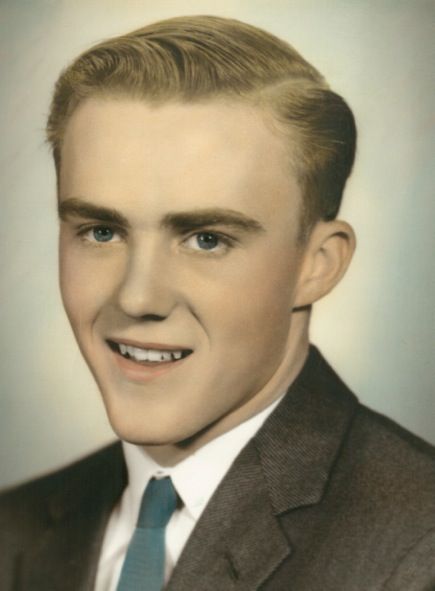 March 10, 1943-November 5, 2014
Rodney Dwain Mason, 71, of Bryan, Texas, passed away at his residence on Wednesday, November 5, 2014 following a brave battle of cancer. The family will receive friends on Monday, November 10, 2014 at 10am at the Bright Light Baptist Church, 11200 Highway 30, College Station, Texas. Service will begin at 11:00am with Deacon Clyde Goen officiating. Interment will follow at Bright Light Cemetery. Services are in the care of Callaway-Jones Funeral Home and Crematory.
Rodney was born in Austin, Texas on March 10, 1943, to the late Allen and Lilly (Hector) Mason. He attended high school in Weiser, Idaho, where he graduated in 1960. He also attended Texas A&M University and was a member of the Corps of Cadets.
On July 12, 1963, Rodney married Stephanie Jo (Inglehart) Mason of Bryan and moved to Phoenix, Arizona where he was a foreman of a large homebuilding company. He was also a member of the Teamsters Union.
In 1980, he and his wife returned to Bryan with their two children. Rodney was a business owner and electrician. He worked for College Station Electric Company for fourteen years and retired in June of 2006.
Rodney was an honest and hardworking man who enjoyed collecting coins and being out doors, never failing to produce the best tomatoes. He was the beloved "adopted" father of the sons of Harvey, including Michael F. Thomas, James Hall and Tommy Stratta. He loved his grandchildren dearly and they brought him great joy.
Rodney was preceded in death by his loving wife of 50 years, Jo; parents; and his older brother, Donald Roy Mason.
He is survived by his children, Leslie Bird (husband Robert) and Cameron Darrel Mason (wife Tanya); grandchildren, Jennifer Bird, Sharron Bird-Trevino, Staci Bird, Lily Mason and Karli Mason; younger brother, Clifford Mason; and several nieces and nephews.
In lieu of flowers, memorial donations can be made in Rodney's name to The American Cancer Society at cancer.org/donate.
Obituaries Newsletter
Sign up to get the most recent local obituaries delivered to your inbox.