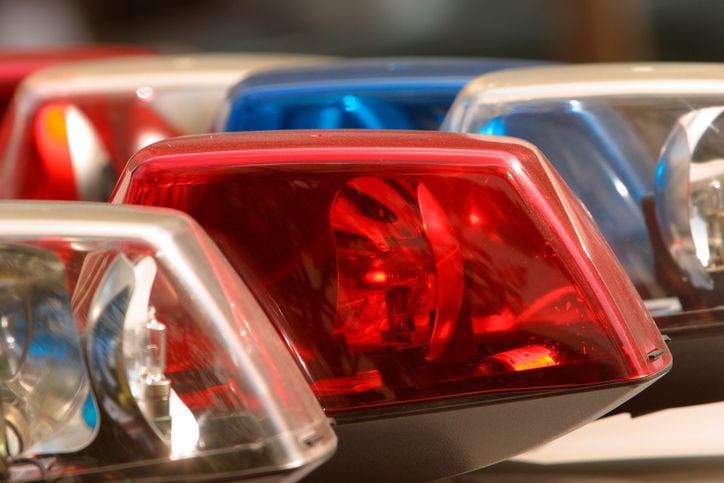 UPDATE: Police have identified the person who was killed in an early Tuesday shooting in Bryan.
According to Bryan police, Easley Jones, 25, of College Station, was trying to commit a robbery and was shot. He later died at CHI St. Joseph Hospital in Bryan. Authorities said they are looking for others believed to be involved in the robbery.
Anyone with informaiton is asked to call Bryan police's Criminal Investigation Division at 979-209-5300 or Crime Stoppers at 979-775-TIPS (8477).
---
One person is dead after a shooting early Tuesday morning in Bryan, police said.
The shooting occurred around 4 a.m. in the 500 block of Martin Luther King Street.
Police said a person was approached by two males, one of which pointed a handgun at the person. A confrontation ensued between the involved parties and gunfire was exchanged. Police located a person with an apparent gunshot wound a short distance away from the call location. That person was transported to CHI St. Joseph Hospital in Bryan where the person was pronounced dead. No other injuries have been reported.
Police said this is an isolated incident and there is no danger to the public.
Police are still investigating and more details will be added when available.