The 11 superheroes who defined the decade onscreen, from Iron Man to one of the Watchmen
The Joel Schumacher years of nipple-clad Batsuits seem so long ago, as no decade proved superheroes to be a force in entertainment quite like the 2010s.
The Avengers assembled, combining separate movie franchises into a team-up event never before seen on film — and turning Marvel Studios into a Hollywood superpower in the process. Making hundreds of millions of dollars per movie went from a major achievement to an expected result: "Avengers: Endgame" became the highest-grossing movie of all time with $2.8 billion at the worldwide box office, and films such as "Black Panther" ($1.3 billion) and DC's "Wonder Woman" ($821.8 million) broke barriers in terms of representation on the big screen.
On the small screen, the CW's gritty vigilante series "Arrow" spawned multiple shows in a connected, DC Comics-inspired universe. Netflix built a streaming "street level" mini-Avengers team (the Defenders) out of four shows ("Daredevil," "Jessica Jones," "Luke Cage" and "Iron Fist").
It hasn't been a perfect 3,650 days, though.
There was that first season of "Iron Fist," of course. And, more notably, Warner Bros. and DC Comics hit several bumps in the road to 2010s success with several films that fell short of expectations, both critically and financially. In trying to mimic the success of "The Avengers" with their own group of heroes (including the iconic trinity of Superman, Batman and Wonder Woman), WB/DC missed the target with the bland and uninspiring "Justice League," "Batman v Superman: Dawn of Justice" and "Suicide Squad." But they rebounded once they stopped trying to keep everything connected like their film company rival, with hits such as "Wonder Woman," "Aquaman," "Shazam!" and a Joker movie — with no Batman in sight — that made a billion dollars.
DC also gets the last word of this decade with Damon Lindelof's brilliant reimagining of "Watchmen" on HBO, a show so fresh it makes you envision all the places superhero entertainment can take us in the next decade.
Here's a list of the heroes (and the people who played them) who defined this past one.
Iron Man (Robert Downey Jr.)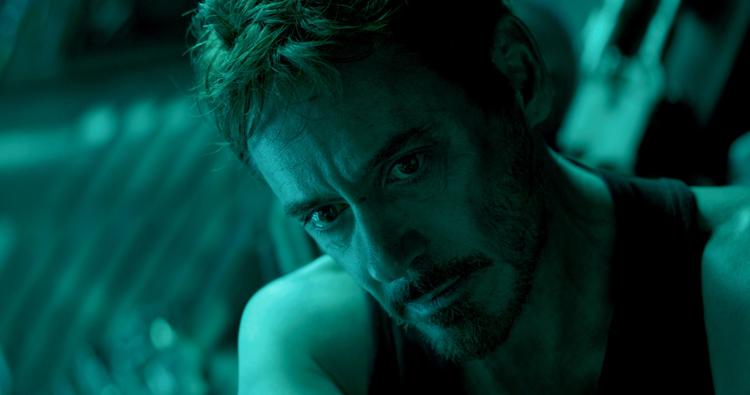 Captain America (Chris Evans)
Green Arrow (Stephen Amell)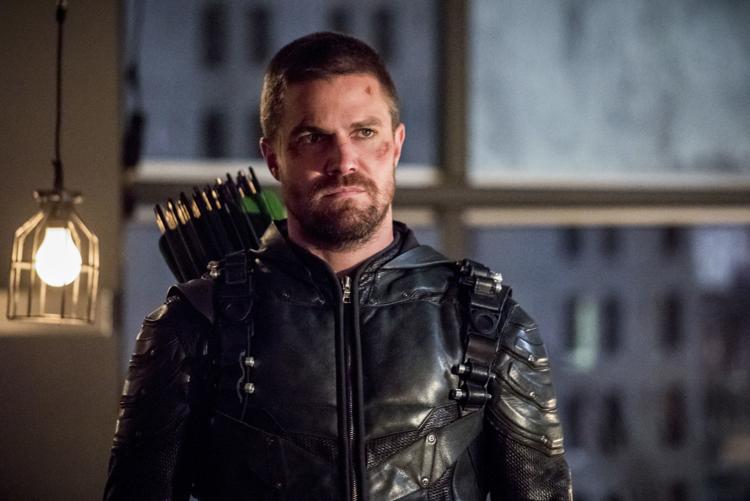 Spider-Man (Tom Holland)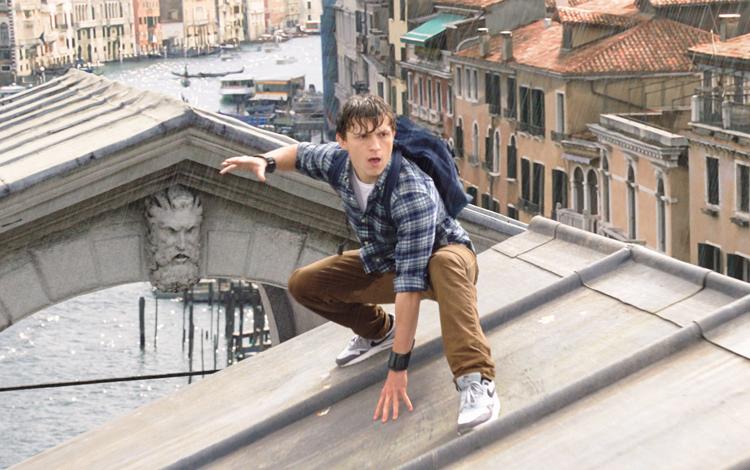 Sister Night (Regina King)