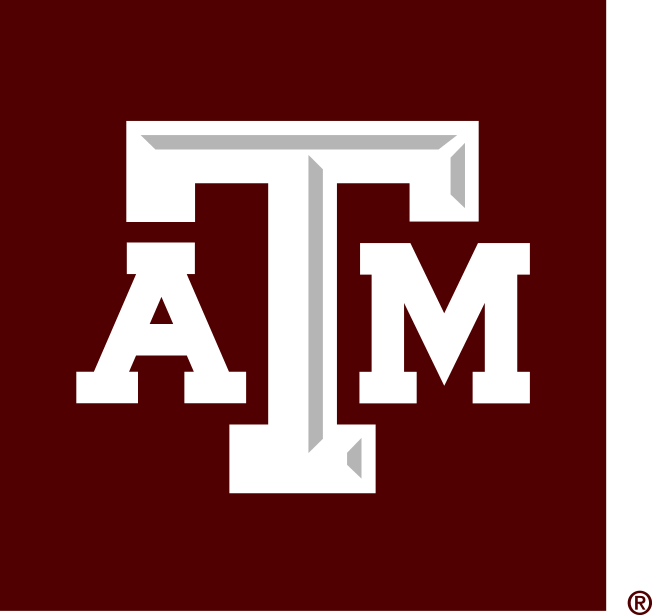 Members of the Texas A&M School of Public Health held a recent webinar to answer questions and clear up misconceptions surrounding COVID-19.
The webinar, which included topics from virus transmission and antibodies to contact tracing and mask wearing, had more than 500 registrants, with more than 100 questions submitted before the start of the virtual event.
Dr. Rebecca Fischer, assistant professor of epidemiology, said the most important thing people can do is encourage more people to understand the urgency and seriousness of the situation and how important it is to follow preventative measures.
"Students want to come back. Football wants to happen, but it's really going to take us as a village and as a community to get the schools back functioning," she said.
Shawn Gibbs, dean of the School of Public Health, said the virus' primary route of transmission and the mode most easily preventable is by close contact with an infected individual. Close contact means physically touching someone or just being within 6 feet of them, he said, noting microscopic spittle capable of carrying the virus is spat into the air when people speak, laugh or sing, in addition to coughing or sneezing.
Social distancing, wearing a mask and good hand hygiene are the most effective means of protection, the panelists said. The general public should use cloth face masks or surgical masks, and N95 respirator masks should be used by health care workers, Gibbs said.
"What these [cloth masks] do is when worn over the nose and mouth, these will stop these droplets from coming out, and they will catch a lot of those droplets," he said. "That way when you're in those situations and you're wearing this mask, those droplets will be what we refer to as arrested, or stopped, on the material, so it won't have as much potential to go from one person to another."
Gibbs advised people to maintain distance from others even with a mask because face coverings will not stop 100% of the particles, and not all masks are as effective, adding that people should look for ones that have two layers.
In response to concerns that wearing masks for extended periods of time could affect the wearer's health, he said the cloth face masks are similar to surgical masks worn for eight to 12 hours by surgeons.
"It's not an enjoyable experience, but it's not something that you'll have huge buildup with carbon dioxide or other things like that," Gibbs said.
Droplets can land on surfaces, he said, but that transmission is a little less of a threat compared to person-to-person transmission.
For household cleaning, Gibbs said, in general, the items people have in their homes to clean their bathrooms and kitchens will kill the coronavirus. He cautioned people from combining and mixing cleaning solutions and disinfectants, saying it can cause chemical reactions and hazardous gases.
While it is true the virus can survive in the air for up to three hours, he said, that data is collected by scientists in labs under ideal conditions — lower temperatures and lower humidity — using high virus levels. He added that though it was surviving in those conditions, it is still unknown if the amount detected after three hours would be enough to infect someone.
Fischer said she has not seen evidence of transmission via mail, deliveries or handling groceries as a main source of transmission.
Dr. Angela Clendenin, instructional assistant professor in epidemiology, said it is safer outdoors because of the air circulation and people should not be worried about exercising outdoors or using parks and trails. However, she advised people to still maintain distance as much as possible.
"Let's say you're walking down the path, and someone's jogging toward you or riding a bike toward you. Spread yourself out a little bit and get past them, and then you've minimized the opportunity for exposure and transmission," she said.
Gibbs also noted the higher temperature and humidity of summer in Texas and ultraviolet light from the sun help deactivate the virus outside.
If someone who tests positive for COVID-19 must quarantine, Clendenin said, they should remain isolated in their room or space away from other members of their household. She also suggested using disposable items.
Fischer said scientists have "burning" questions, including if a person can get COVID-19 more than once and how long the antibodies last. The most current information, she said, leads scientists and doctors to believe the antibodies are not permanent.
"This is also the kind of scientific answer we can't rush to find, since if we want to know how long somebody has antibodies and if this can prevent them from getting reinfected, we really have to wait that out and watch," she said.
Concerned about COVID-19?
Sign up now to get the most recent coronavirus headlines and other important local and national news sent to your email inbox daily.