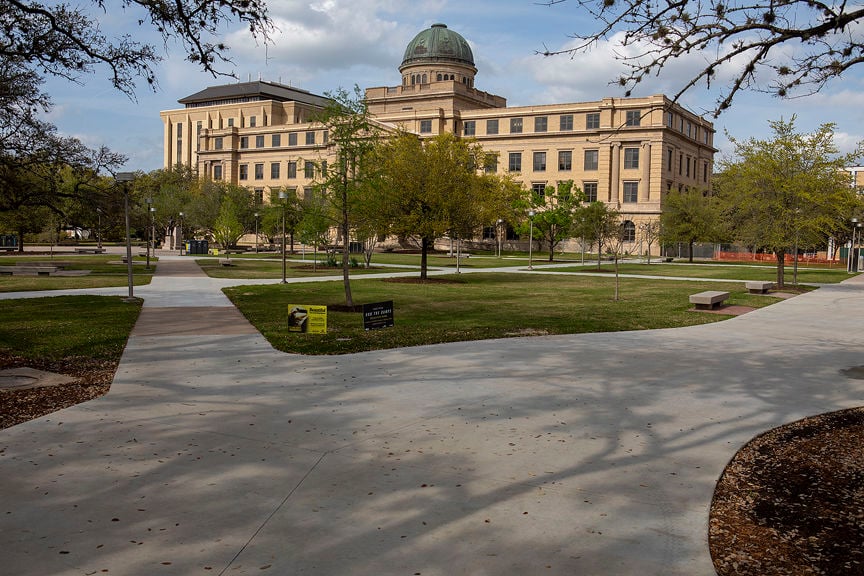 More than 50% of fall course sections at Texas A&M will be offered in-person and 63% of students will have two or more courses offered in-person, A&M Provost Carol A. Fierke announced in an email to students and faculty on Tuesday.
Fierke said A&M is attempting to provide students with at least one in-person course and most with two in-person courses. All in-person courses at A&M this fall will have a remote option.
Fierke said A&M will post its final fall schedule on July 24, and students will be able to make registration changes beginning July 27. Fierke sent a reminder that no student will be required to be on campus this fall, with the exception of some professional programs.
A&M's Faculty Senate has approved a syllabus addendum to inform students about campus safety measures this fall and this information will be sent to students soon, Fierke said.
Face coverings must be worn entering and exiting buildings, but A&M faculty may wear face shields while giving lectures. Students must wear face coverings while attending in-person courses, but can wear a face shield with an exemption letter. Faculty can choose to teach remotely.
All A&M students, faculty and staff who test positive for COVID-19 or are experiencing symptoms are required to self-report themselves using a COVID-19 report form. More information regarding COVID-19 testing and contact tracing will be released this week.
Fierke said she anticipates providing the next update on A&M's fall academic planning the week of July 27.
Be the first to know
Get local news delivered to your inbox!