A Somerville woman was killed Saturday night in a one-vehicle crash in Burleson County, officials said.
According to dispatchers with the Texas Department of Public Safety, shortly after 8 p.m. troopers were dispatched to a location along Park Road 57, 8 miles southeast of Somerville city limits. There, 55-year-old Somerville resident Sondra Sebastian had been killed in a one-vehicle crash. She was the only occupant of the vehicle and was not wearing her seat belt, dispatchers said.
Dispatchers did not have details regarding the initial investigation of the crash's cause.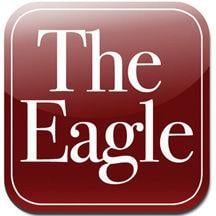 Be the first to know
Get local news delivered to your inbox!