Thousands of Bryan Texas Utilities and College Station Utilities customers remained without power Tuesday following a full day of rolling outages mandated by the state's electric grid operator,  the Electric Reliability Council of Texas. 
ERCOT announced on social media Tuesday morning that there were additional generation outages throughout the night and that they anticipate being able to restore some customers' power this afternoon.
According to their respective outage maps, 22,493 BTU and 16,389 CSU customers were without electricity as of 9:35 a.m. As of 5 p.m. Monday, 20,411 BTU customers were without power, along with 9,515 CSU customers.
At the end of day Monday, ERCOT reported that power in 500,000 households across the state was restored, adding that they were instructing transmission owners to shed approximately 14,000 megawatts of load, down from 16,500 megawatts earlier Monday. But by 7:30 a.m. Tuesday, ERCOT reported on social media that there were additional generation outages during the night, increasing the required load shed to 18,500 megawatts. 
A later tweet said that ERCOT should be able to restore some customers Tuesday afternoon thanks to additional wind and solar output, and additional thermal generation that is expected to become available. The number of people who will get their power back is dependent on how much generation comes online, the tweet said. 
"The number of controlled outages we have to do remains high," said Dan Woodfin, ERCOT senior director of system operations. "We are optimistic that we will be able to reduce the number throughout the day." 
The rotating or rolling outages are controlled, temporary interruptions of electrical service that rotate through different parts of the electric grid. But many places in the state are having difficulty rotating the outages, Woodfin said Monday morning, since ERCOT is requiring such a major amount of load shed from the system and because emergency service areas cannot be included.
Locally, ERCOT's demands have meant some are without power for several hours with no end in sight.
Woodfin said Monday morning that almost 34,000 megawatts of power generation had been forced off the system. A few of these power generators impacted by the extreme weather were wind-powered, while the majority were fueled by gas, coal or nuclear energy.
BTU Executive Director of Business Operations David Werley said yesterday that some outages could last three hours or more as the utility tries to meet ERCOT's demand, adding that there is no rule of thumb he can tell people about how long they might be without power during the rotating outages. 
College Station Utility Director Timothy Crabb said early Monday afternoon that ERCOT's requirements have caused more frequent and sometimes longer rolling outages. While he said CSU tries to keep outages to only 15 minutes, he said outages can sometimes last up to 30 minutes.
At the end of day Monday, Justin Stapleton, MidSouth Electric Co-op division manager of member services said their rotating outages are staged at intervals of approximately 30 minutes. MidSouth's outage map showed that there were 5,082 customers without power as of 9:37 a.m. Tuesday. The MidSouth outage map showed 11,069 customers were out at the end of Monday.
---
Gallery: Record-setting storm blasts through Brazos Valley
Winter Weather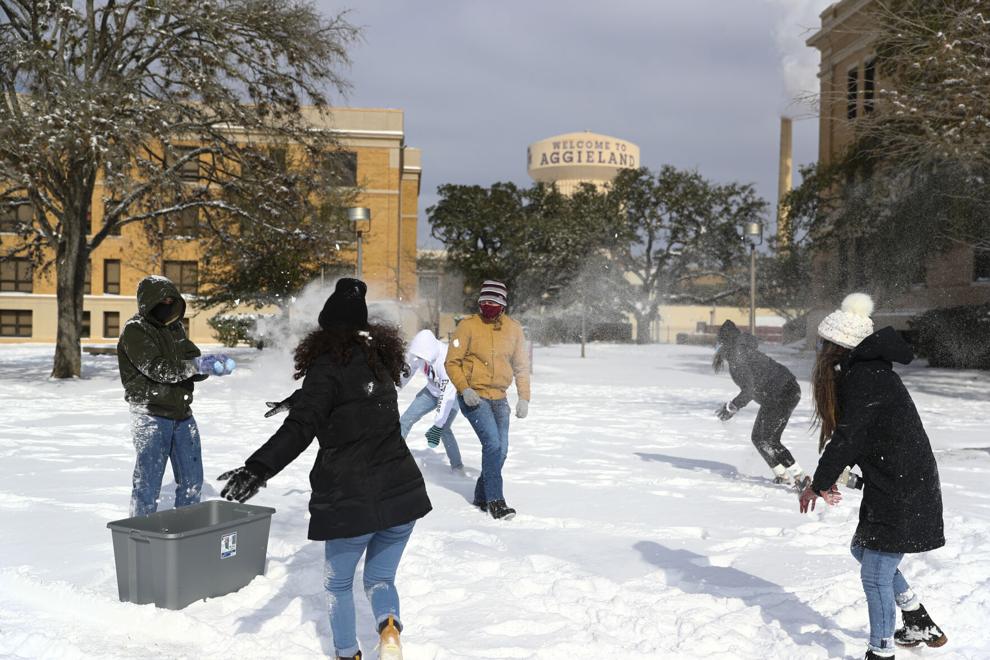 Winter Weather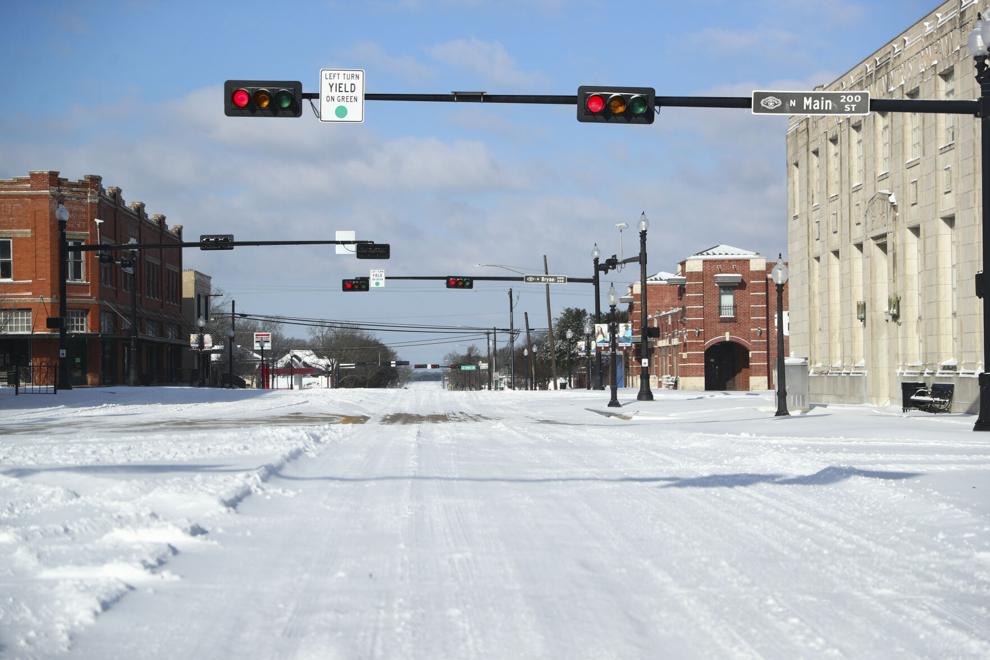 Winter Weather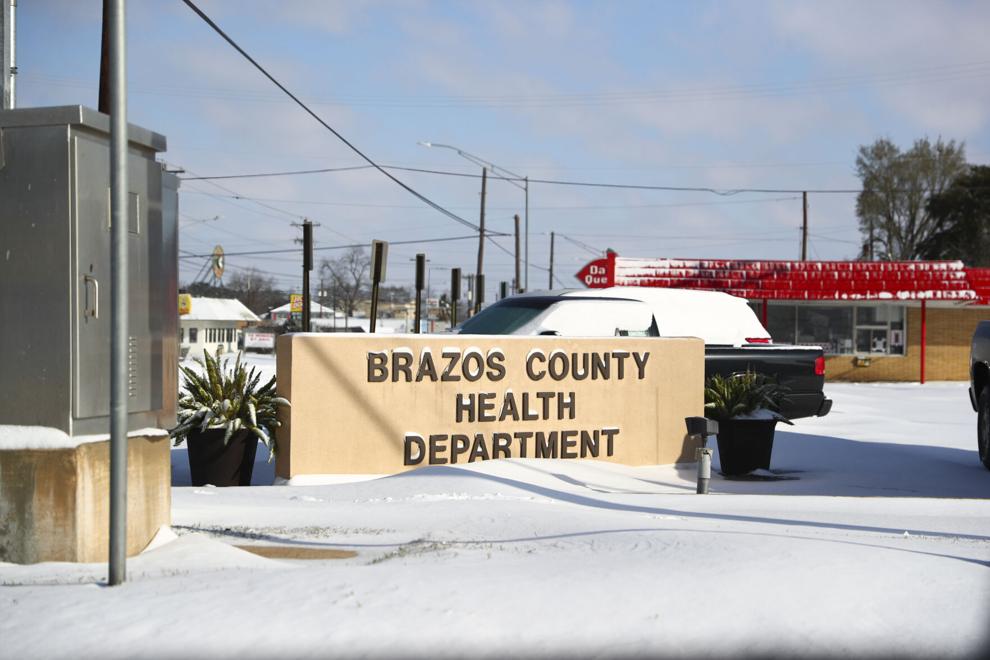 Winter Weather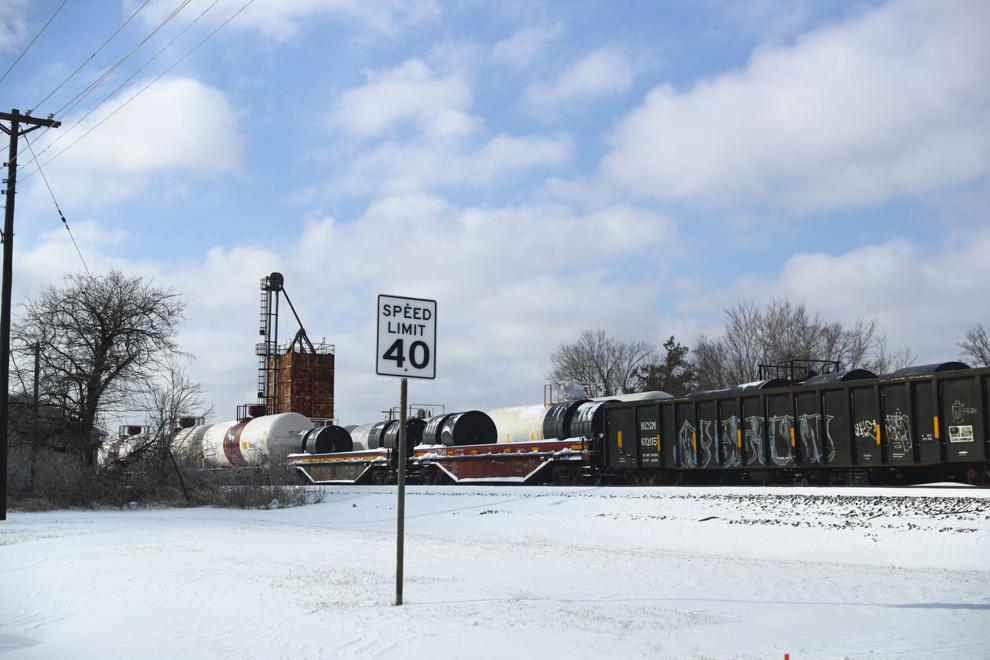 Winter Weather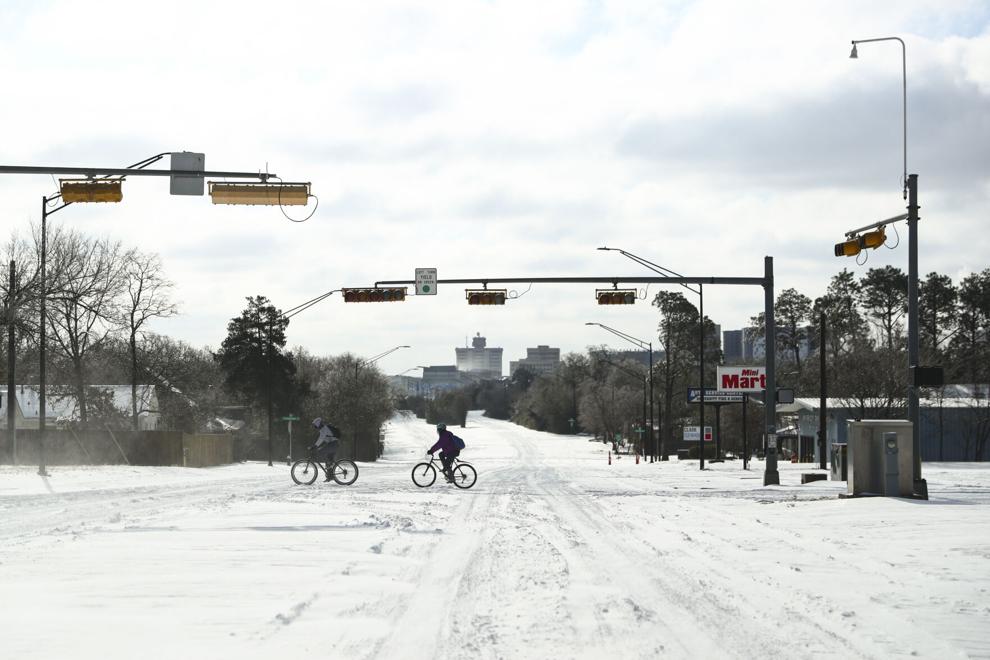 Winter Weather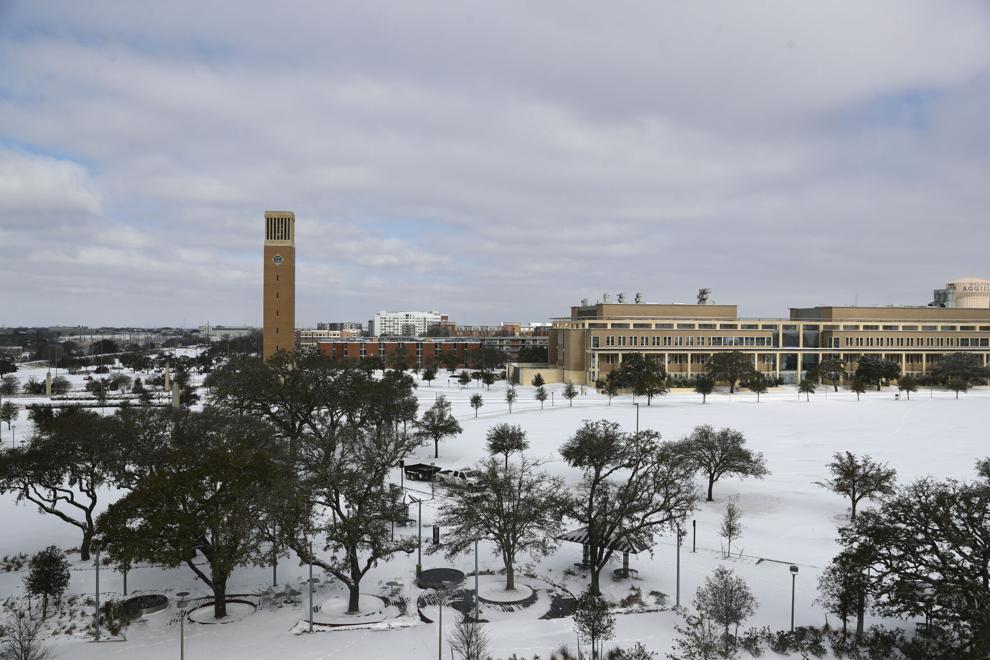 Winter Weather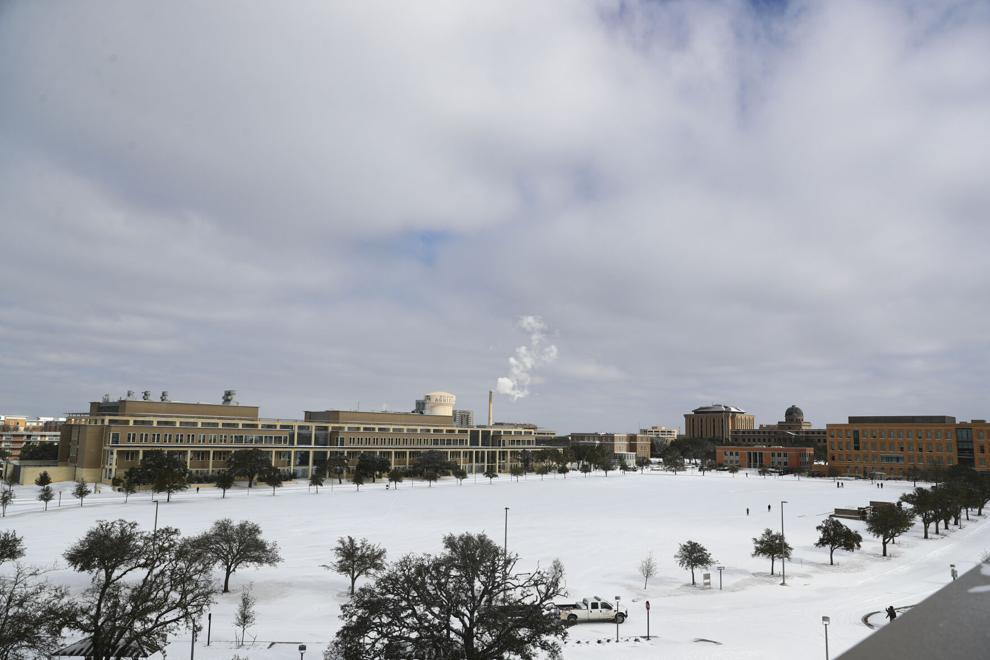 Winter Weather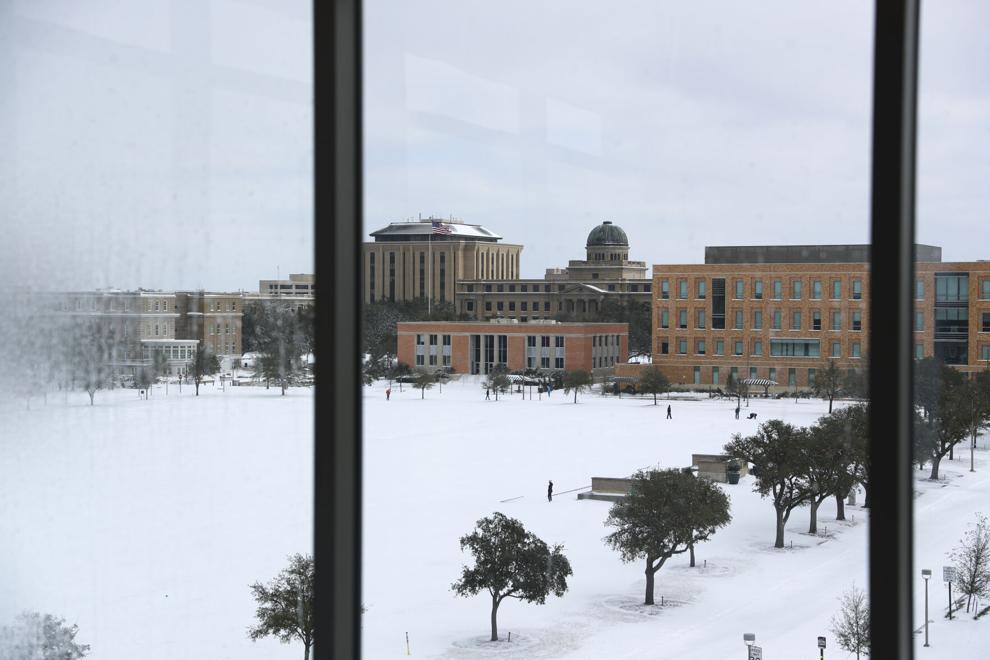 Winter Weather
Winter Weather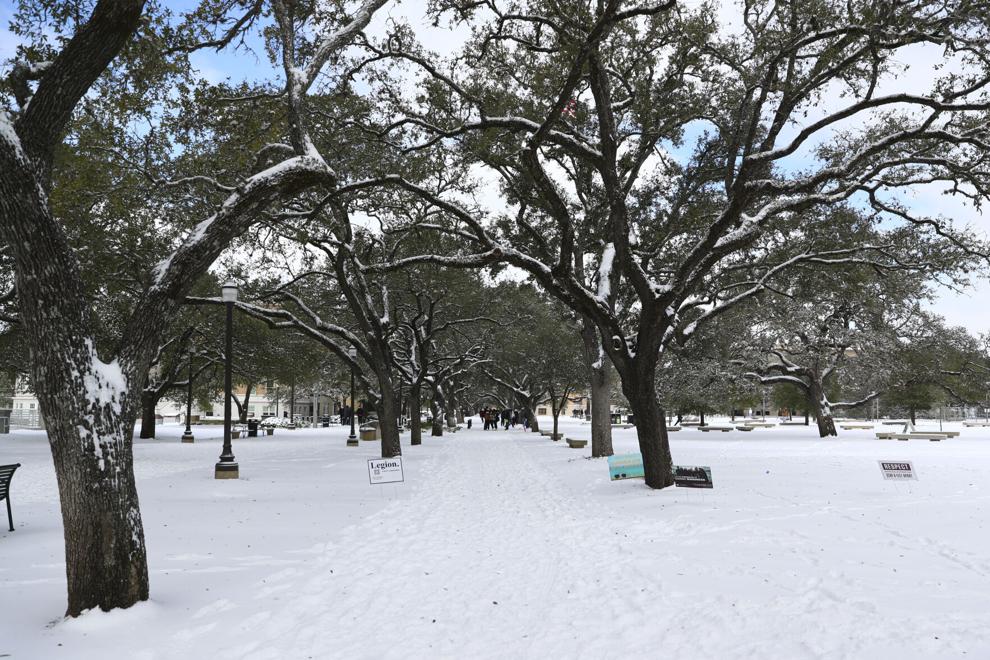 Winter Weather
Winter Weather
Winter Weather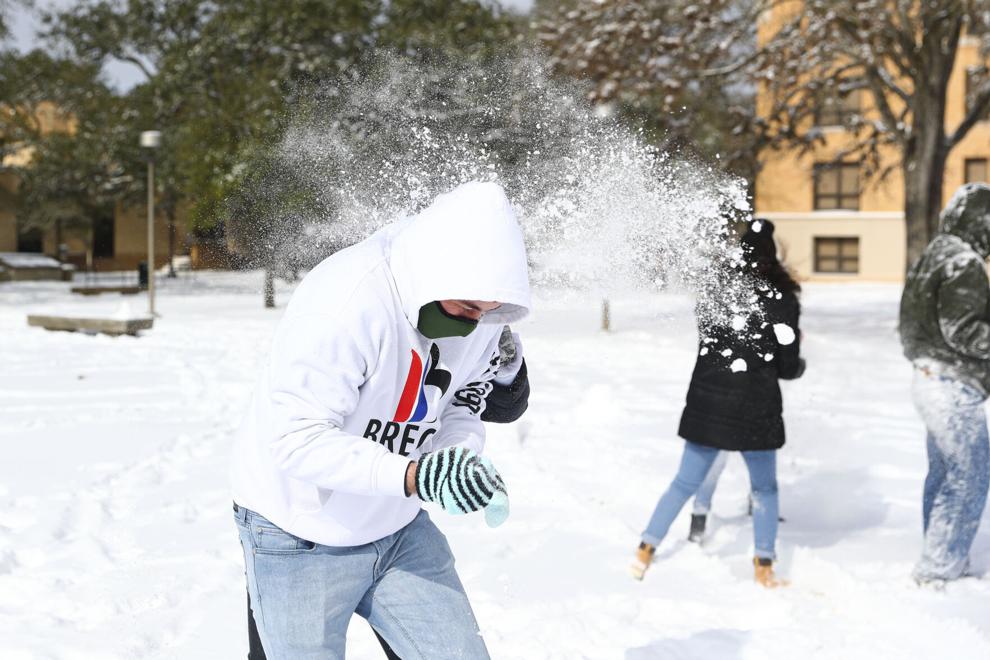 Winter Weather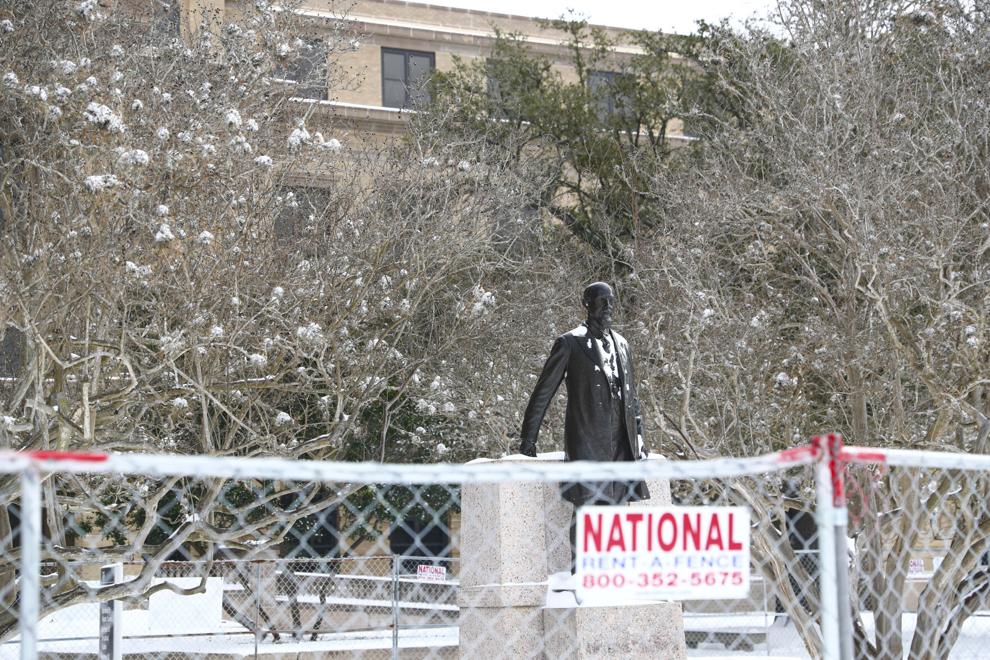 Winter Weather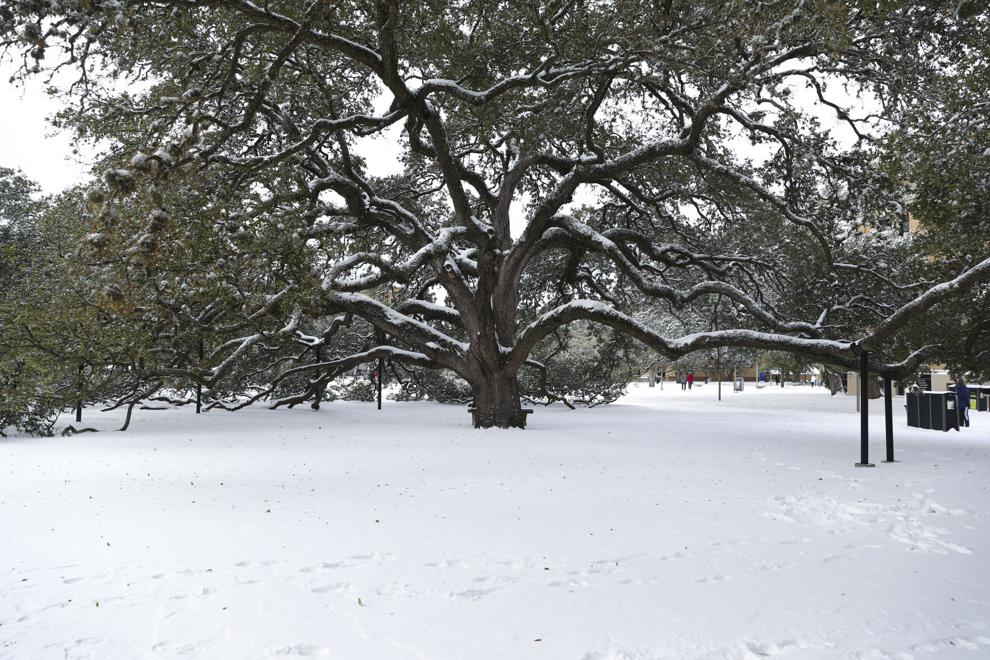 Winter Weather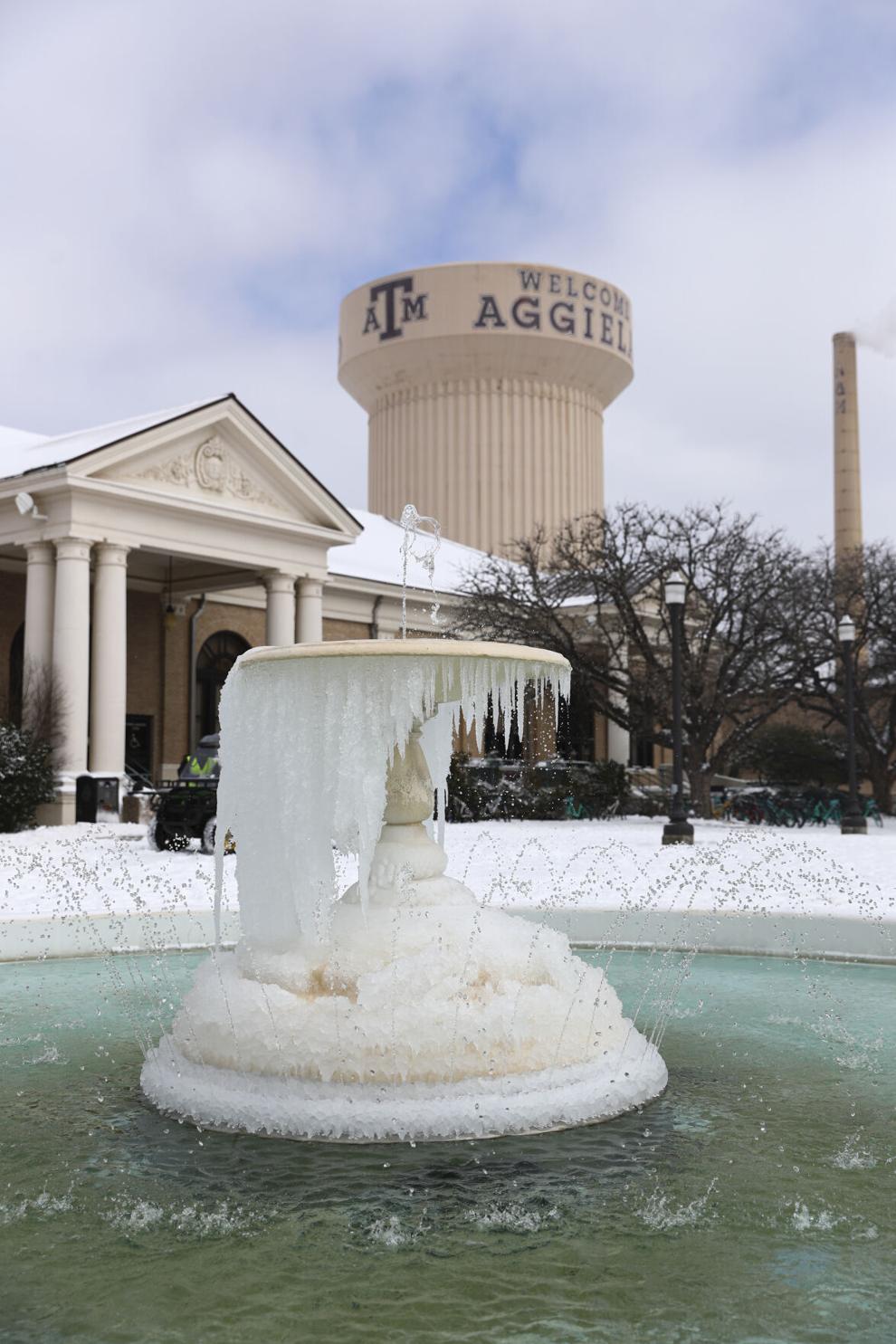 Winter Weather
Winter Weather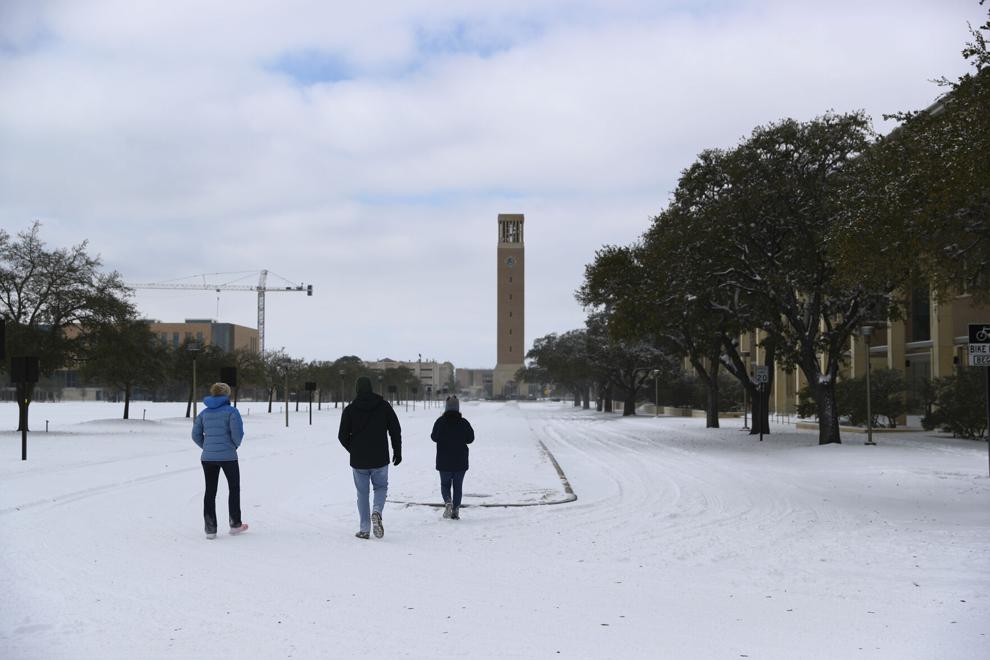 Winter Weather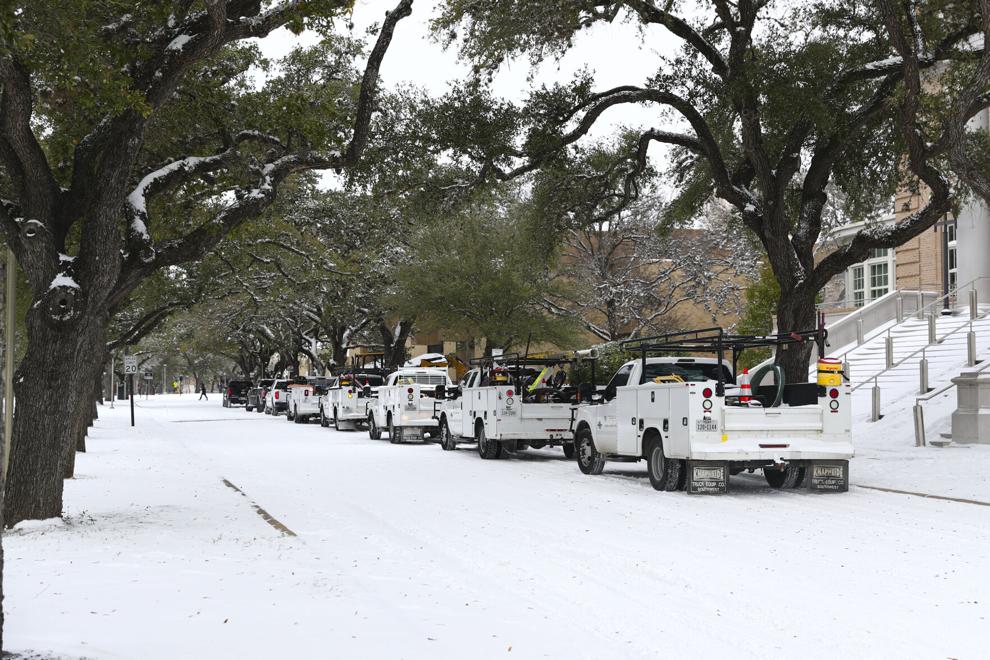 Winter Weather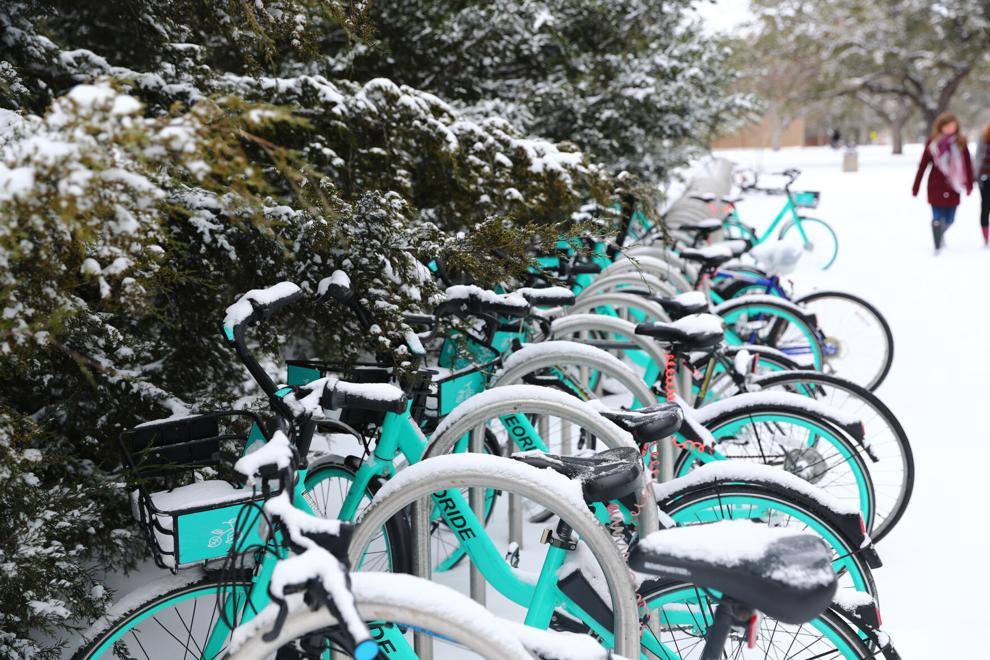 Winter Weather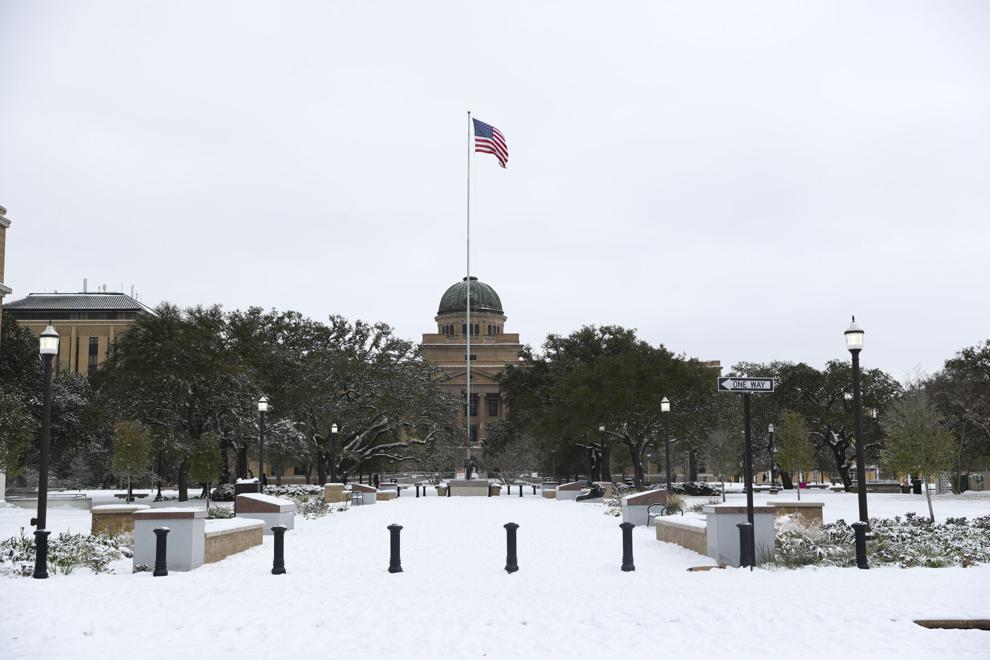 Winter Weather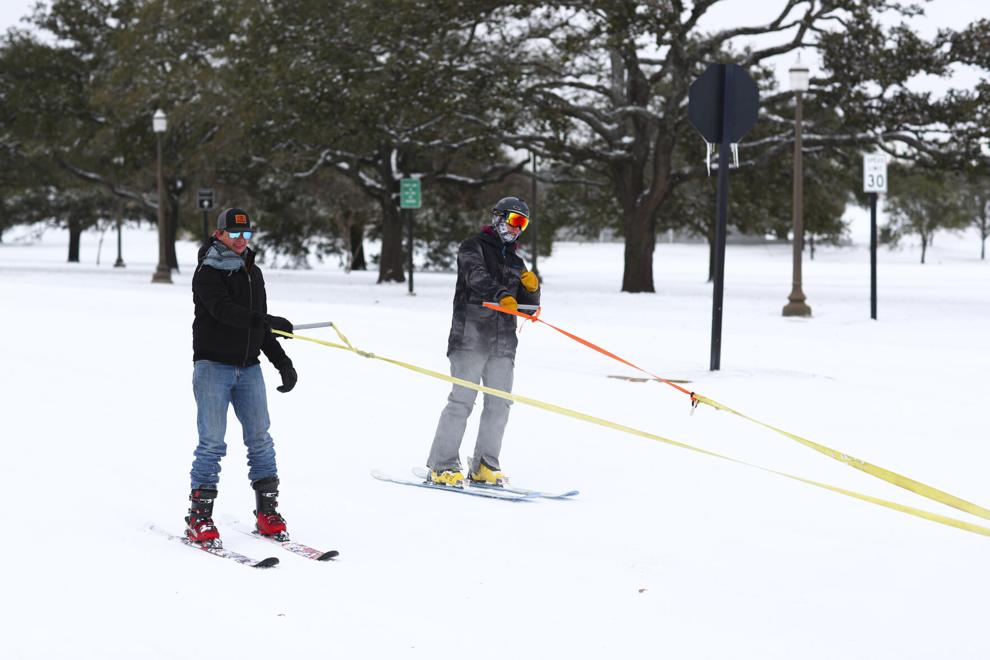 Winter Weather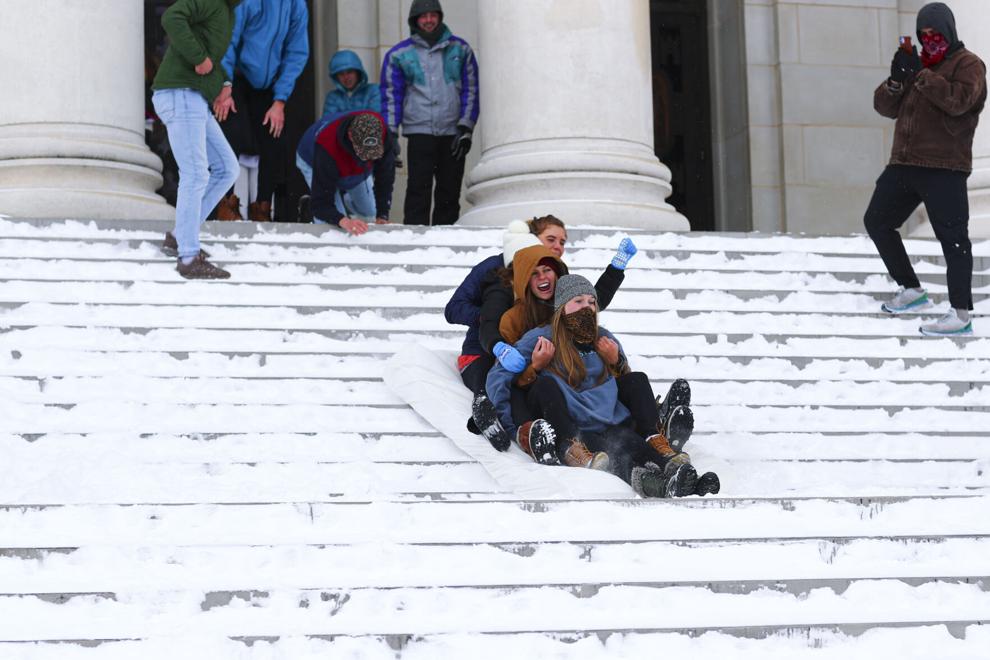 Winter Weather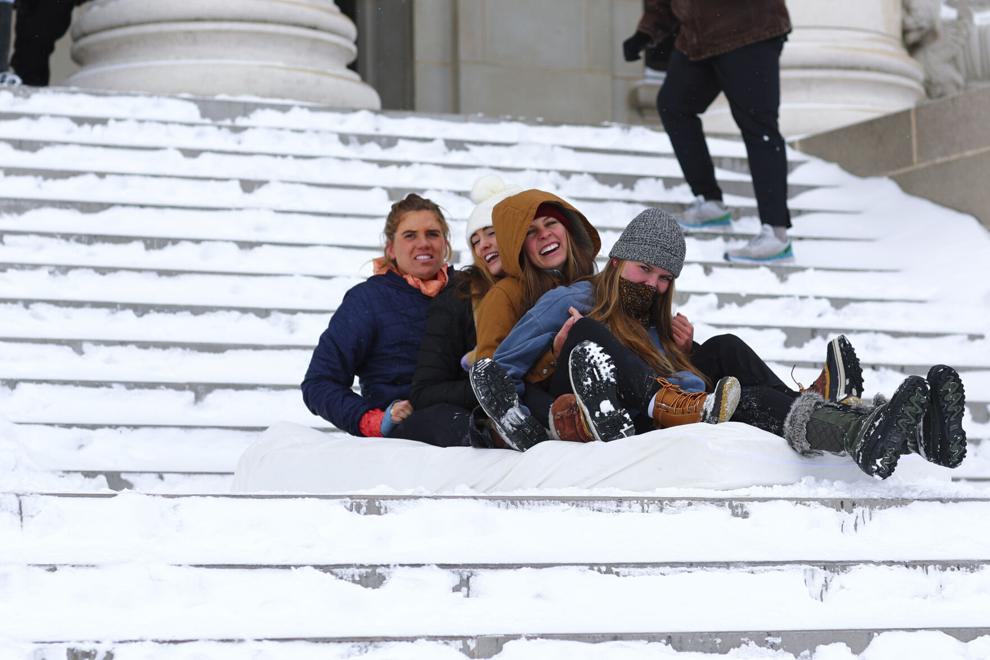 Winter Weather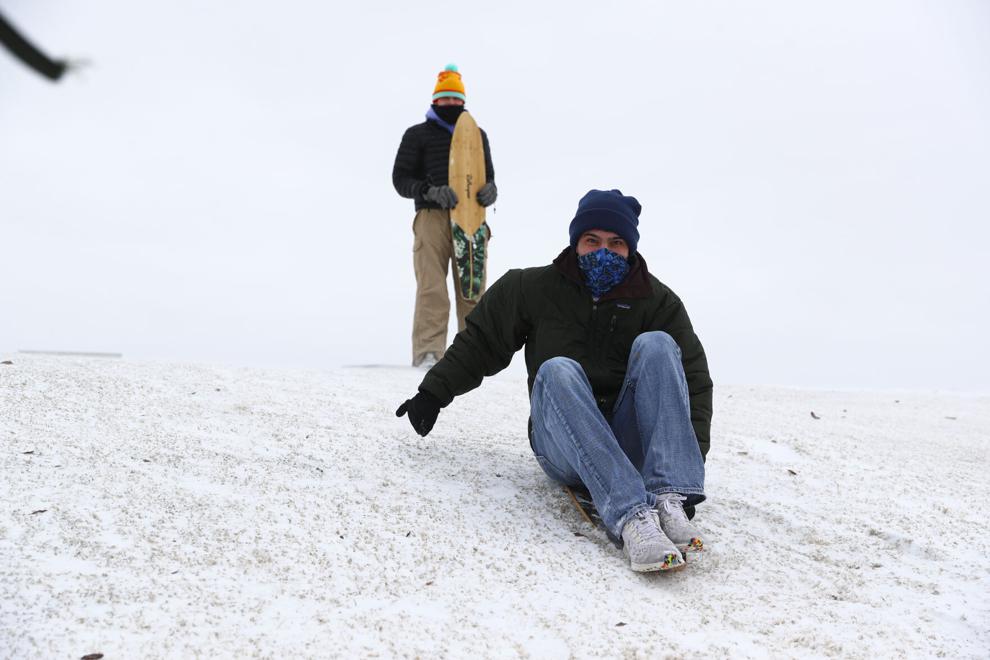 Winter Weather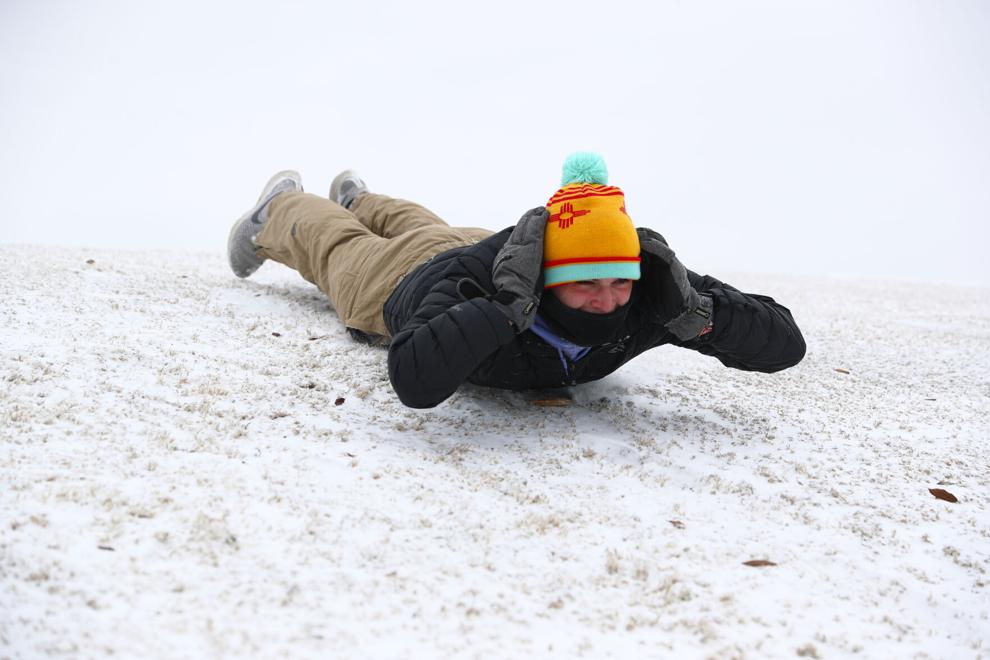 Winter Weather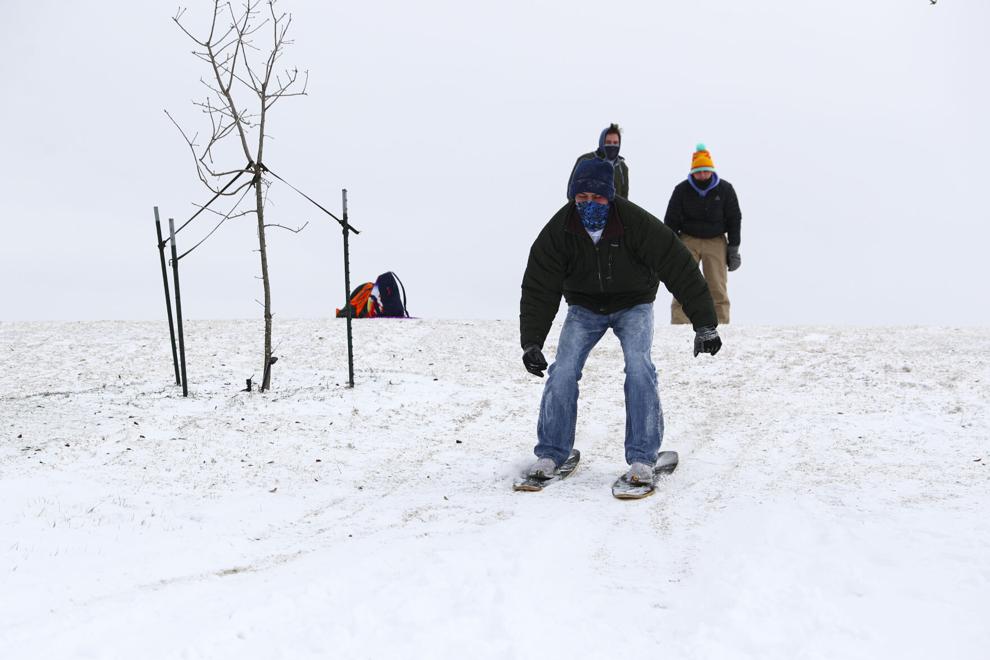 Winter Weather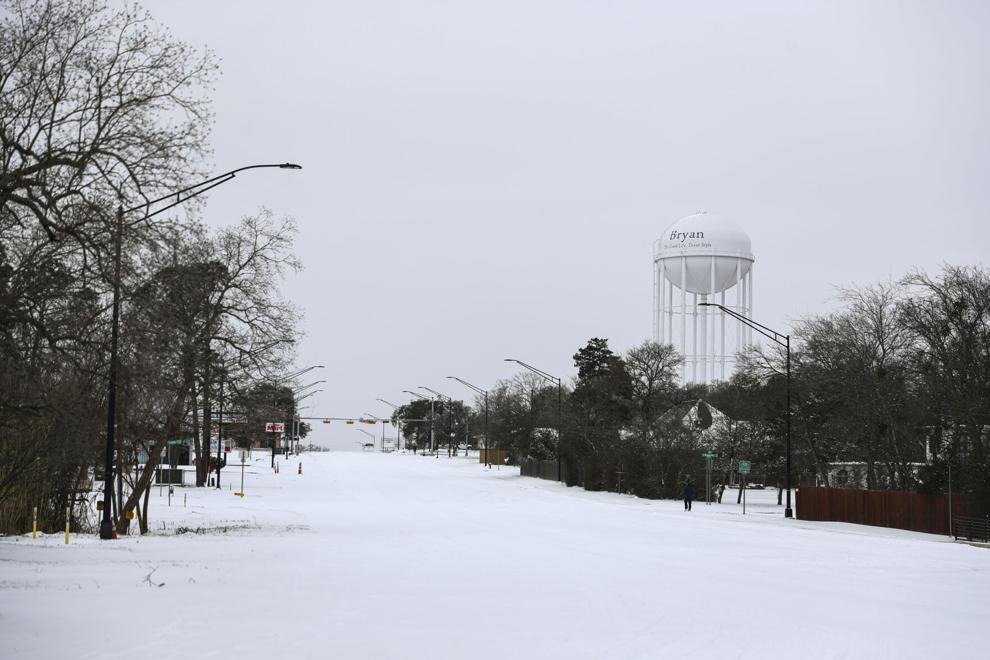 Winter Weather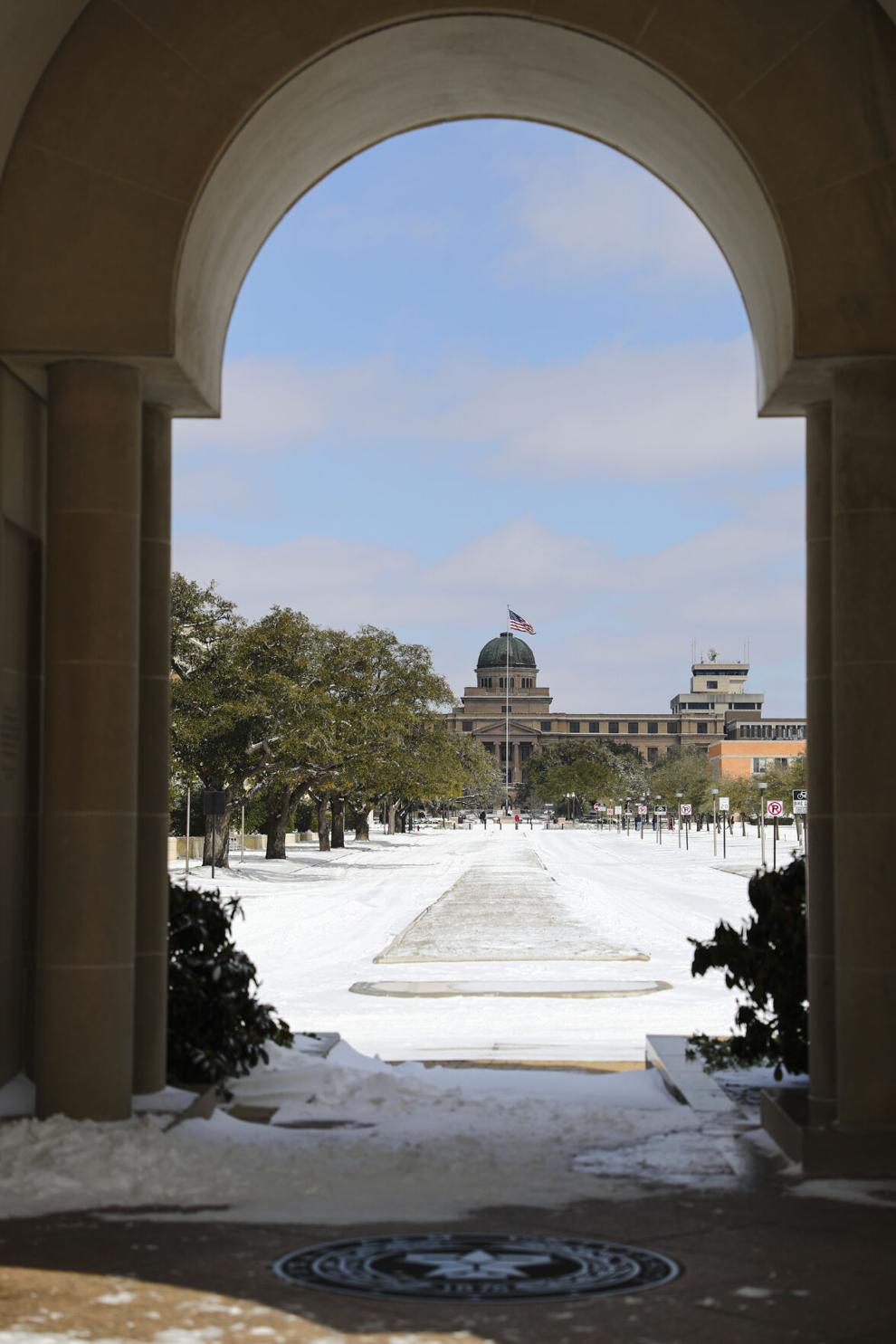 Winter Weather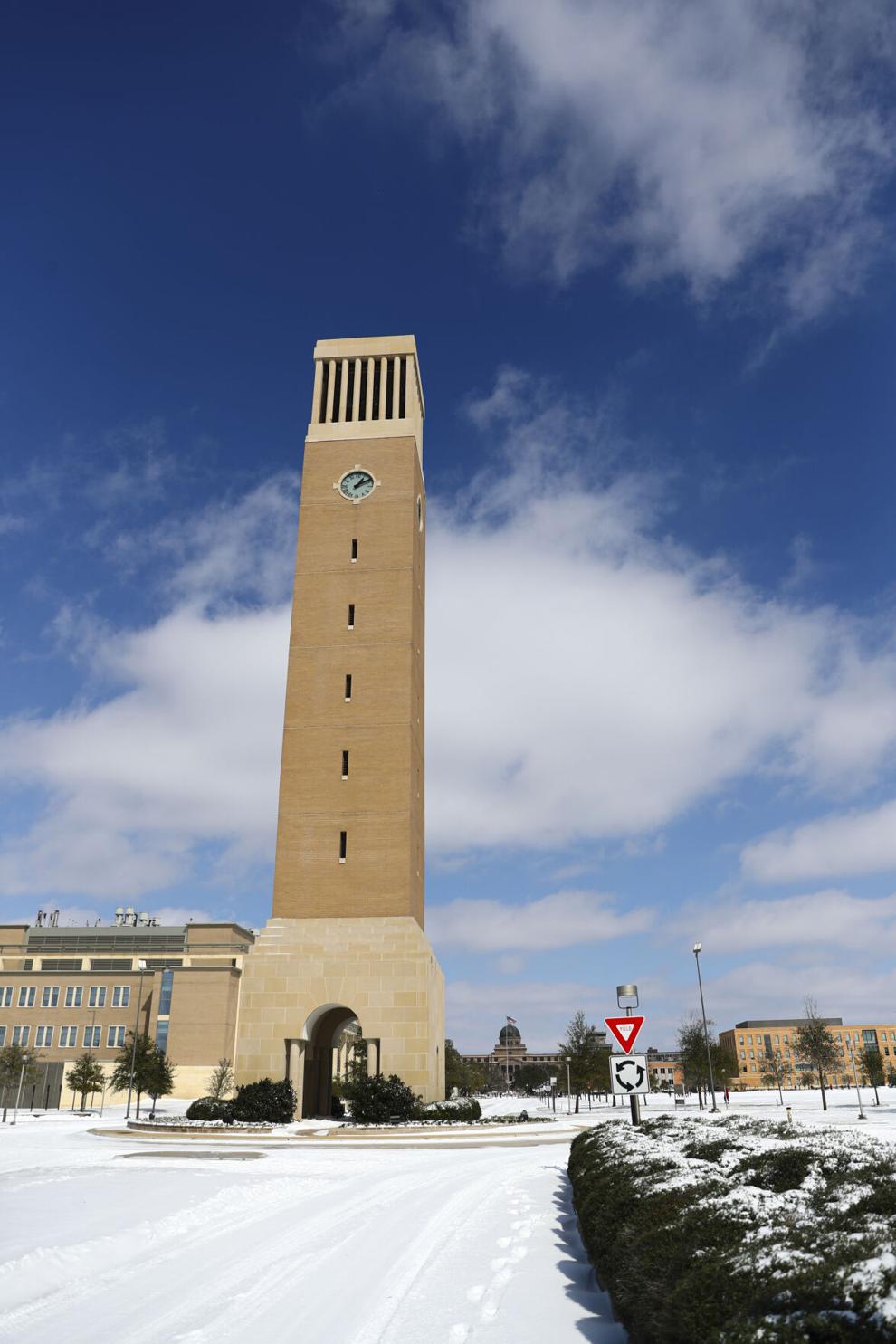 Winter Weather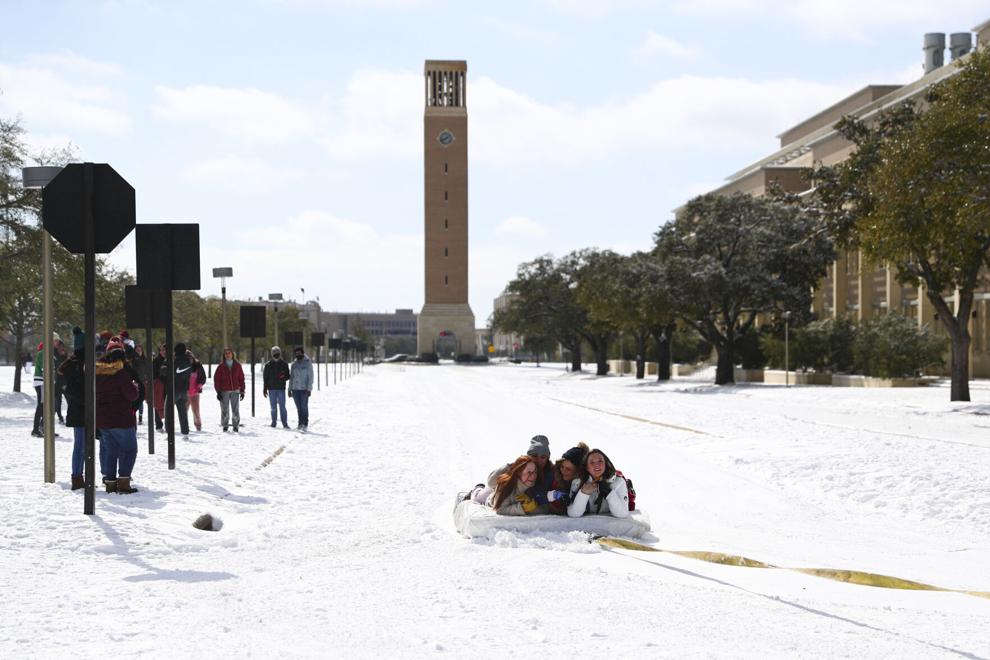 Winter Weather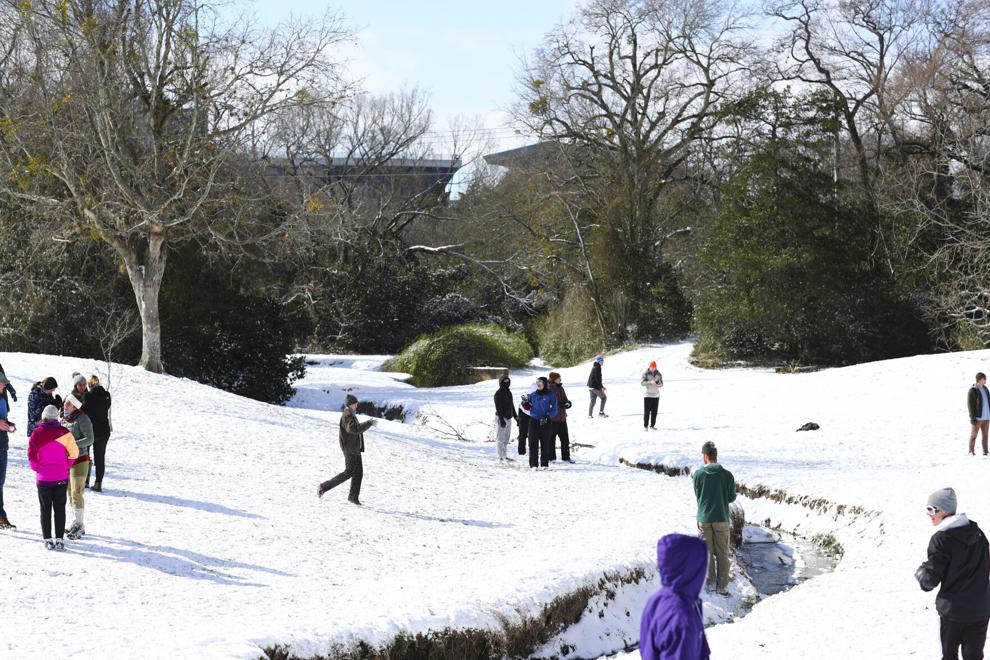 Winter Weather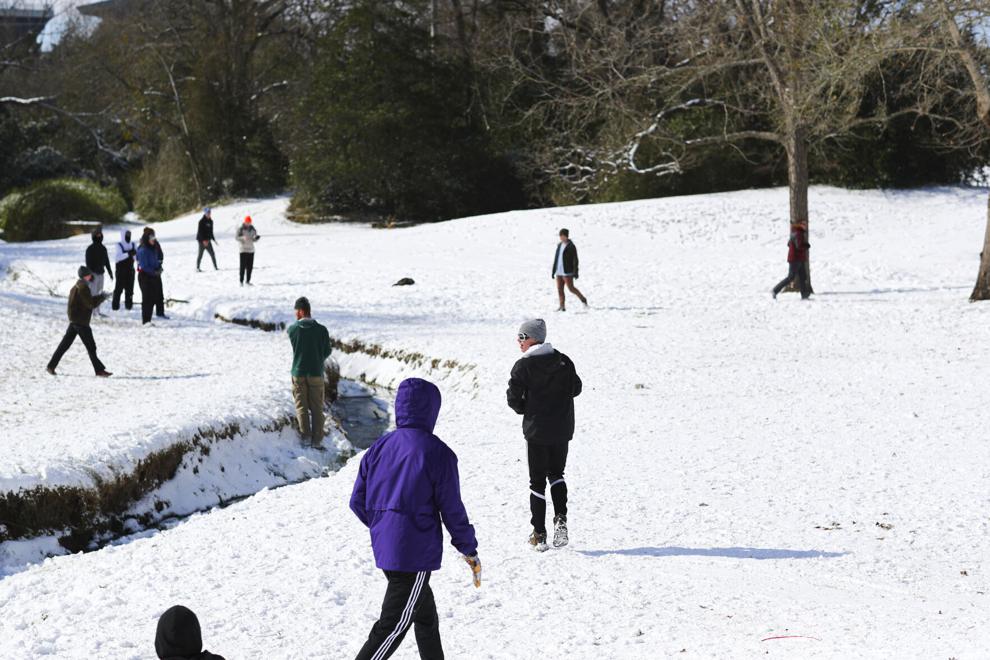 Winter Weather
Winter Weather