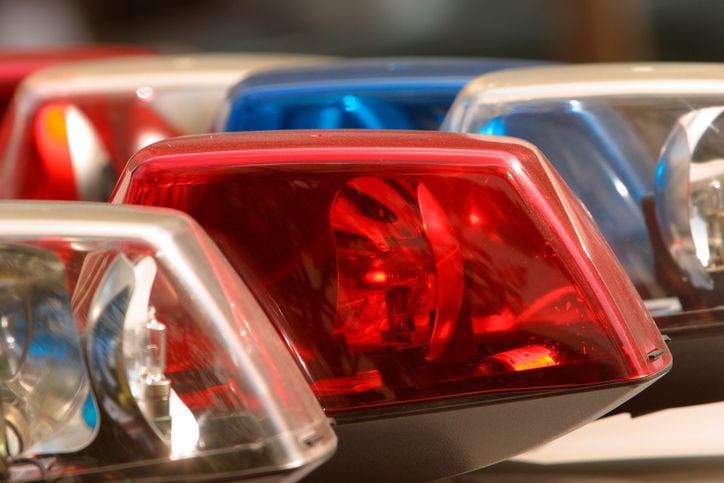 Police said one person was killed in an auto accident Monday on North Harvey Mitchell Parkway near the intersection of Phil Gramm Boulevard in north Bryan.
Police said a Nissan Pathfinder was traveling southbound on North Harvey Mitchell Parkway and failed to yield right of while while making a left turn, causing the Pathfinder to collide with a Yamaha motorcycle traveling northbound on North Harvey Mitchell Parkway. The driver of the motorcycle was pronounced dead at the scene and has been identified as Robert Haveron, a 59-year-old Bryan resident.
Police said no other injuries were reported.
Police said the driver of the Pathfinder was given a citation for Fail to Yield Right of Way -- Vehicle Turning Left.
North Harvey Mitchell Parkway was closed after the accident occurred, but has since been reopened.
Mask distribution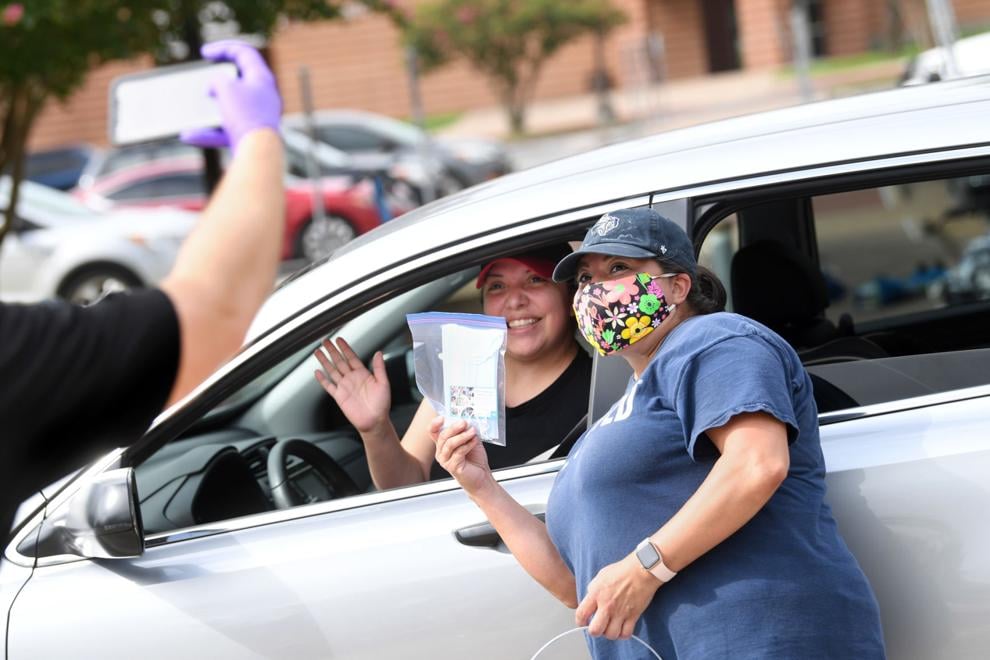 I Love America Donation Day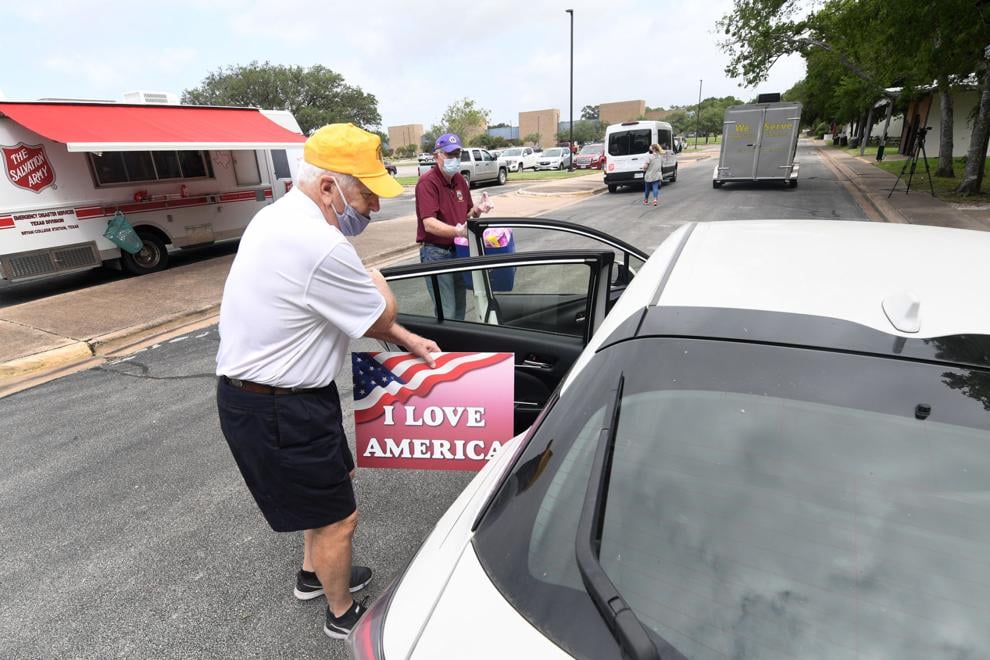 I Love America Donation Day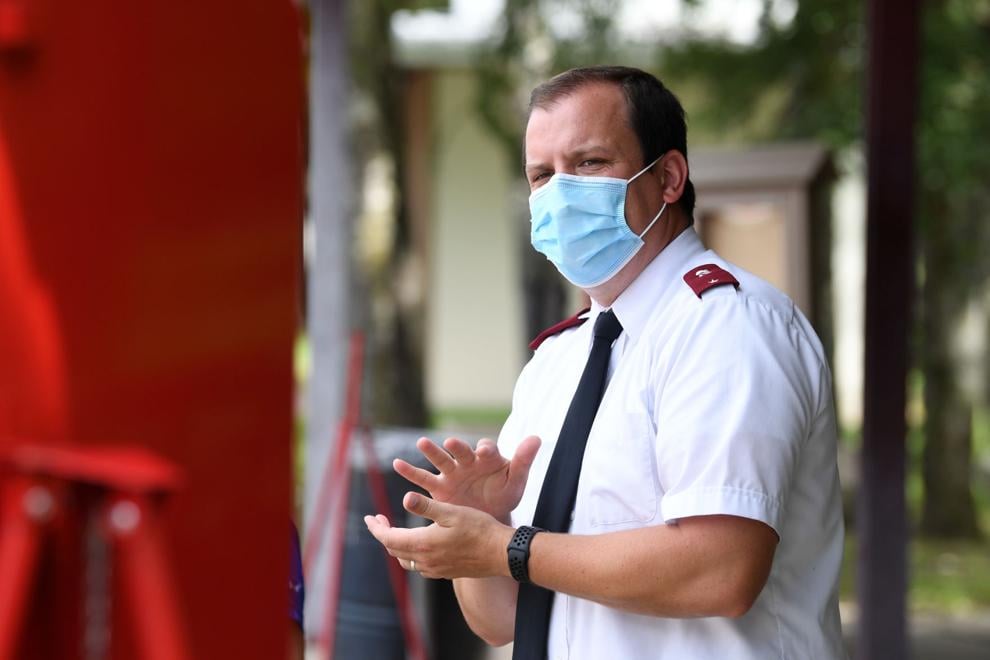 20200701 BV V RR MM 01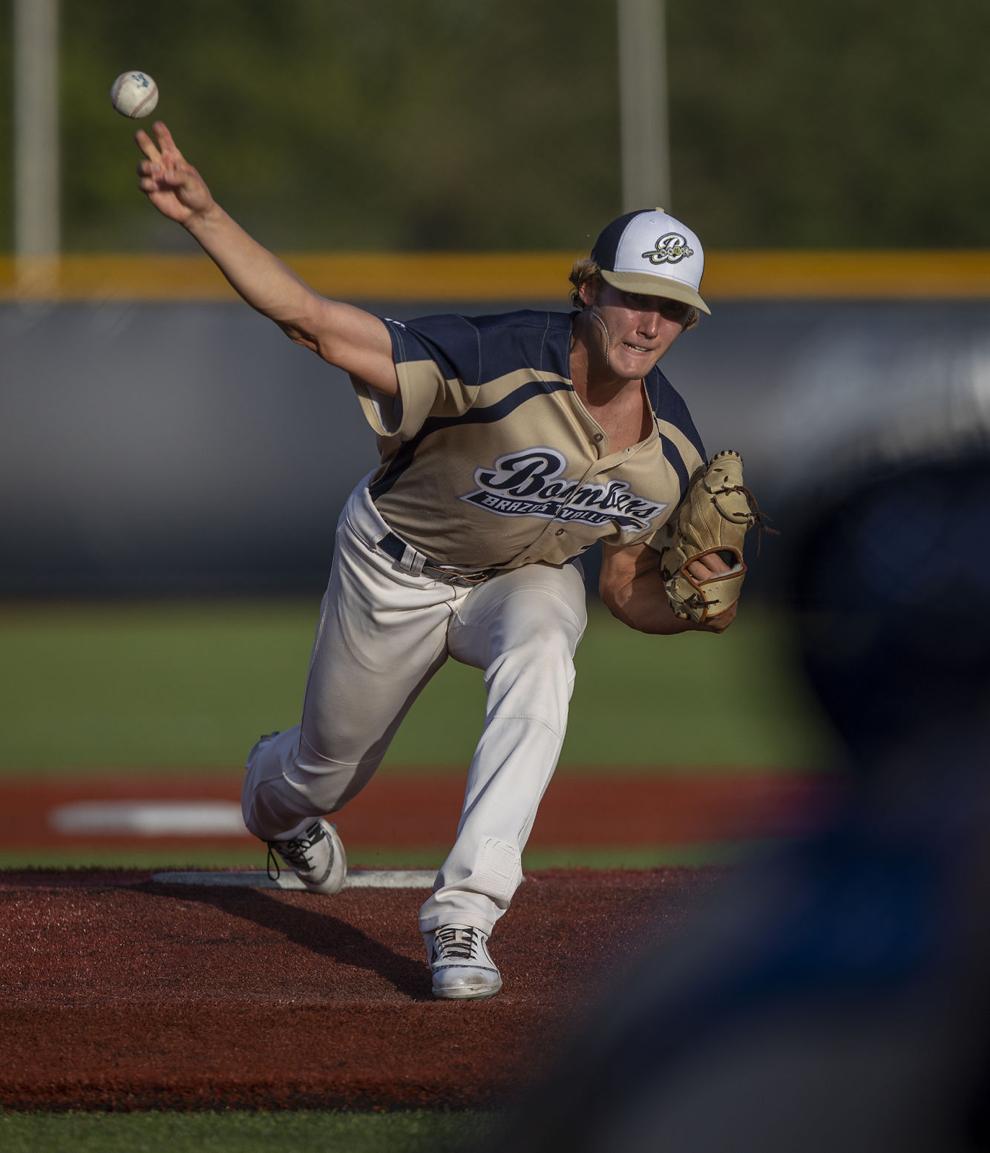 No More Goodbyes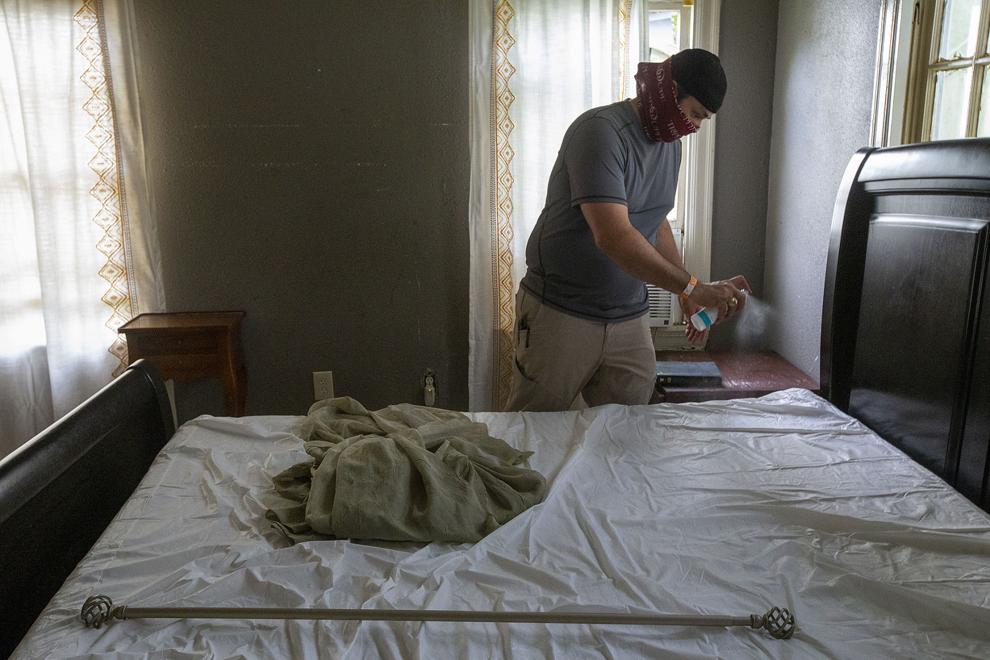 No More Goodbyes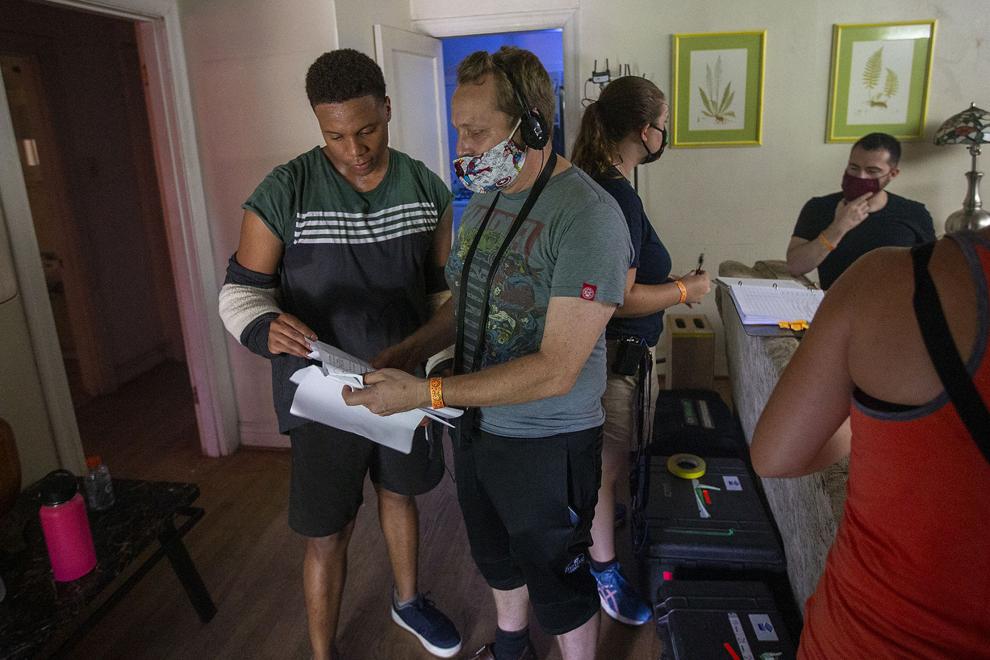 Bombers opener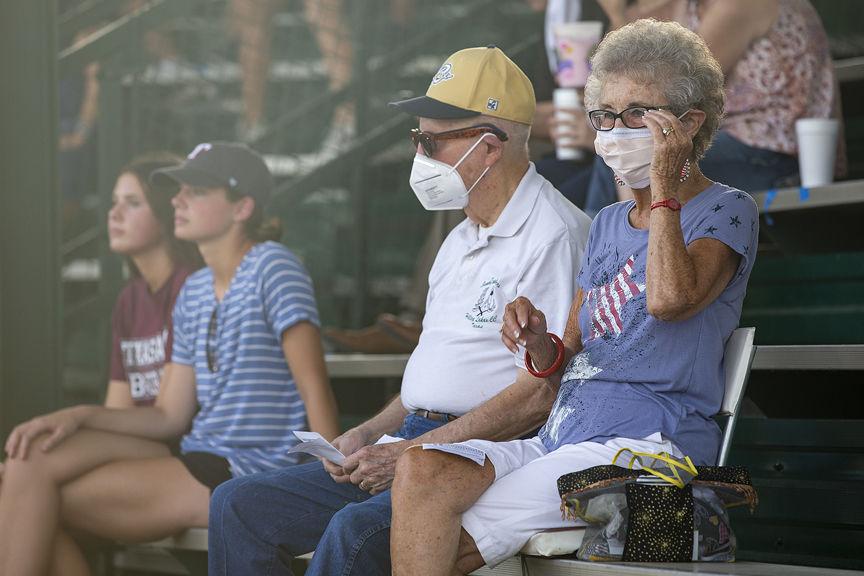 Bombers opener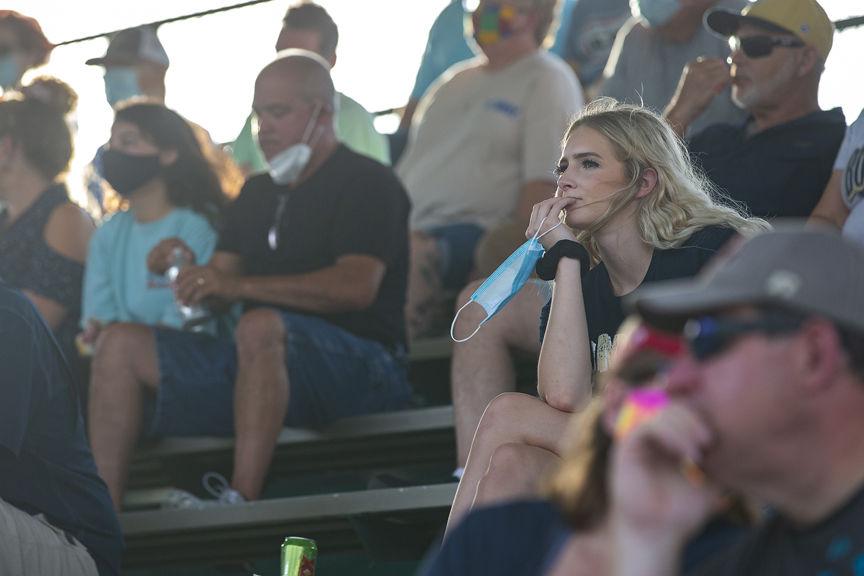 Bombers opener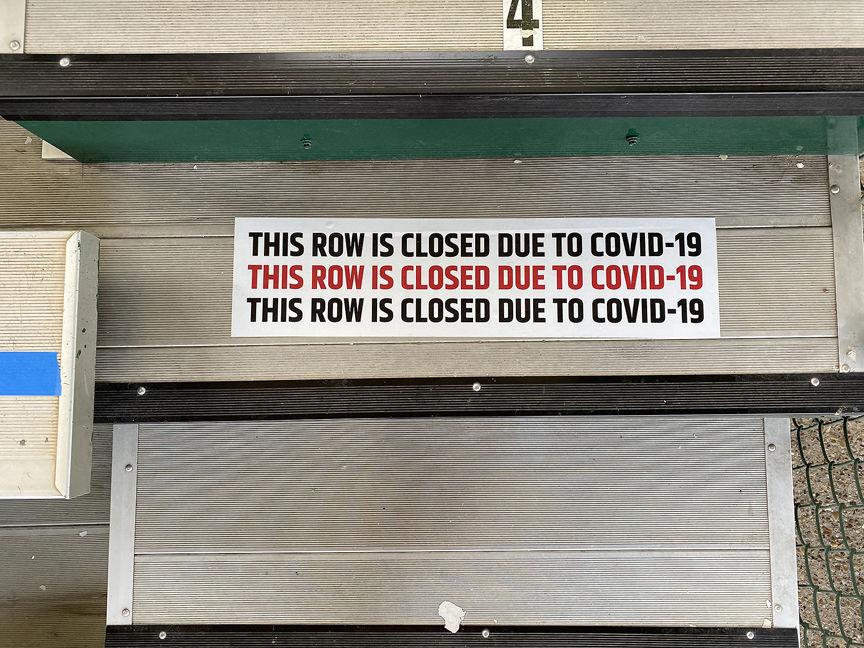 Bombers opener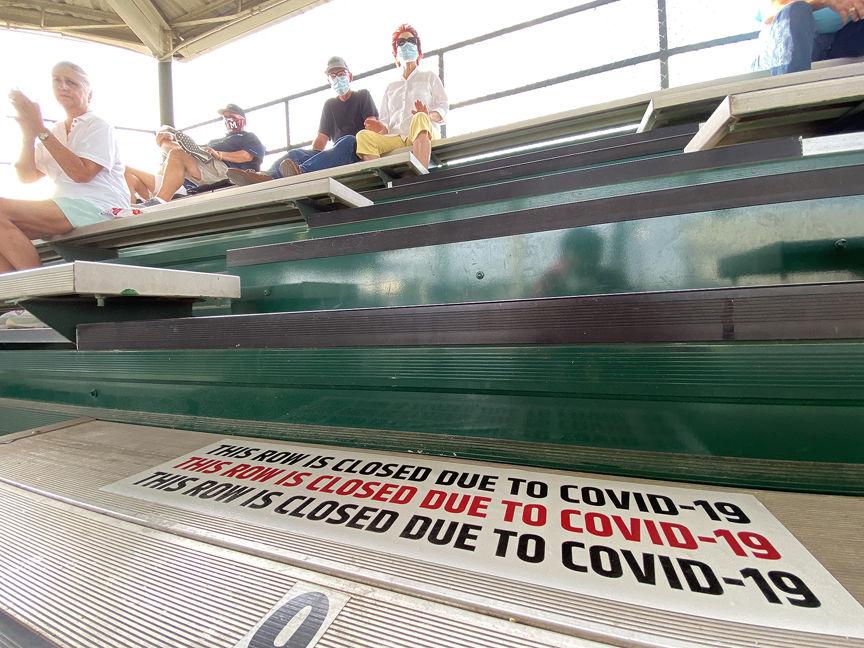 brazos valley bombers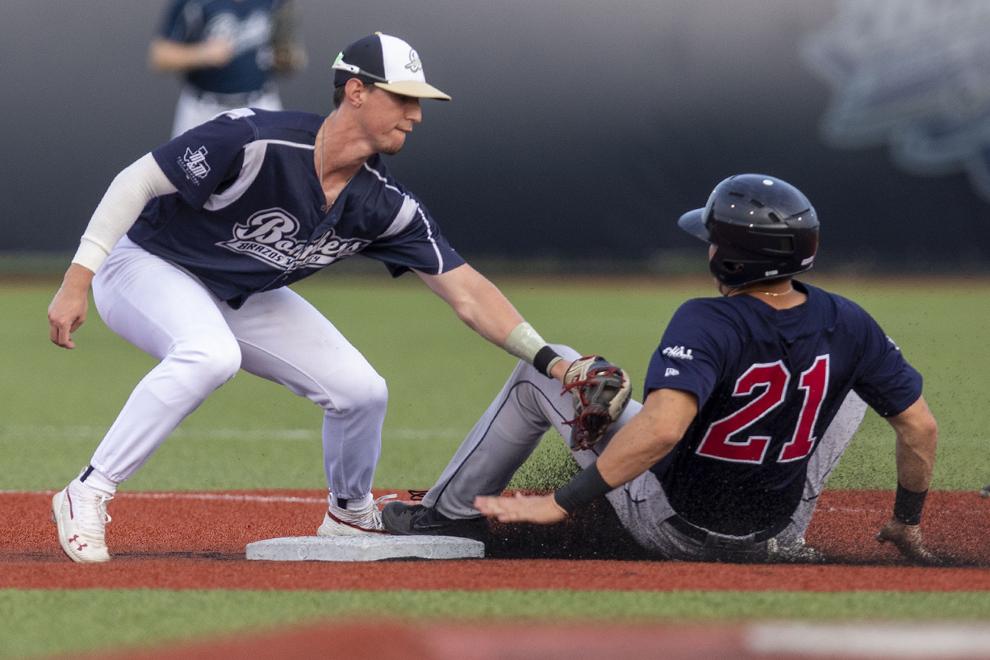 Suspicious package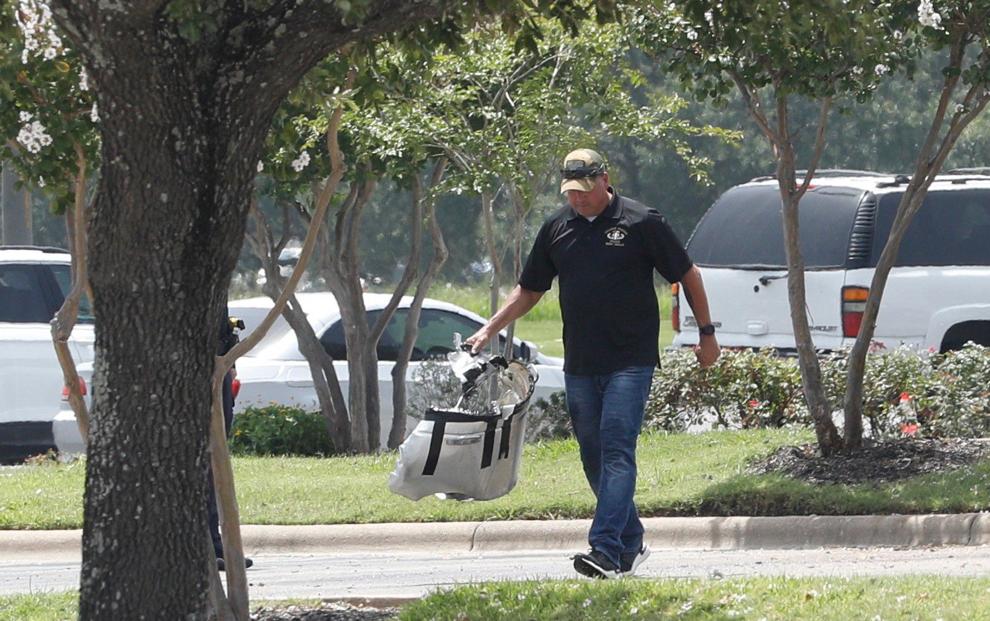 Fireworks sales
Fireworks sales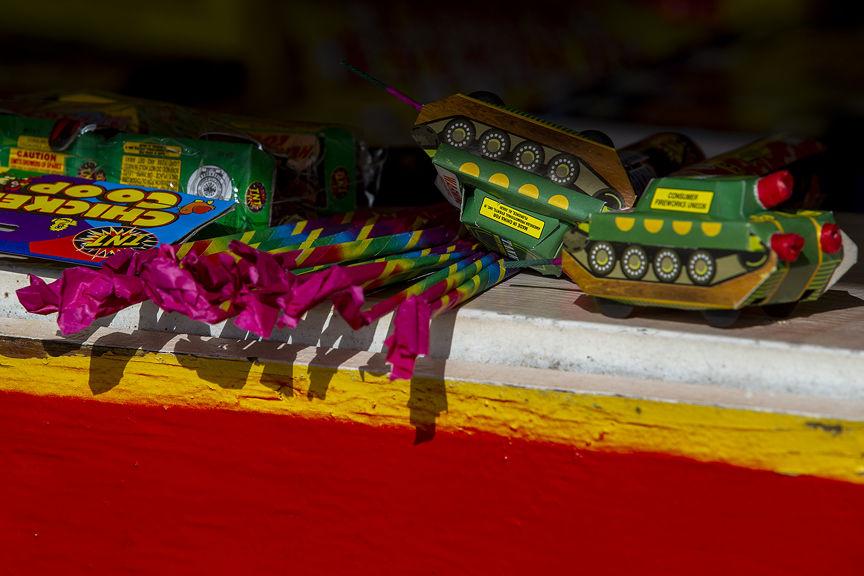 Fireworks sales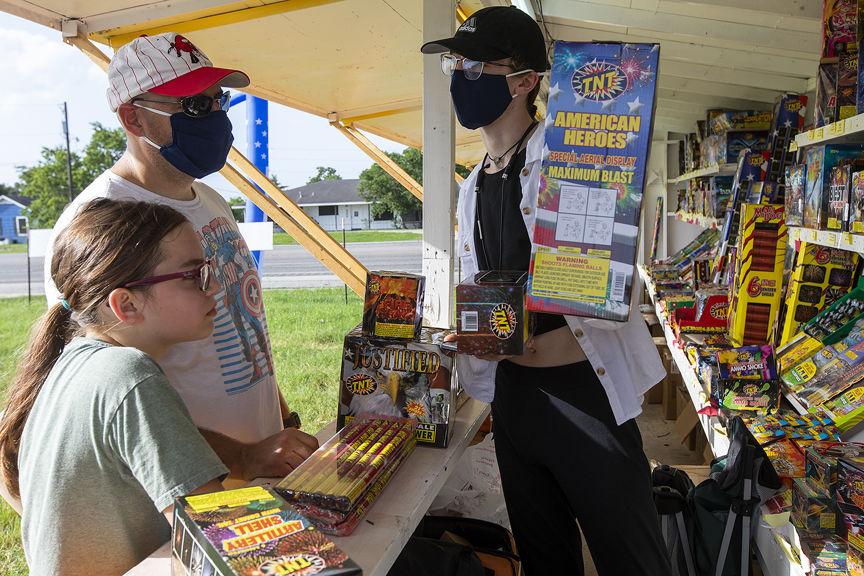 Texas A&M provost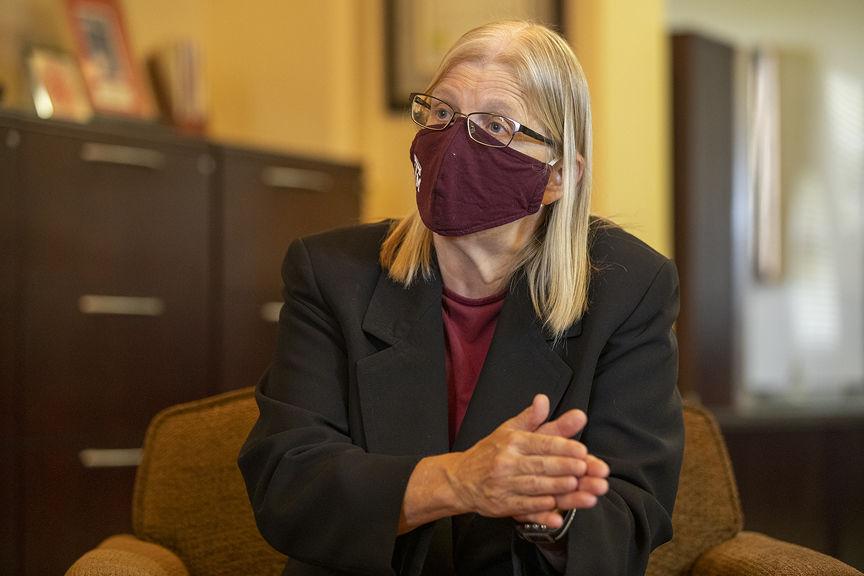 Texas A&M provost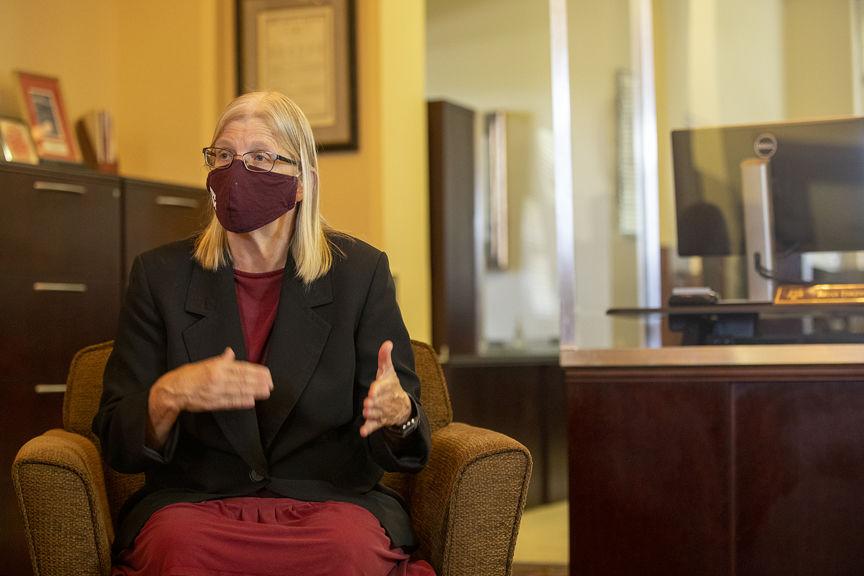 Reading on campus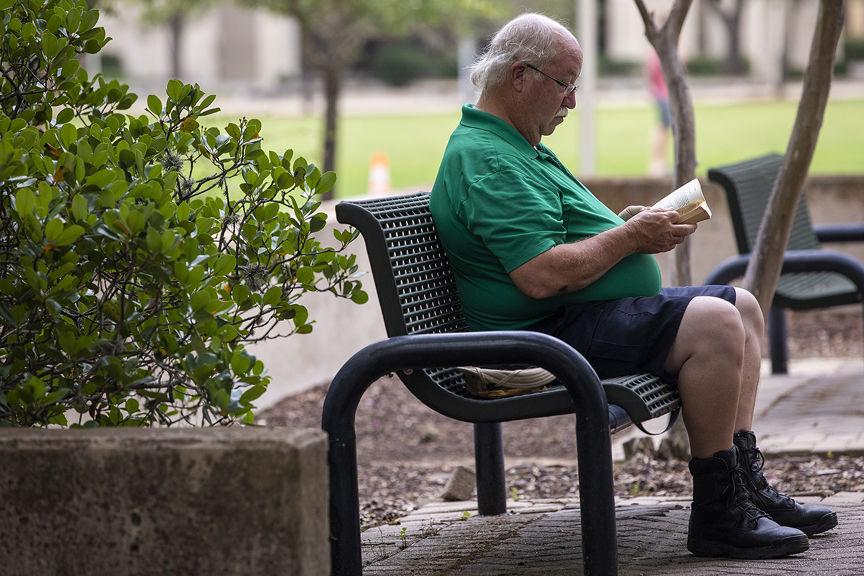 Navasota parade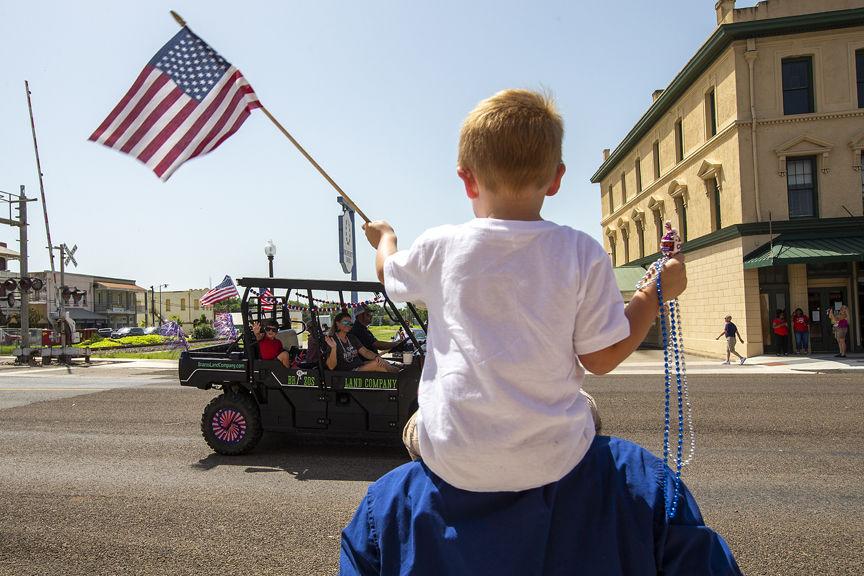 Navasota parade
Navasota parade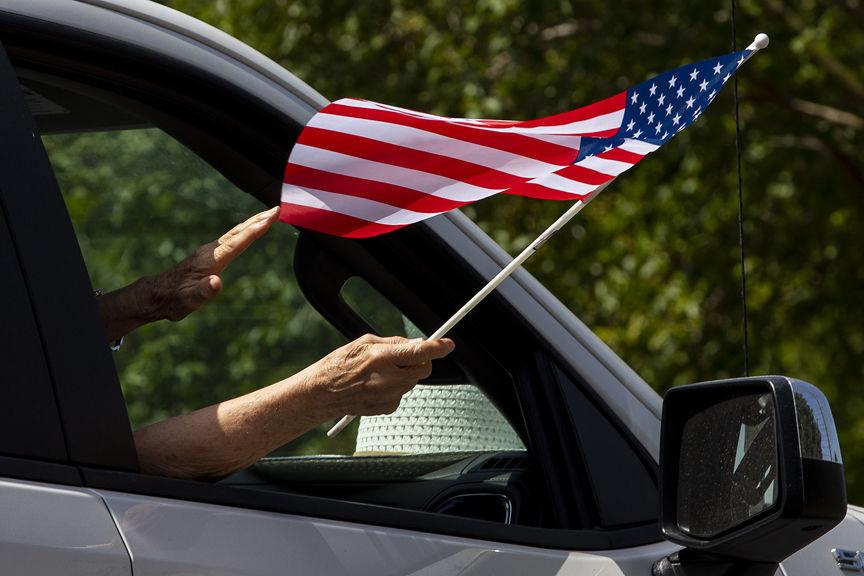 Navasota parade
Vanessa Guillen protest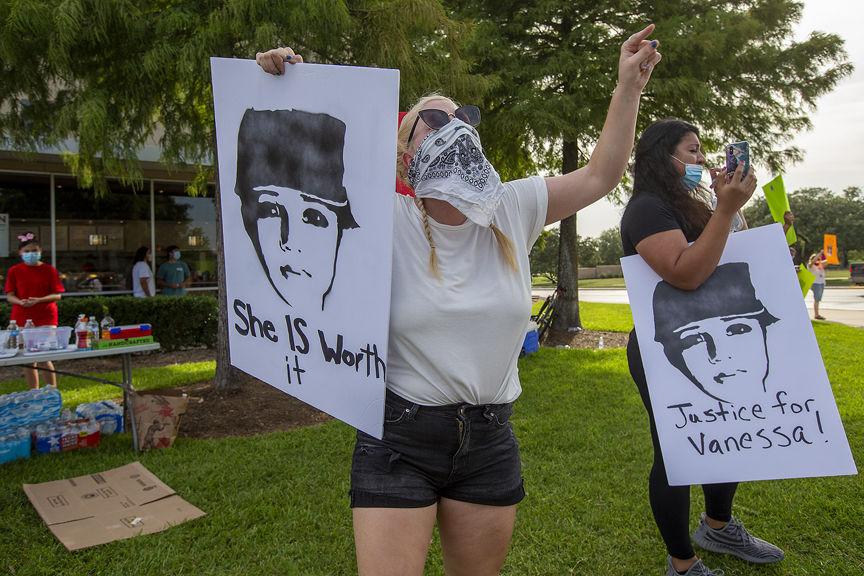 Vanessa Guillen protest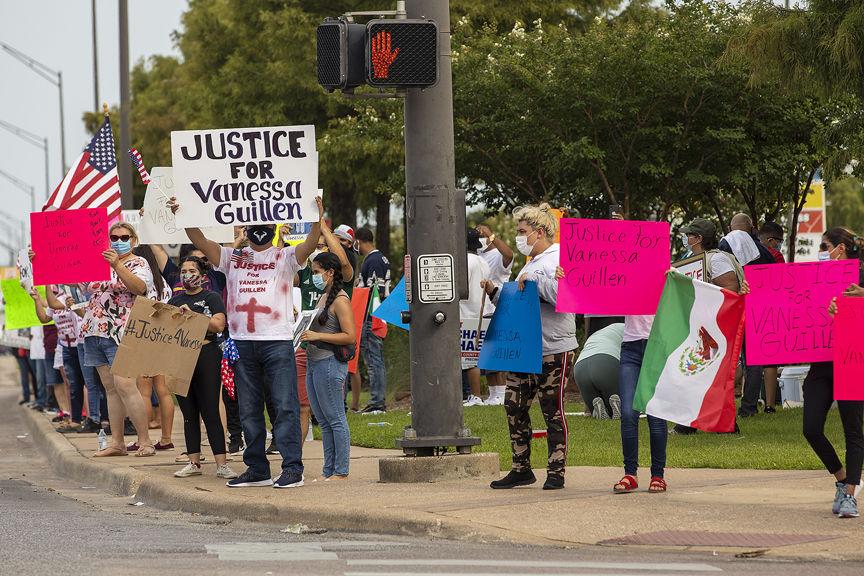 Vanessa Guillen protest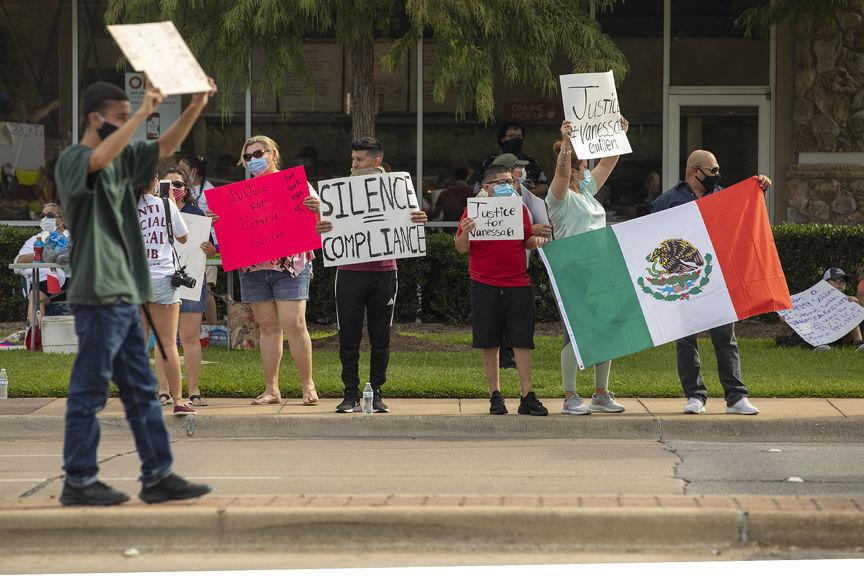 Vanessa Guillen protest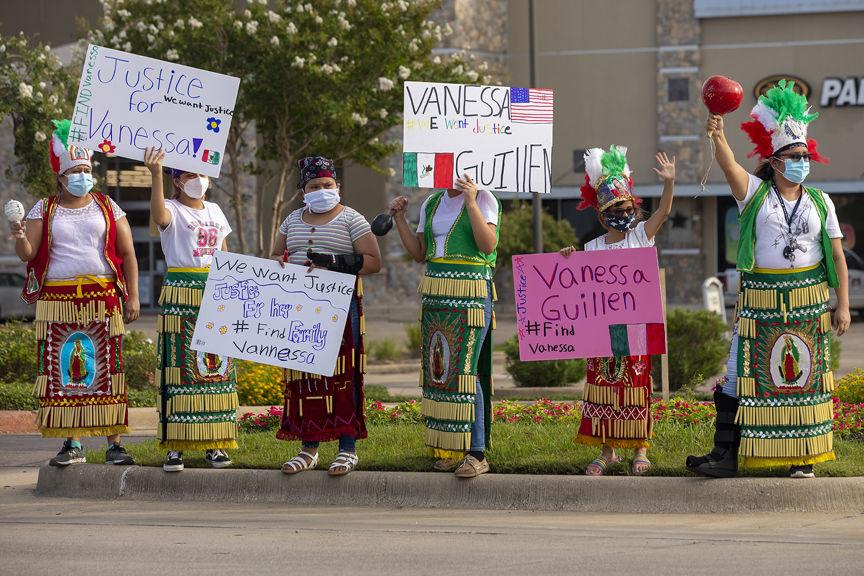 RELLIS fireworks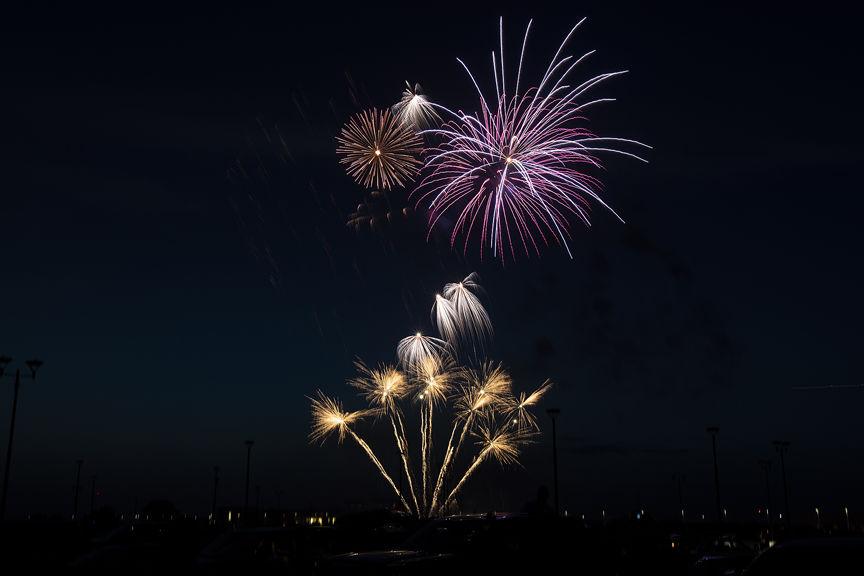 RELLIS fireworks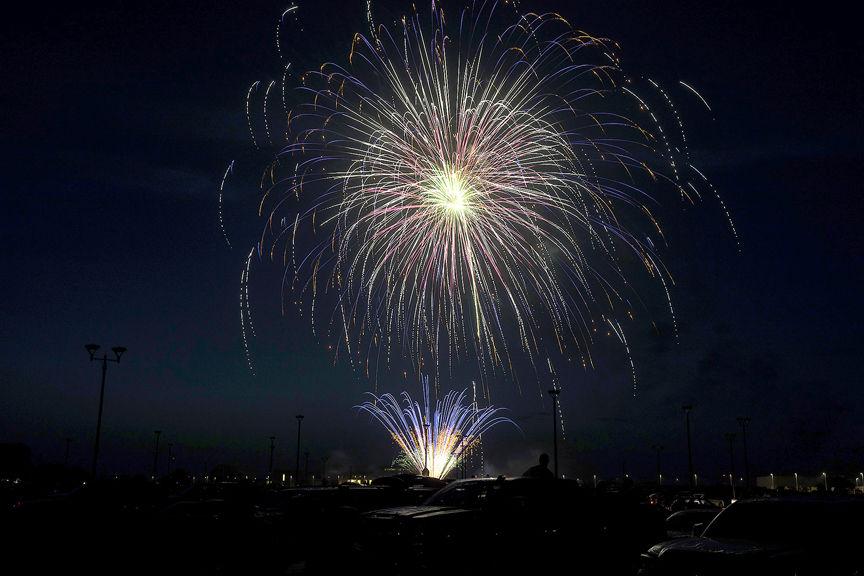 RELLIS fireworks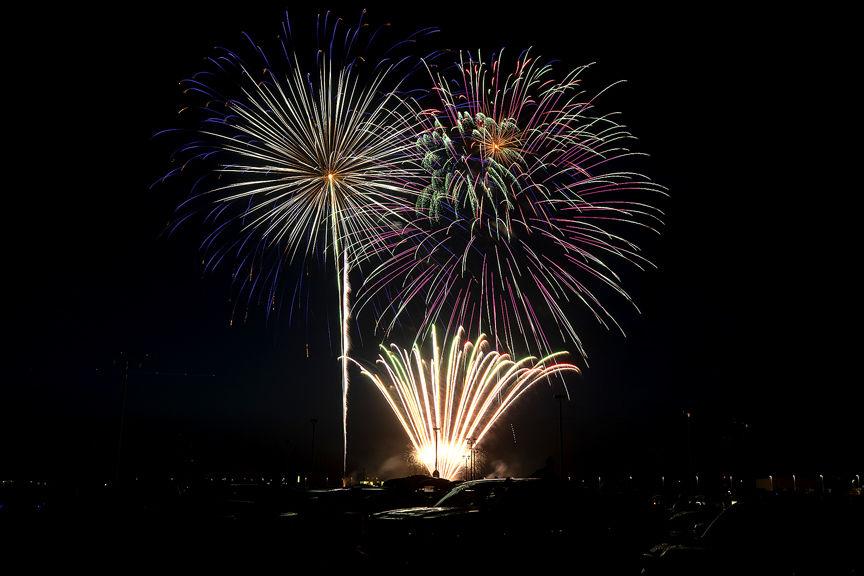 RELLIS fireworks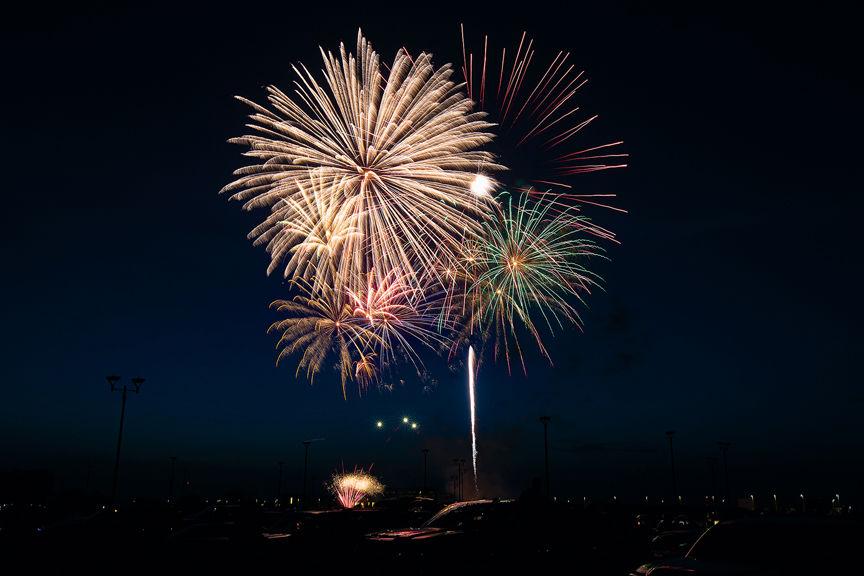 Sherri Roberts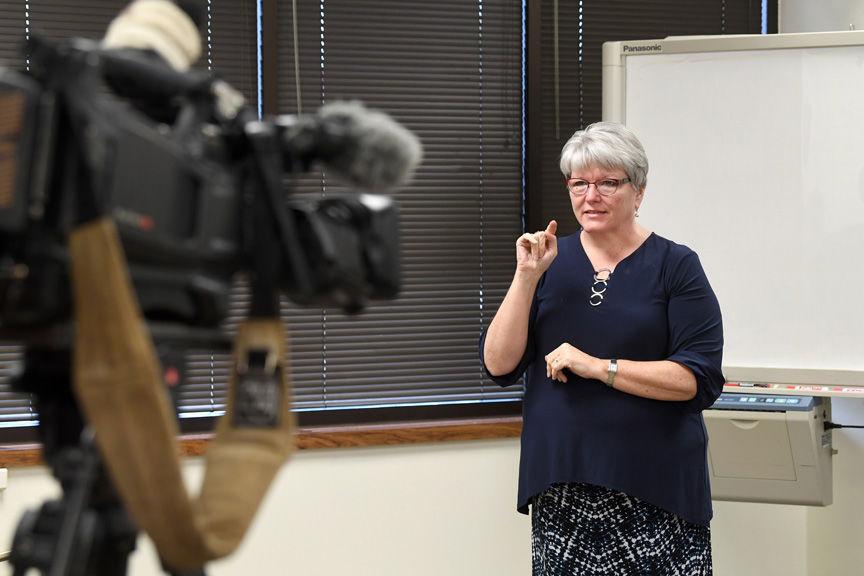 Sherri Roberts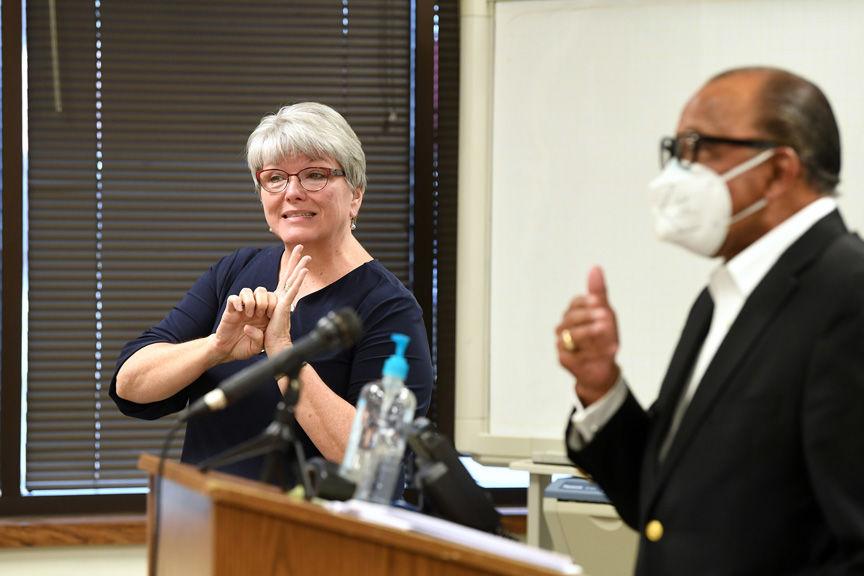 Heroes of COVID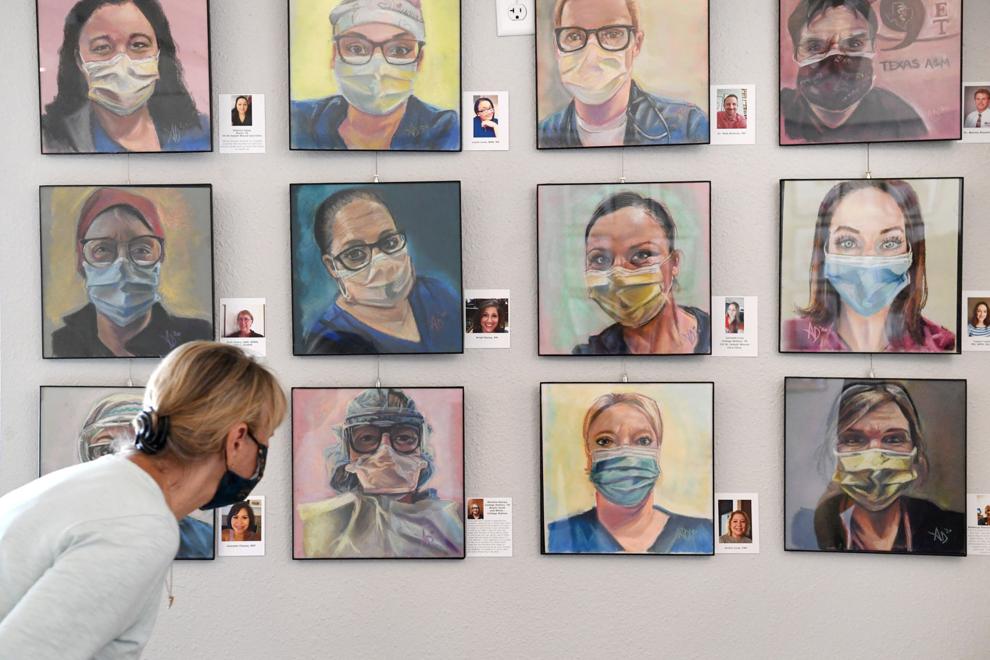 Heroes of COVID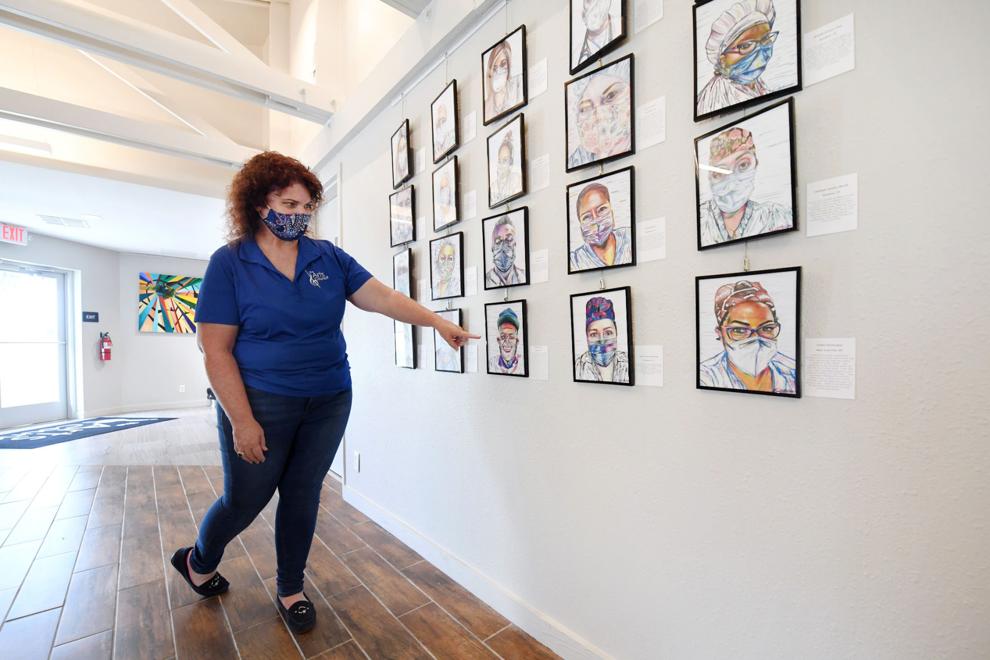 20200703 BRAHMAN MM 02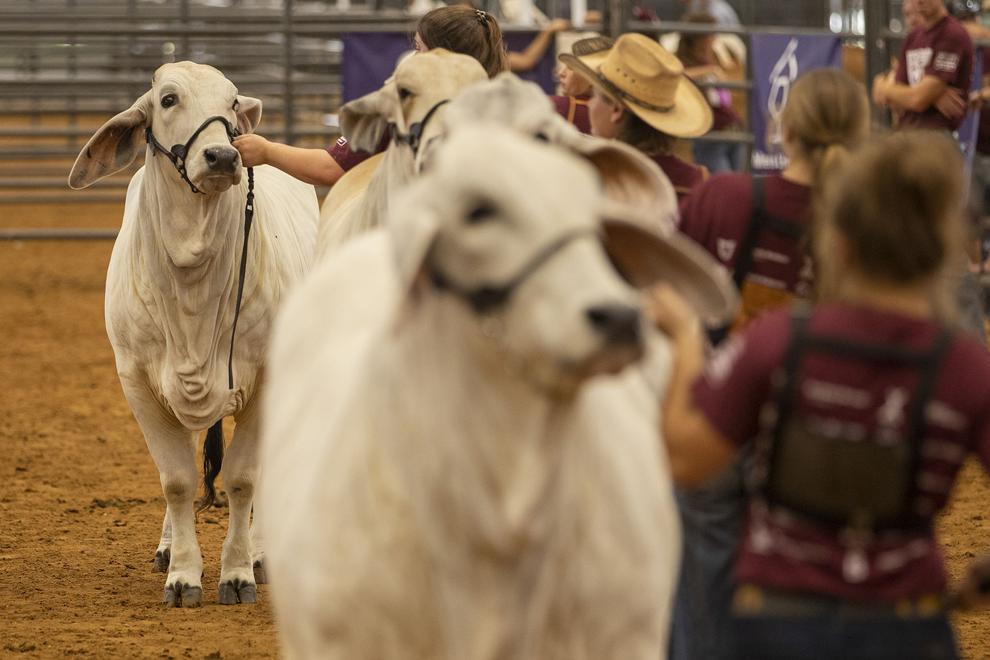 20200703 BRAHMAN MM 01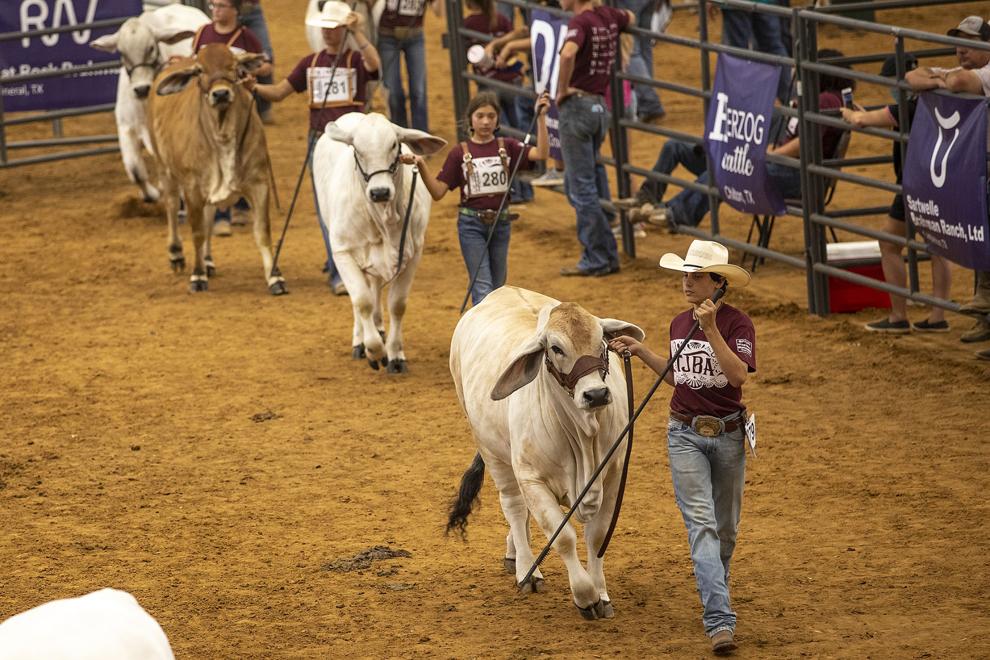 Southern Oaks Baptist Church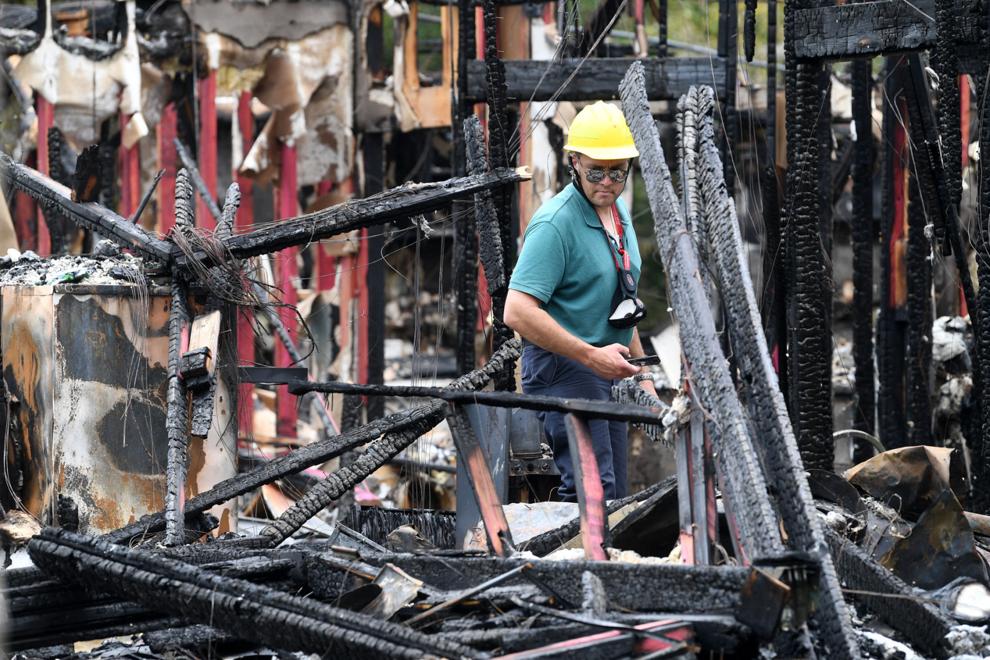 Southern Oaks Baptist Church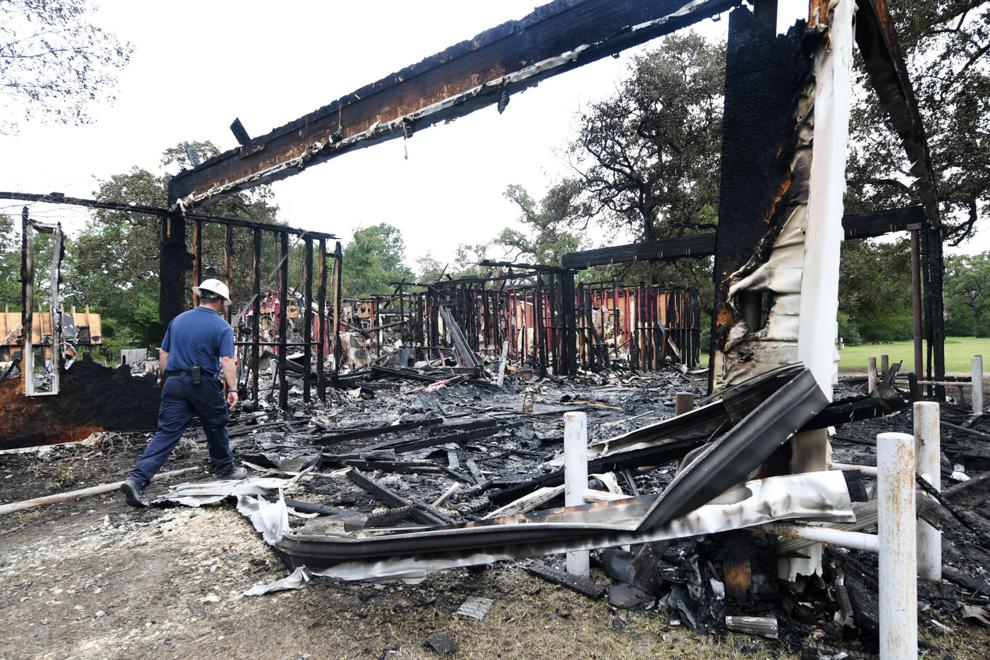 Southern Oaks Baptist Church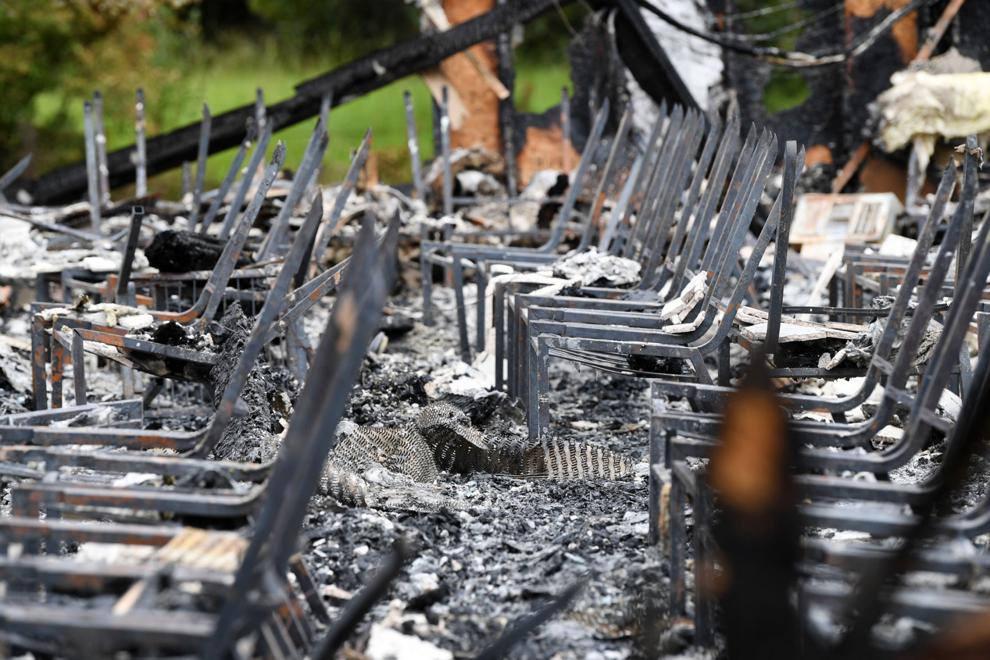 Southern Oaks Baptist Church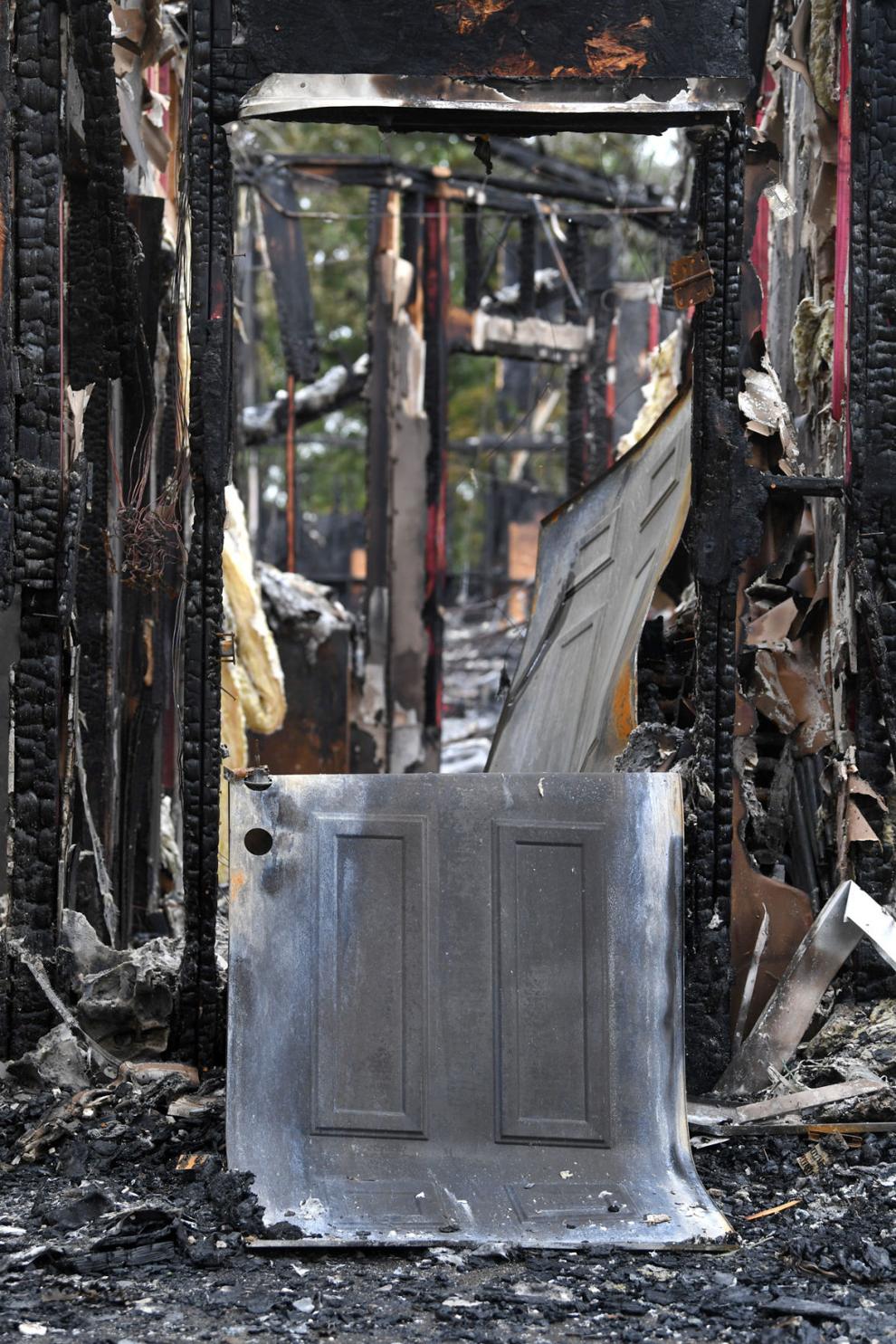 Disc golf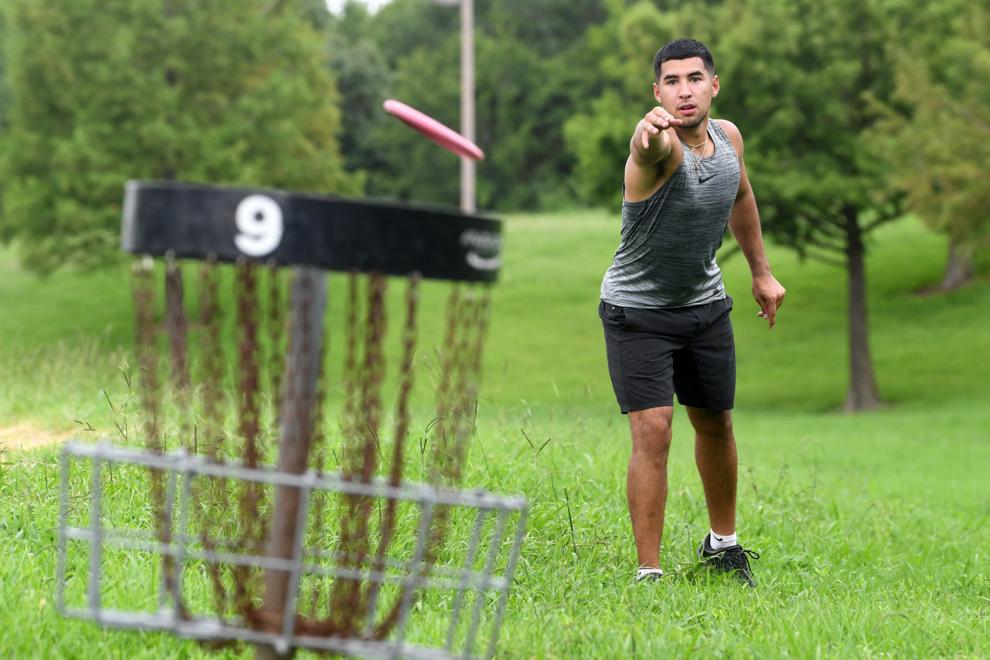 Bryan Aquatic Center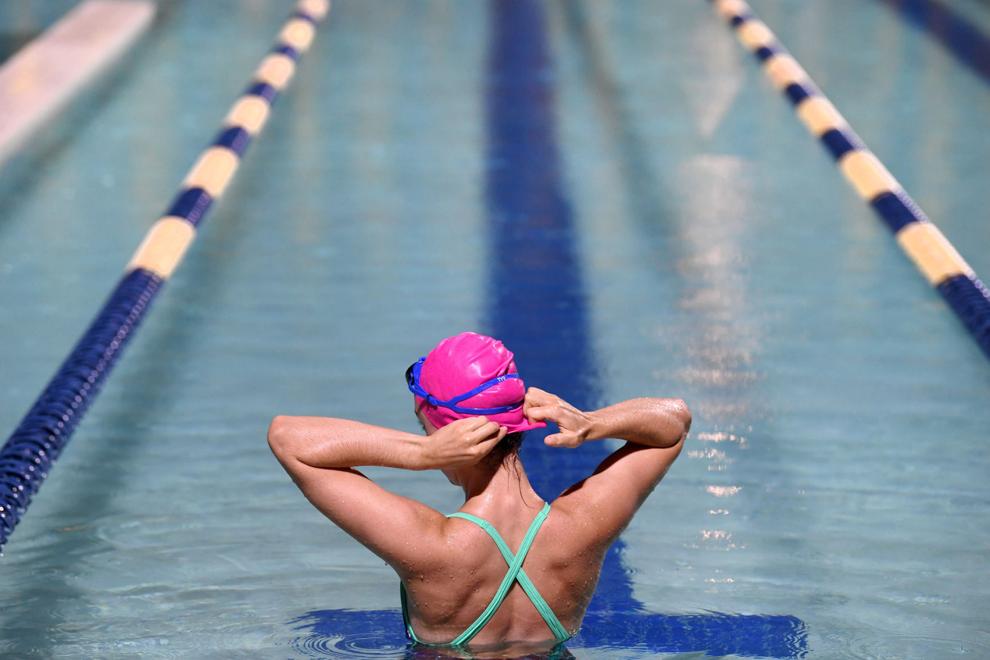 Bryan Aquatic Center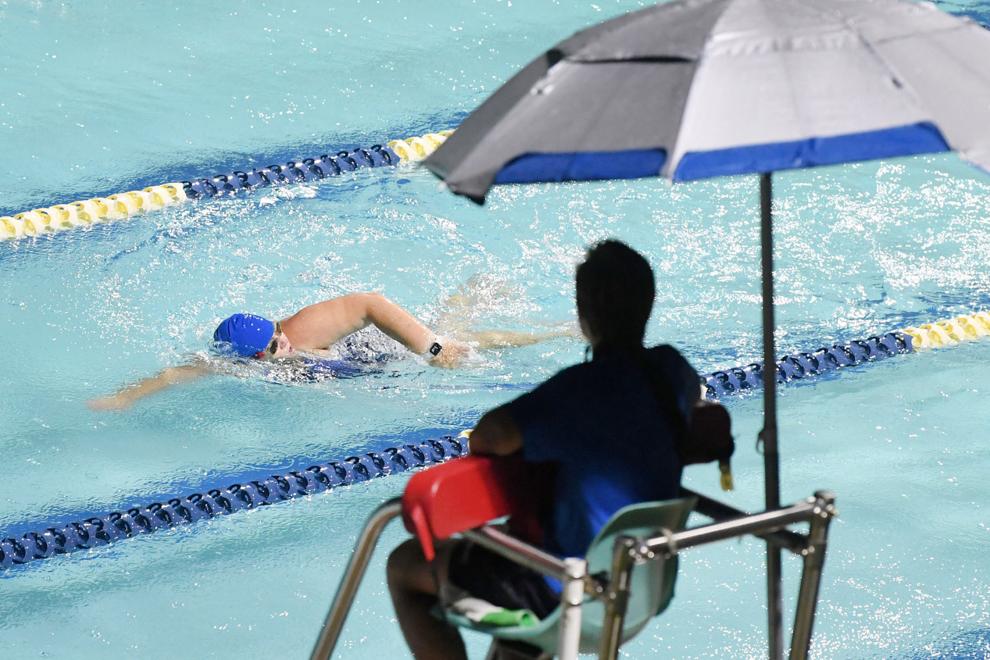 Bryan Aquatic Center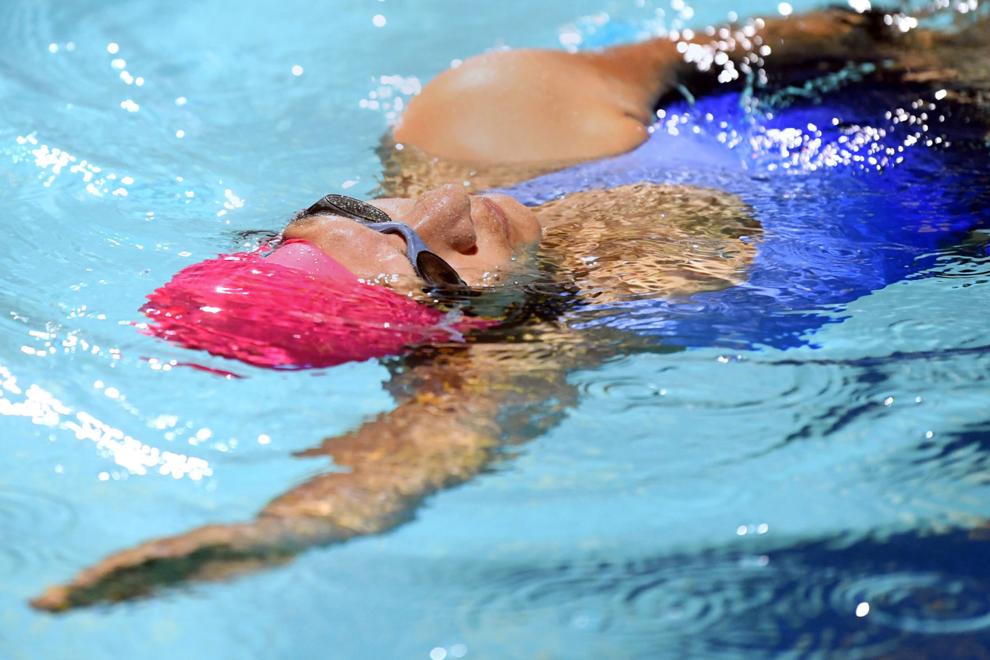 Bryan Aquatic Center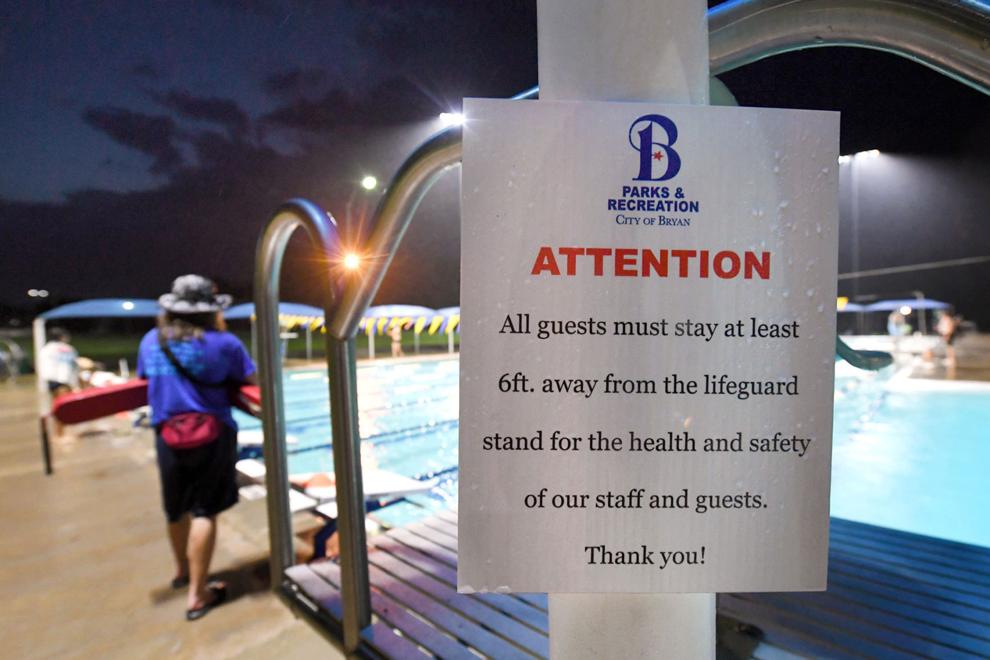 COVID-19 update
COVID-19 update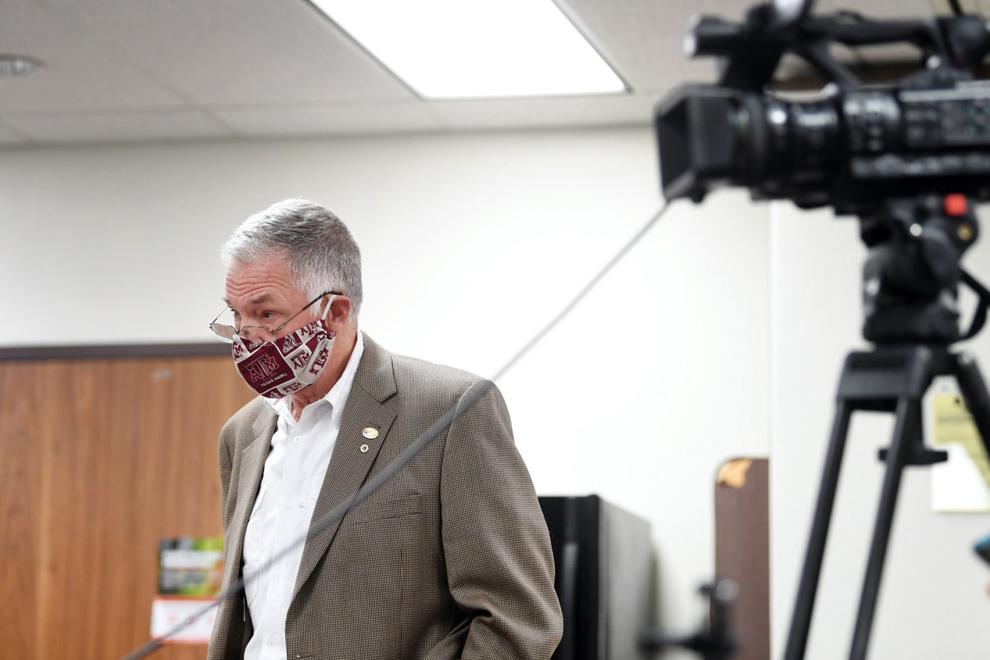 COVID-19 update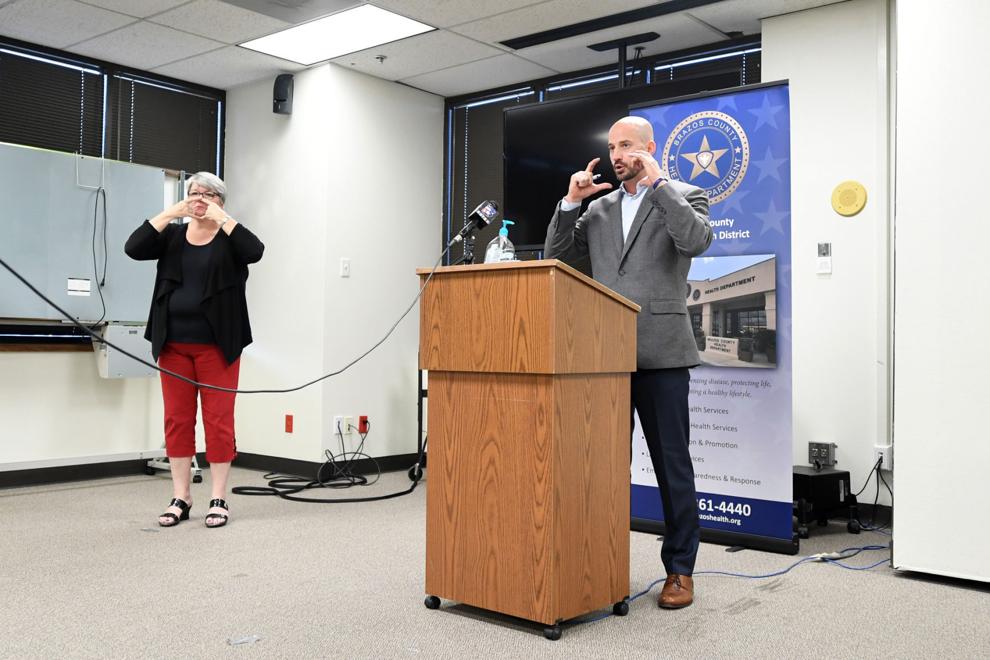 COVID-19 update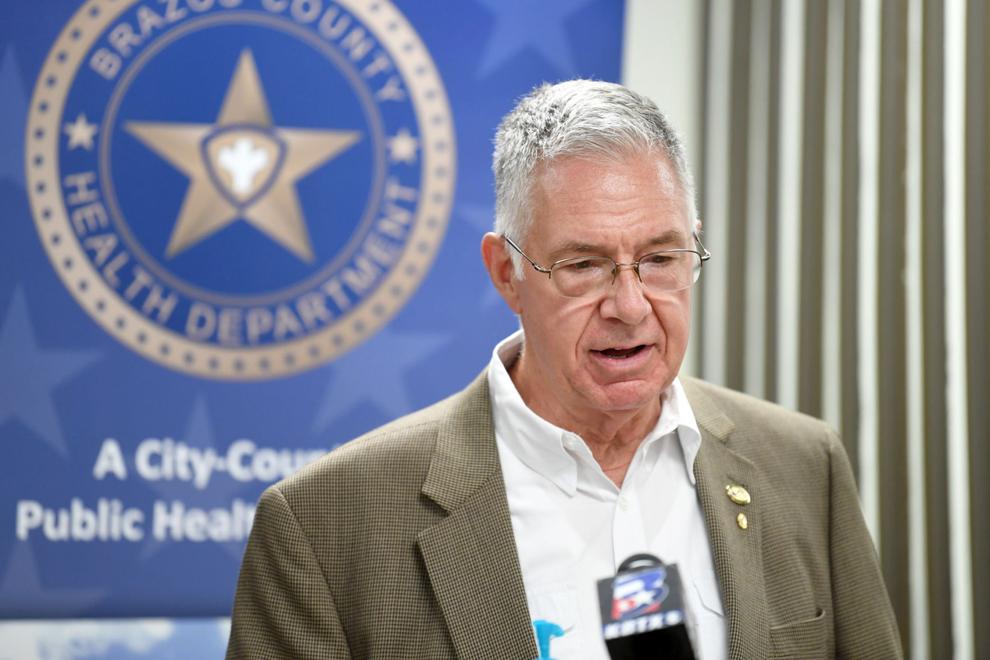 COVID-19 testing site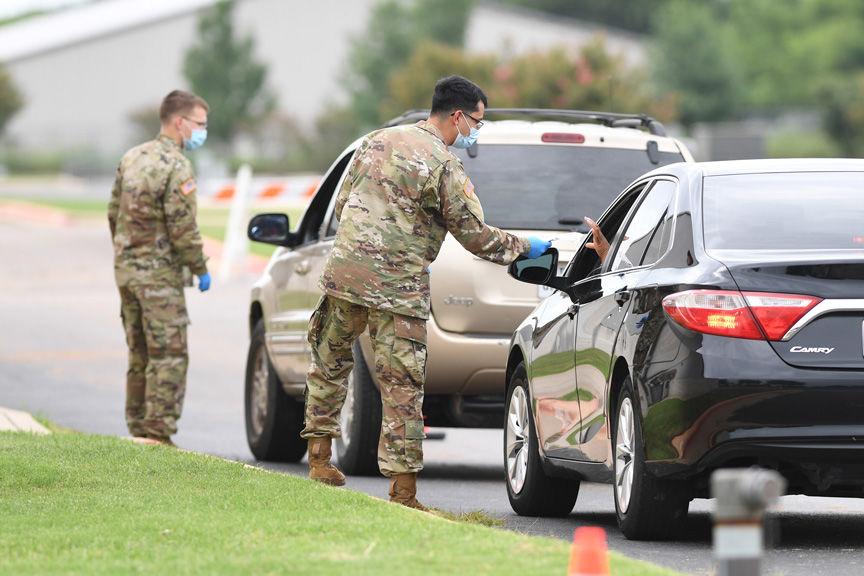 COVID-19 testing site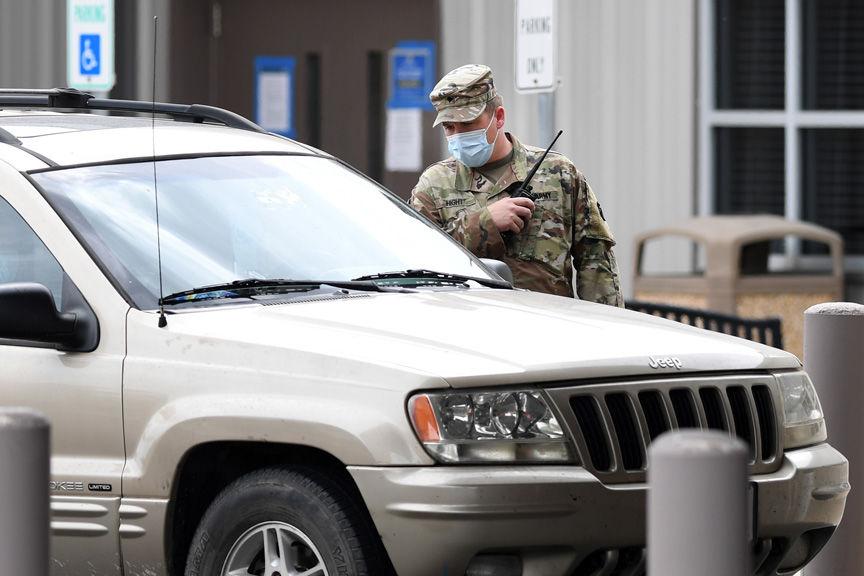 Telehealth station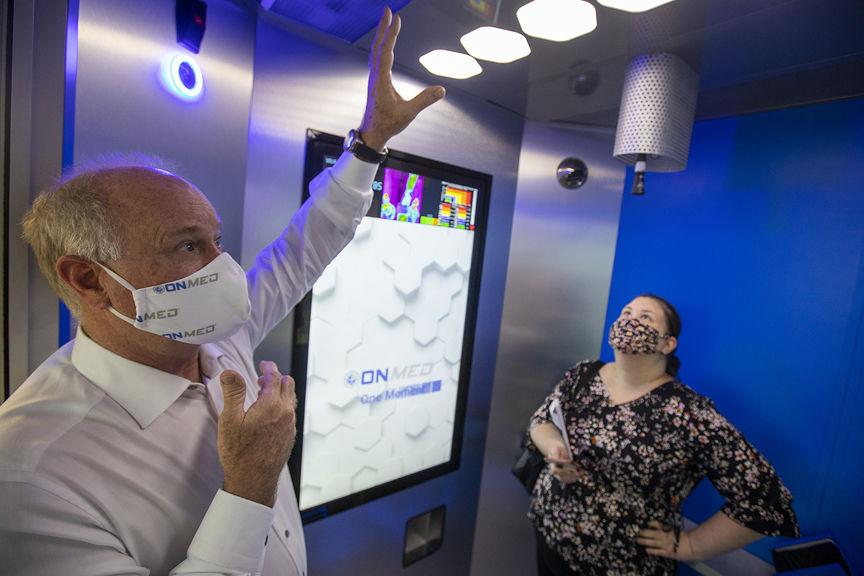 Telehealth station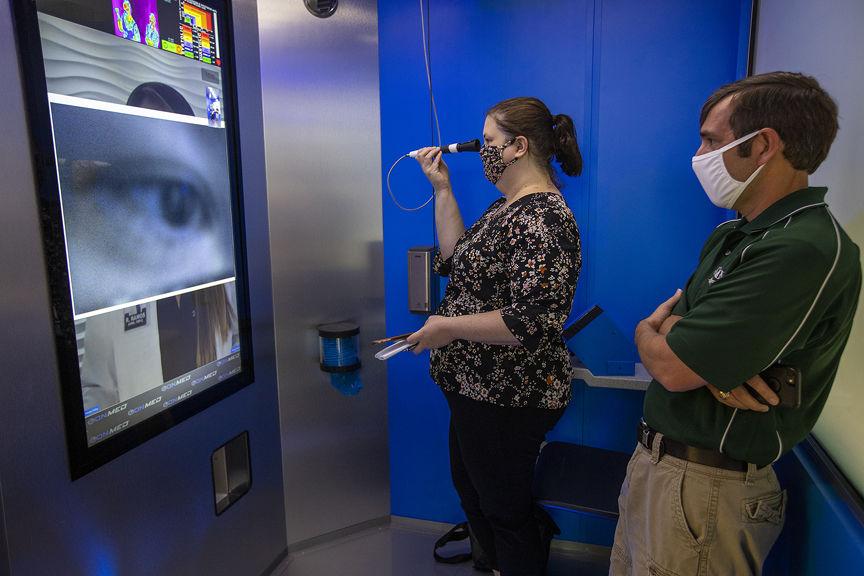 Telehealth station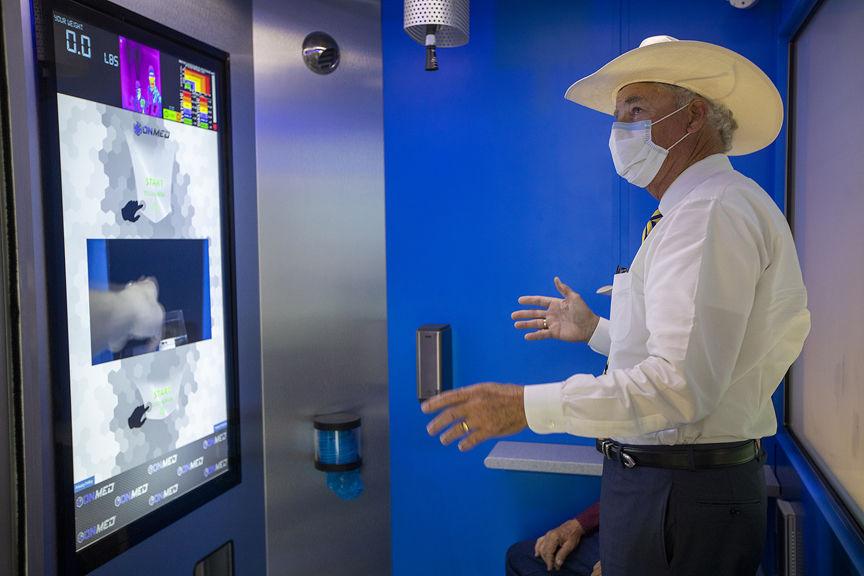 Telehealth station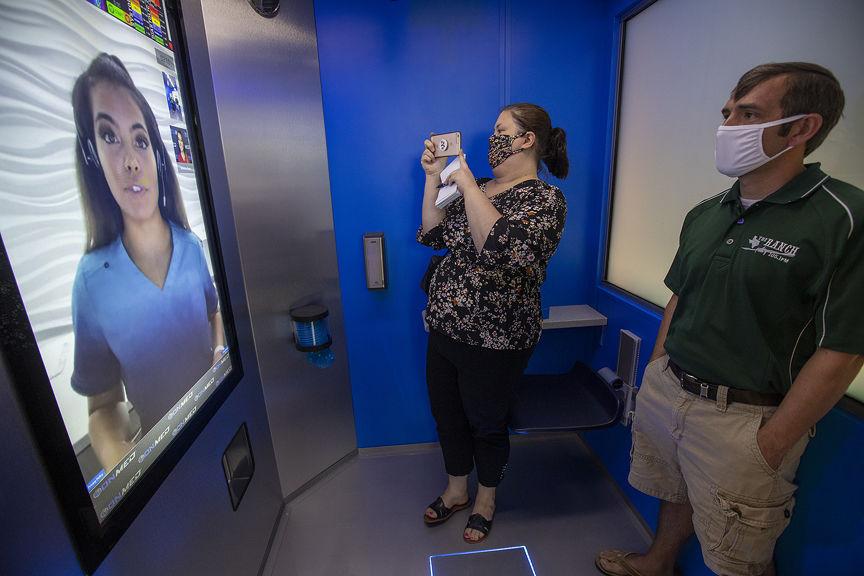 High school workouts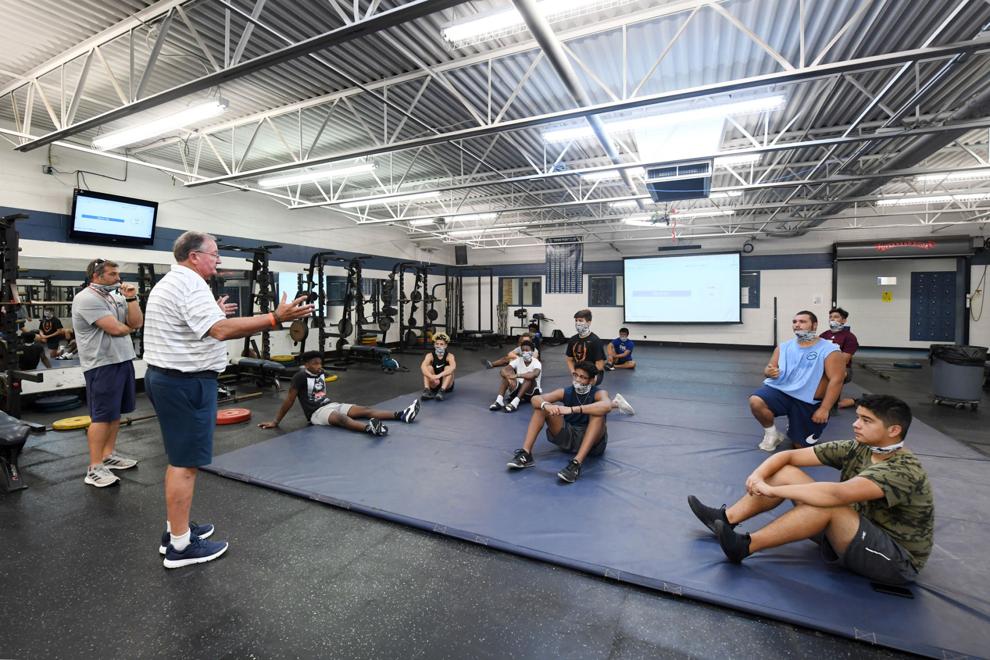 Water break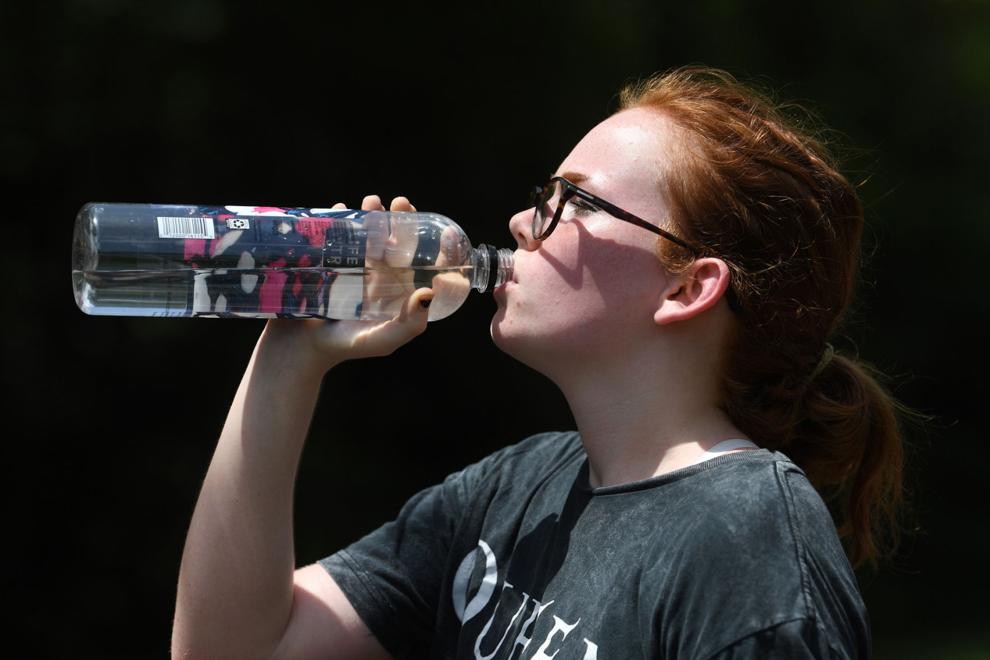 Water break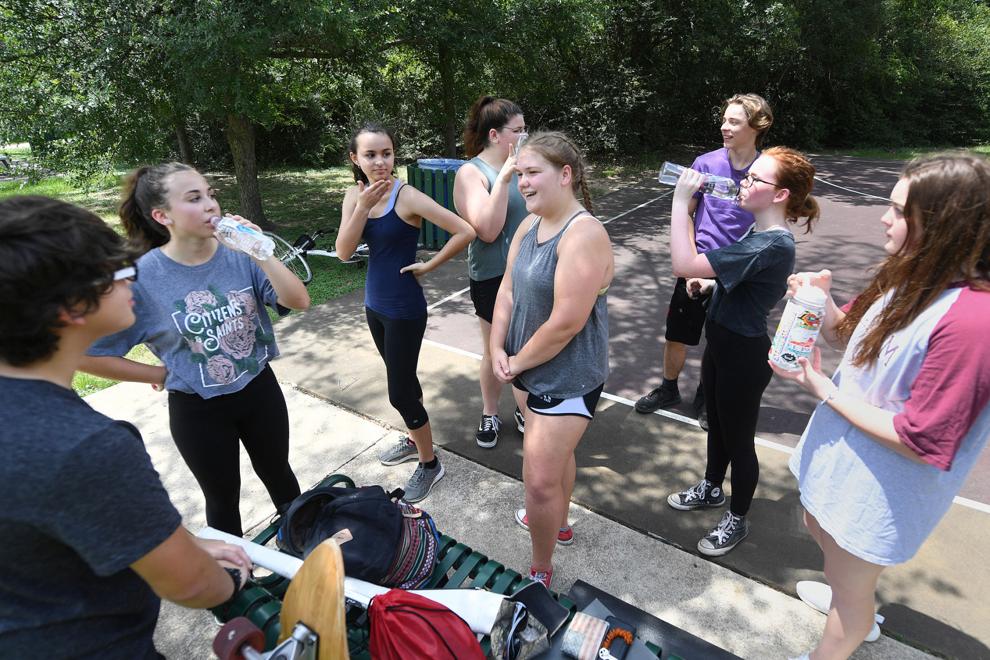 Salvation Army meals
Collaborative Learning Center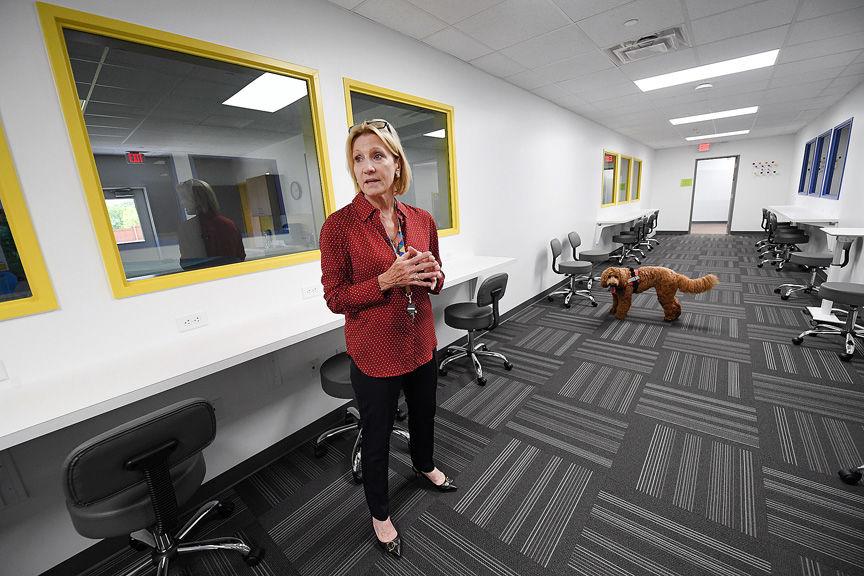 Collaborative Learning Center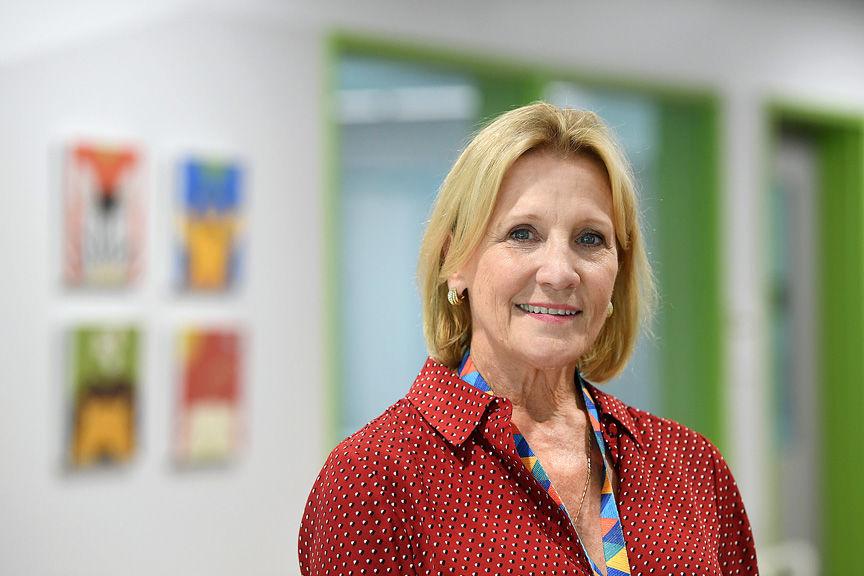 Collaborative Learning Center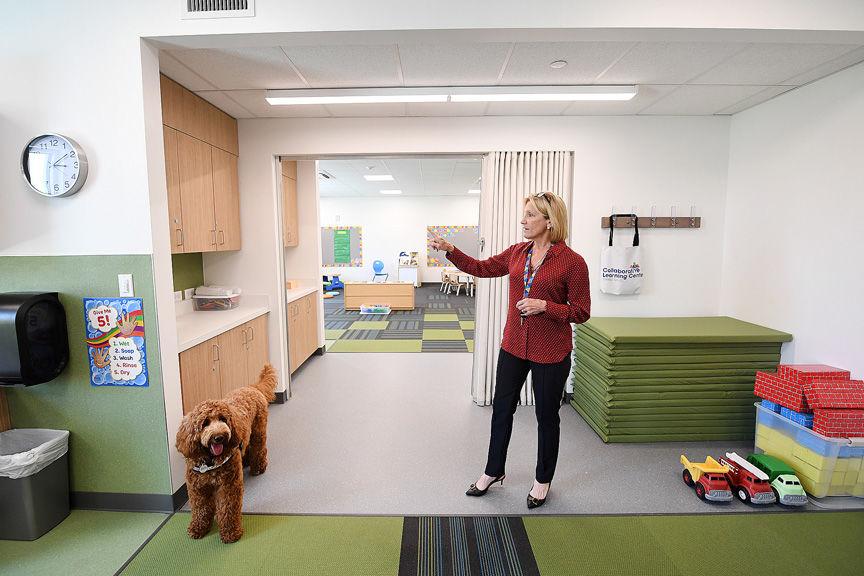 20200710 BV V ACADIANA MM 01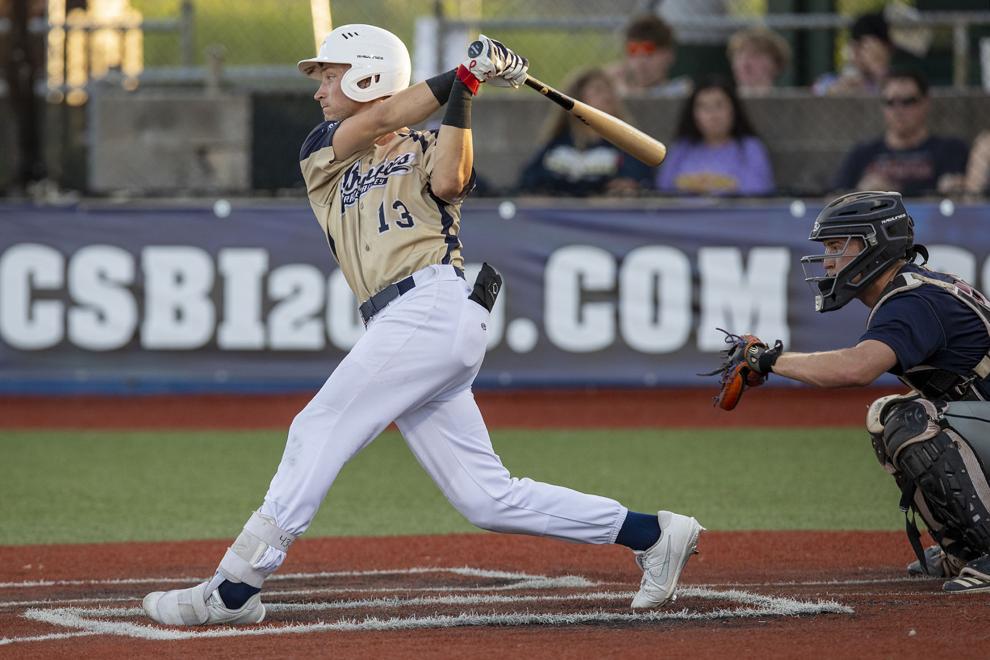 20200710 BV V ACADIANA MM 02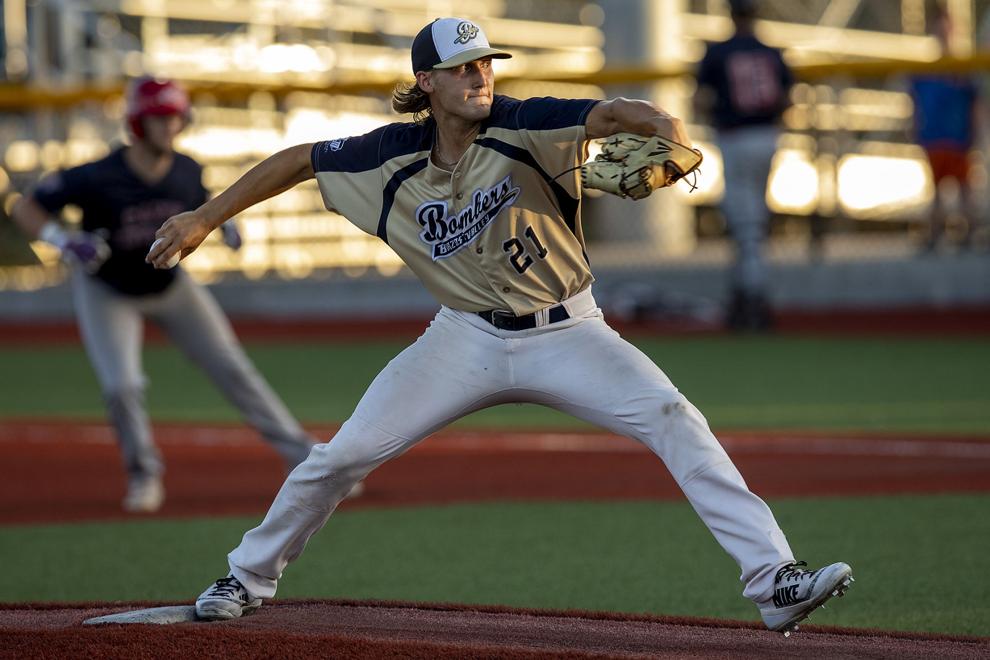 CS parks expansion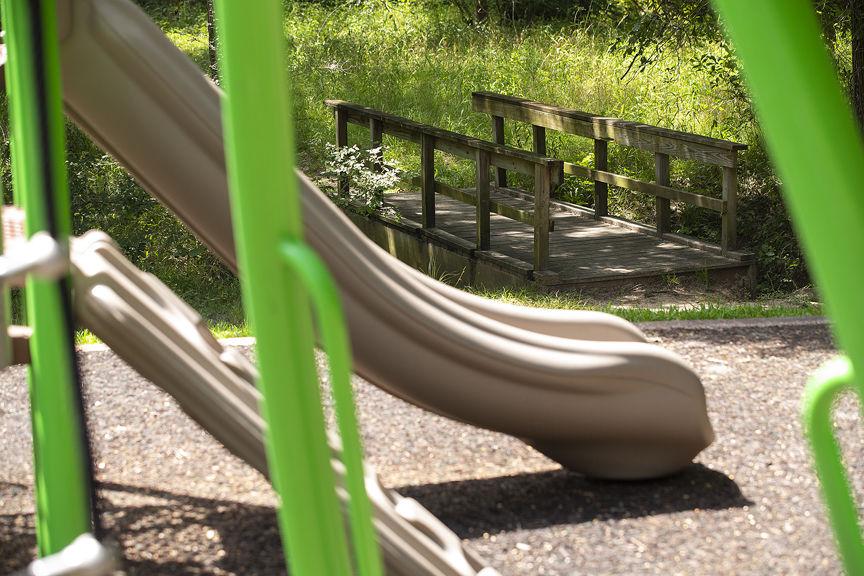 CS parks expansion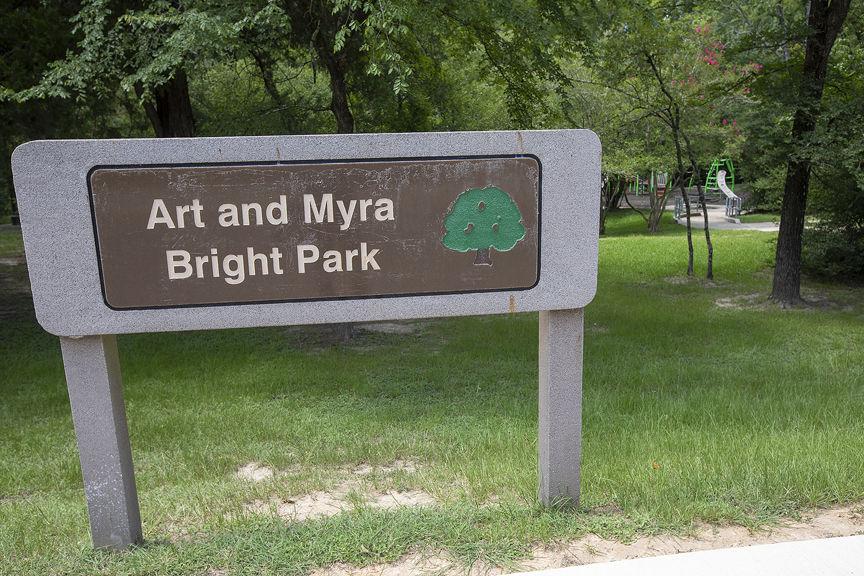 Brazos Valley Bombers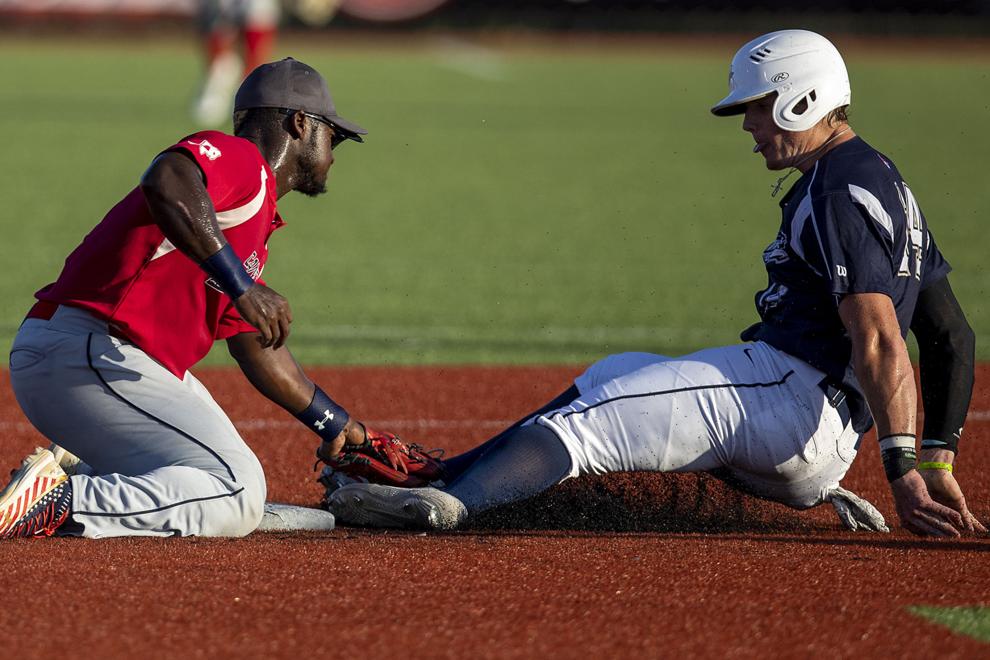 Rotary music park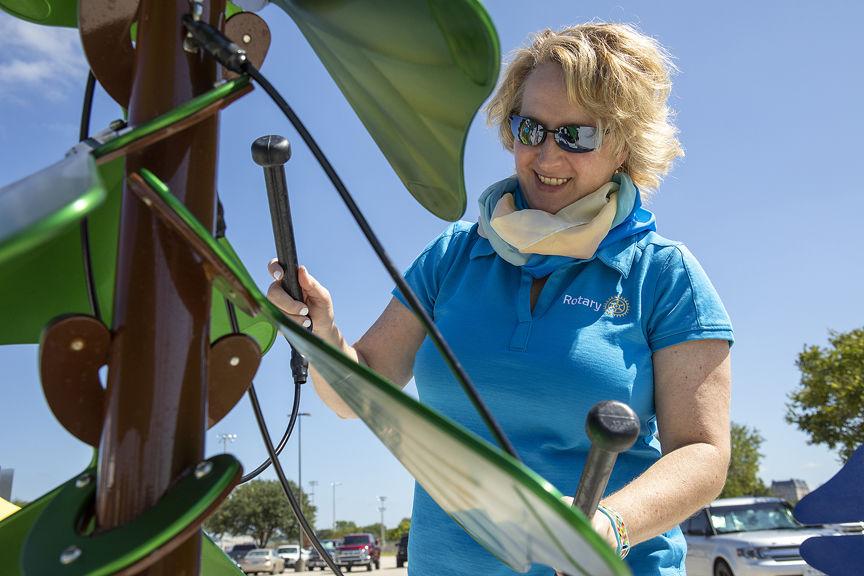 Rotary music park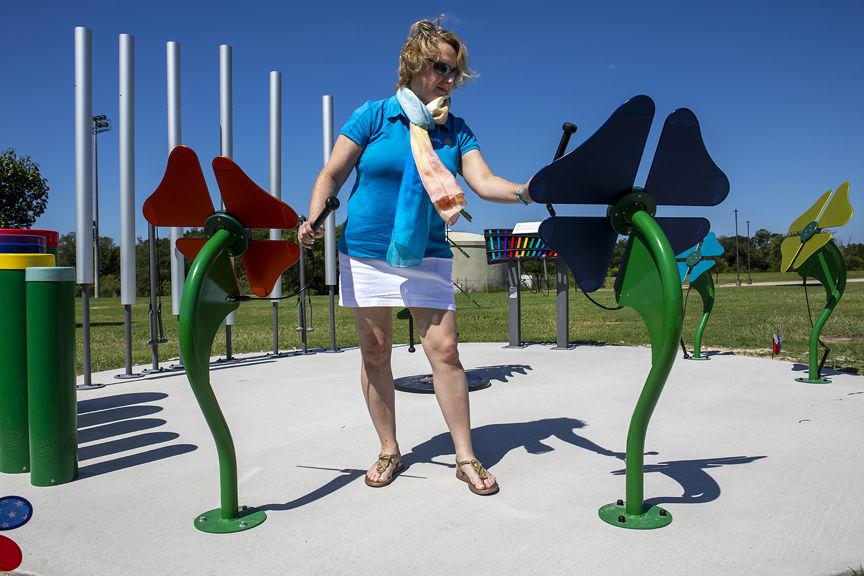 Rotary music park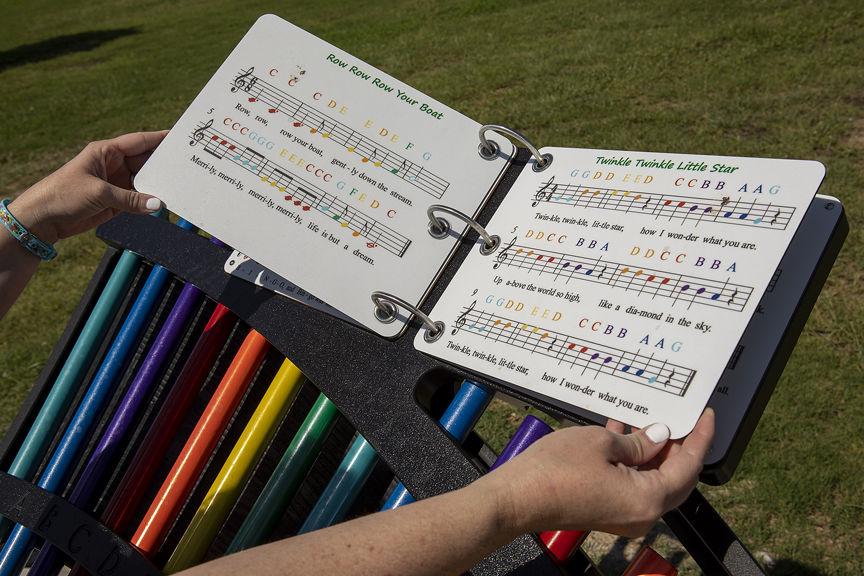 Rotary music park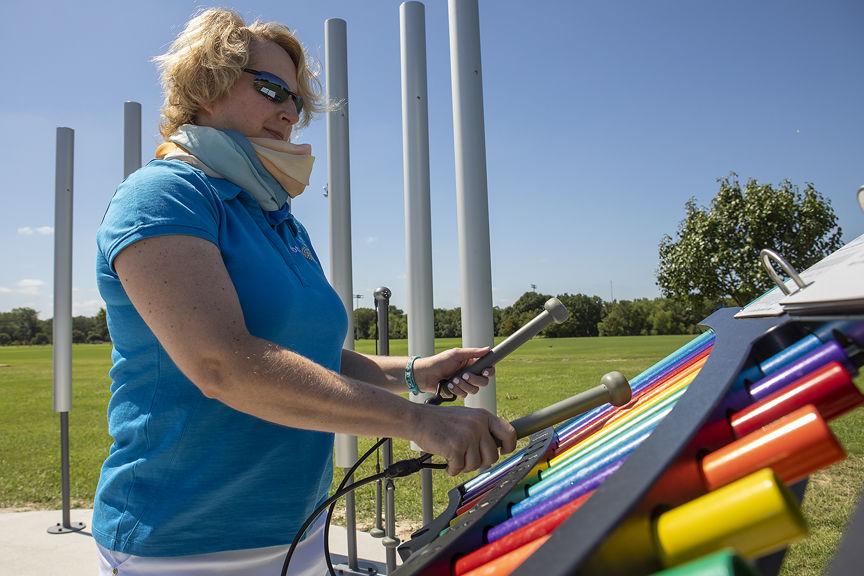 20200711 WILD FARMERS MM 01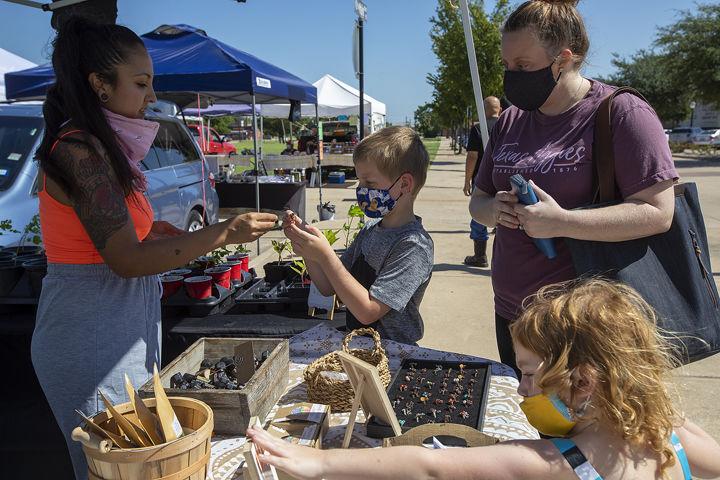 Brazos Valley Bombers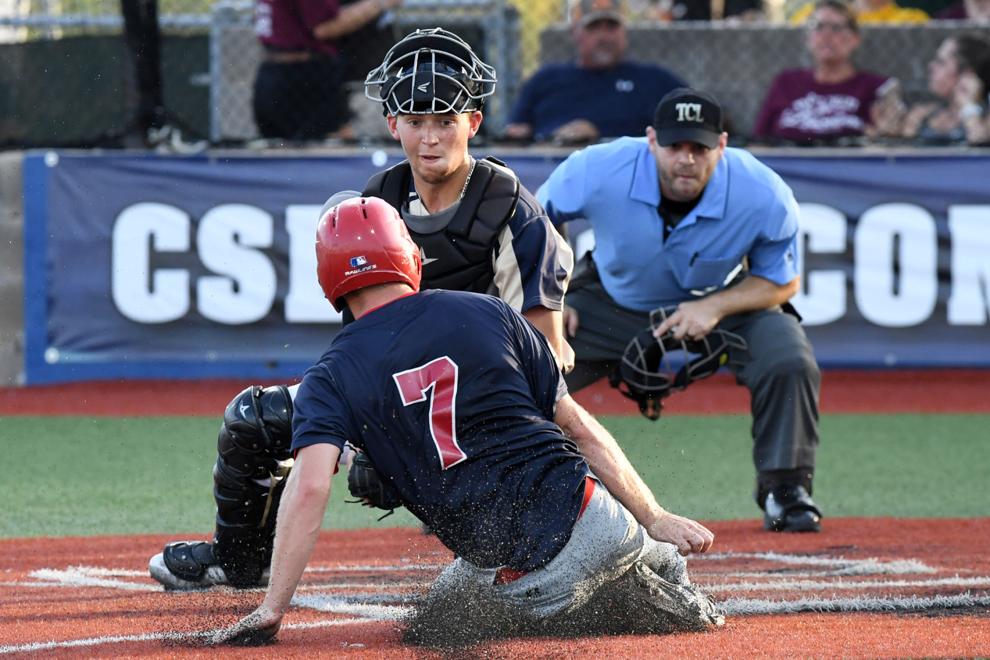 A&M football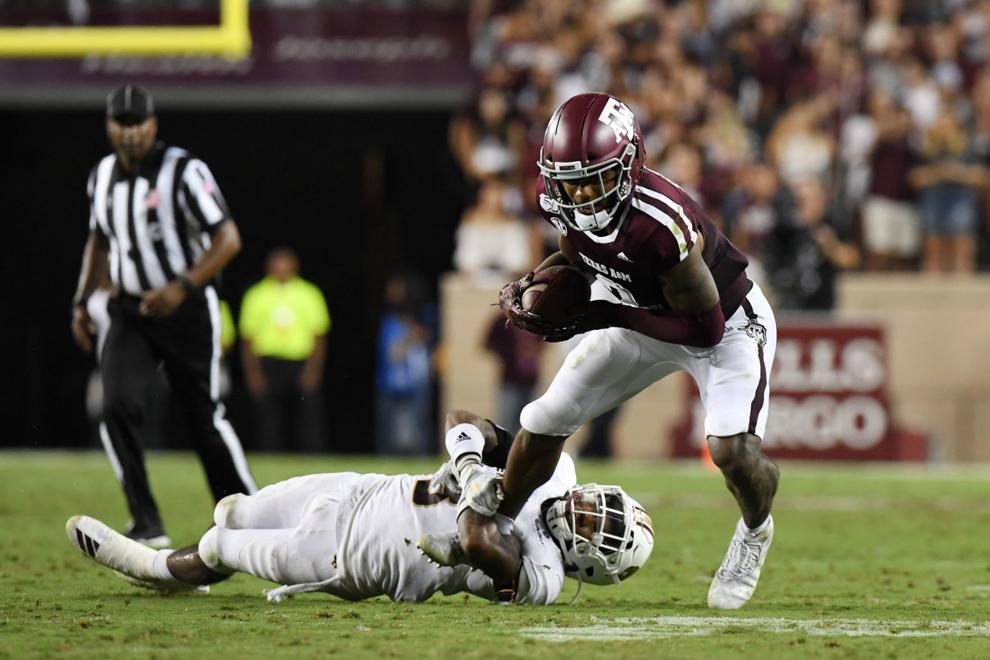 Aggies of Color Coalition Protest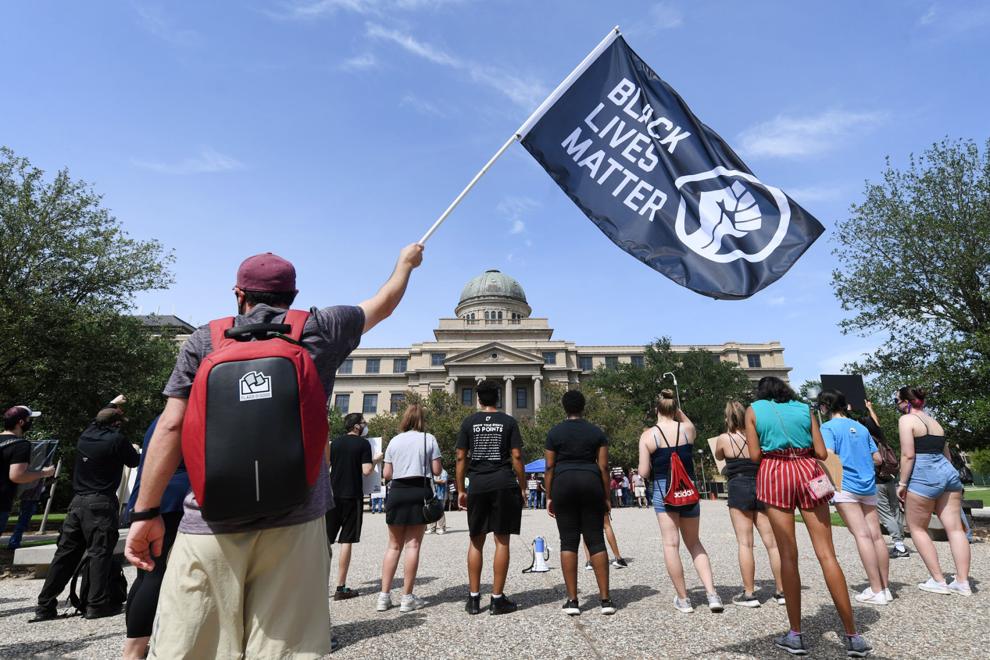 Aggies of Color Coalition Protest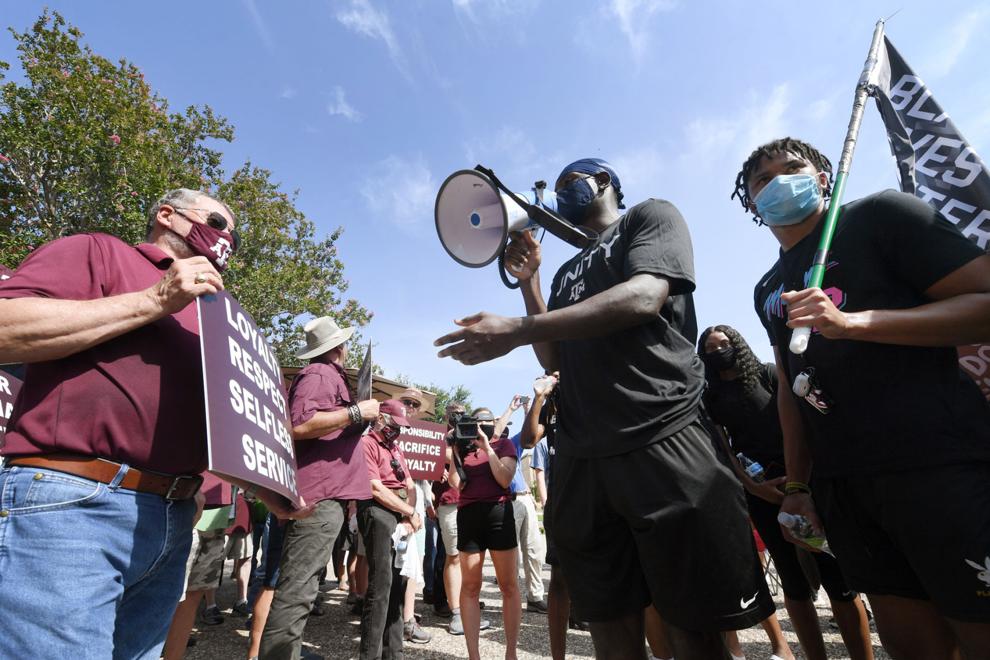 20200714 BV V FRISCO MM 01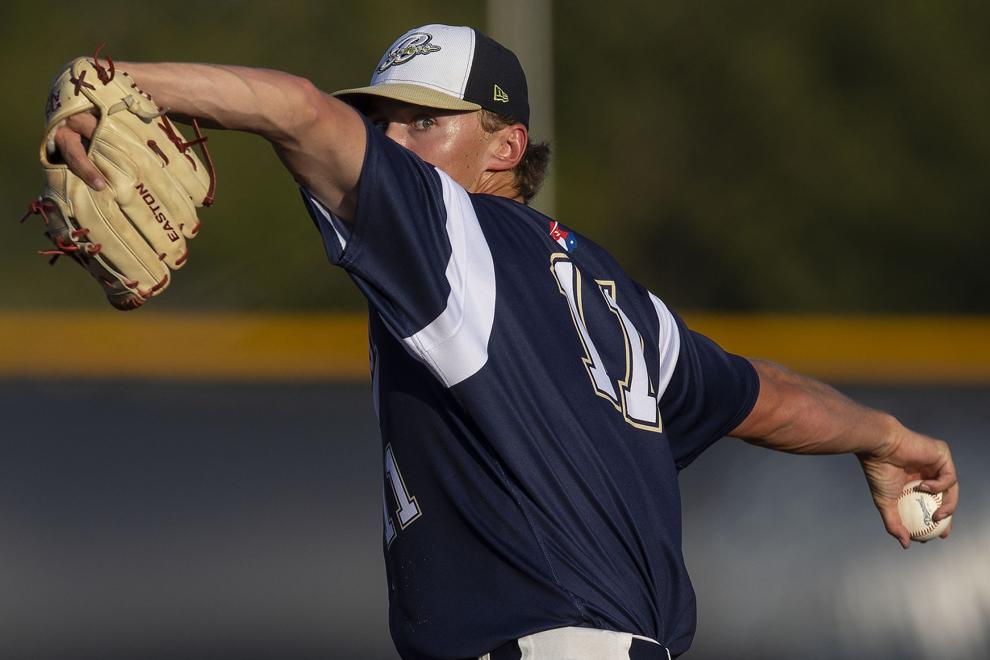 Election Day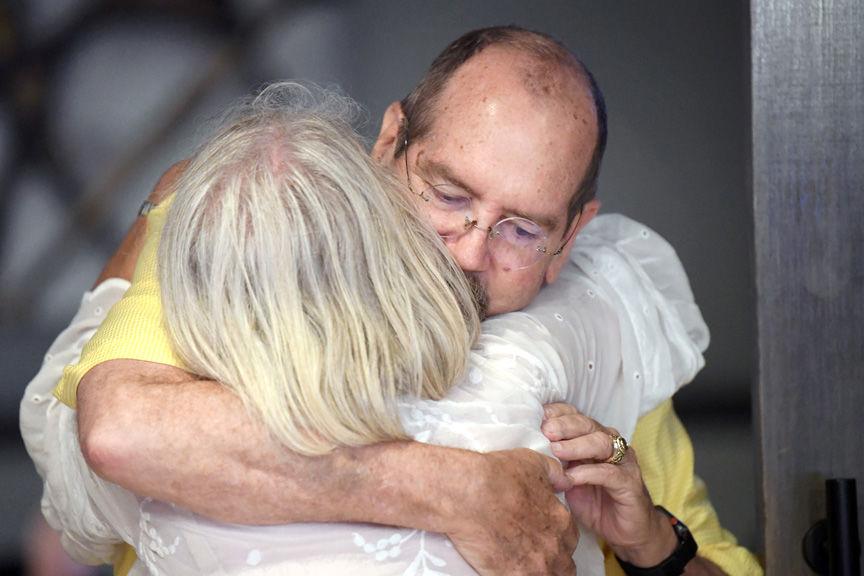 20200715 BV V FRISCO MM 02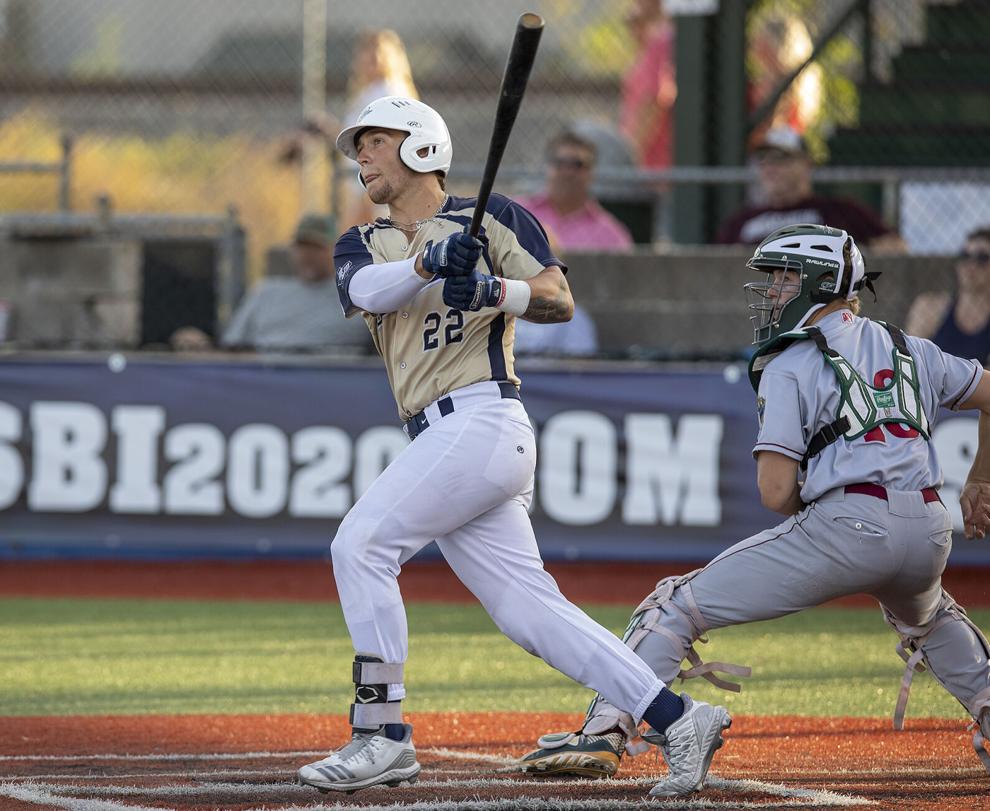 Mask giveaway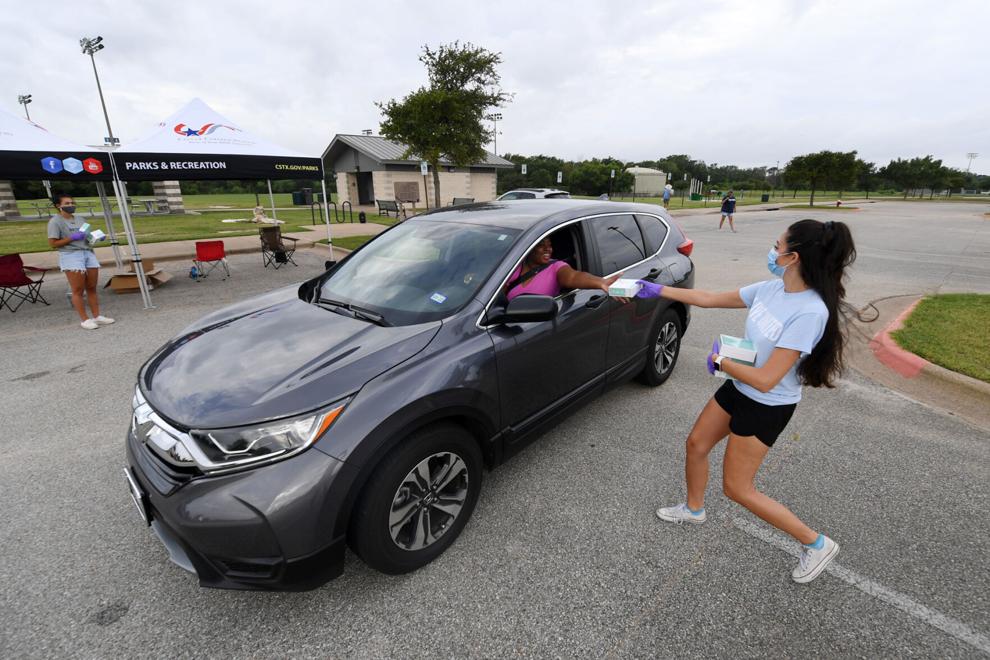 Tiffany Park Splash Pad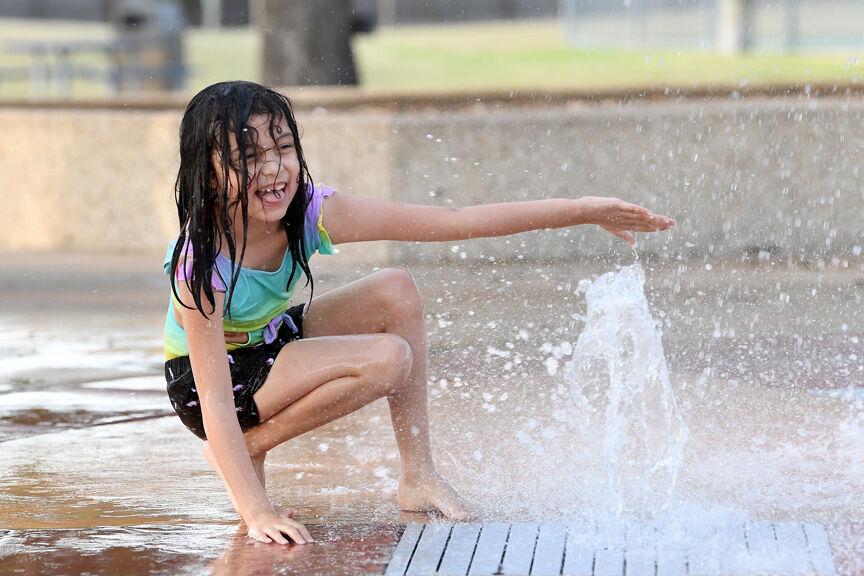 Tiffany Park Splash Pad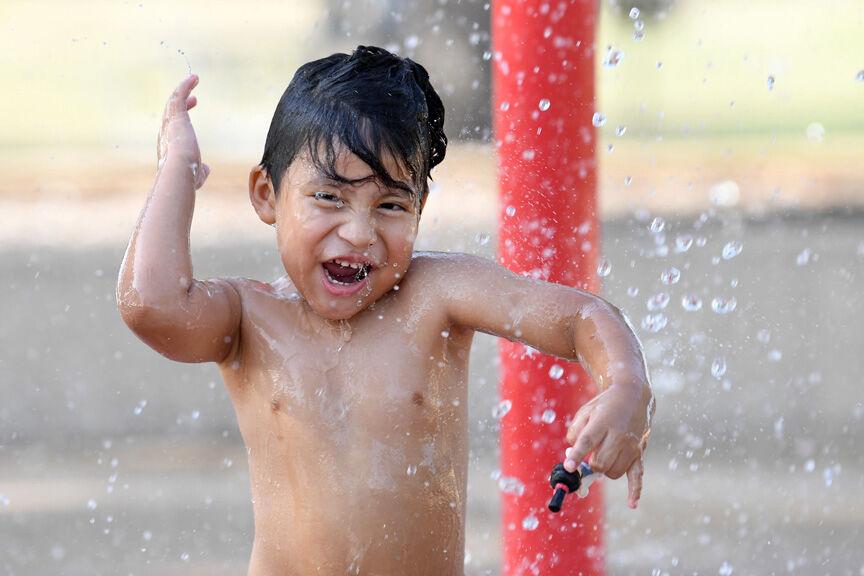 Leadership Luncheon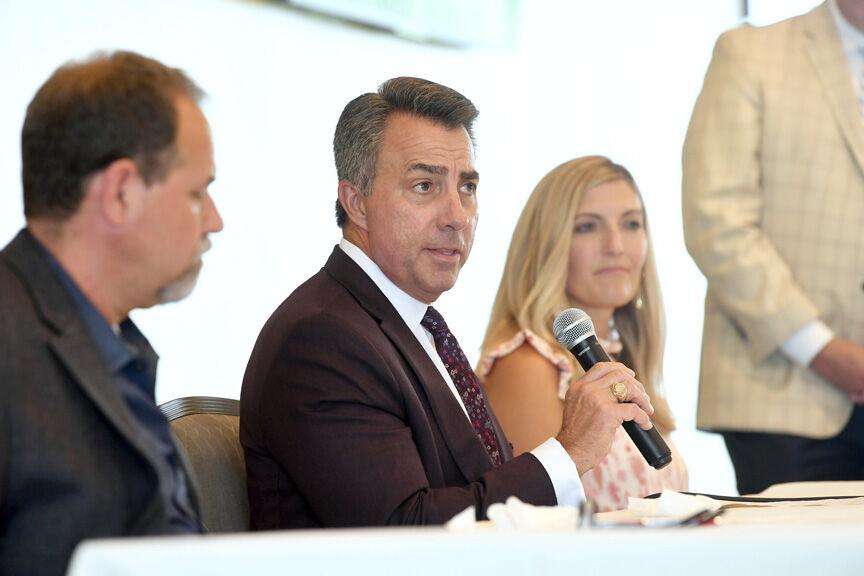 20200716 BV V FRISCO MM 02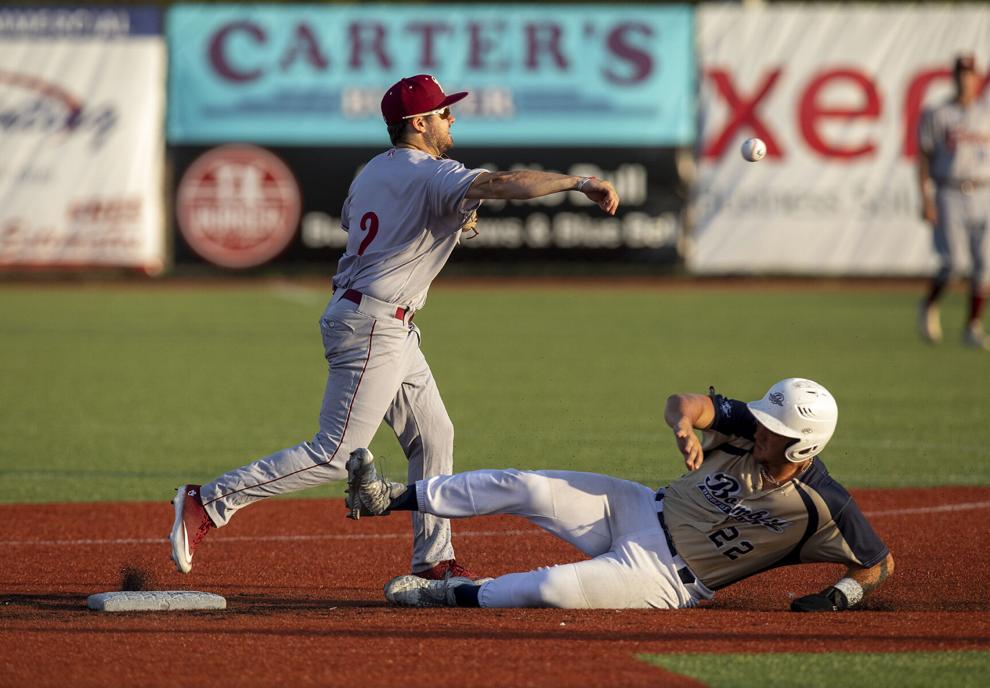 Birthday parade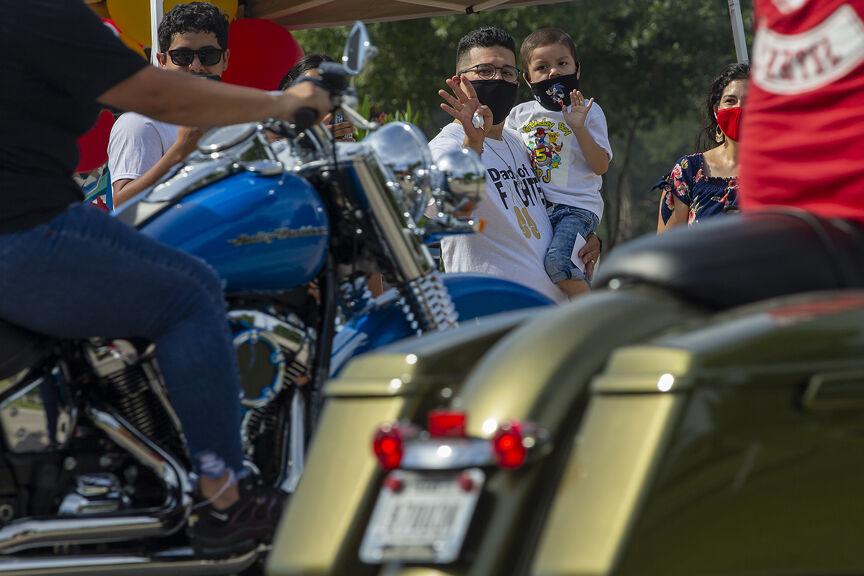 Birthday parade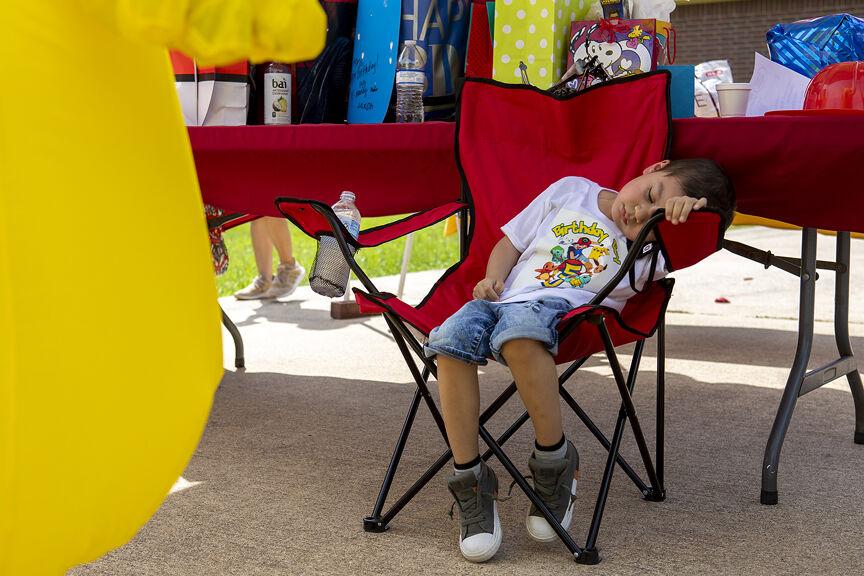 Birthday parade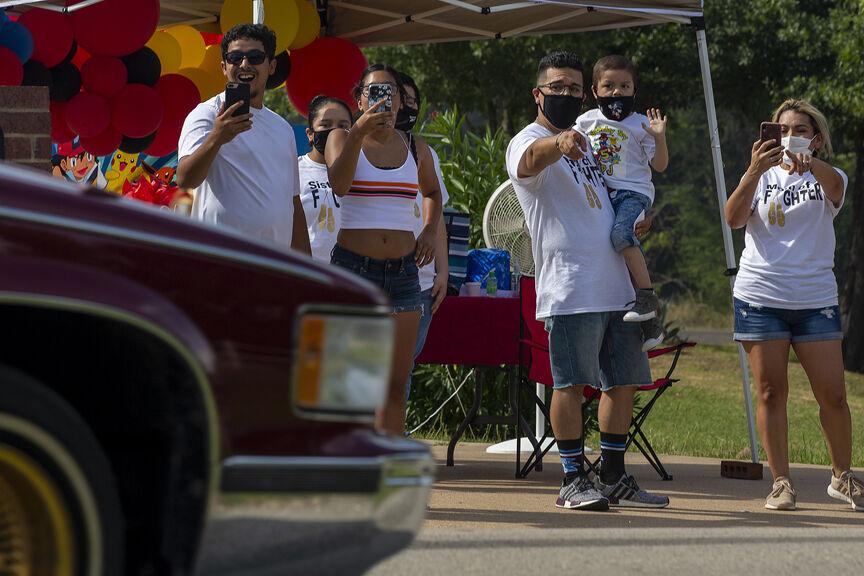 Birthday parade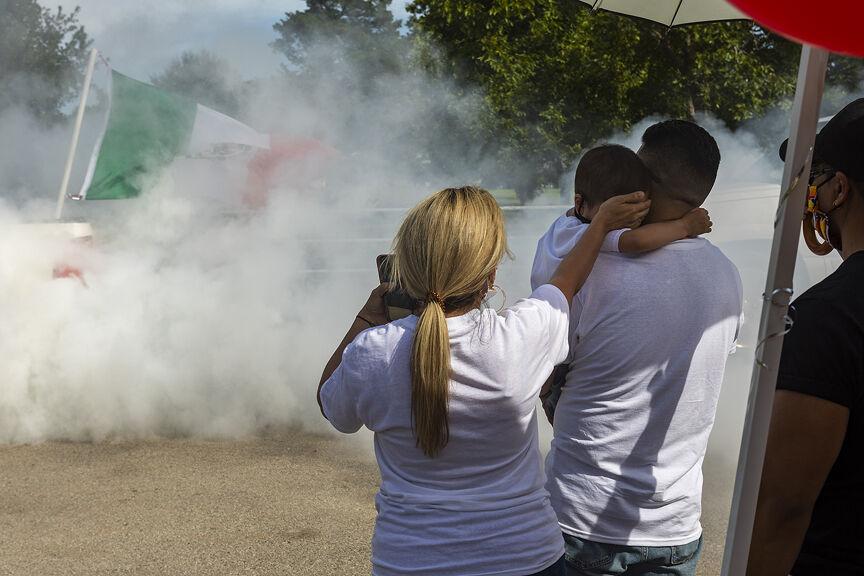 Birthday parade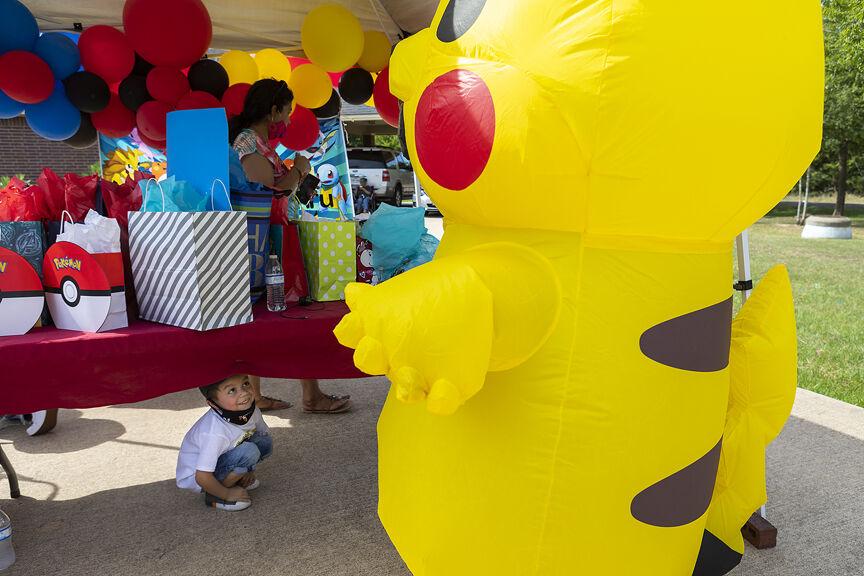 MasFajitas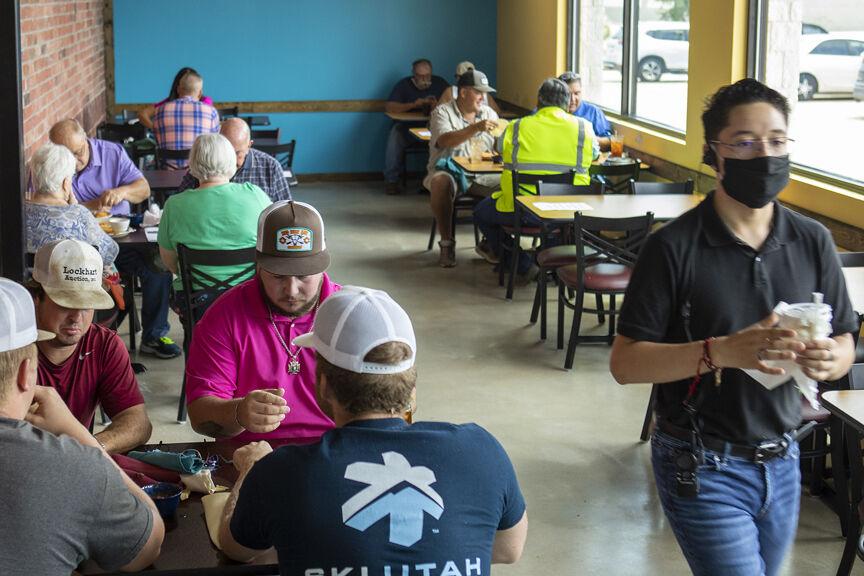 MasFajitas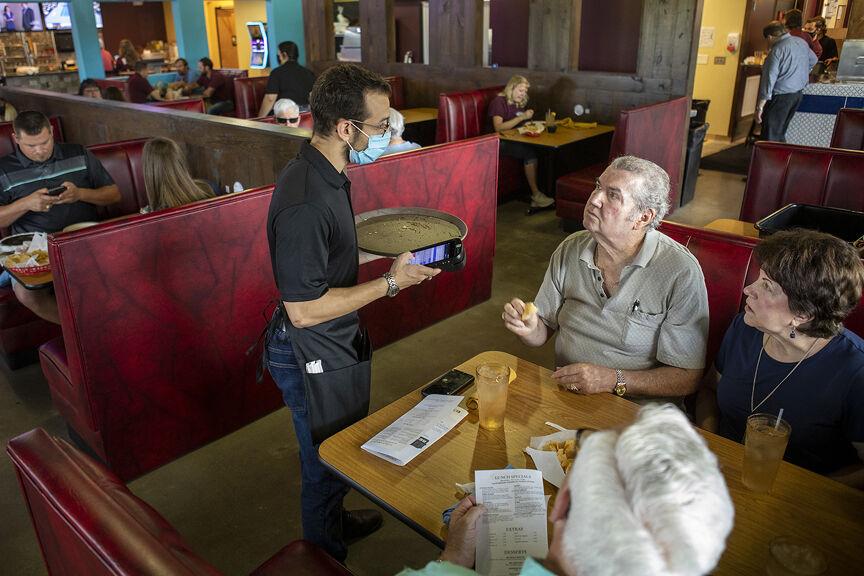 Costa Vida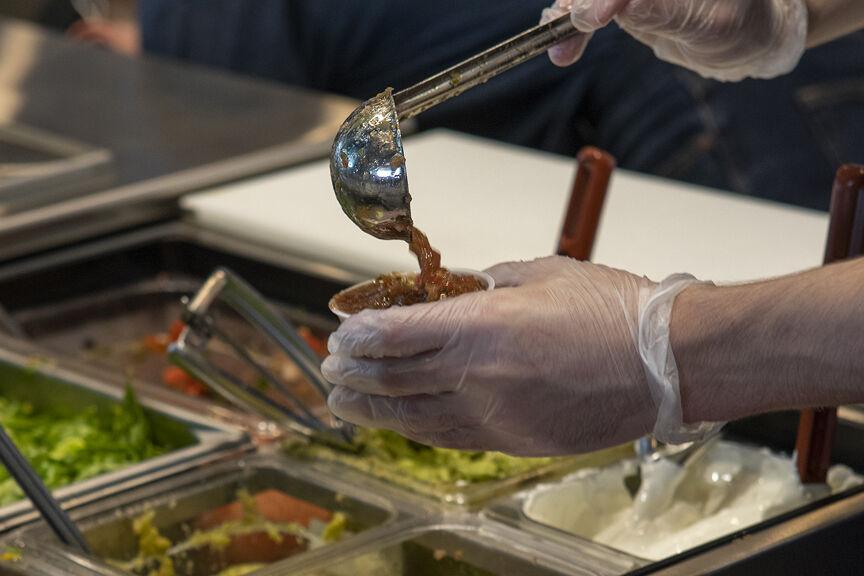 Costa Vida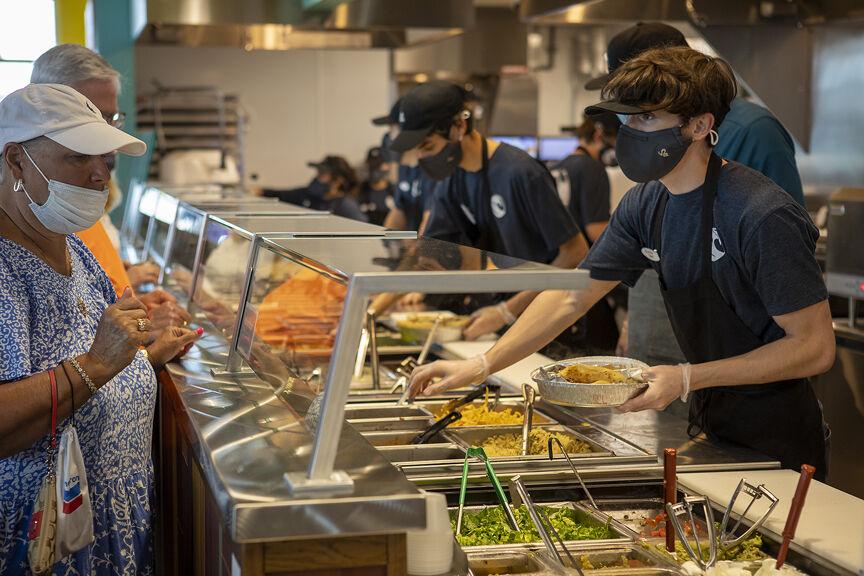 Costa Vida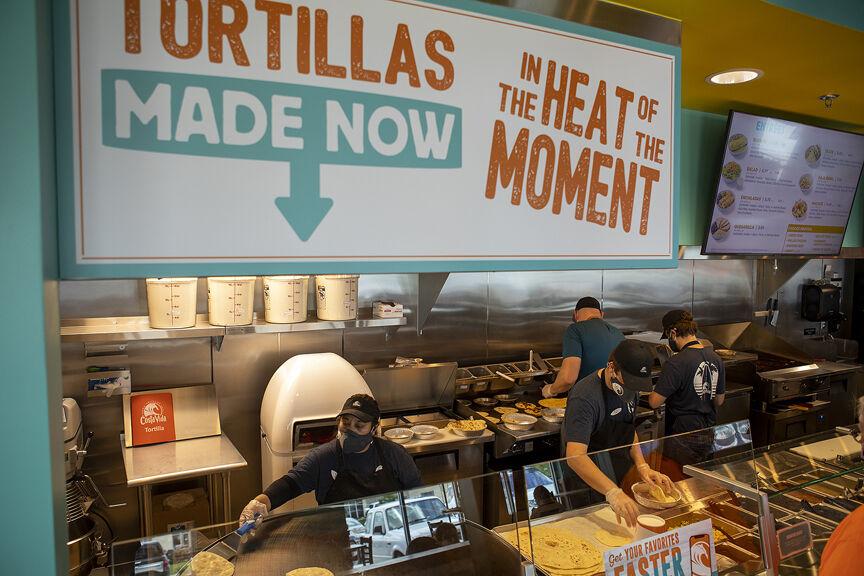 Costa Vida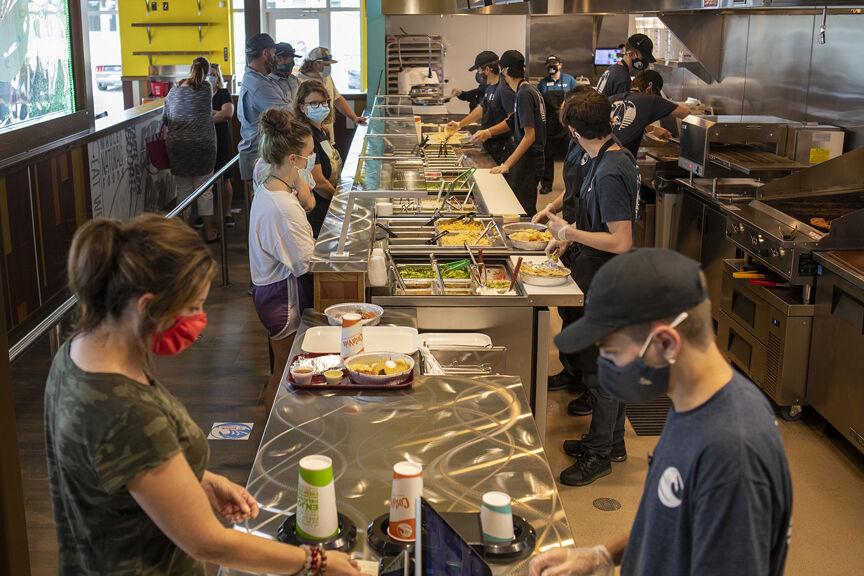 Costa Vida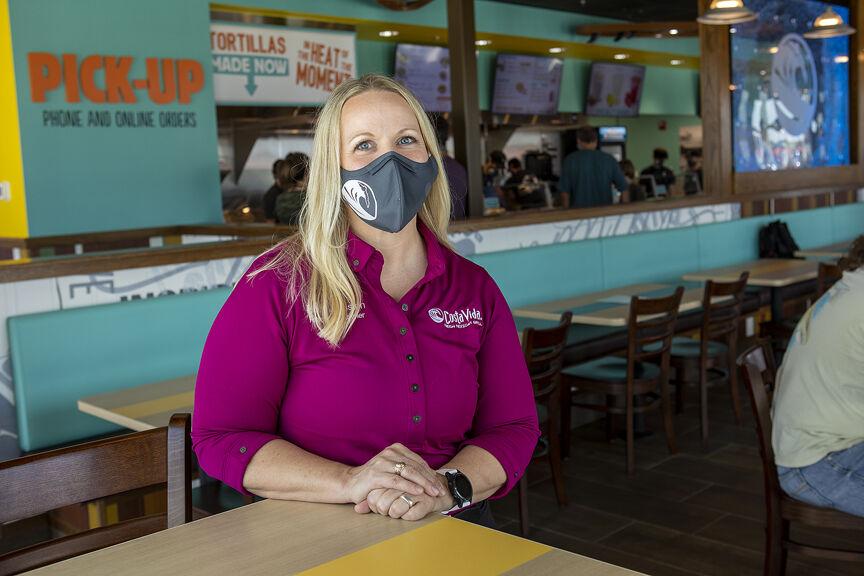 BCS Legends baseball team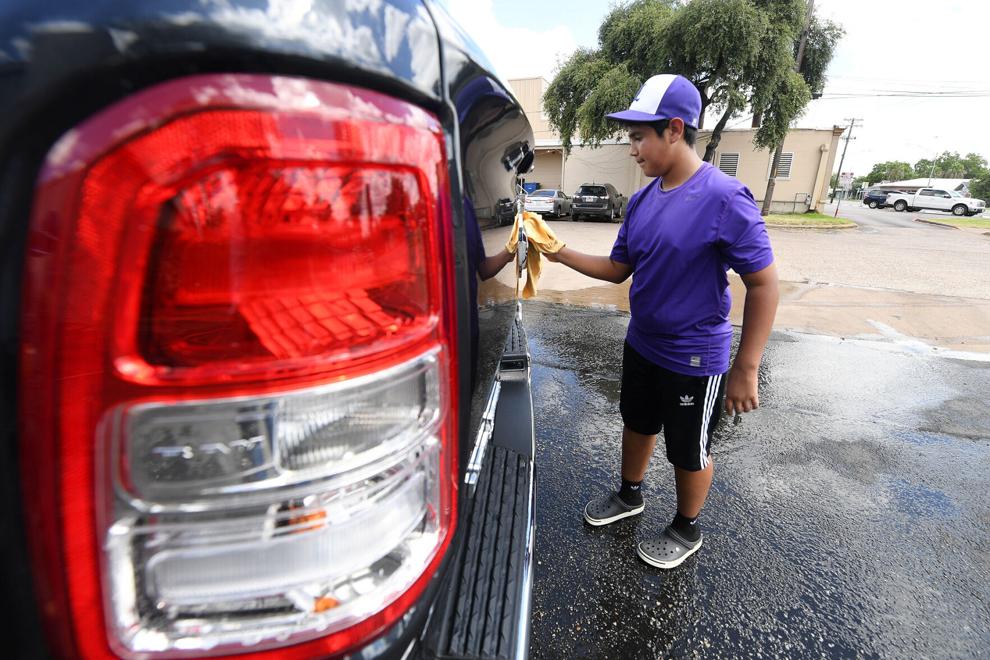 BCS Legends baseball team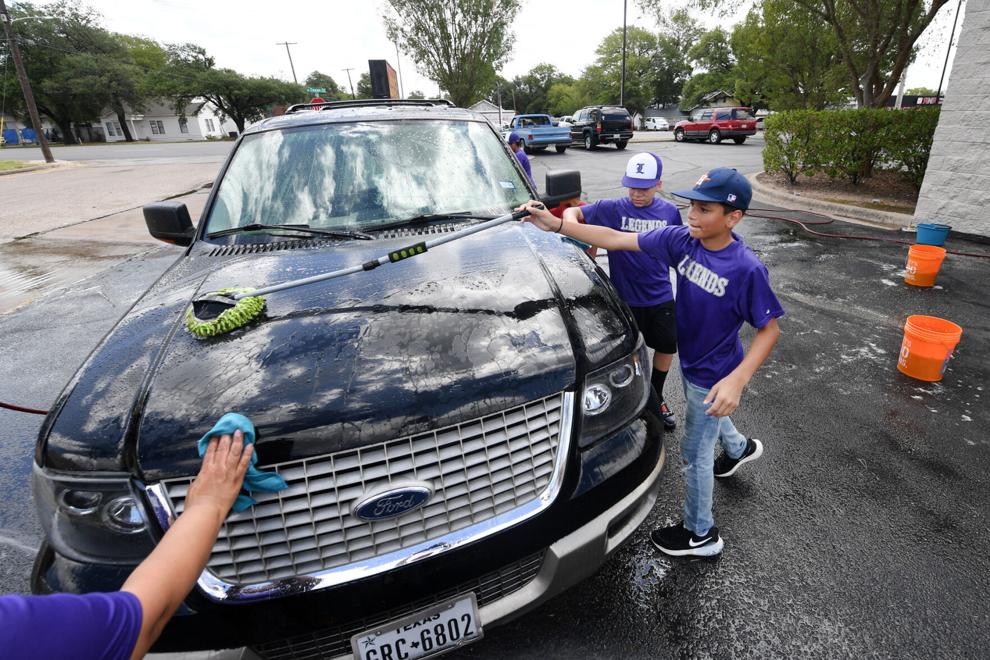 COVID precautions at Texas A&M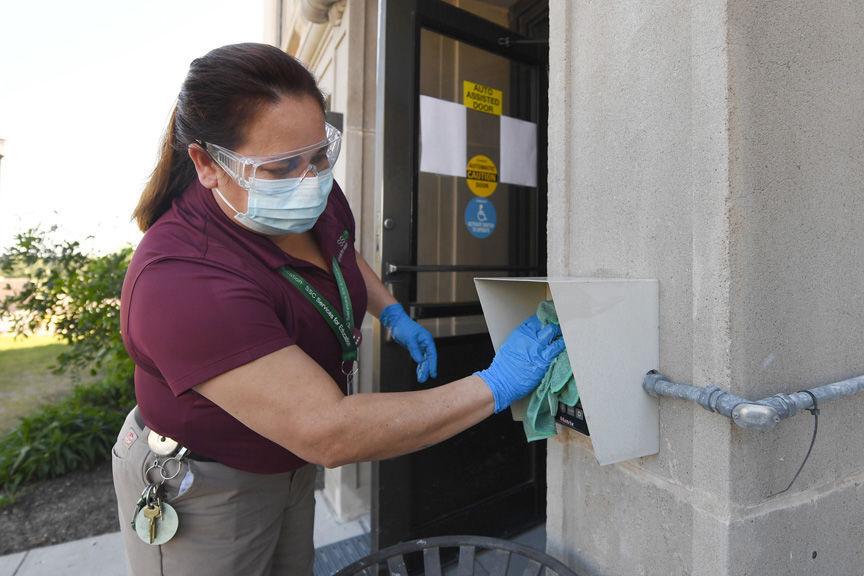 Christmas in July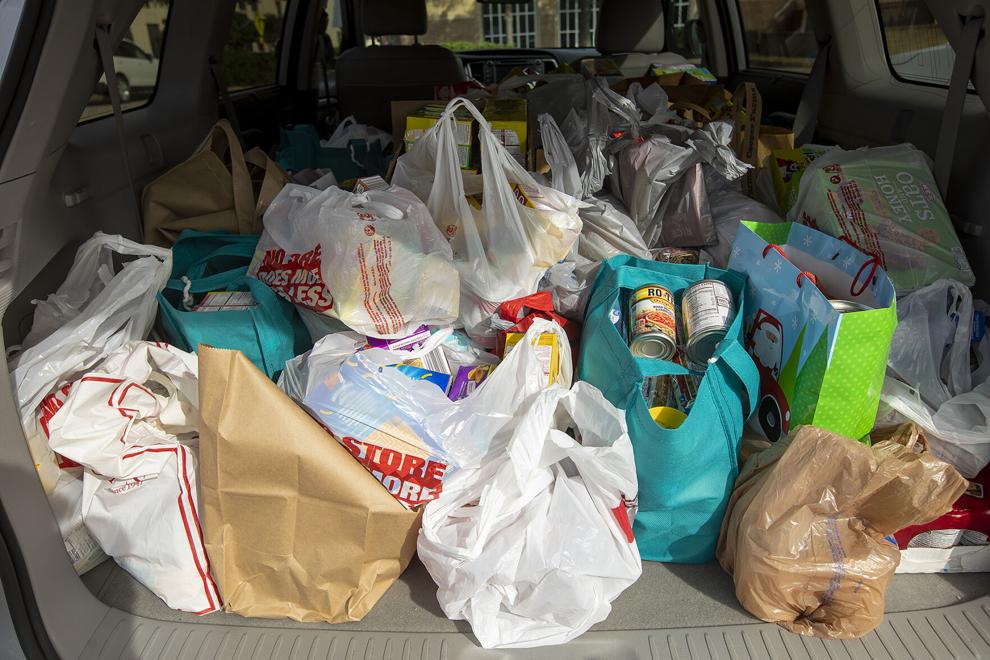 Christmas in July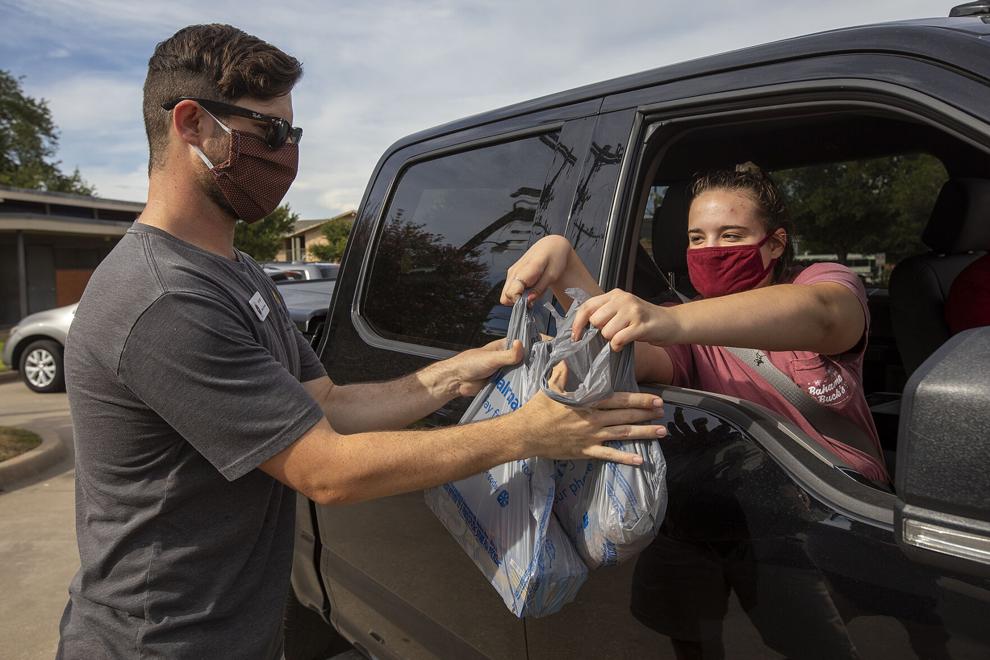 Christmas in July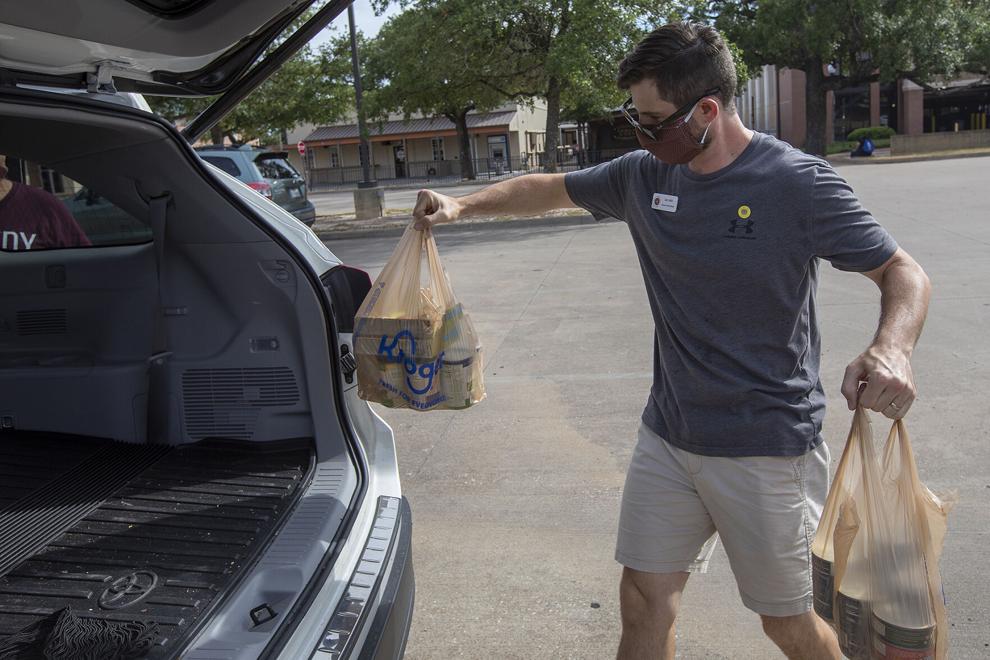 Treasured Moments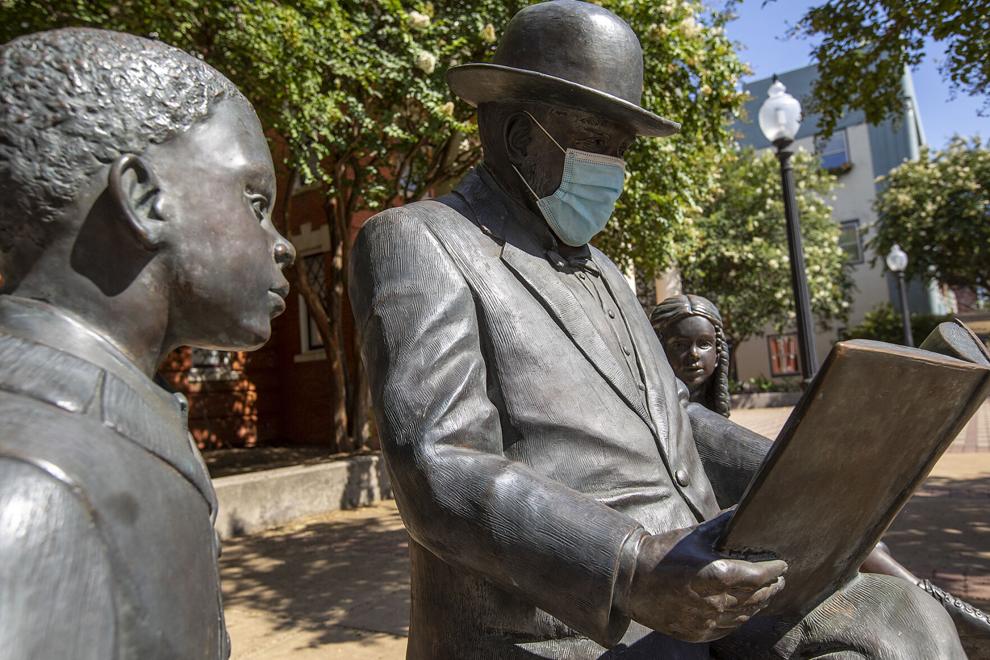 At Home in BCS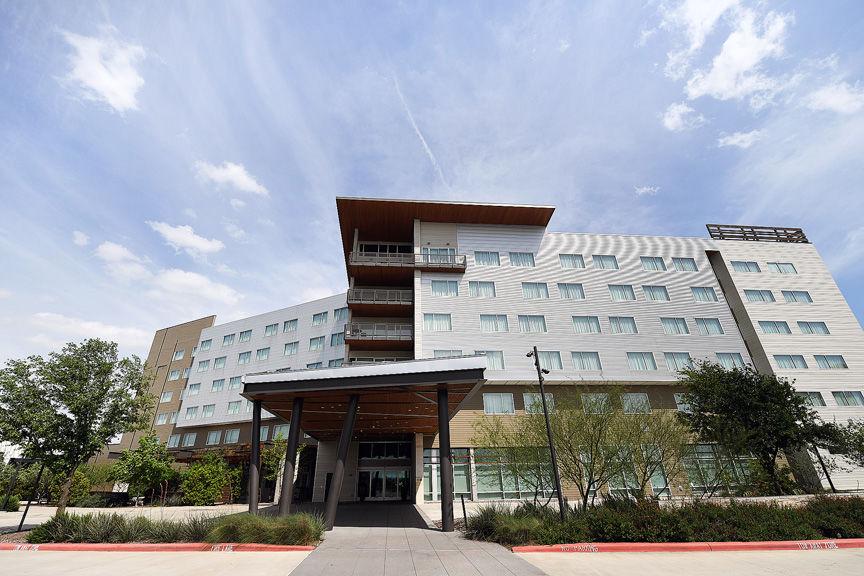 Navasota graduation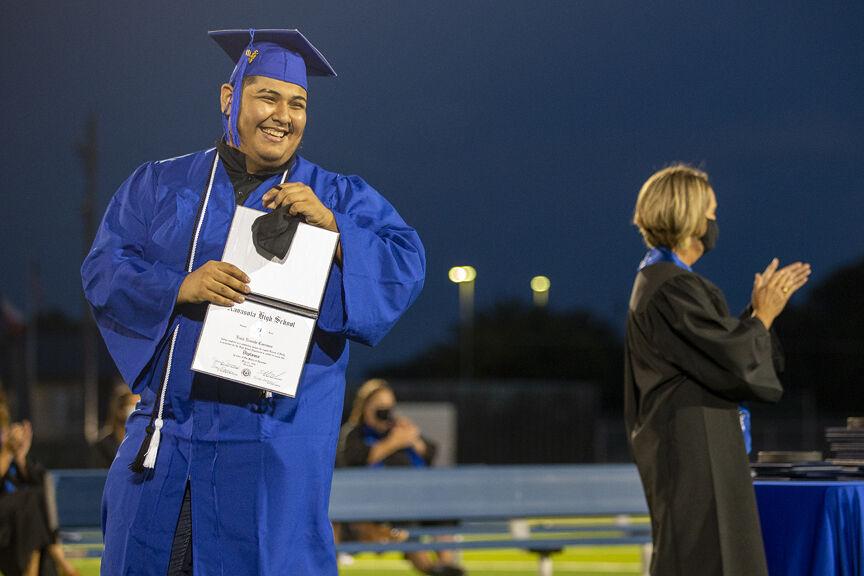 Navasota graduation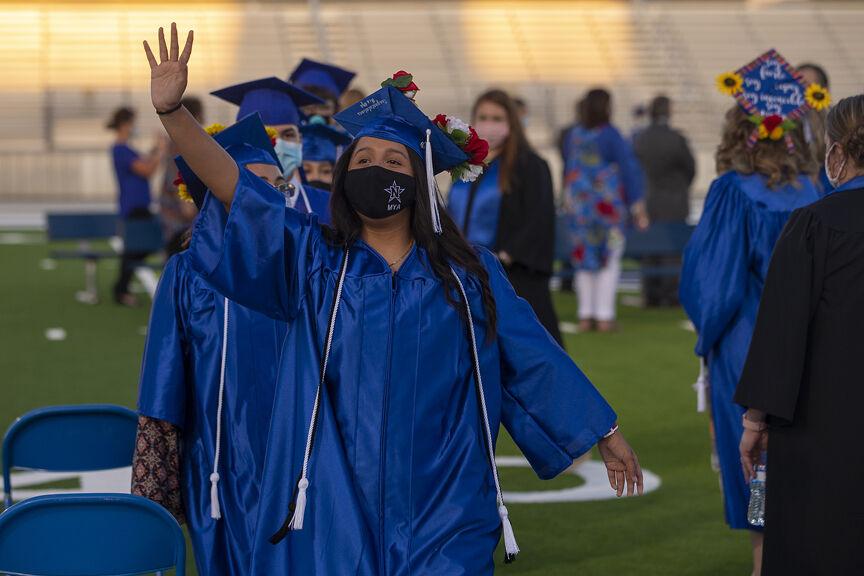 Mariachi at Casa Rodriguez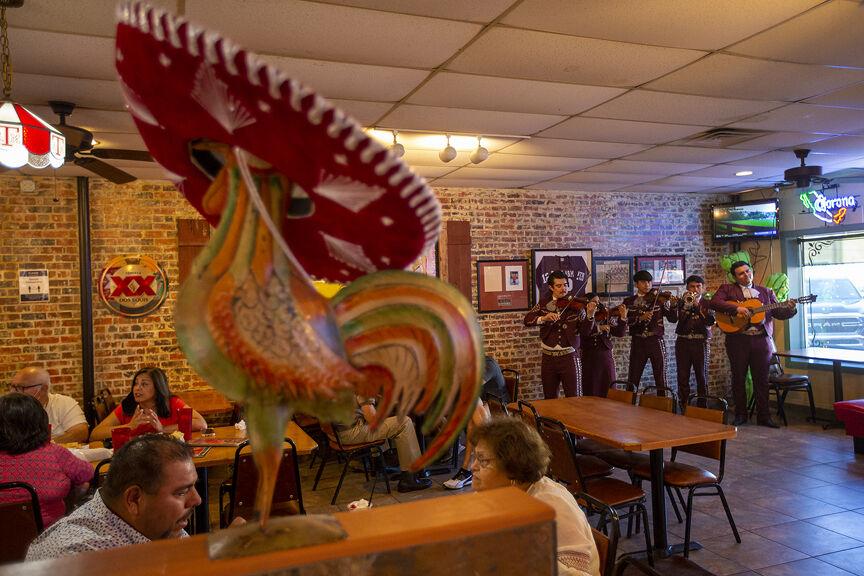 Mariachi at Casa Rodriguez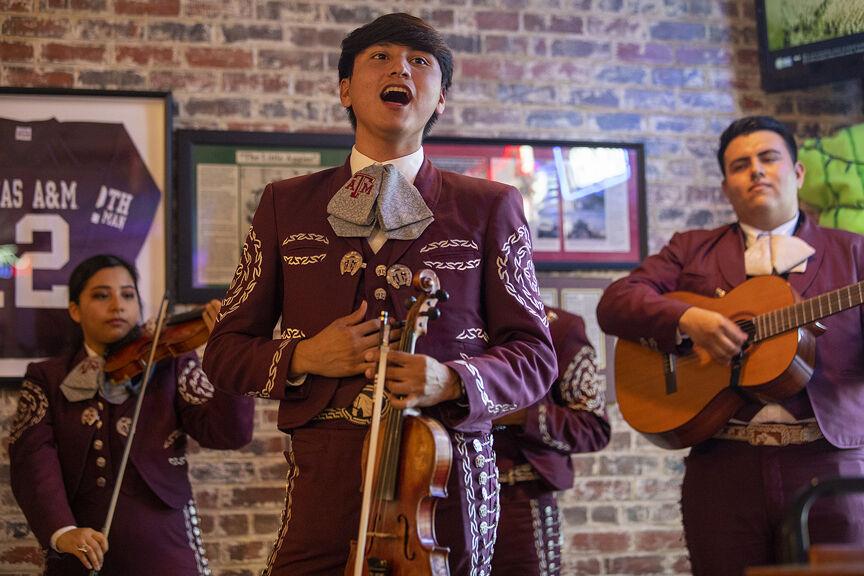 Mariachi at Casa Rodriguez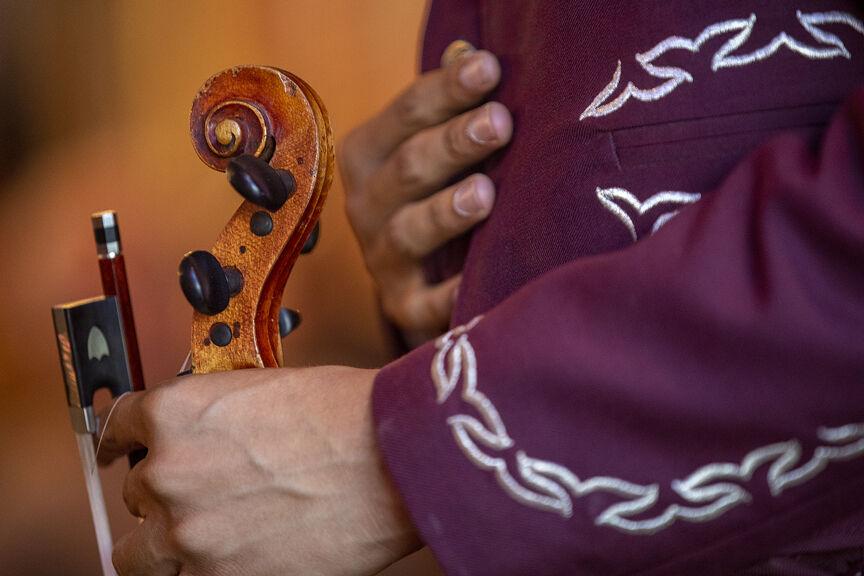 20200724 BV V SA MM 01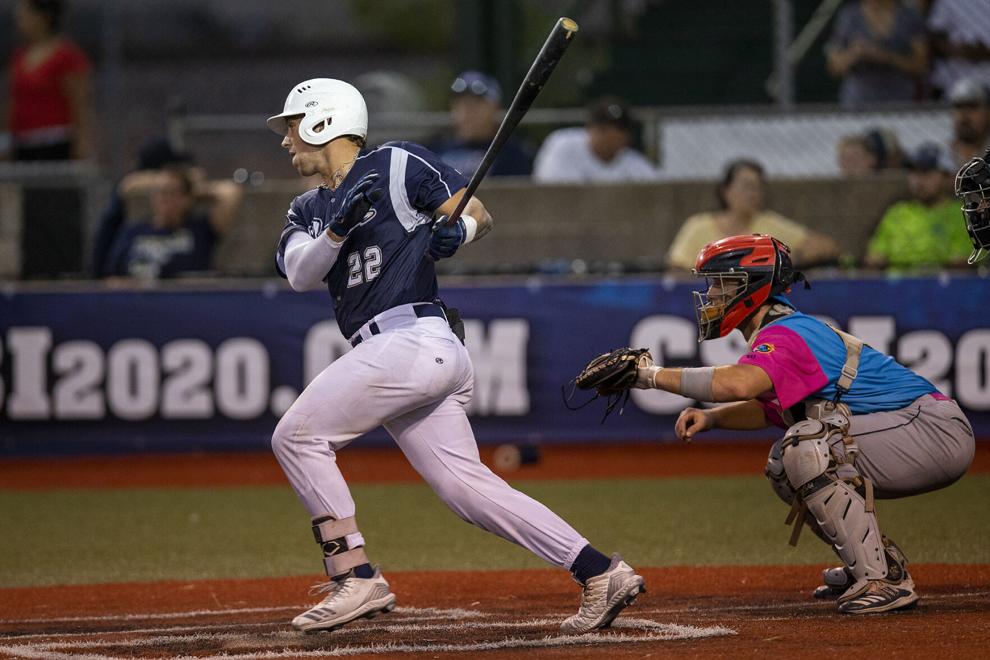 Brazos County virus news conference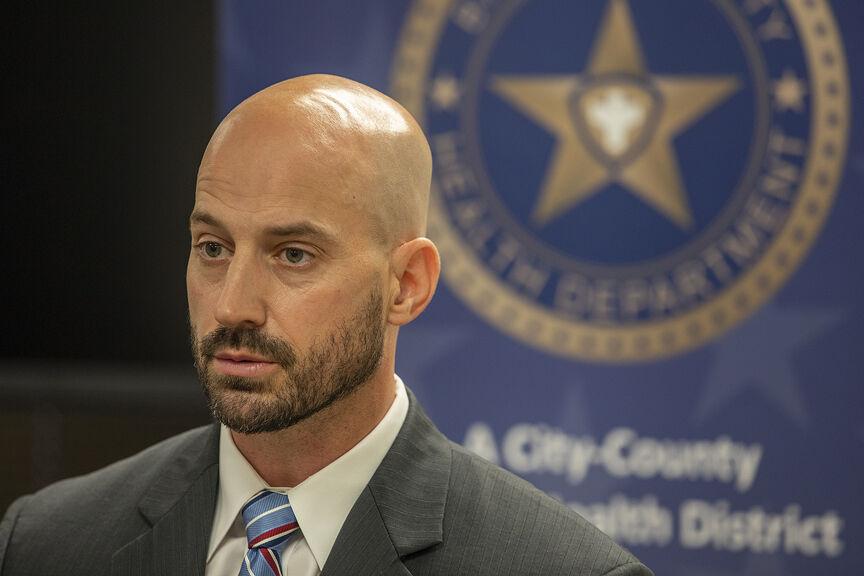 Brazos County virus news conference
Brazos County virus news conference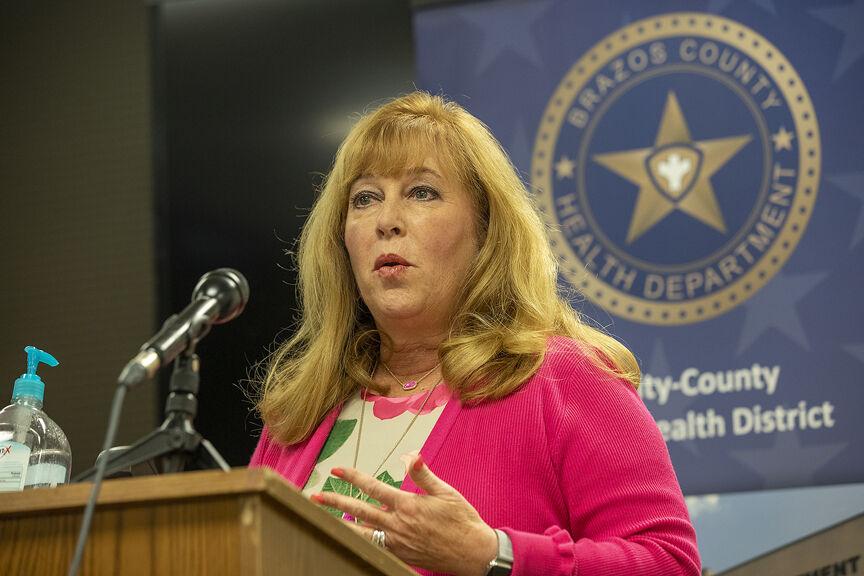 Brazos County virus news conference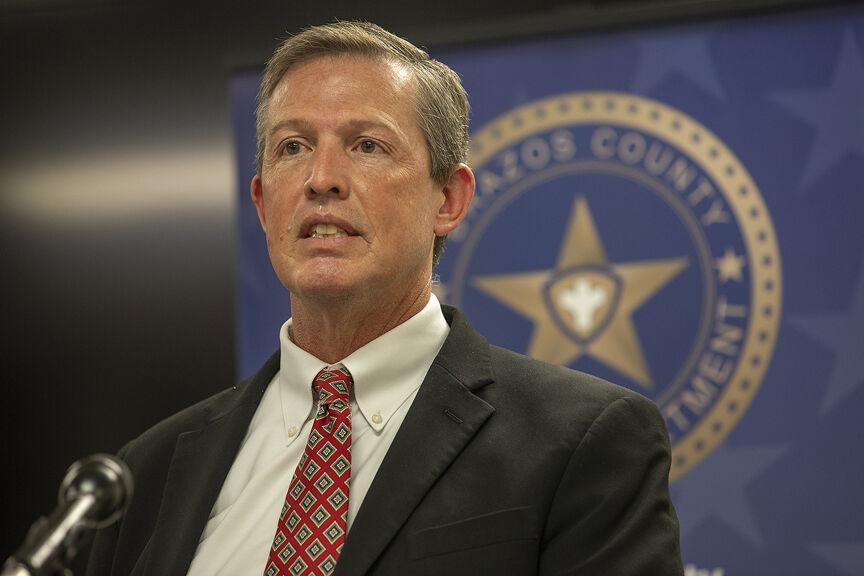 Middleway Urban Monastery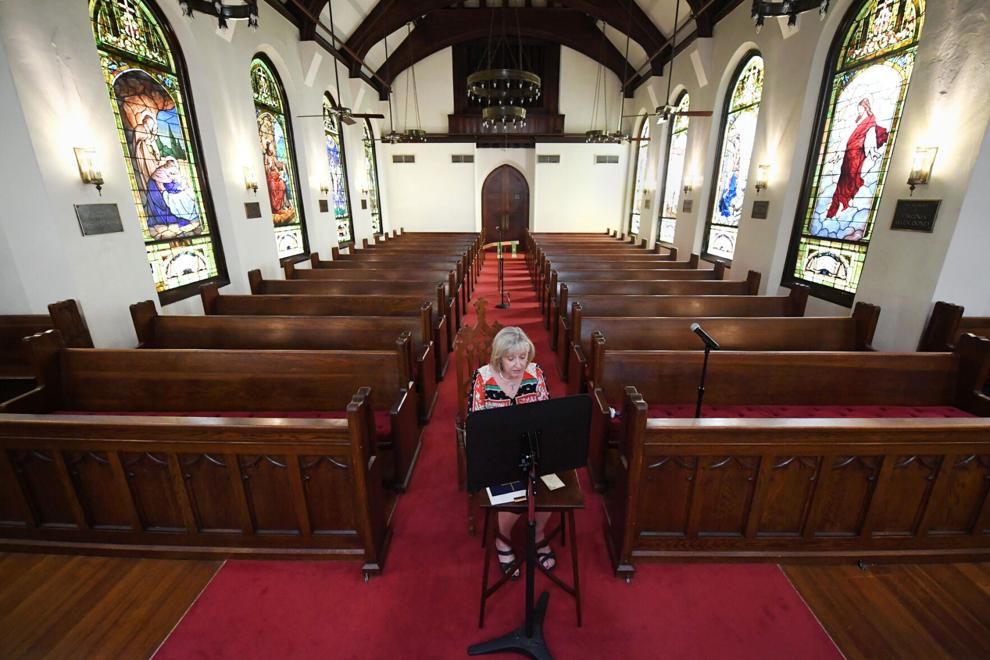 Middleway Urban Monastery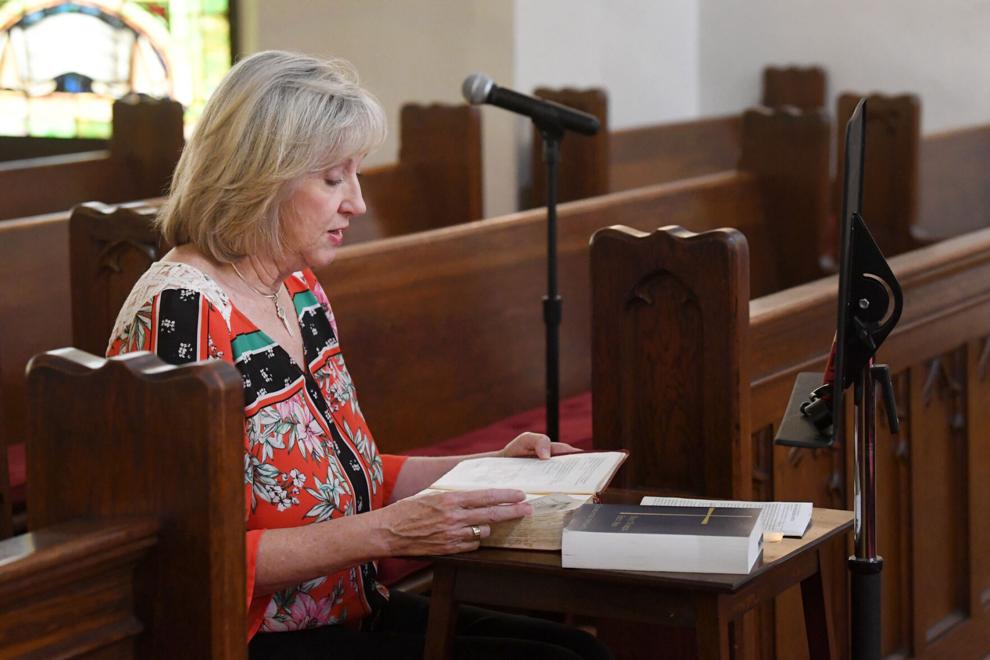 Middleway Urban Monastery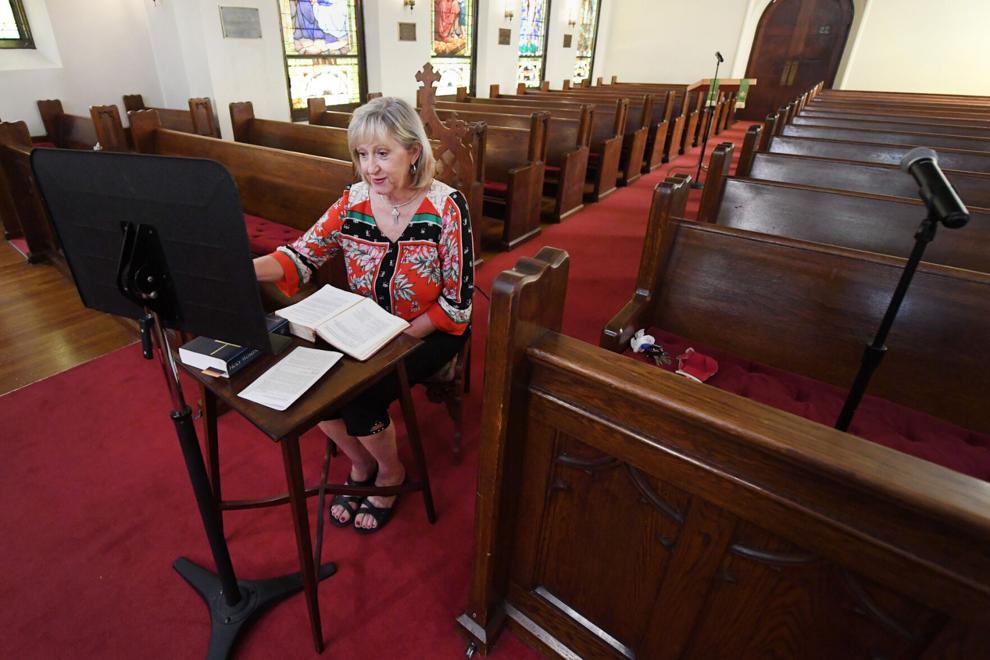 BTU Protest
BTU Protest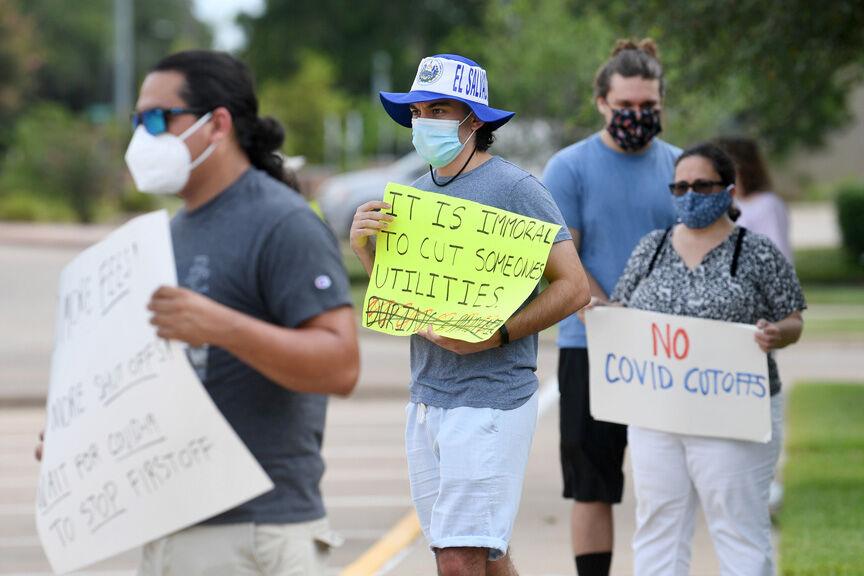 BTU Protest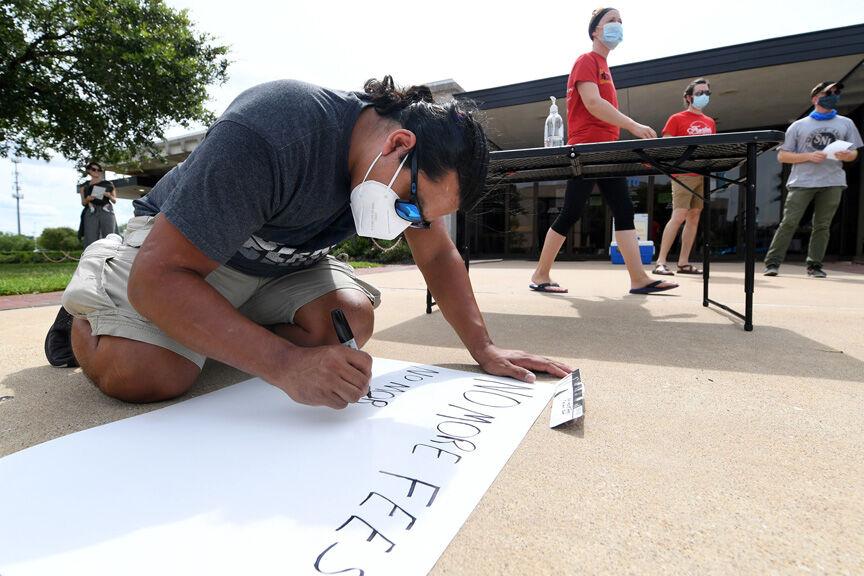 Grape harvest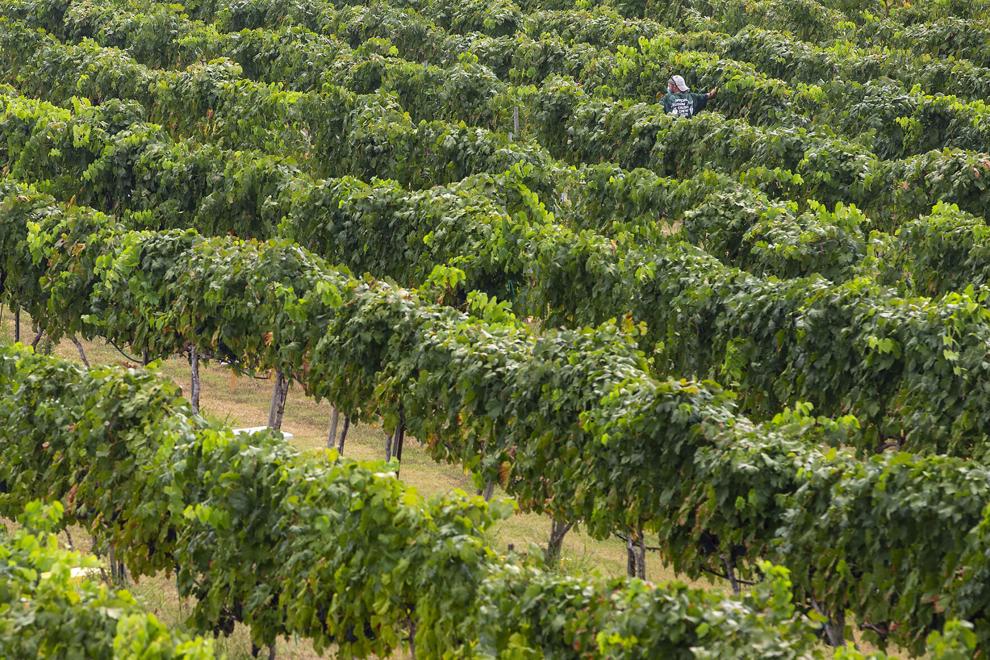 Grape harvest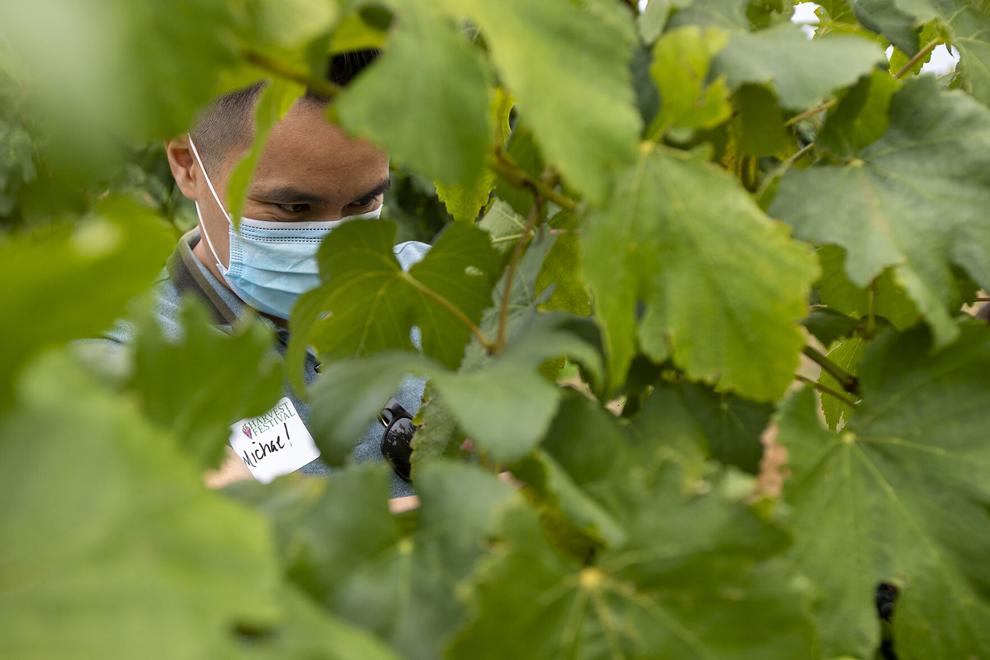 Grape harvest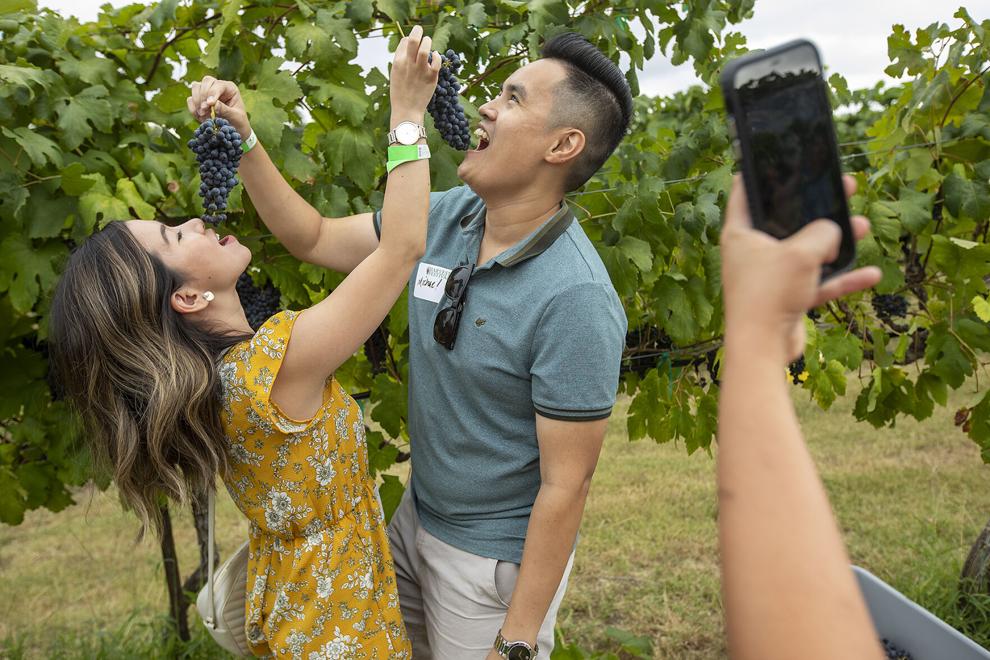 Grape harvest
20200725 BV V SA MM 05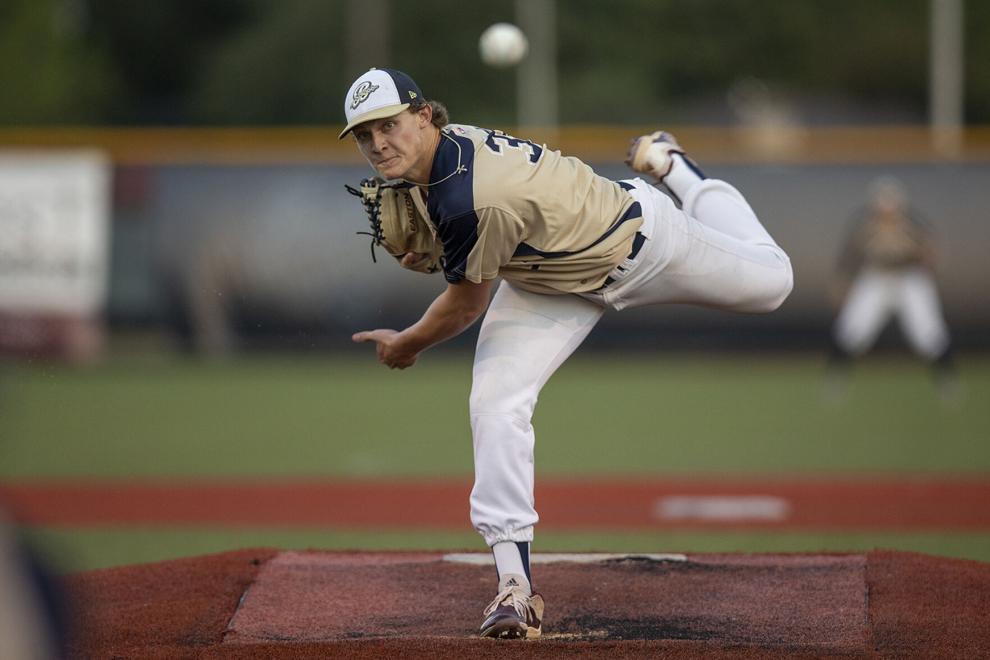 20200725 BV V SA MM 04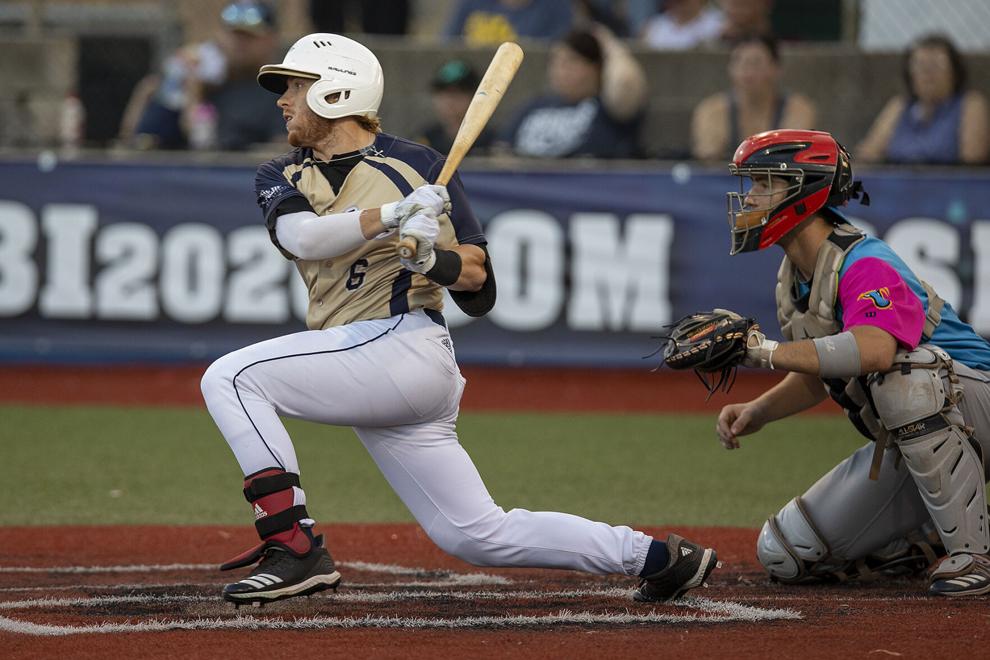 Flying kites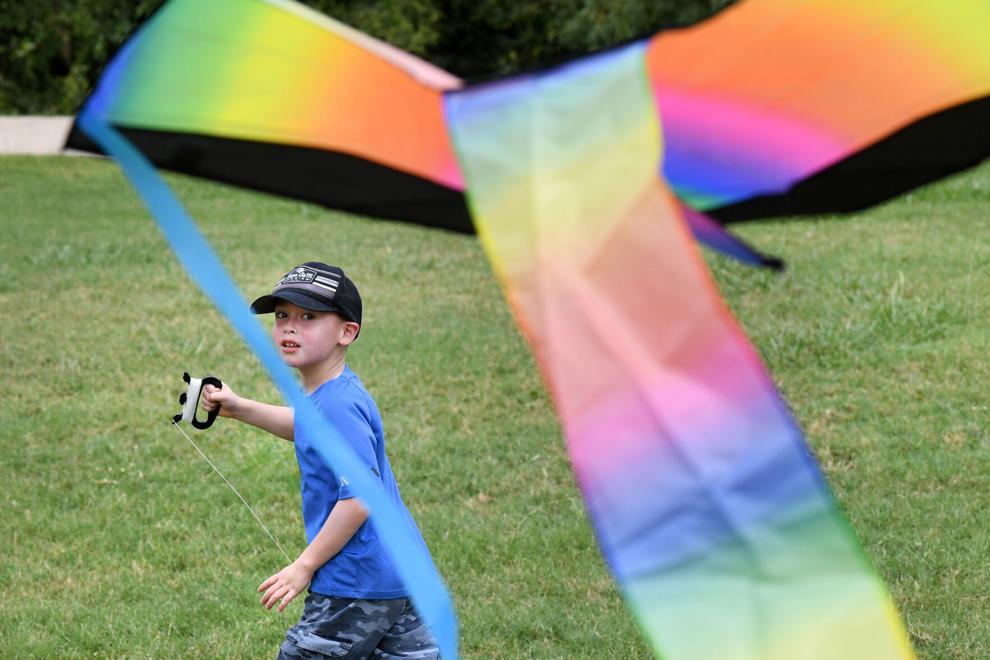 Flying kites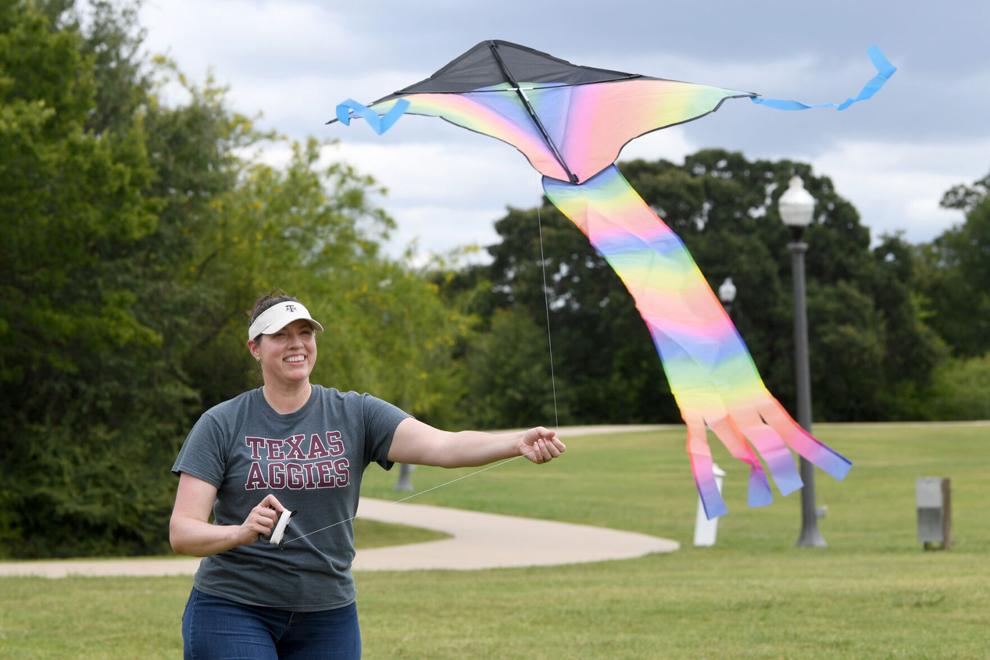 Brazos Valley Bombers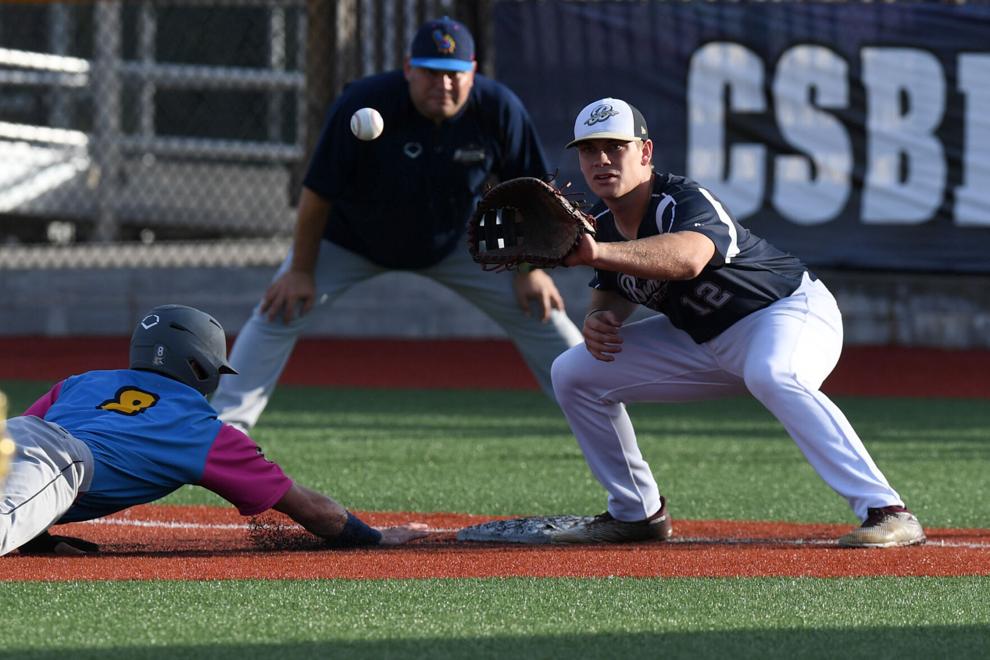 Brazos Valley Bombers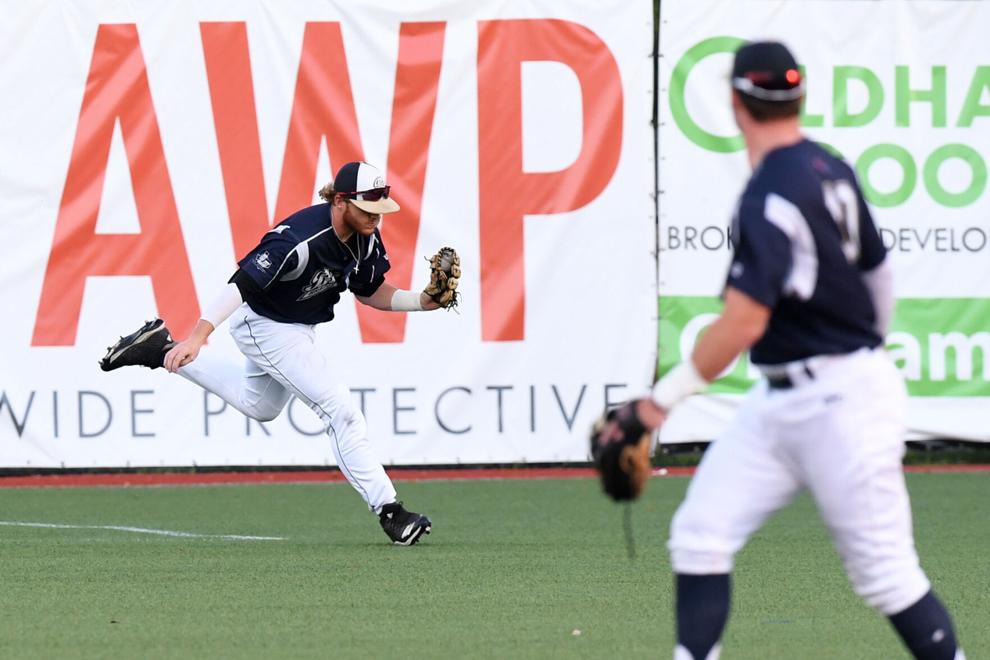 Brazos Valley Bombers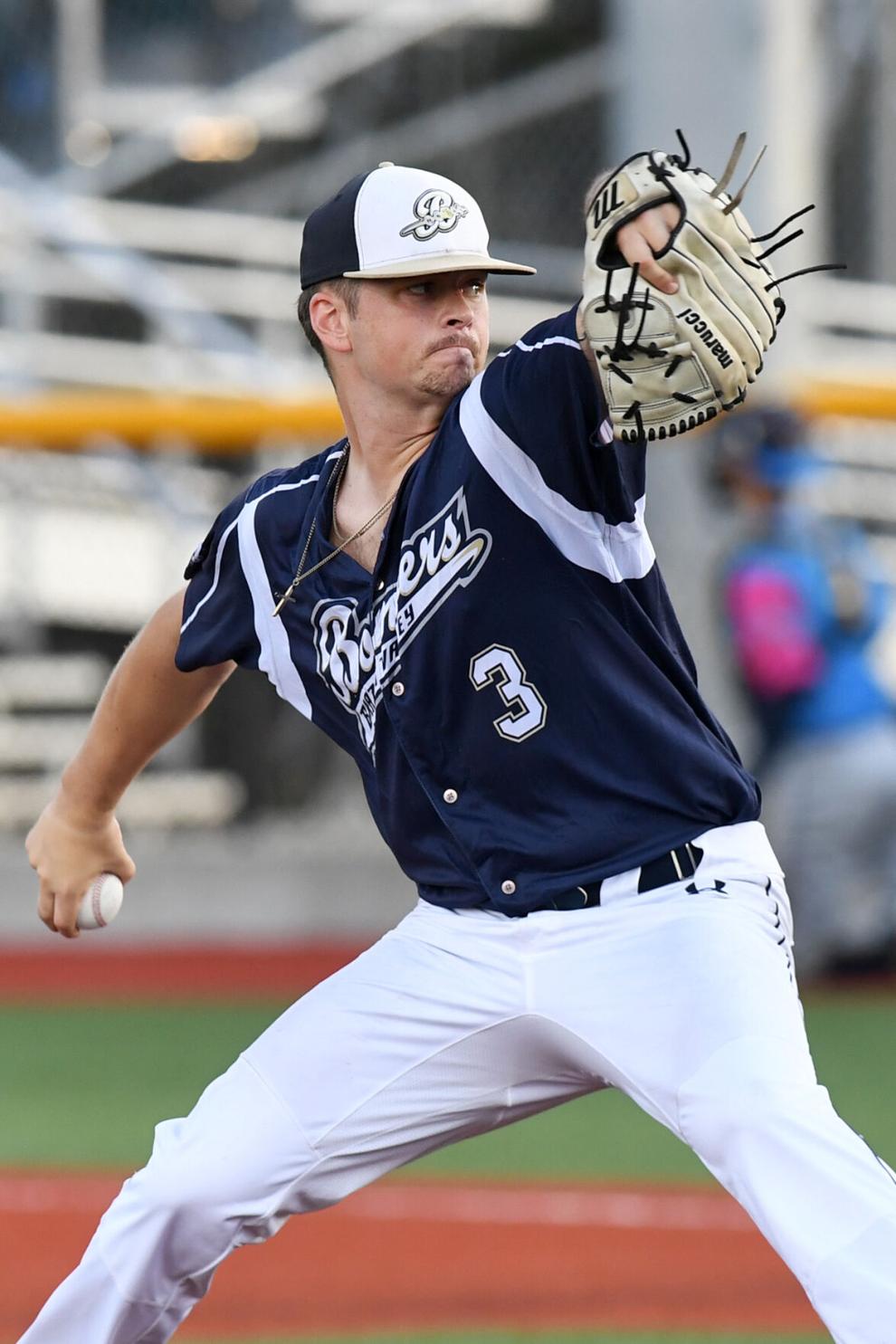 Brazos Valley Bombers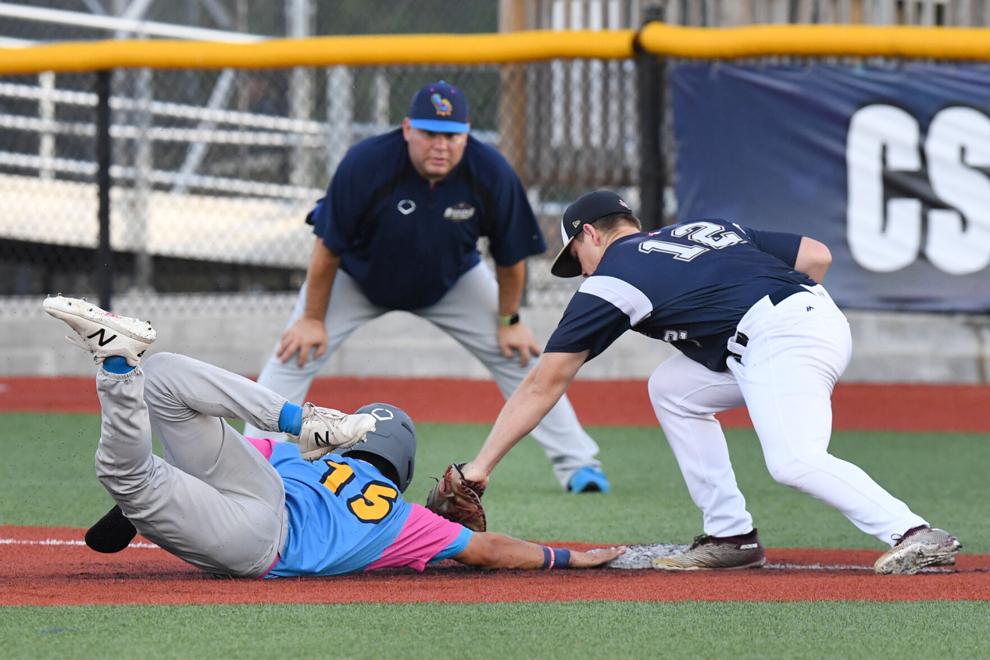 Bee Creek Park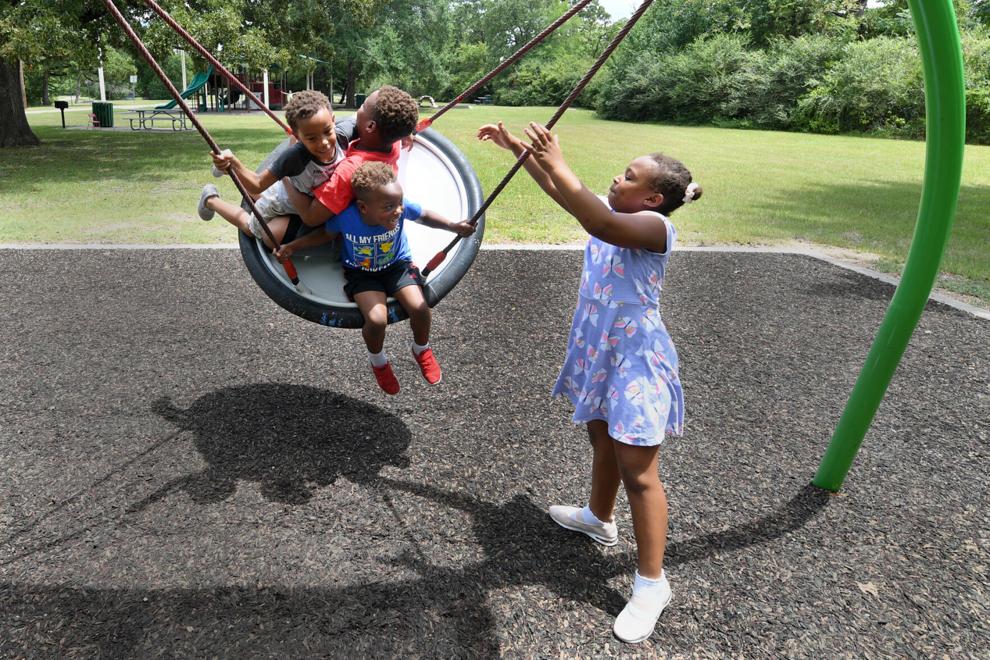 Kim Kreamer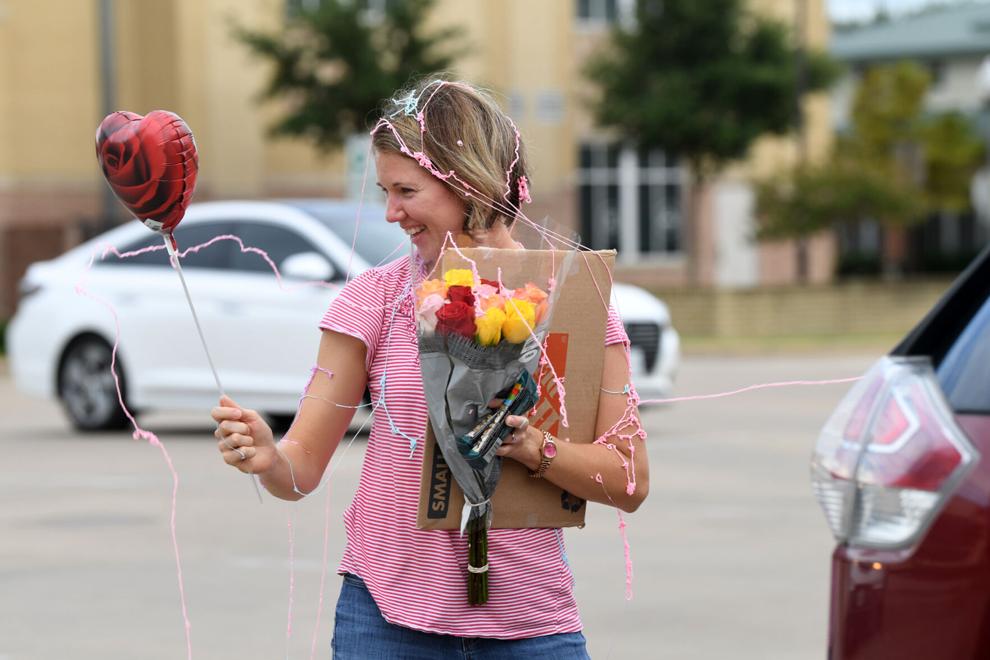 Kim Kreamer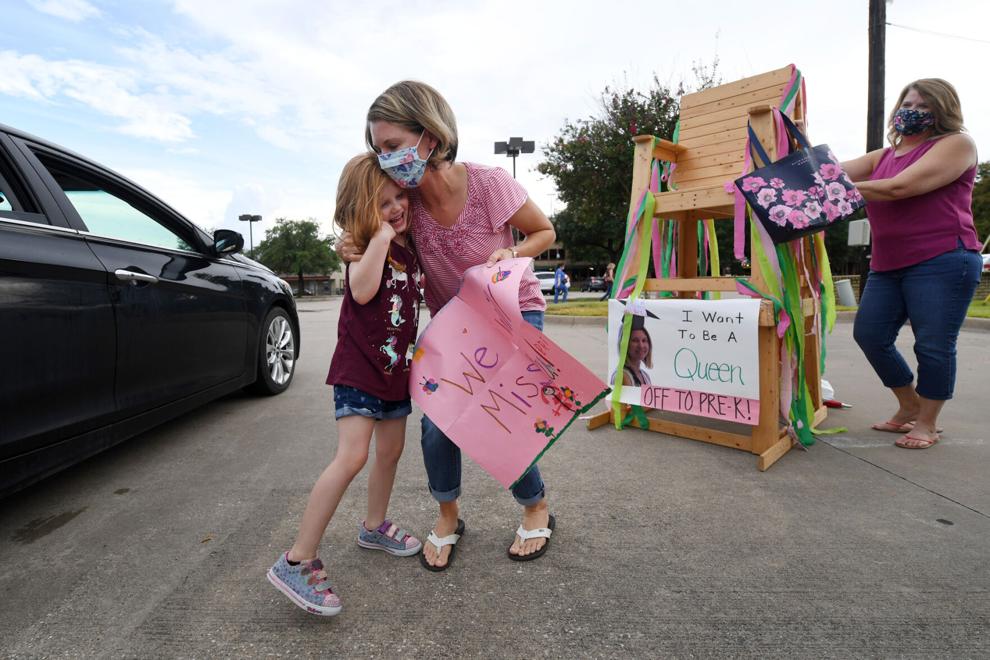 Kim Kreamer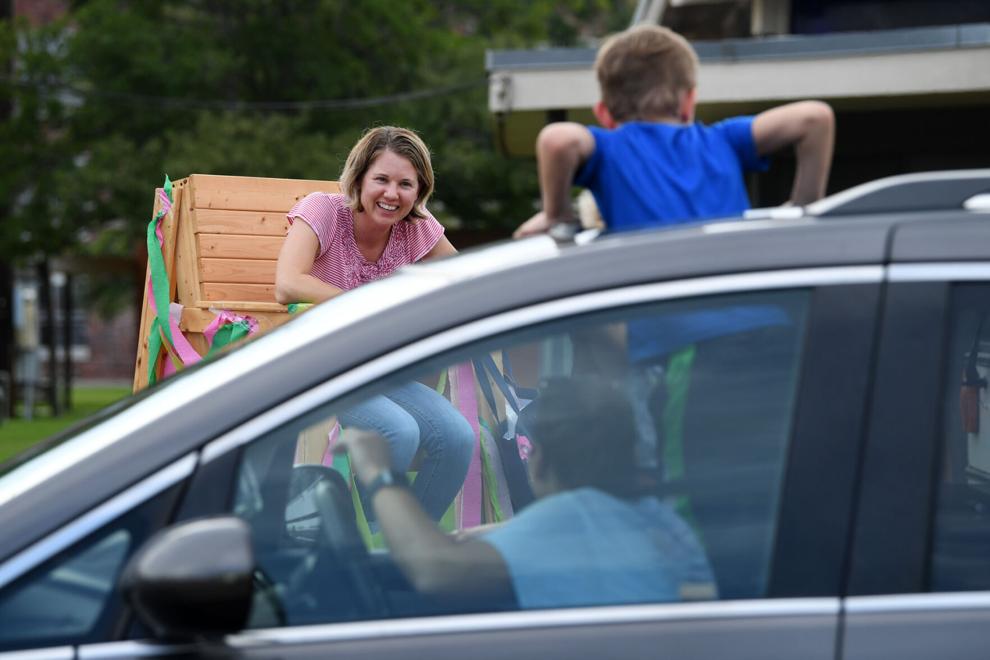 City Barber Shop
City Barber Shop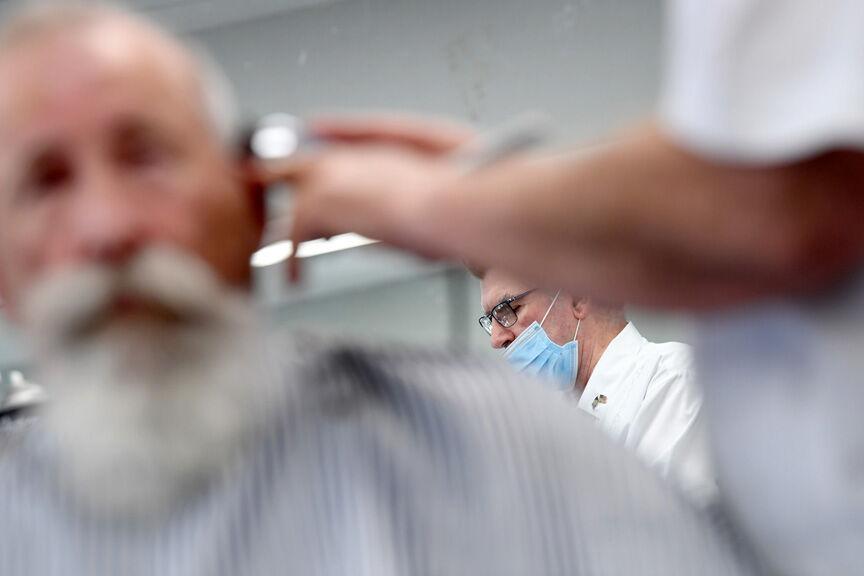 City Barber Shop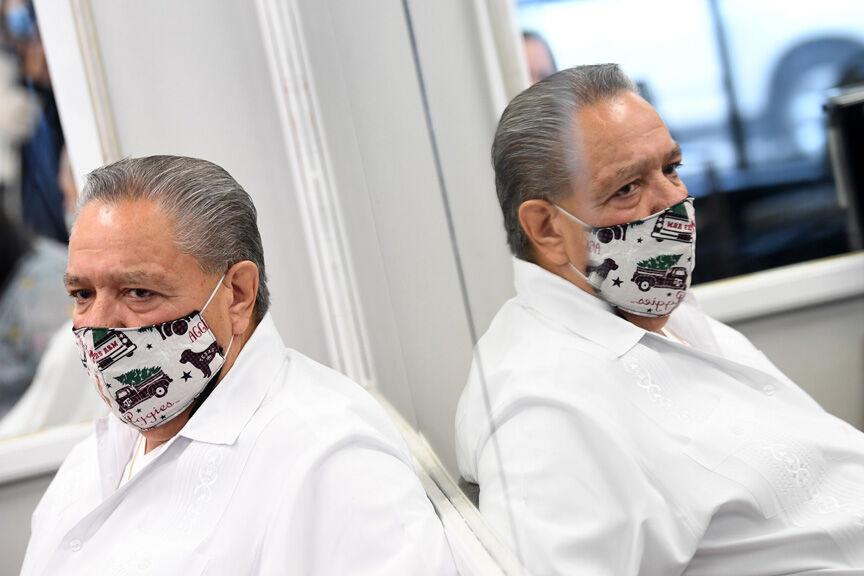 City Barber Shop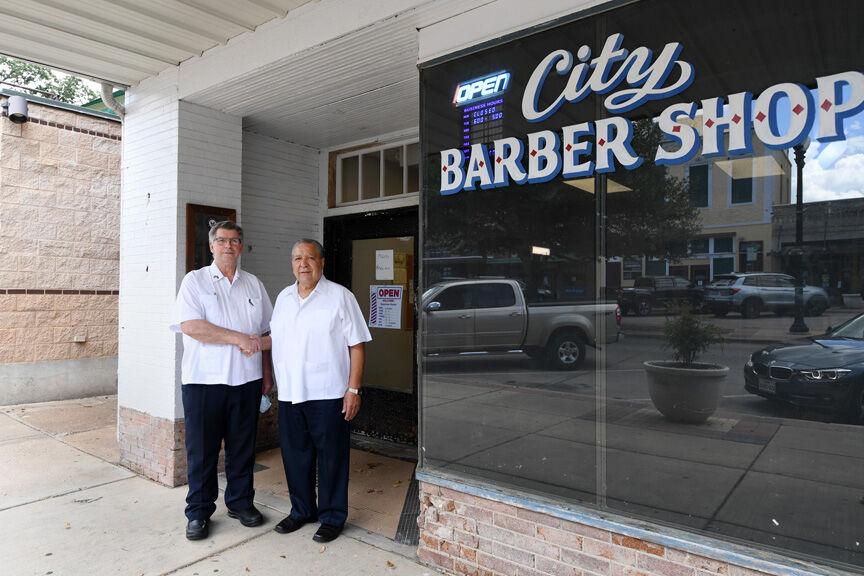 City Barber Shop