Health and government officials are increasingly urging people to stay home and avoid nonessential travel.
Gov. Jared Polis of Colorado urged residents to avoid Thanksgiving gatherings, comparing the holiday tradition to playing "Russian roulette" with family members who are most at risk.
He called on those who plan to attend intergenerational Thanksgiving gatherings to begin self-quarantining on Nov. 13.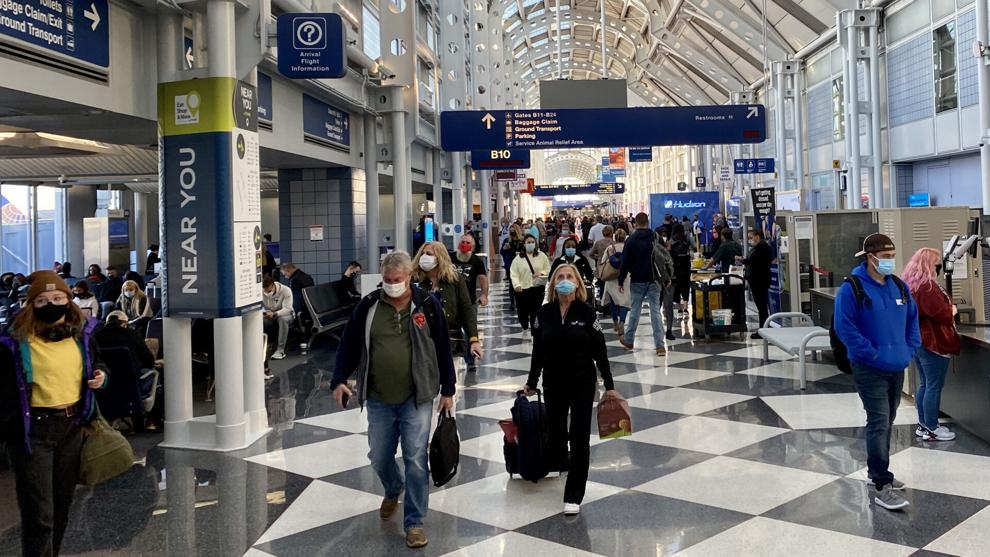 Canada's Thanksgiving celebrations, which take place in October, have spurred a dramatic surge in COVID-19 cases.
"What we do in the coming days and weeks will determine what we get to do at Christmas," said Prime Minister Justin Trudeau in mid-November.
The agency has created travel risk guidelines that break down components of travel from transportation to lodging and personal contact, rating choices from "lowest risk" to "highest risk."
Pay close attention to the case counts in your destination, the CDC advises. The risk of infection increases in areas with high community transmission.
"If you do choose to travel, try to keep gatherings small and take precautions," such as wearing a mask and practicing social distancing and good hand hygiene, said Dr. Henry Wu, director of Emory TravelWell Center and associate professor of infectious diseases at Emory University School of Medicine in Atlanta.