So you finally got your coronavirus vaccine. It took weeks of waiting, maybe a few calls before hitting the jackpot with a drive-through vaccination clinic. Or maybe you're a health care worker who got the shot at work.
Now comes the hard part -- making sure you get that second dose on time. It means another appointment, and keeping a close eye on the calendar. Plus, perhaps, a little bit of anxiety.
Doctors have been warning people that first dose can have a kick to it. And now, people are starting to report that second dose can cause more side-effects than the first dose.
It's not an unexpected finding. Moderna and Pfizer both said in their submissions to the US Food and Drug Administration that there was a noticeable difference in the reactions to the doses when they were testing their vaccines in volunteers. Read more:
Here's an update on all developments. Scroll or swipe further for in-depth coverage.
The number of Americans seeking unemployment benefits declined to 779,000 last week, a still-historically high total that shows that a sizable number of people keep losing jobs to the viral pandemic.
World Health Organization investigators looking for clues into the origin of the coronavirus in Wuhan say the Chinese side has provided a high level of cooperation but caution against expecting immediate results from the visit.
British scientists are starting a study Thursday to find out if it's OK to mix and match COVID-19 vaccines.
Treasury Secretary Janet Yellen says there are "tough months ahead" for the country with COVID-19 continuing to flare, making it critical that Congress pass President Joe Biden's $1.9 trillion relief package.
Even as President Joe Biden gathers with senators and works the phones with Capitol Hill to push for a $1.9 trillion COVID-19 relief package, his team is increasingly focused on selling the plan directly to voters.
Pope Francis on Thursday offered encouragement to musicians who have been silenced as a result of the coronavirus pandemic, acknowledging many have lost work and the ability to practice together due to closed concert halls and social distancing norms.
For more summaries and full reports, please select from the articles below. Scroll further for the latest virus numbers.
The Biden vs. GOP virus plans
Stimulus payments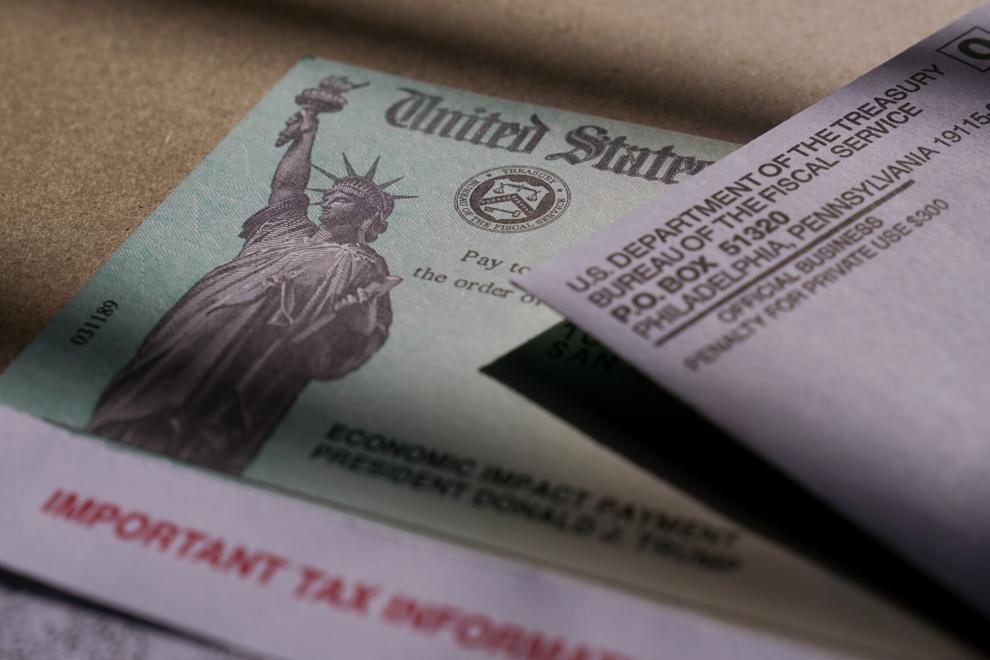 Unemployment benefits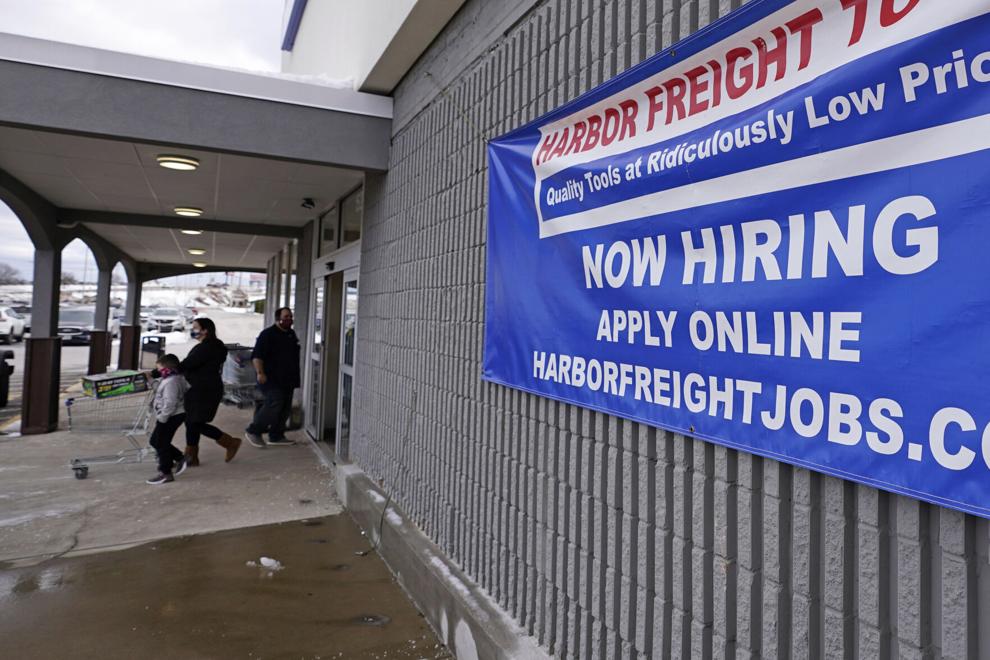 Coronavirus vaccines, testing and tracing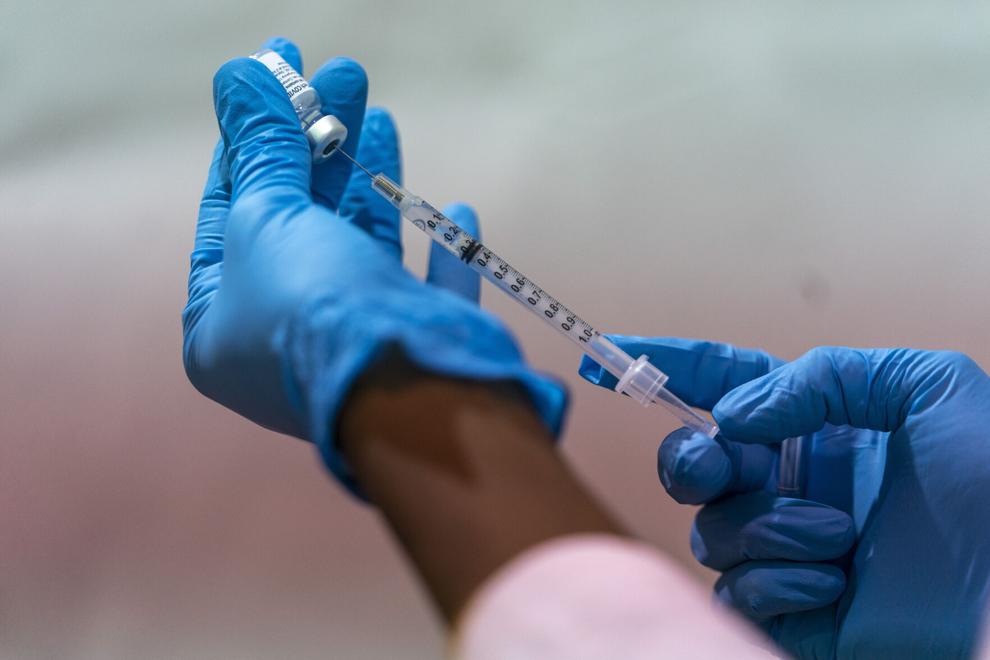 Nutrition assistance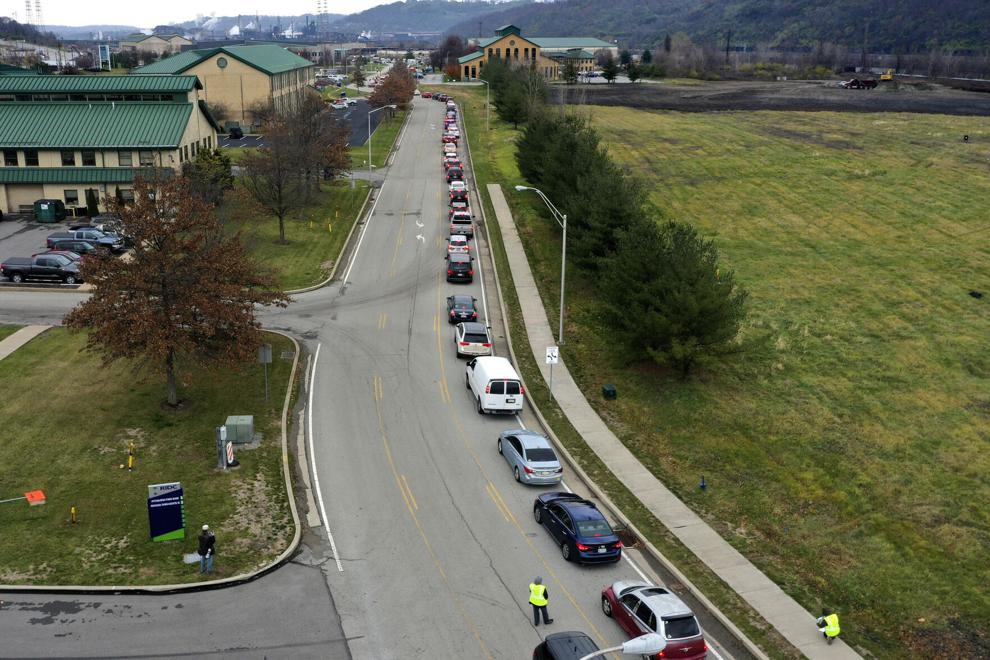 Small businesses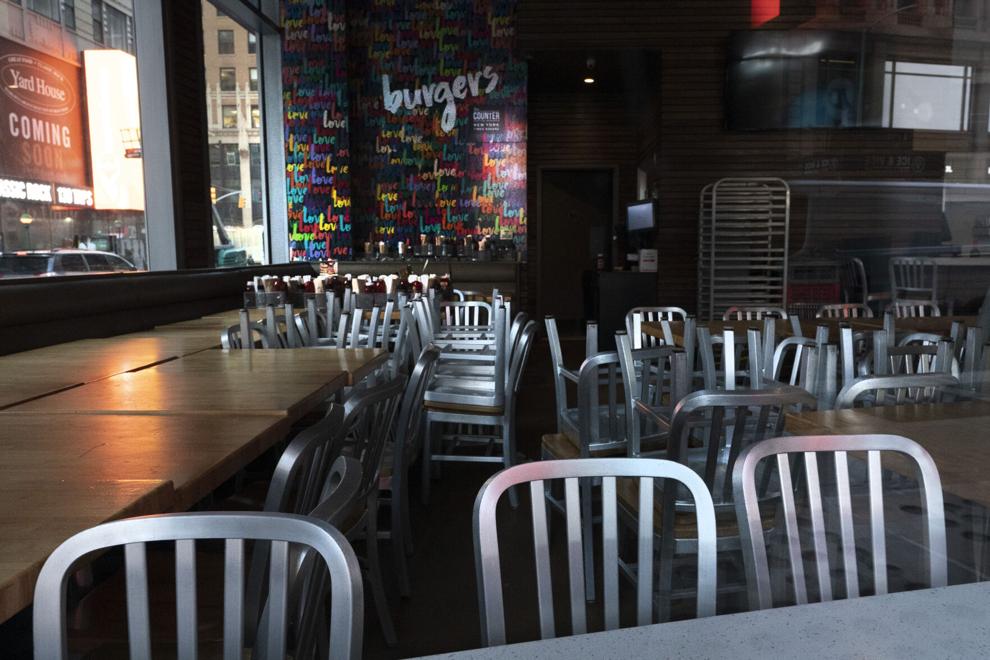 School reopening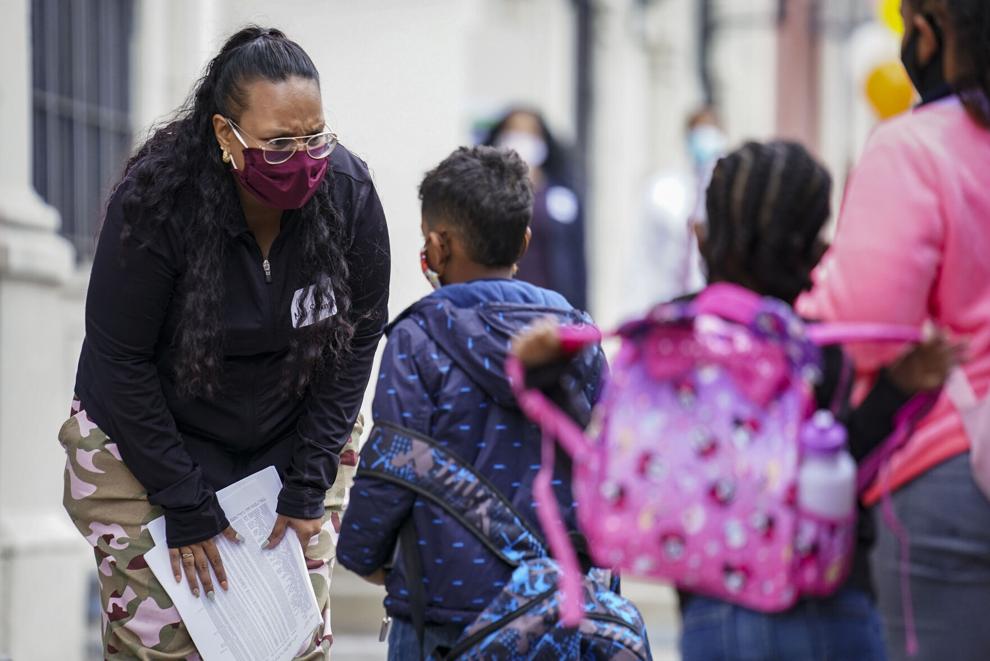 Child care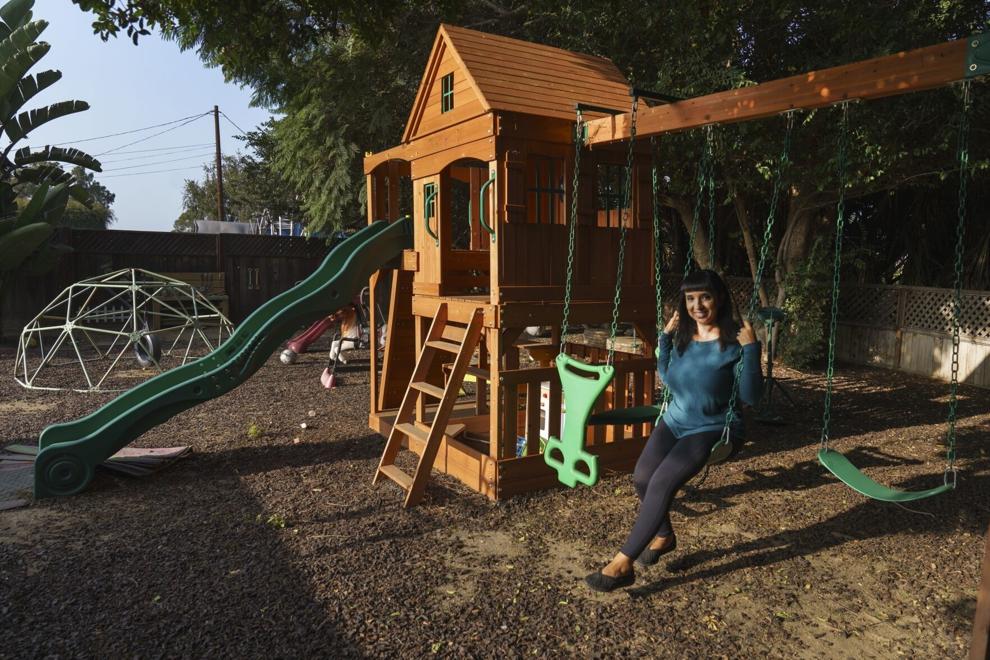 Mental health services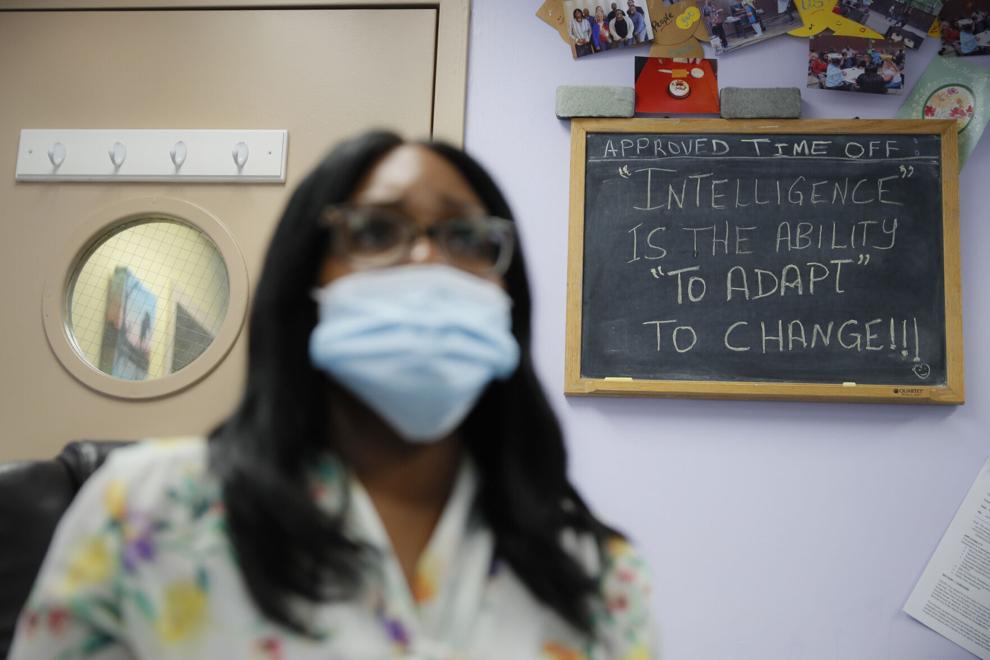 What else is in the Biden plan?
Republicans have not yet released the full details of their plan, but here's what else was in Biden's proposal.
Rental assistance and eviction moratorium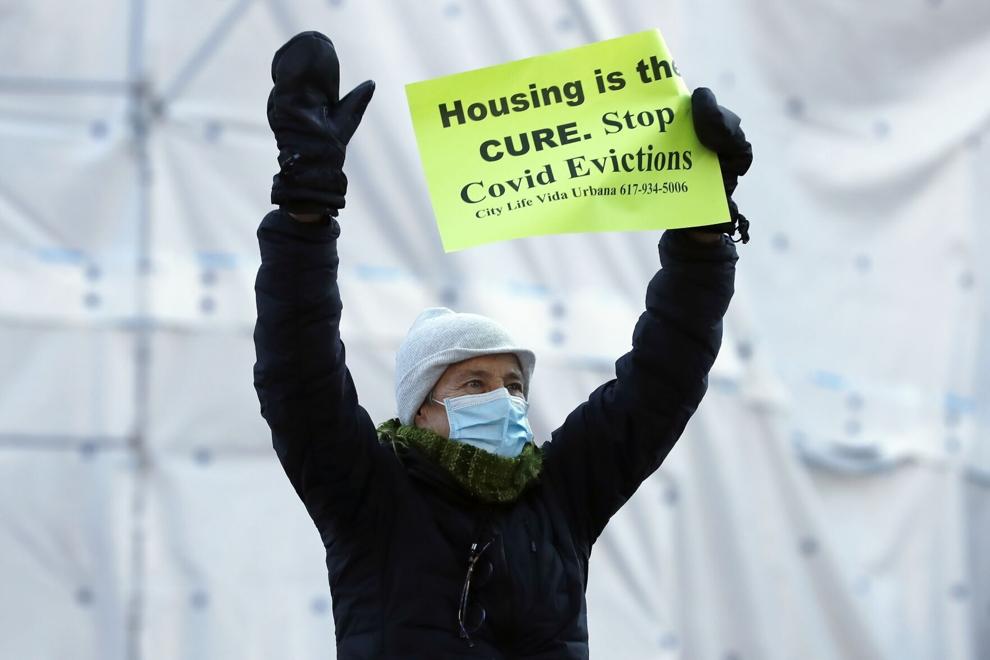 A temporary increase in tax credits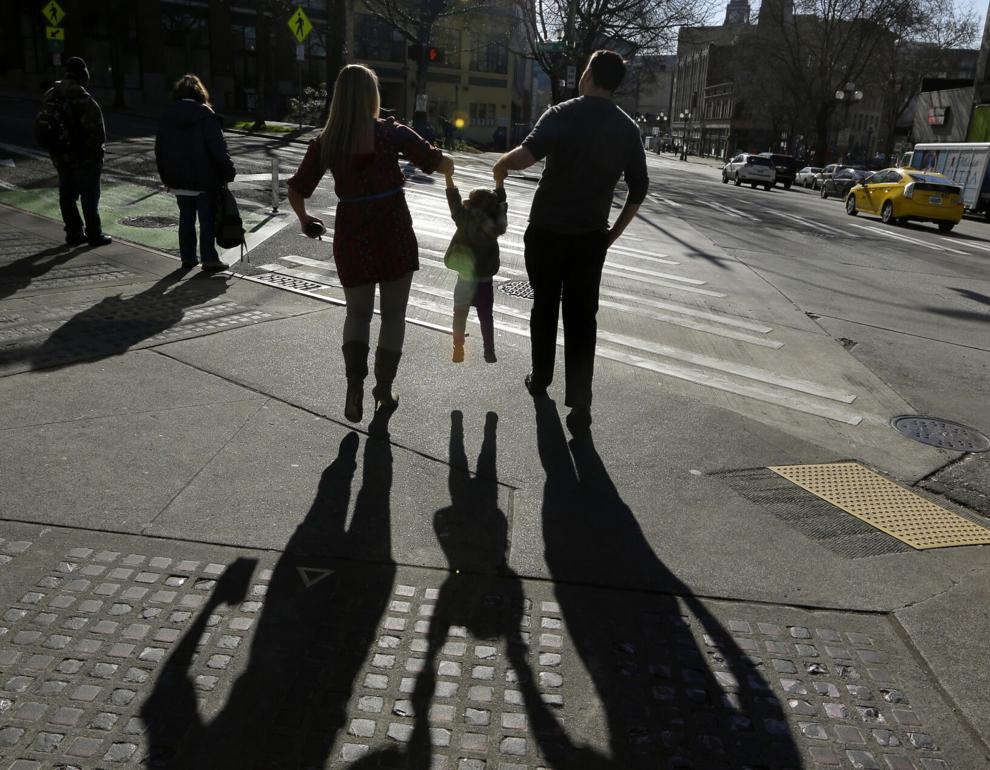 Health insurance premium subsidies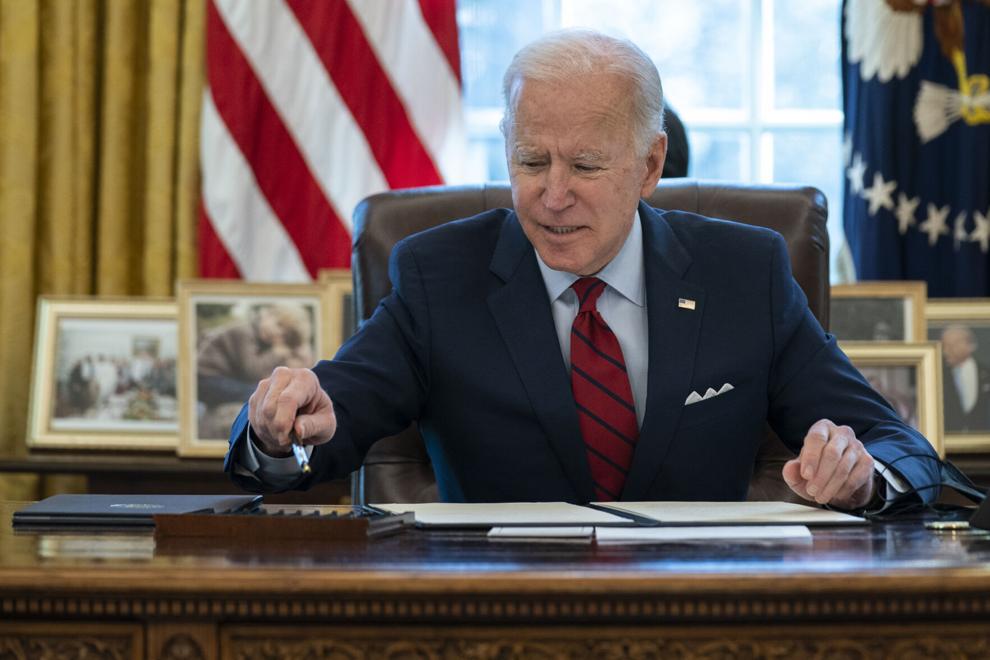 Emergency paid leave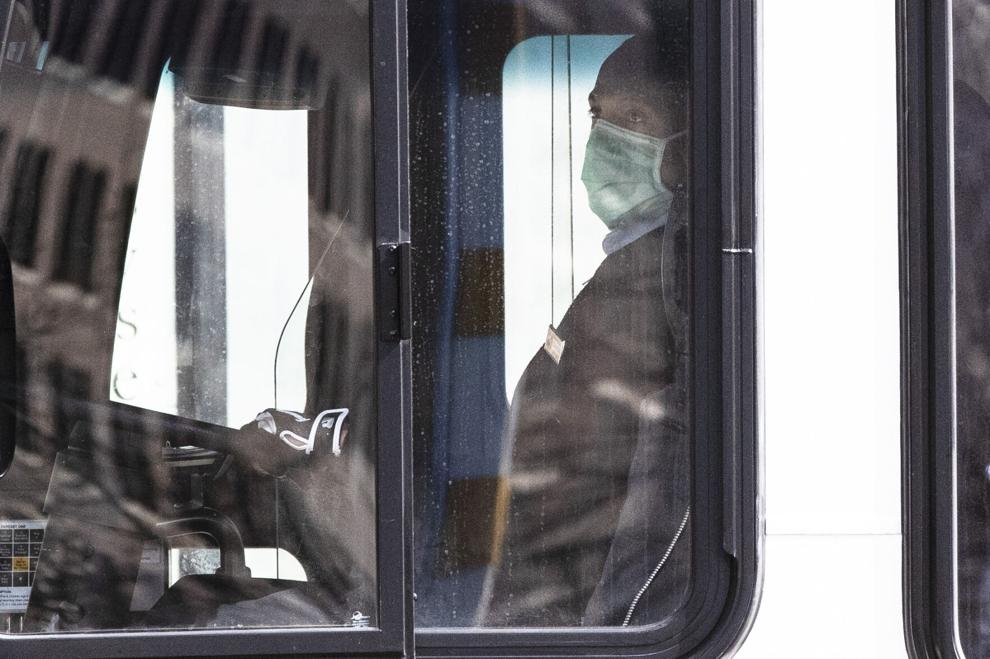 Aid for states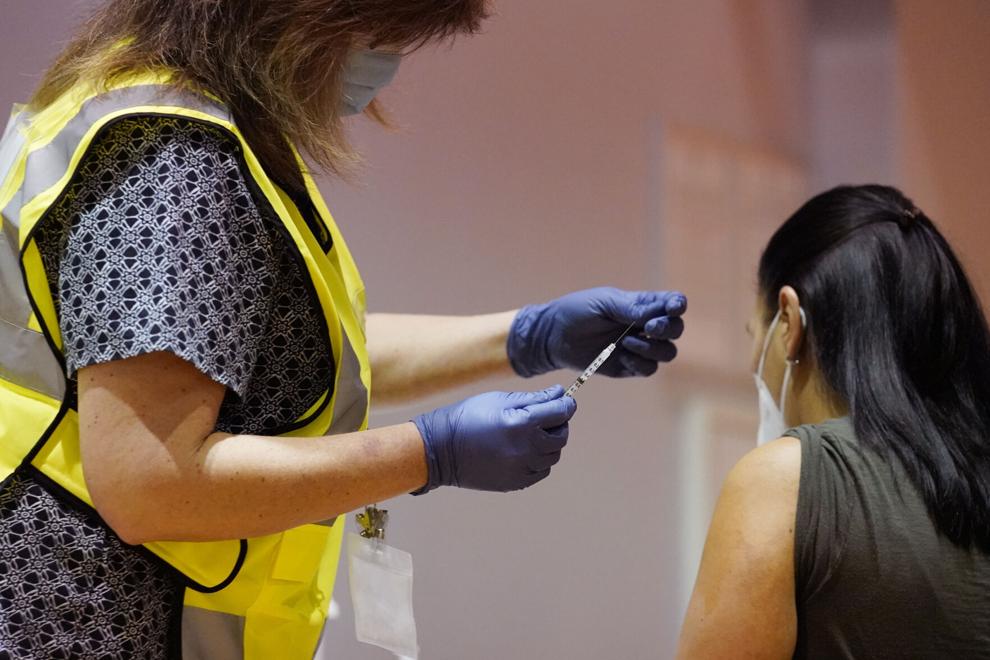 A $15 hourly minimum wage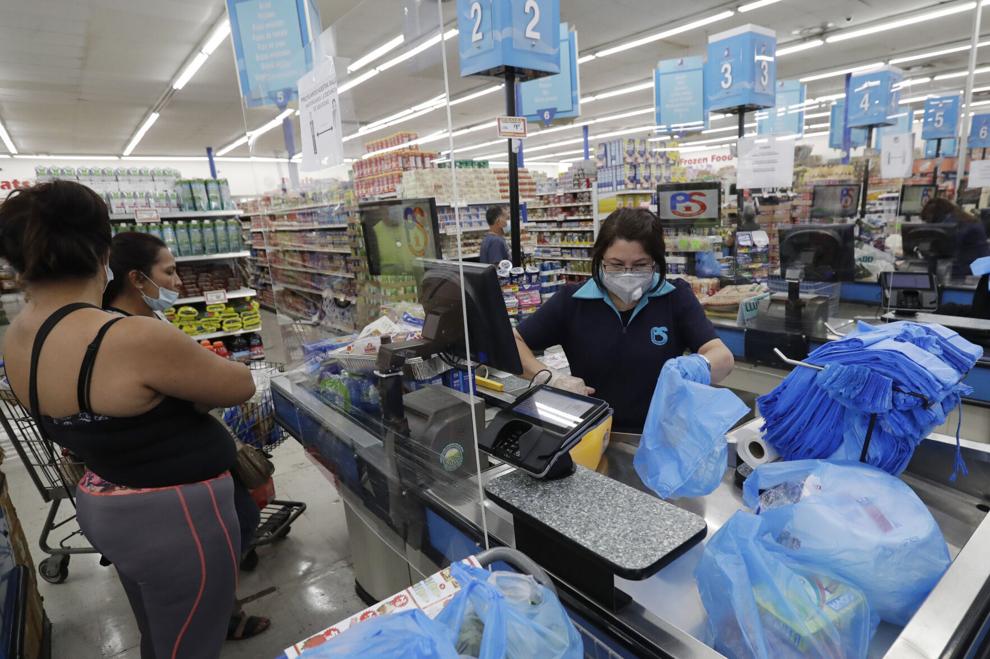 Virus by the numbers